TOP FAIL. Western Medicine, USA and COVID



This is an important post from Dr. Ben Lynch from Seeking Health which unfortunately is all too true.

And this is exactly the reason I will be launching a personalized protocol in the next few weeks that will precisely determine, optimize and track key parameters you need for robust health, strong immunity, and powerful performance.
You hear everyone yelling:
"MASK!"
"VACCINE!"
"STAY INSIDE!"
"KILL THE VIRUS!"
"WE'RE IN THIS TOGETHER!"
Yet few are saying:
"VITAMIN D!"
"SUNSHINE!"
"LIMIT CARBS!"
"GLUTATHIONE!"
"TAKE PERSONAL RESPONSIBILITY!"
Otherwise, it's simply this model here on out
Quarantine
Mask
Chemical sprays
Vaccine
Here are some of the reasons our Western medicine and government has failed us.
Passive vs Active.
Reductionist vs Holistic.
Pathogen vs Terrain.
Disease Control vs Health Promotion.
Did you hear this one?
There's talk of a new H1N1 virus coming that may cause another pandemic. Yes. That's right. Maybe it's right. Maybe it's wrong.
Doesn't matter.
Those who have lower vitamin D, nitric oxide and lower glutathione are running a much greater  risk for increased severity of response to infection. Those who have their vitamin D, nitric oxide  and glutathione levels at a good level, are reducing their risk of severity of infection.
Notice I said 'infection' not COVID.
Pathogens keep coming. Forever and always.
Governments are obviously not prepared nor informed.
Prepare yourself.
Yes. This takes time. And action.
The paradigm must shift.
It's 2020. Not 1984.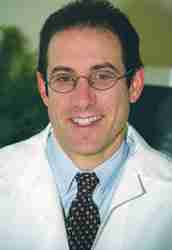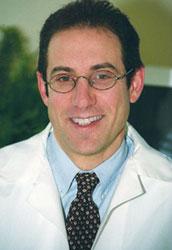 ABOUT THE AUTHOR:
Dr. Rick Cohen, Creator of PureClean Performance®
Has worked as a specialist in Nutritional Medicine and Sports Performance for more than two decades. He strives to stay at the forefront of advancements in medicine, which is why he developed a number of innovative treatment programs that have successfully helped his patients enhance their sports performance as well as eliminate a variety of health problems. Dr. Cohen received his undergraduate degree with honors of distinction from Duke University in Durham, North Carolina, and his medical degree from Hahnemann Medical University in Philadelphia, Pennsylvania.