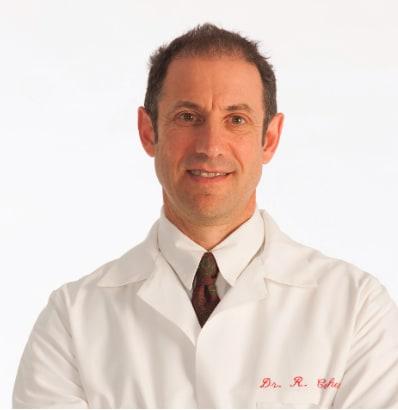 What makes Fix My T different?

As a men's hormonal specialist with over 20 years of experience, Dr. Richard Cohen, M.D. created FixmyT.com to help men intelligently monitor and naturally improve their performance, health and well-being.

Experience the future of testing with targeted, individualized hormone assessments and lasting, all-natural solutions. Feed your brain with the latest men's hormonal health education and support. And enjoy access to a number of innovative foundational supplements and cutting-edge gear. 
*Please know that we go above and beyond what's expected so that you can have complete confidence and assurance in your results. FixmyT is NOT just another "online lab" and we DO NOT offer any "magic" pills, injections, or flaky solutions. Over the years, we've simply helped hundreds of men naturally take control of their health and reach their fullest potential.

Now it's your turn, choose your collection method above!