Surprise: Beets Are Also Great for Your Lungs

Download our POWER OF BEETS pdf. article for FREE!
This article is taken from Merocla.com from Sept 18, 2020.

Everyone who receives my posts should know by now that beet nitrates by optimizing nitric oxide levels improve energy, stamina, cardiovascular health among other things. But new research clearly and intuitively shows they also support lung function.
Here's why.

As you age, respiratory muscle function — specifically that of the diaphragm — declines leading to breathing troubles, impaired airway clearance, and a decreased quality of life in older adults.

Beet nitrates have been shown to improve muscle contractions in the diaphragm, helping to improve breathing as a byproduct. This is important for general health and athletic performance but can become especially important for fighting off severe symptoms from viral respiratory illnesses like COVID-19.

In a recent study researchers from the University of Florida confirmed just this.

The researchers split old mice into two groups. One group was given drinking water that contained sodium nitrate daily for 14 days. The other group was given plain water. After the study period, they measured the isometric force and peak power of the diaphragm muscles in the mice and found that both significantly increased in the group of mice given nitrates in their drinking water.
This increase in force and power translated to improved contraction of the diaphragm muscle, which can then improve lung function and breathing. The increased power in the diaphragm could also help older people clear the lungs more effectively, which may help reduce the risk of developing infections. For reference, the mice used in the study were 24 months old, which is equivalent to about 70 years of age in humans.


This is especially important during the COVID-19 pandemic for two reasons. The first is that severe symptoms disproportionally affect the older population. We already know that respiratory muscle function declines with age, contributing to breathing troubles, impaired airway clearance, and a decreased quality of life. Since nitrates can improve muscle function of the diaphragm, it may help improve the outlook for older populations with respiratory infections like COVID-19.

The study's author, Leonardo Ferreira, also points out that one of the problems with weaning COVID-19 patients off ventilators is respiratory muscle dysfunction. If dietary nitrates can help improve that muscle function, it may make the transition from ventilators to independent breathing more successful. The nitrates in beets have also been shown to help improve oxygen uptake by dilating the blood vessels and allowing more oxygen to be delivered to muscles, like the diaphragm, and other cells.
Here's A Refresher to Other Benefits of Beets
But beets aren't only good for your lungs. Other studies have shown that red beets may also:

Lower your blood pressure — Drinking beet juice may help to lower blood pressure in a matter of hours. One study found that drinking one glass of beet juice lowered systolic blood pressure by an average of four to five points. The benefit likely comes from the naturally occurring nitrates in beets, which are converted into nitric oxide in your body. Nitric oxide, in turn, helps to relax and dilate your blood vessels, improving blood flow and lowering blood pressure.

Another study found drinking 8 ounces of beet juice per day lowered blood pressure by an average of nearly eight points after the first week, which is more than most blood pressure medications.

Boost your stamina — If you need a boost to make it through your next workout, beet juice may again prove valuable. Those who drank beet juice prior to exercise were able to exercise for up to 16% longer. The benefit is thought to also be related to nitrates turning into nitric oxide, which may reduce the oxygen cost of low-intensity exercise as well as enhance tolerance to high-intensity exercise.

Fight inflammation — Beets are a unique source of betaine, a nutrient that helps protect cells, proteins and enzymes from environmental stress. It's also known to help fight inflammation, protect internal organs, improve vascular risk factors, enhance performance and likely help prevent numerous chronic diseases. As reported by The World's Healthiest Foods.

"[Betaine's] … presence in our diet has been associated with lower levels of several inflammatory markers, including C reactive protein, interleukin-6, and tumor necrosis factor-alpha. As a group, the anti-inflammatory molecules found in beets may eventually be shown to provide cardiovascular benefits in large-scale human studies, as well as anti-inflammatory benefits for other body systems."
Stave off cancer — The powerful phytonutrients that give beets their deep crimson color may help to ward off cancer. Research has shown that beetroot extract reduced multi-organ tumor formations in various animal models when administered in drinking water, for instance, while beetroot extract is also being studied for use in treating human pancreatic, breast, and prostate cancers.
Provide valuable nutrients and fiber — Beets are high in immune-boosting vitamin C, fiber, and essential minerals like potassium (essential for healthy nerve and muscle function) and manganese (which is good for your bones, liver, kidneys, and pancreas). Beets also contain the B vitamin folate, which helps reduce the risk of birth defects.
Support detoxification — The betalain pigments in beets support your body's Phase 2 detoxification process, which is when broken down toxins are bound to other molecules so they can be excreted from your body. Traditionally, beets are valued for their support in detoxification and helping to purify your blood and your liver.
Nitrates in Foods
Almost 80% of dietary nitrates come from vegetables. Beets are one of the richest sources, containing more than 250 milligrams of nitrates per 100 grams. Other foods with high nitrate content include arugula, celery, cress, chervil, celeriac, Chinese cabbage, fennel, endive, kohlrabi, mustard greens, leeks, and parsley.
Keep in mind that naturally occurring nitrates are different from the nitrates found in processed foods, such as bacon or sausages. The nitrates that you get from vegetables are converted to nitric oxide (NO) in your body.
The reason meat-based nitrites don't boost NO production but rather turn into harmful N-nitroso compounds has to do with the presence of proteins and heme15 (an iron-containing compound that makes up part of the hemoglobin molecule in the blood) and the absence of antioxidant compounds.
On the other hand, plants contain antioxidants such as vitamin C and polyphenols that impede the formation of harmful nitrosamines. The presence of these compounds helps ensure that the nitrites are converted into NO once they reach your stomach rather than harmful N-nitroso compounds.
Beets Anyway You Like Them 
PureClean Performance offers the power and health benefits of beets in 5 different product formulas to meet your personal health, performance, and taste preferences.
Tasty beet, mushroom coffee that synergistically delivers both pleasure, health, and performance.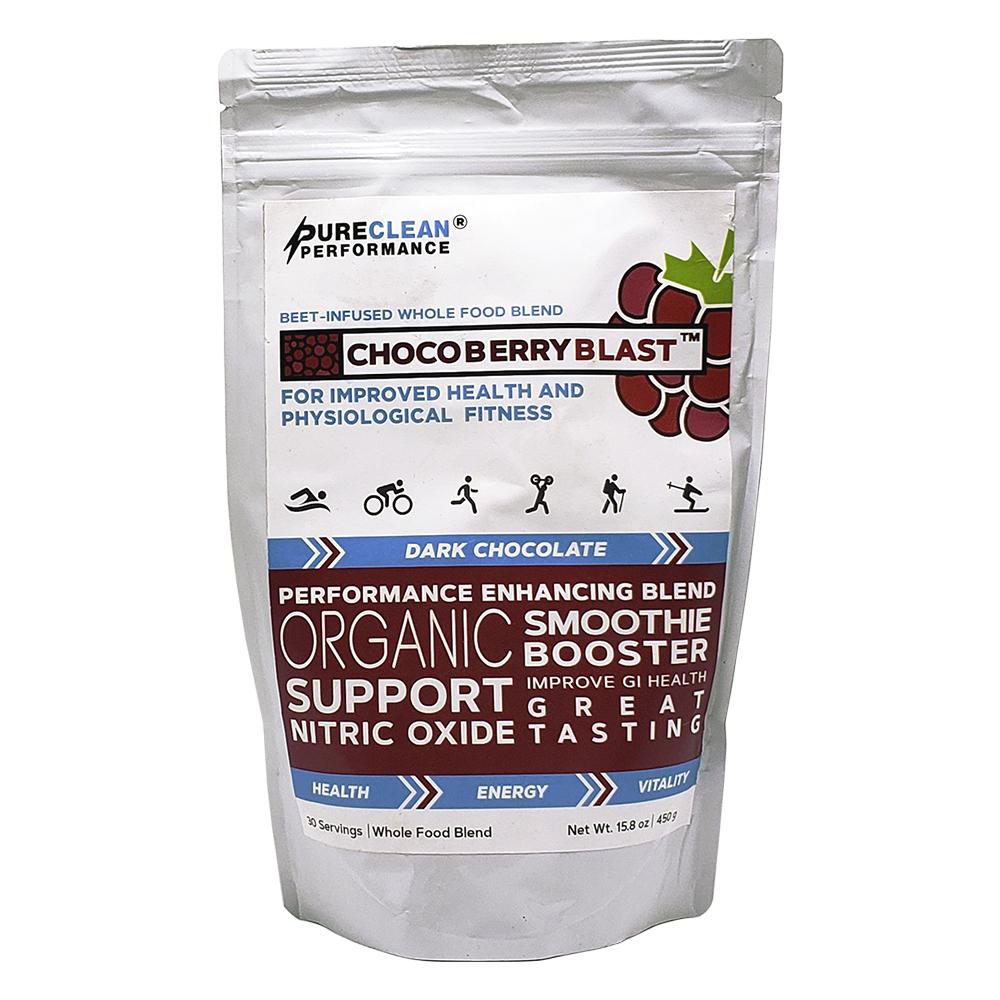 A powerful nutritious and delicious smoothie booster. Packed with beets, berries cacao flavonoids to support overall health and nitric oxide.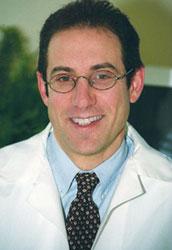 ABOUT THE AUTHOR:
Dr. Rick Cohen, Creator of PureClean Performance®
Has worked as a specialist in Nutritional Medicine and Sports Performance for more than two decades. He strives to stay at the forefront of advancements in medicine, which is why he developed a number of innovative treatment programs that have successfully helped his patients enhance their sports performance as well as eliminate a variety of health problems. Dr. Cohen received his undergraduate degree with honors of distinction from Duke University in Durham, North Carolina, and his medical degree from Hahnemann Medical University in Philadelphia, Pennsylvania. 
The contents of this blog post or any information on purecleanperformance.com should not be taken as medical advice. It is not intended to diagnose, treat, cure, or prevent any health problem, nor is it intended to replace the advice of a physician. Always consult your physician or qualified health professional on any matters regarding your health.