PureClean Performance is the answer.
All products were created with one goal in mind: Helping you live your best life. Our commitment to high quality and comprehensive solutions ensure that our products meet your needs both in training and in everyday life. Our physician formulated products are backed by extensive research, made with honest ingredients, and endorsed by professional athletes. But PureClean Performance offers more than just great products - we also offer knowledge. We want you to understand what our products are made of, why they work, and how you can incorporate them into your life to improve your performance.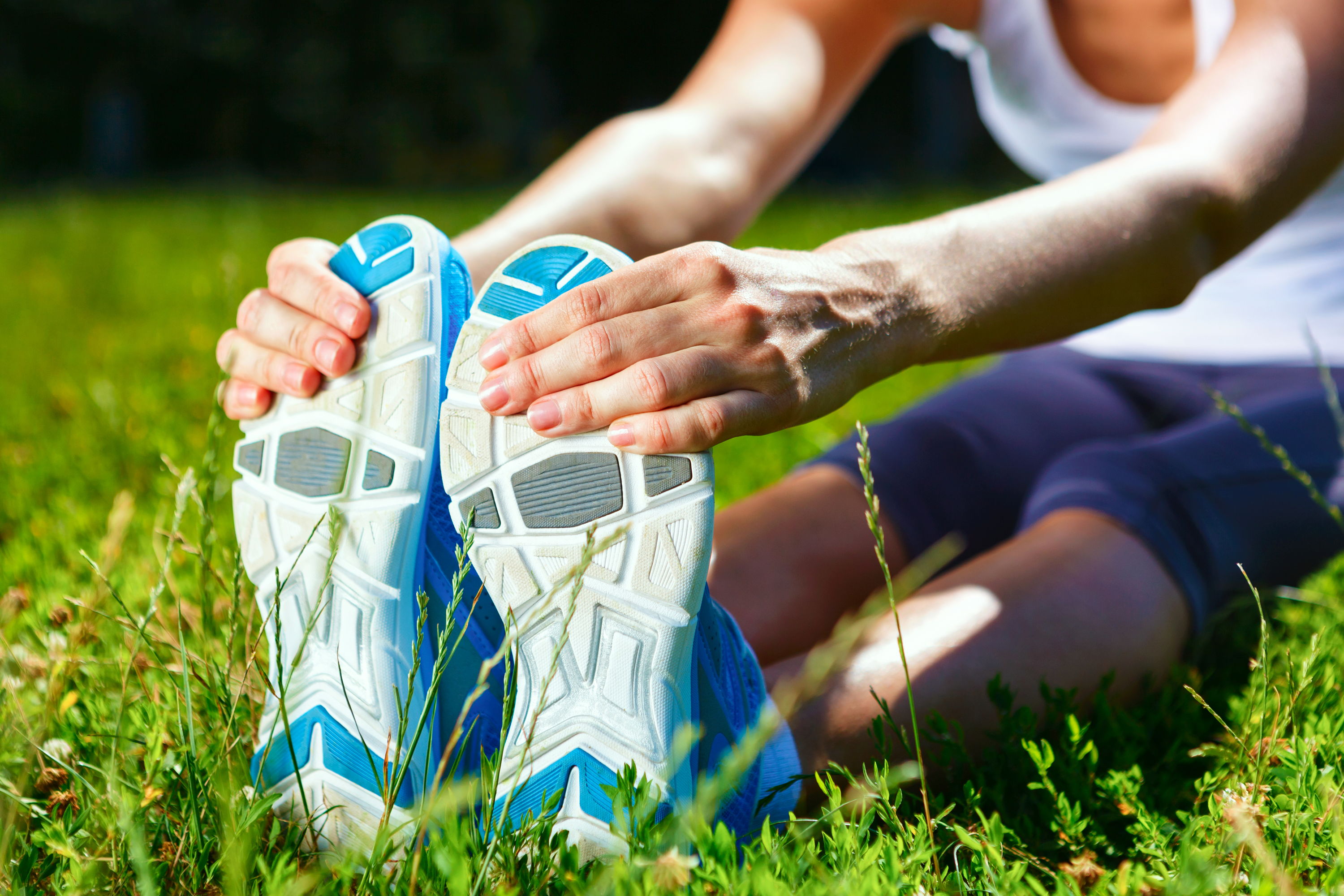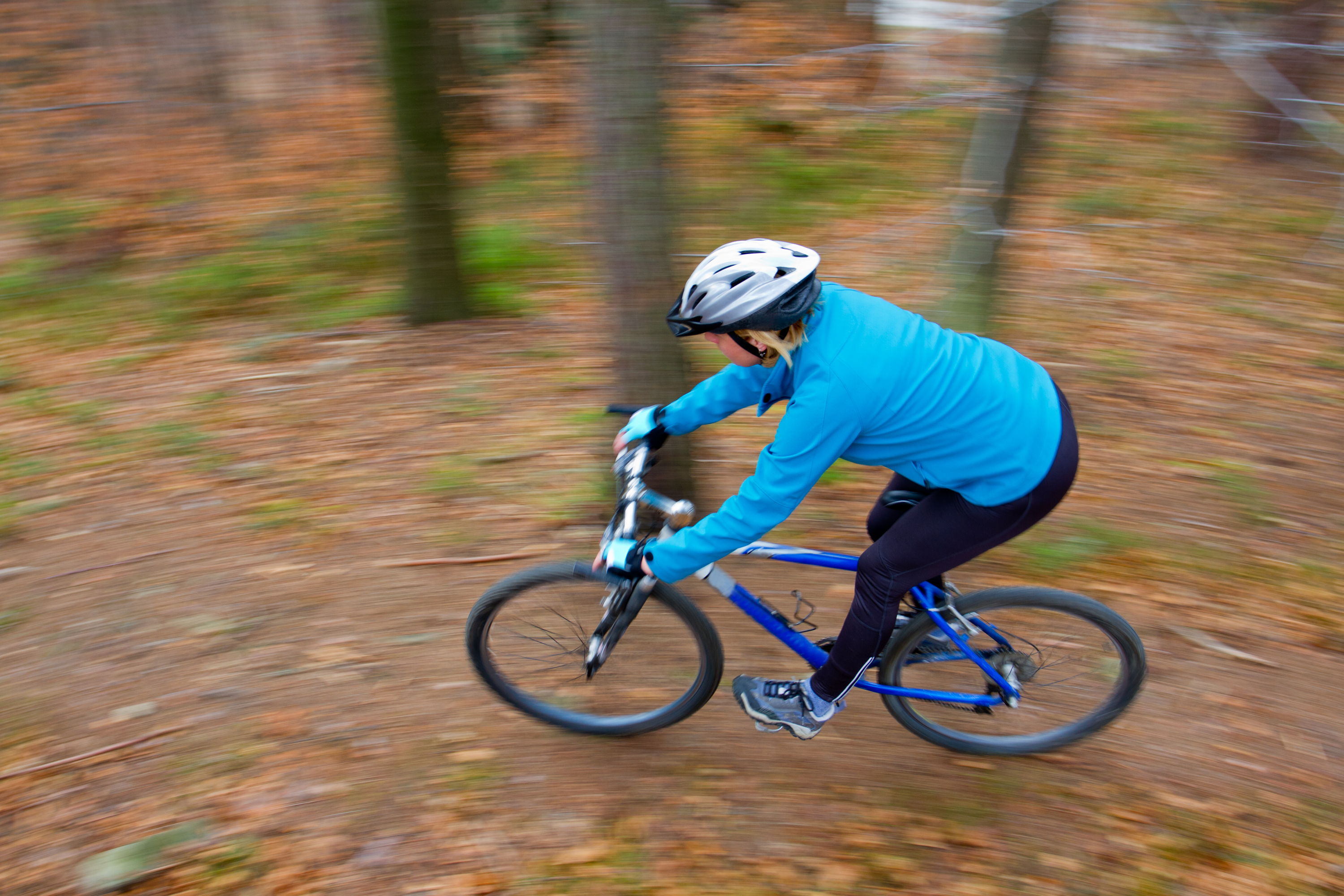 Our products are easily incorporated into your everyday life.
You lead a busy life. You don't have time to sift through piles of conflicting information. You want simple solutions that transform your health and athletic performance. You want to live your best life now. Our powerful products can be added to your current routine to transform your health and improve your performance. If you believe in the importance of high-quality ingredients, then one of your favorites needs to be beets. This super food offers the ultimate all-natural sports performance boost thanks to it's super power of nitric oxide support. Nitric oxide is the "miracle molecule" that improves your body's oxygen delivery system for your best training, racing, and recovery results.
Our products work because they are physician formulated and designed with you in mind.
All products were created by Dr. Rick Cohen, M.D., to help athletes like you achieve your best results while also contributing to your overall health. Whether you're focused on strength and recovery, interested in more energy and stamina, or hoping to boost your immunity and longevity, PureClean Performance has the right product for you.
Our products are made of all-natural non-GMO ingredients.
The human body was designed to thrive on natural nutrients, not synthetic chemicals. That's why our products are crafted exclusively from fresh fruits and vegetables grown by small farmers here in the United States. This whole food base increases product purity and potency, ensuring your body gets exactly what it needs for optimum performance.
---
Cycling camp was great. I was increased my overall wattage by 10% over last year's performance. I ate the BEETems religiously. One of the coaches that I rode with last year came up to me and said that he was impressed with how much stronger I am this year over last. High praise coming from a 25 year old pro cyclist. Our cycling team loves the BEETUMS. They are gone before anything else in the SAG vehicle and on the ride you can hear team mates asking if anyone has a BEETUMS."
Tim Cook
I have been using the chews daily- like them, and subjectively think they impact on exercise capacity much cleaner than the beet powder! gave a couple bags to friends to try - similar positive feedback riding indoors these days- wet Seattle weather new record yesterday, on beet chews."
Grahm Nicol M.D.
I have been using the BEET'UMS all week so far with my training and really have enjoyed them. They war easy to chew and the taste is excellent!! Other then a bit of difficulty getting them out of the wrap I think they are perfect!! I will definitely be buying more in the future."
John Gray