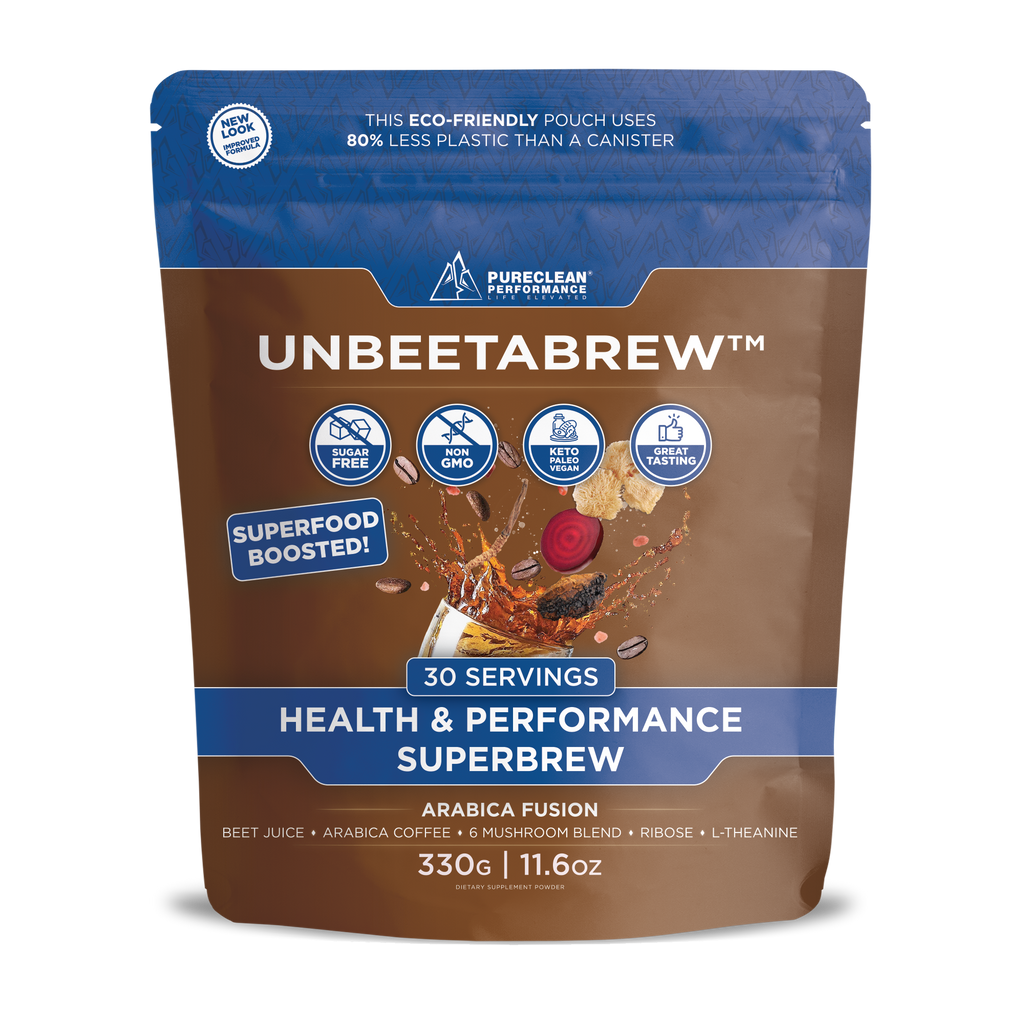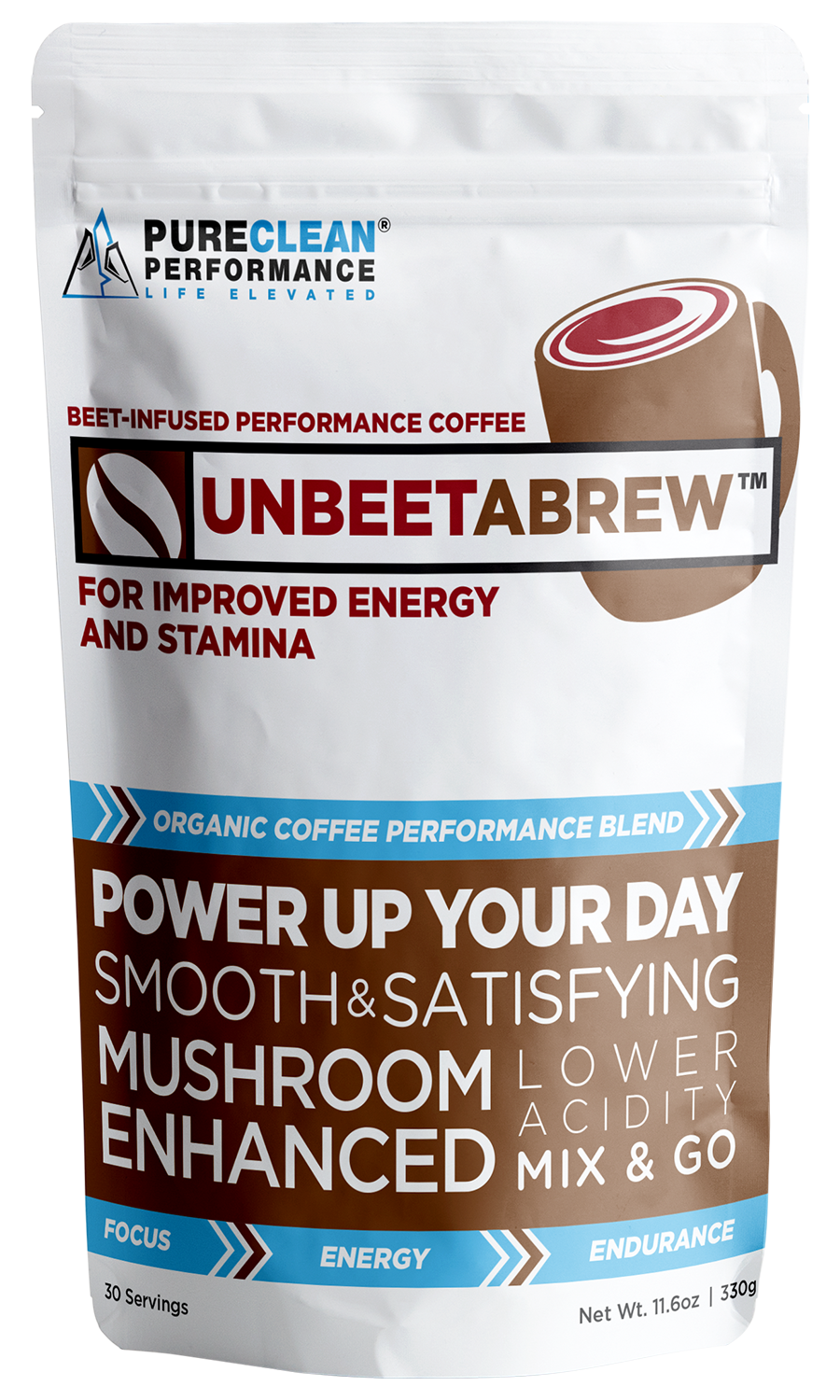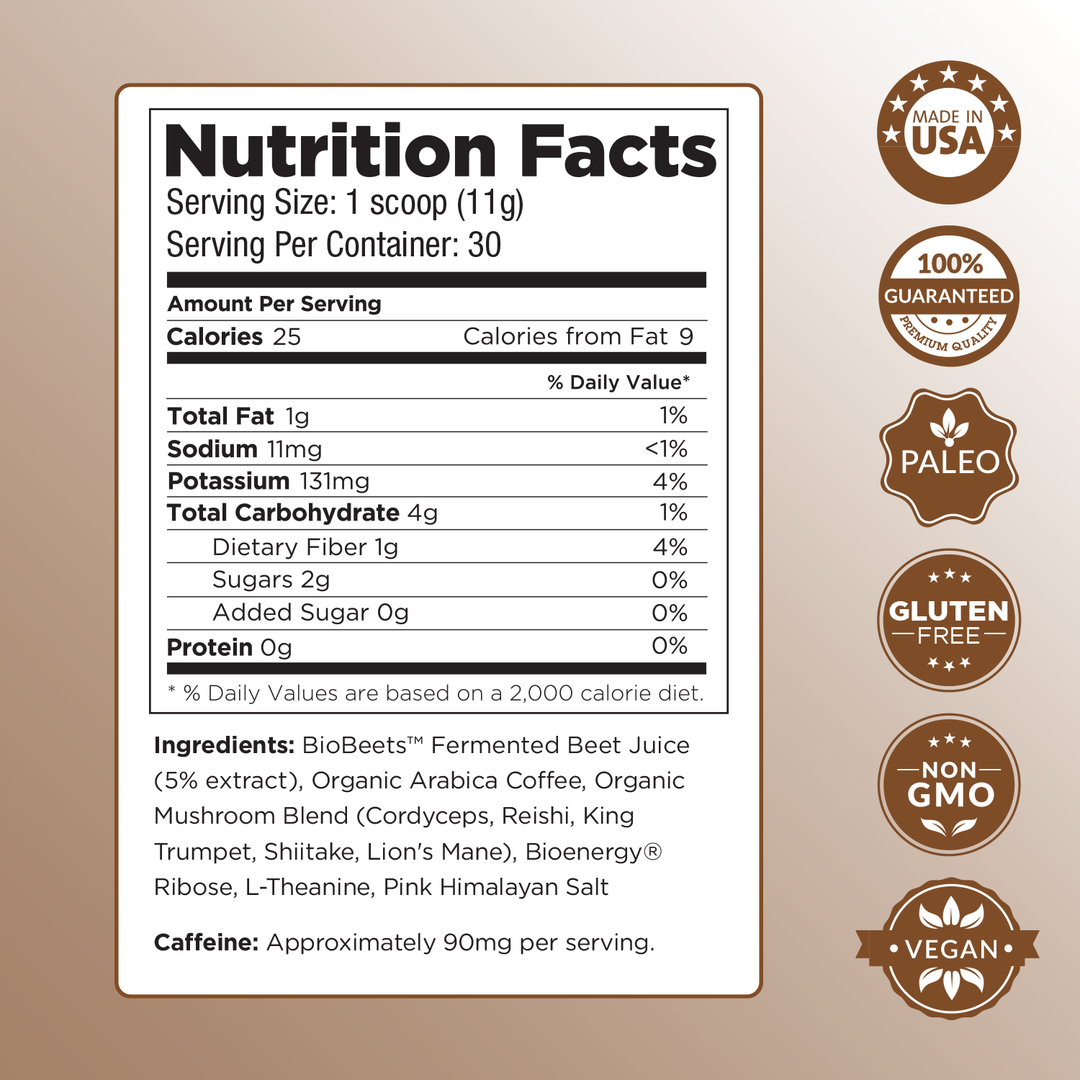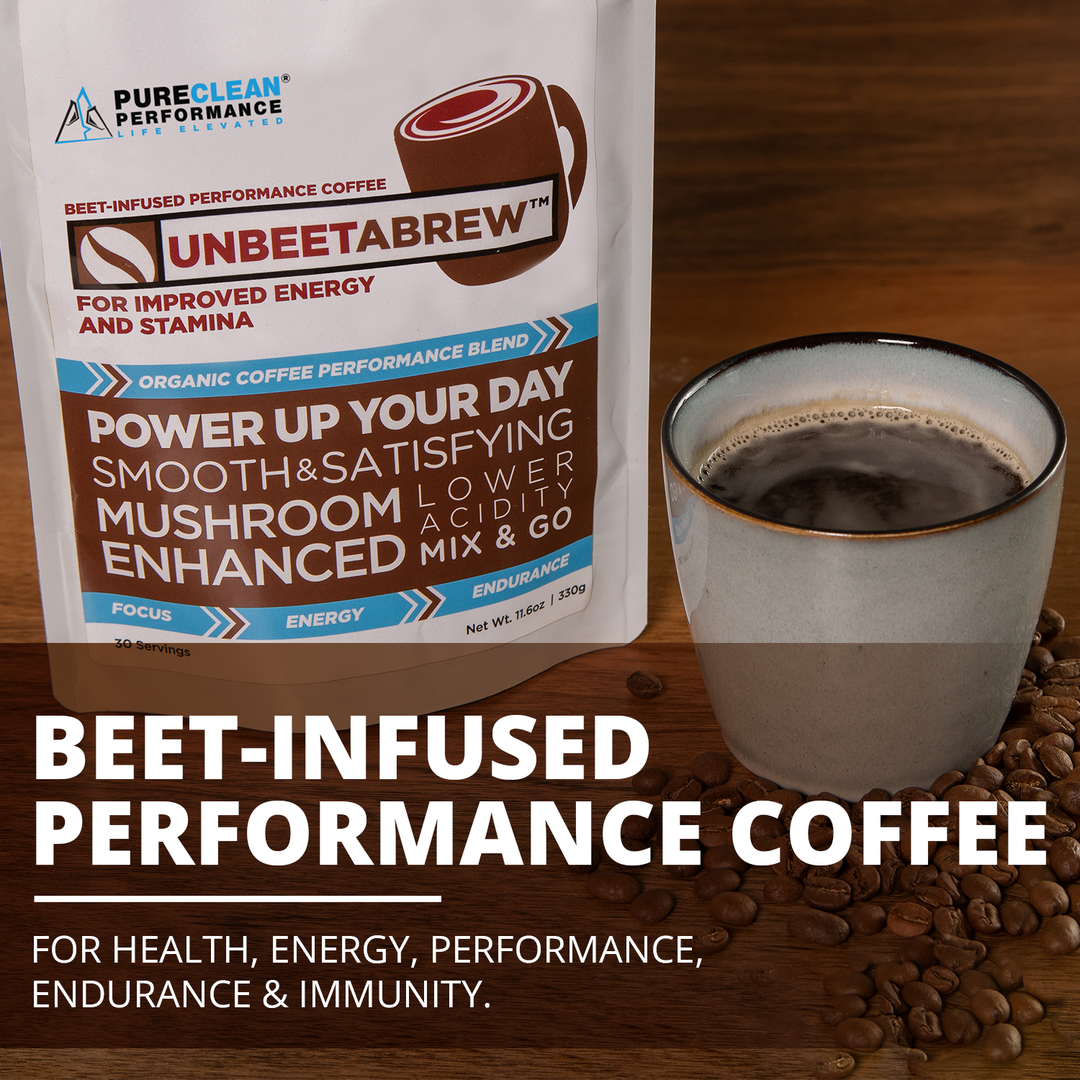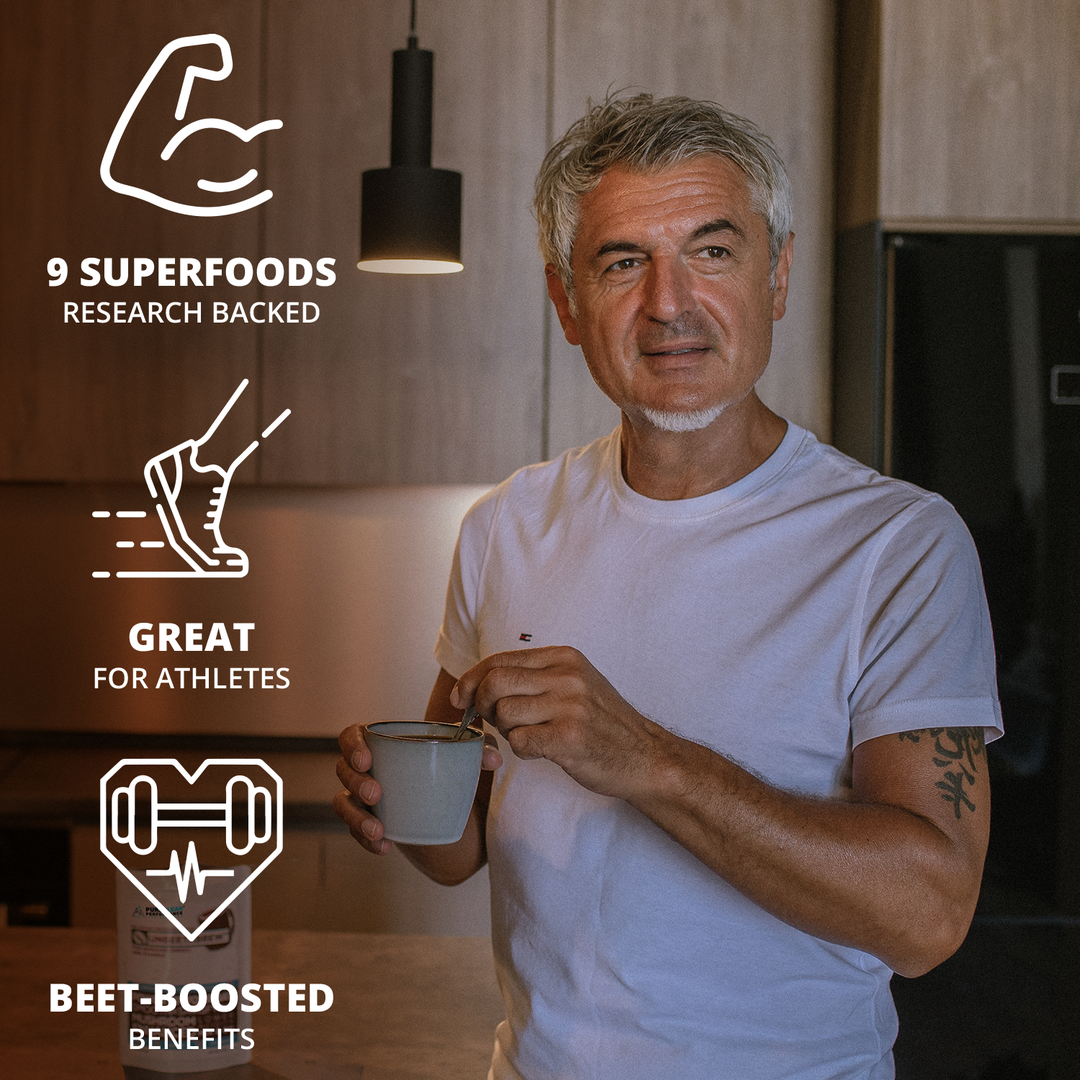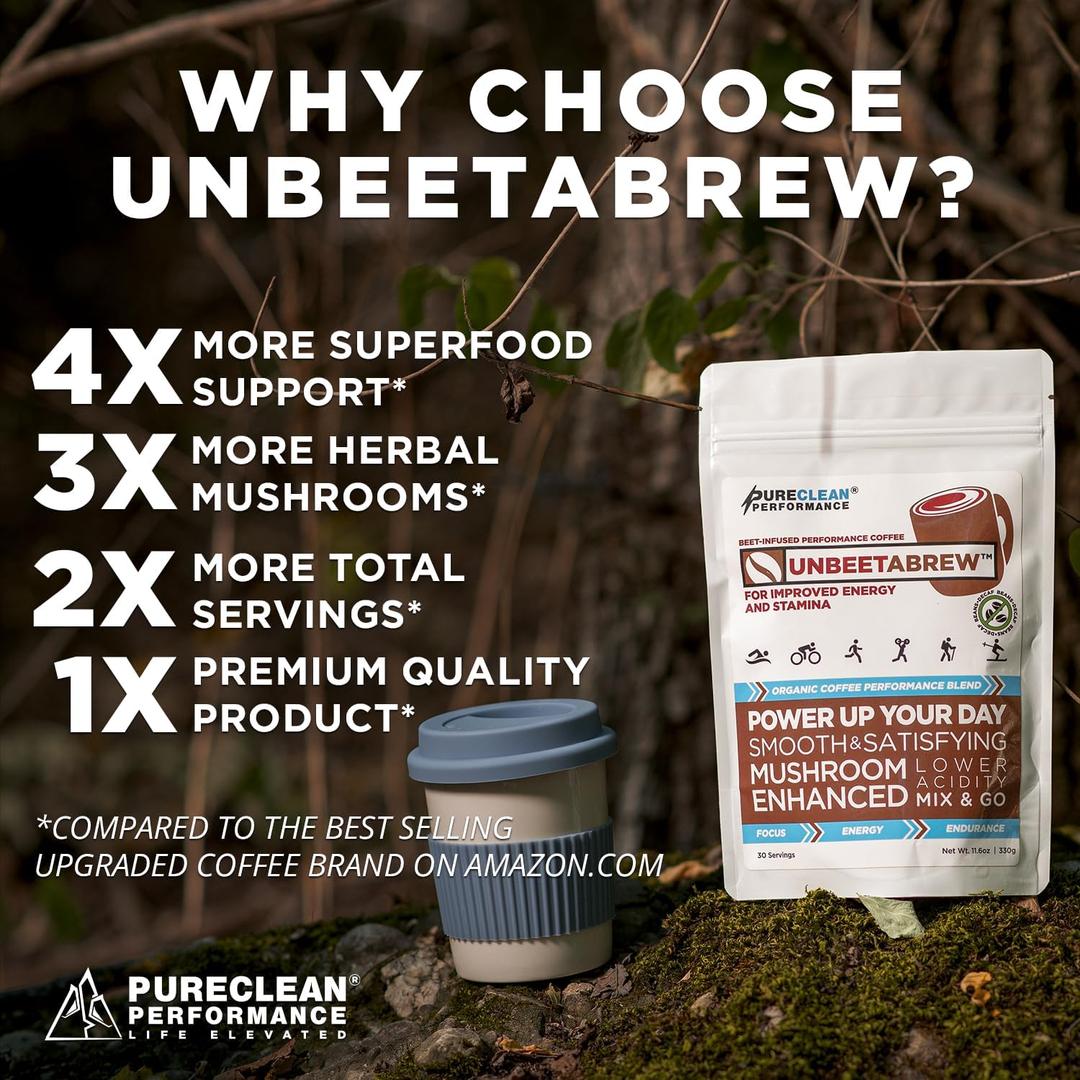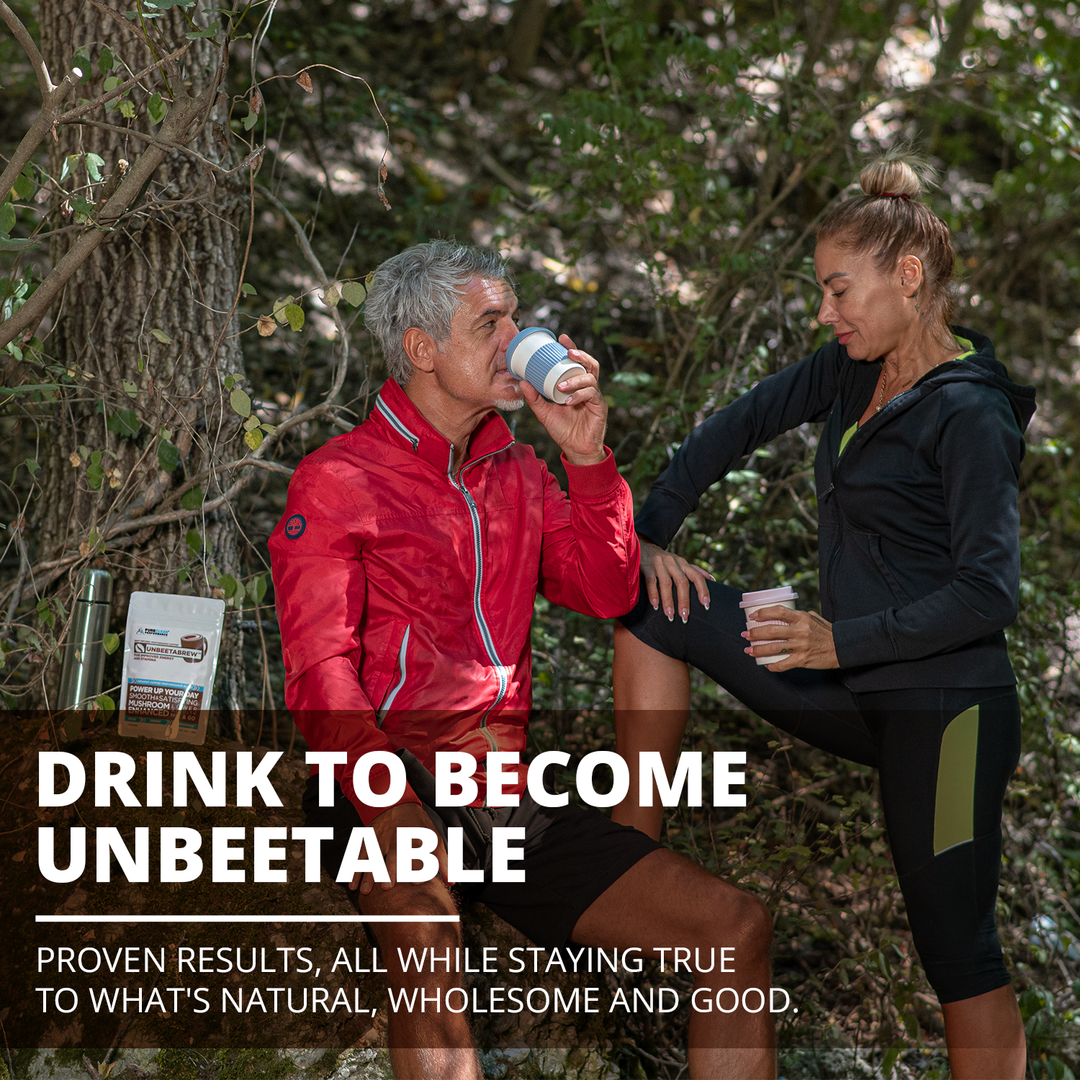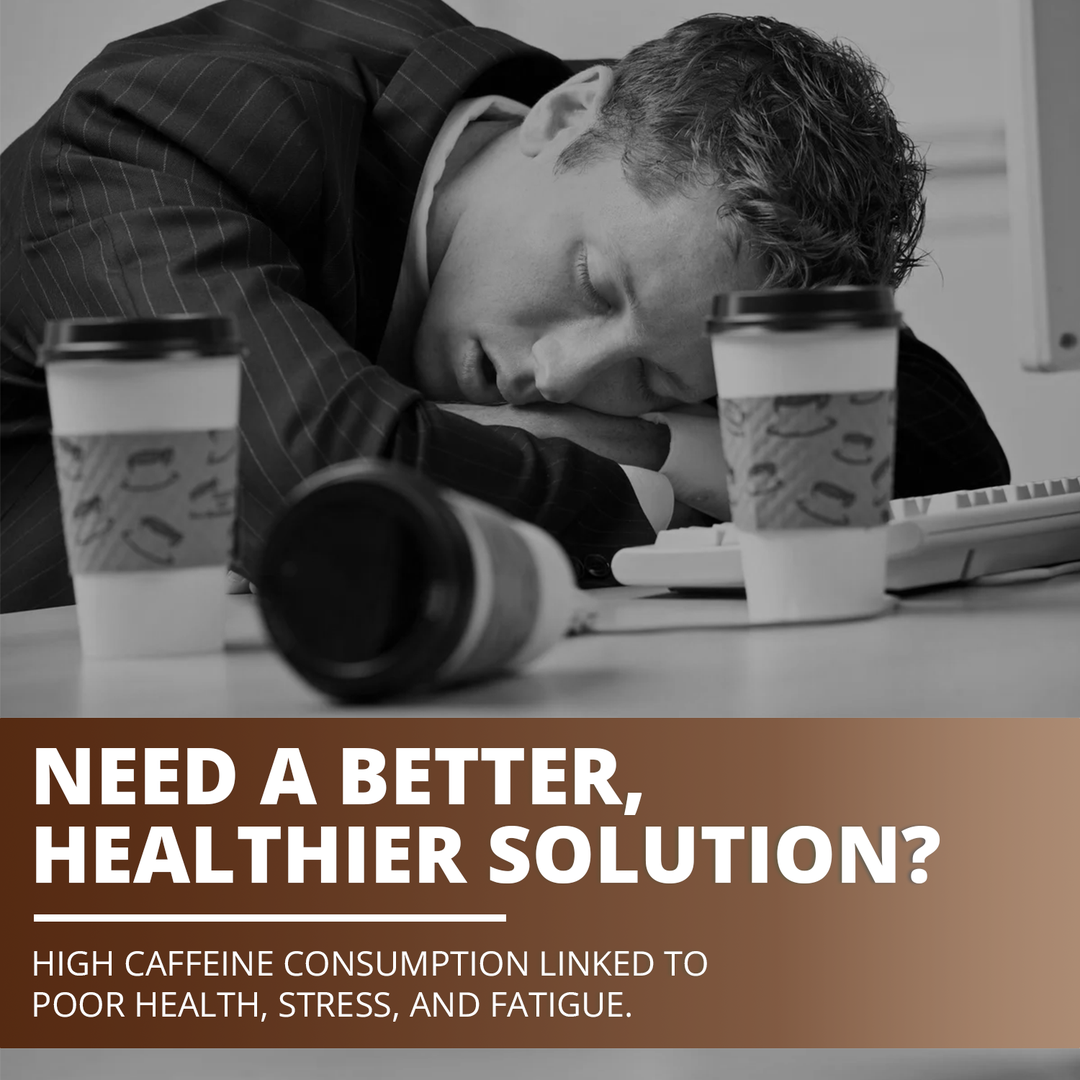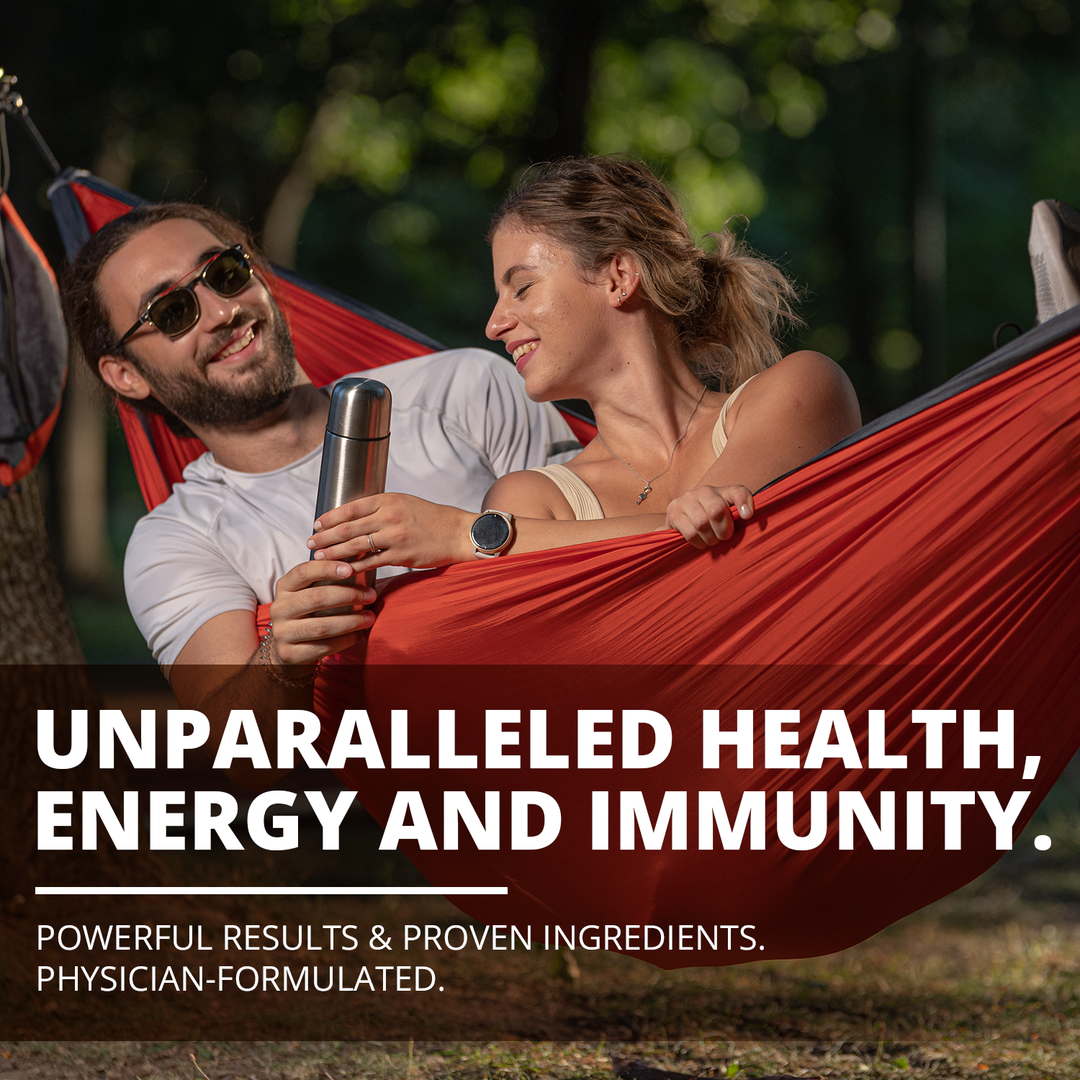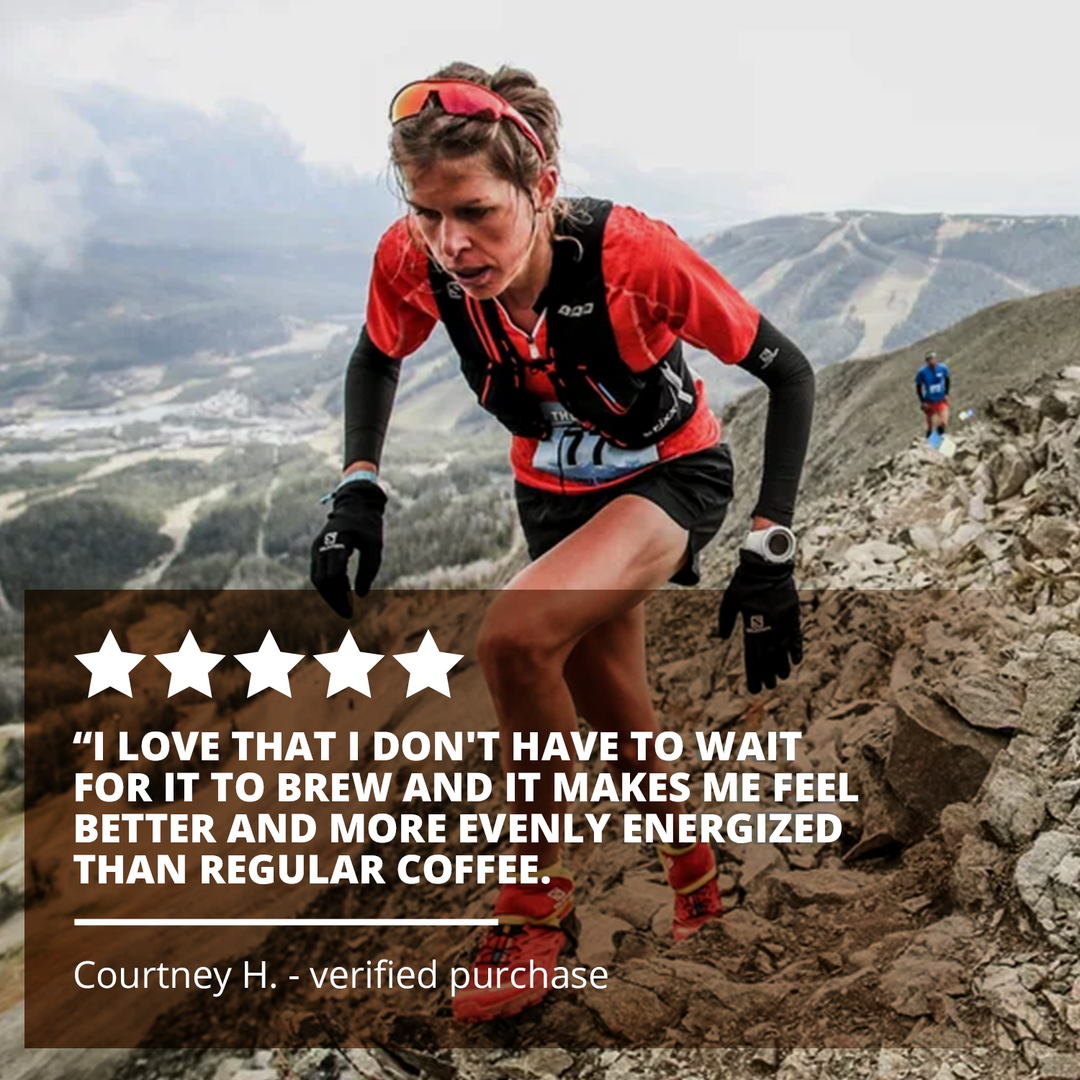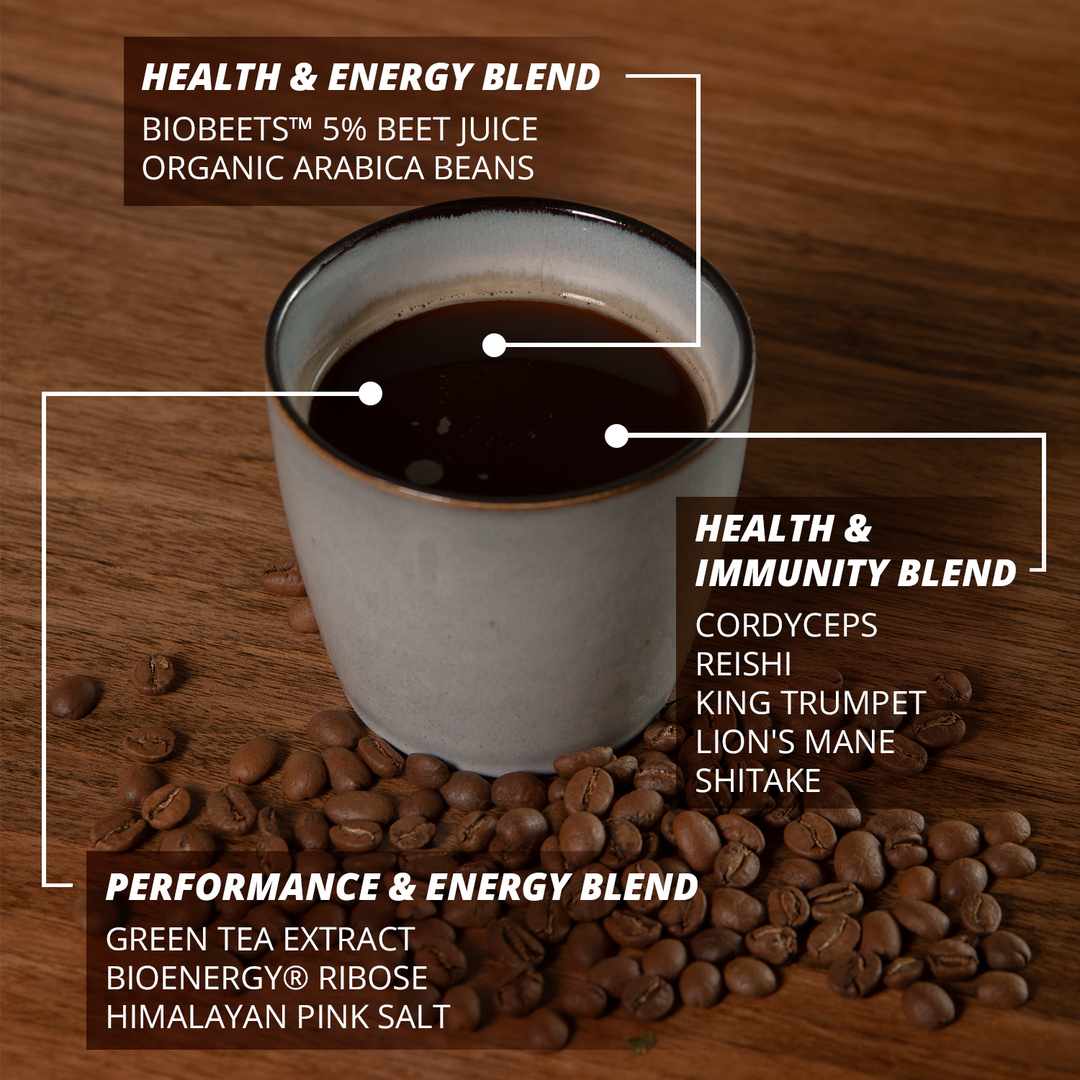 Buy 2 get 10% OFF with code: 10OFF2
Buy 3 get 15% OFF with code : 15OFF3
*one time purchase
UNBEETABREW™ combines 9 premium, research-backed superfood ingredients for an unparalleled instant keto coffee blend for pre workout, performance, health, power, focus and immunity. 🤩




It in total features high nitric oxide beet juice (first ingredient) for improved stamina and circulatory support, the PeakO2 blend with cordyceps and five other functional mushrooms for fitness boost and immunity, bioenergy ribose for elevated muscle power and energy, and AlphaWave® L-theanine for focus, and cognition and fat burn.




It takes one's habit of drinking coffee and turns this into something really beneficial for your performance and health, stamina and performance. Simply drink it to become unbeatable!




FAIR TRADE | LOW ACIDITY | 100% WORKS GUARANTEE

Nutrition Information & Ingredients

1. Have a cup of UNBEETABREW™ anytime you would normally enjoy a cup of coffee or as a replacement for beet juice powder.




2. For performance enhancement, drink a cup 30 to 60 minutes prior to athletic activity. It's also a great recovery beverage!




3. For a double nitric oxide boost, take one or two BEET'UMS™ prior to or during physical activity or later in the day.

Database Of Proven Results

9 Unique Clinically-Proven Superfoods
Each serving of specially-processed coffee beans (75mg caffeine), 5 grams of beet juice, and 1.5 grams of clinically-proven mushrooms and L-theanine for health, energy and performance.🙌

Focused Nutrition for Performance & Health
Drink this synergistic performance and health blend 1 hour before workouts, training, focus time, and/or competition for a boost in endurance, power, thinking and stress-resilience, and cardiovascular superpowers!
Unleash Unparalleled Health, Fitness, And Immunity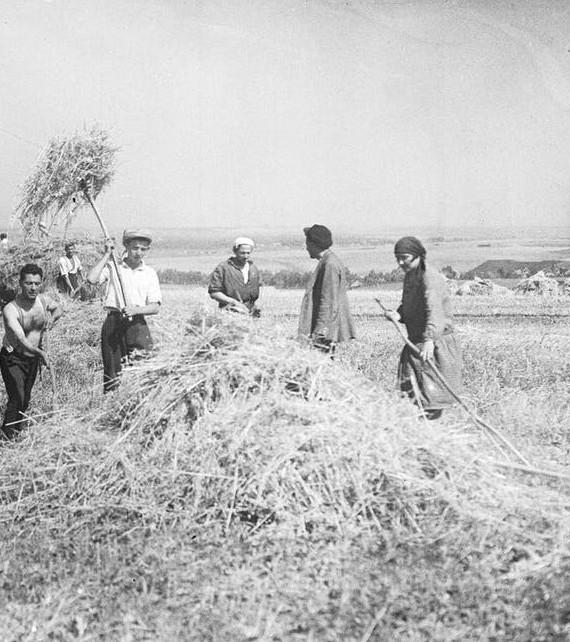 Ukrainian Grandma Inspired

Borscht (beet soup), black coffee and foraged mushrooms were staple foods of Dr. Rick's grandmother when she lived in the Ukraine.
Upon arriving to America, she continued to consume the same three foods until her passing at 102 years old!
Dr. Rick's grandma was clearly a powerful inspiration for the health, fitness, and immunity boosting red beet, mushroom, and coffee infused UNBEETABREW™!
Enjoy it for a long life, great health, and peak fitness.
Bolshoe spasibo, Nanny!
Helps in BP reduction
I have been using this product for a few years now. I started using this when my Blood Pressure suddenly started to increase. I had always had low BP but as i got older and went through menopause it started to change. My doctor said my BP was not high enough to start medication but that I should actively work on finding ways to lower it. I did some research and found a study out of the UK that found that drinking a cup of beet juice would effectively lower BP as well as medication. I found this product on Amazon and started using it. It has really helped helped me. I still get occasional spikes in my BP and so I just have a second scoop. That is enough to calm things down. I have not tried other brands, even though there are a numeber that are cheaper. I know this particular brand works for me and so I'll continue to buy it.
We thank you for the review!
Clean
Basis for all my health and fitness strategies.
Great!
I love this product perfect support at a low cost!
Perfect addition to my day
best thing I love is that I can take it before bed like 4 hours and still do night workouts pumped and ready and go to sleep really well, think it actually helps me sleep!
Best thought of as a performance blend with coffee
I like it very much
I like this drink. Drinking it feels healthy and vitalizing.
Ordered many times. It always arrives as a fine powder that mixes very easily. After each use, I close it tightly and it remains a fine powder.
I also like the Pure Chocoberry Blast, and the Beetums.
Thank you
Wondeful, mean a lot, thanks, this is why we do what we do.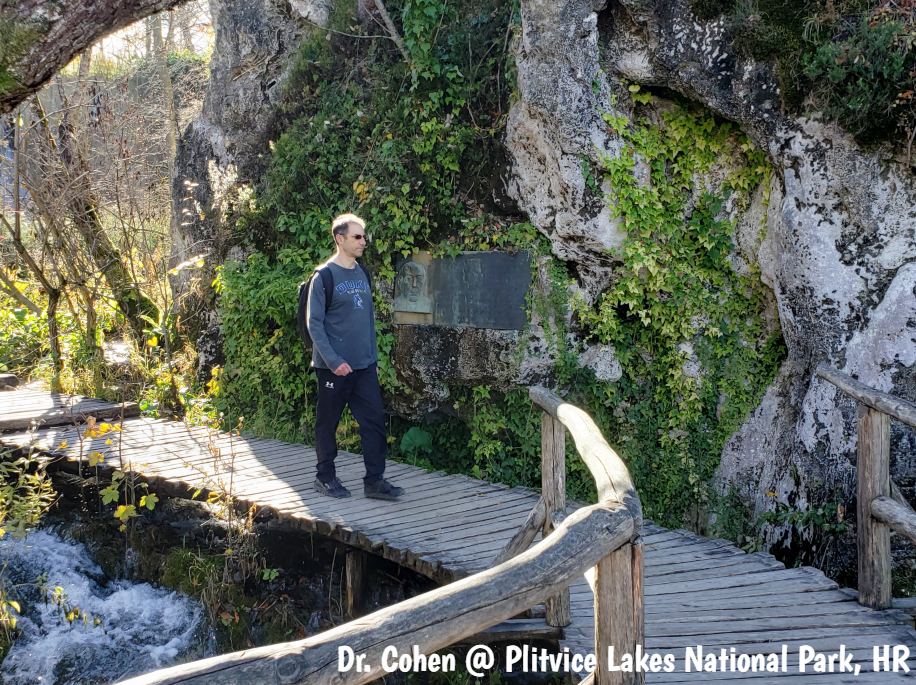 Why UNBEETABREW™, Doc?
- The health, endurance, and energy boosting effects of beet juice are significantly amplified by the polyphenols found in coffee and the many nutrients found in our select mushroom blend. 🏆
-It's easy to take this health coffee with you while traveling, have some at the office, and drink in the mornings for a great start to the day!
- All-natural, research-backed and gluten-free ingredients; no chemicals, pesticides, nor synthetic additives.
- UNBEETABREW™ has undergone rigorous laboratory and athletic testing for purity and effectiveness.