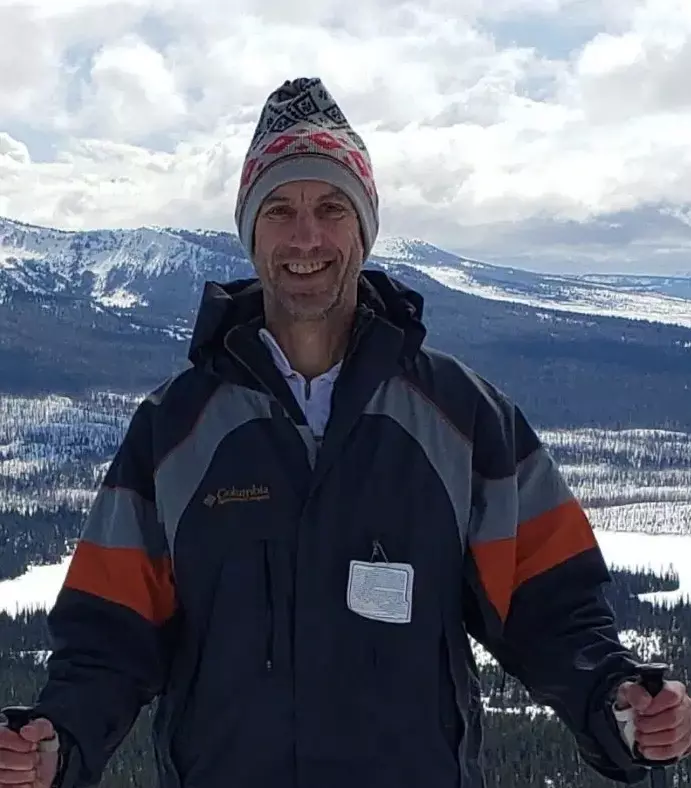 Dr. Richard Cohen, M.D: CEO, Founder, Lead Formulator
"I majored in biomedical engineering from Duke University and received my medical degree with honors from Drexel University. I grew up playing hockey and Luge (1986 Winter Olympic Games qualified). I love going for hikes and doing yoga nowadays. Health and fitness and improving lifespan are my key passions in life. I've always loved helping improve lives and is what drives me to improve, stay on the cutting edge and grow everyday."
I live life elevated with family, passion, learning and health.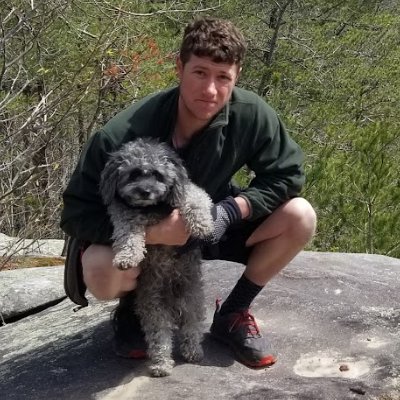 Ethan Cohen: VP, Business Development
"I majored in communications from the University of Hawaii with honors, majored in entrepreneurship from Colorado Sate University, and received my Liberal Arts Degree from Santa Barbara City College. I played baseball in college but now I LOVE trying new sports and activities; my new favorites are boxing and MMA. When I am not working, find me in the gym or outside! I learned a lot from my dad (Dr. Cohen) over the years, experienced first hand what his methods and products can do to maximize my health, performance and strength. I am very honored to be now apart of the PureClean Performance Family.
I live life elevated by doing what I love to do, playing with my dog Kobi, working hard, and having fun.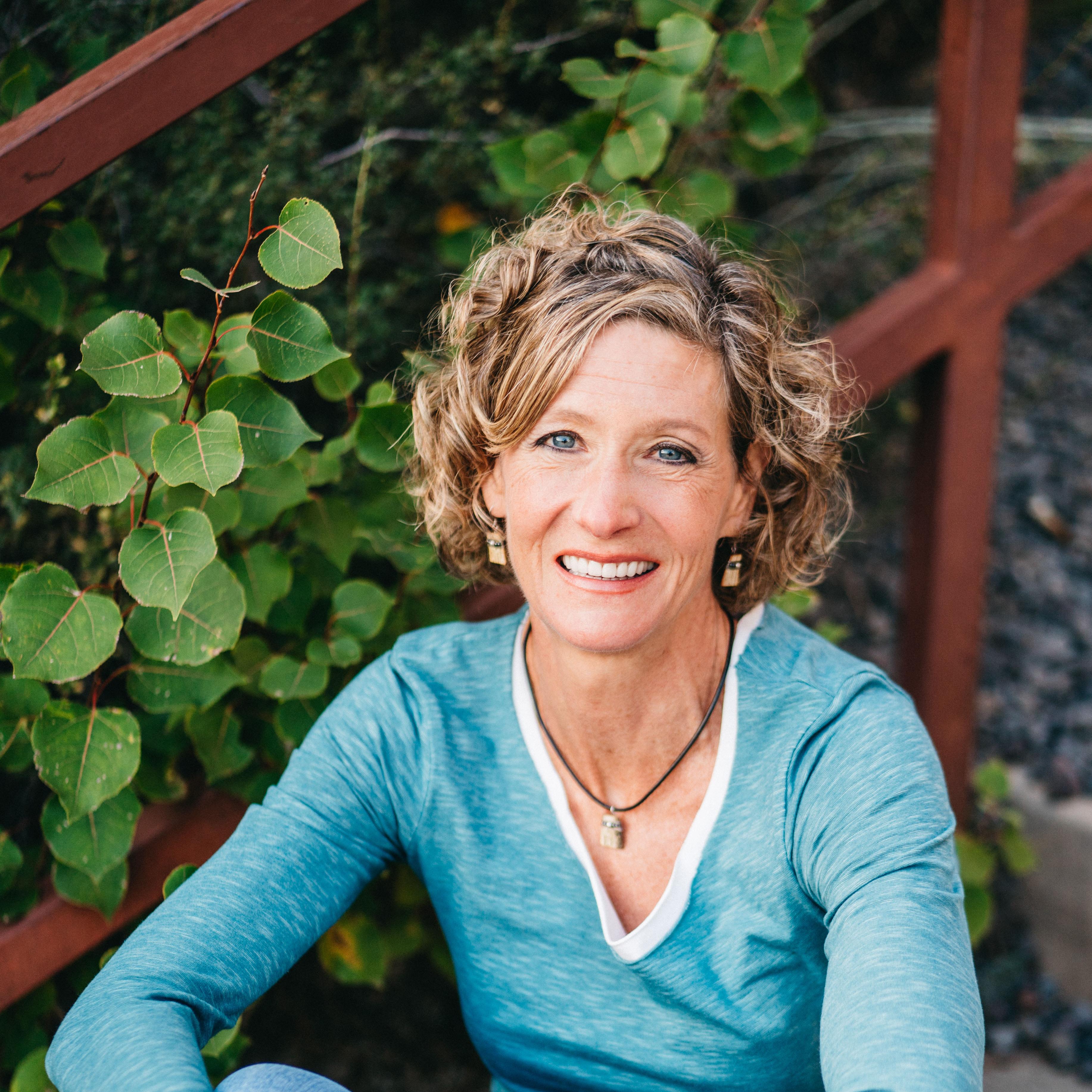 Jacqueline Cohen, MA, PN, PHC, ph360: Certified Health Coach
"Born and raised in Wyoming, I feel deeply connected to nature and have long been committed to living a clean and healthy lifestyle. So it's not too surprising that my career path has led me to becoming an NBHWC board certified health and wellness coach. My professional background also includes 27 years as a writer and educator. Because my parents were both educators, I was raised with a passion for learning. Being a member of the PureClean Performance family fuels my desire to learn about trends and developments in the field of human and performance. Armed with this information, I am inspired to help others achieve--or exceed--their own, personal health and performance goals."
I live life elevated by training for and competing in cycling and multi-sport events. I also love travelling and enjoy singing and playing the guitar.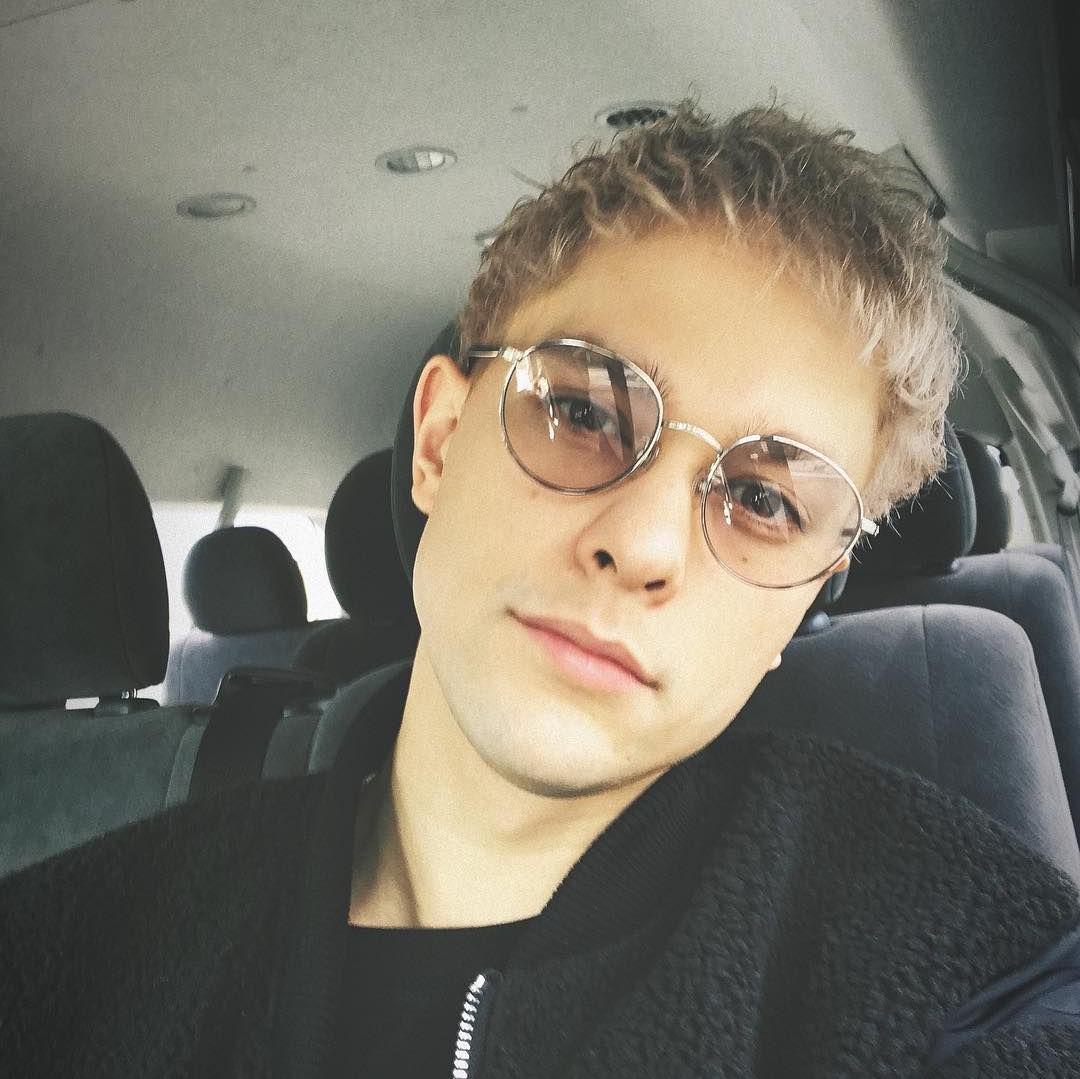 Ralph Pablo: Customer Support Care & Service, Executive Assistant
"I started working in customer service when I was 18 years old and became a customer service supervisor for 3 years and an Operations Manager handling several customer service teams in a multi-national call center company before I entered into the PCP Family. I love sports, especially soccer, but just spending some alone time in nature is one of my favorite hobbies."
I live life elevated by enjoying being at home, helping others, and getting the job done!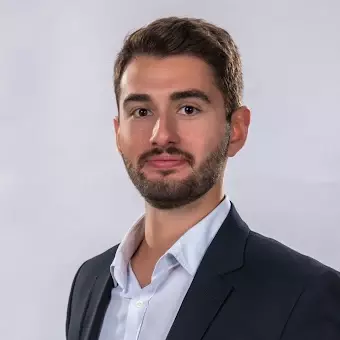 Andrej Majnov, COO
"I hold a Master's degree in Financial Management with honors and stipend funding, having majored in the same field. My interests include hiking, swimming, skiing, and other nature-related activities, as well as a deep passion for psychology, philosophy, and spirituality. Dr. Rick's teachings on holistic health have left a lasting impact on me, inspiring me."
I live life elevated by greater awareness, better decision-making, and positive energy.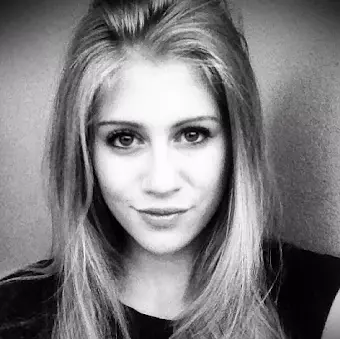 Tea Markovik, VP Marketing & Products Manager
"I pursued a major in e-business, specializing in digital marketing, while also finding pleasure in exploring the various technologies that support online businesses. The challenge of integrating all these elements into a cohesive strategy fascinated me. Beyond academics, I have a keen interest in nature and traveling, particularly to mountainous or coastal areas where I have a deep sense of belonging."
How do I live life elevated? Spending time in the great outdoors, and I hold strong beliefs regarding the consumption of clean, natural ingredients. Consequently, that is just one of many reasons why I respect and admire the work that Dr. Cohen and our team has done by creating PureClean Performance."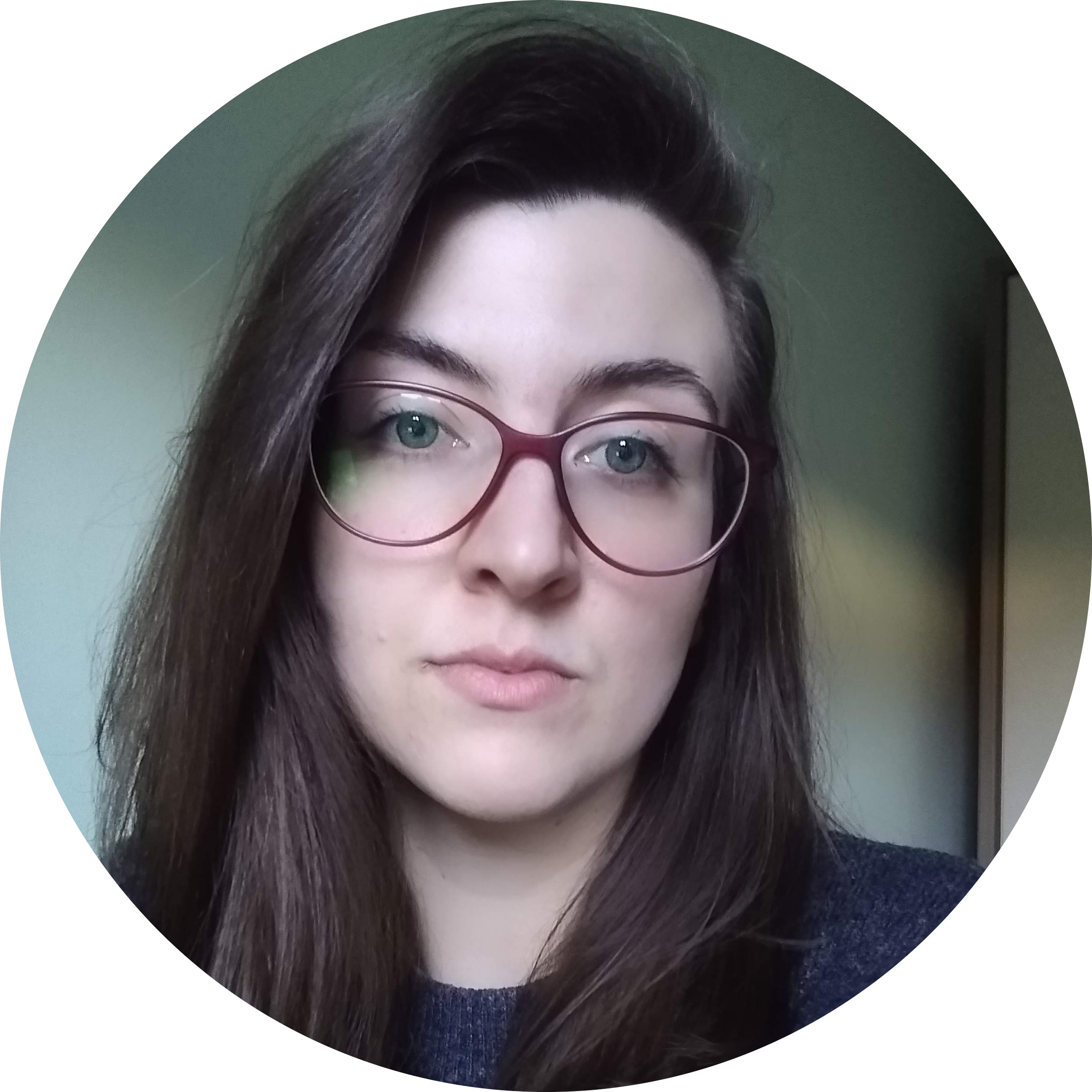 Emilija Spasic, CFO, Analyst
"I hold a bachelor degree in law. Nutrition and life improvement were always my point of interest. I love outdoor activities and being in the nature. Working closely with Dr. Rick gives me the awesome opportunity to deepen my knowledge in health and fitness!"
I live life elevated by exercising regularly, eat healthy foods, and pursuing my passions.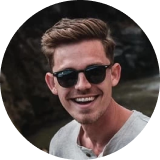 John Paul Irena, Graphic Design, Website Design
"I've always had a passion for throwing around different ideas and concepts and visually representing them to teach and excite. The world is my canvas and my self trust is my paintbrush and colors. I love spending time at the beach, swimming, and eating my mom's chicken fried rice."
I live life elevated by trying new things, spending time with family, and good food!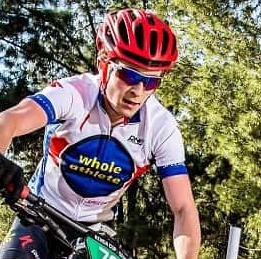 Carson Beckett, Cycling Coach
"I graduated from Brevard College, finishing a B.S. degree in Exercise Science with minors in both Coaching and Biology. With 240+ hours of internship experience under a large coaching company and years of racing around the globe, I've developed a professional coaching business. In addition, I aid in running Dirt Camp Racing as coach + pro rider."
I live life elevated by doing hard things, eating well, and having fun!