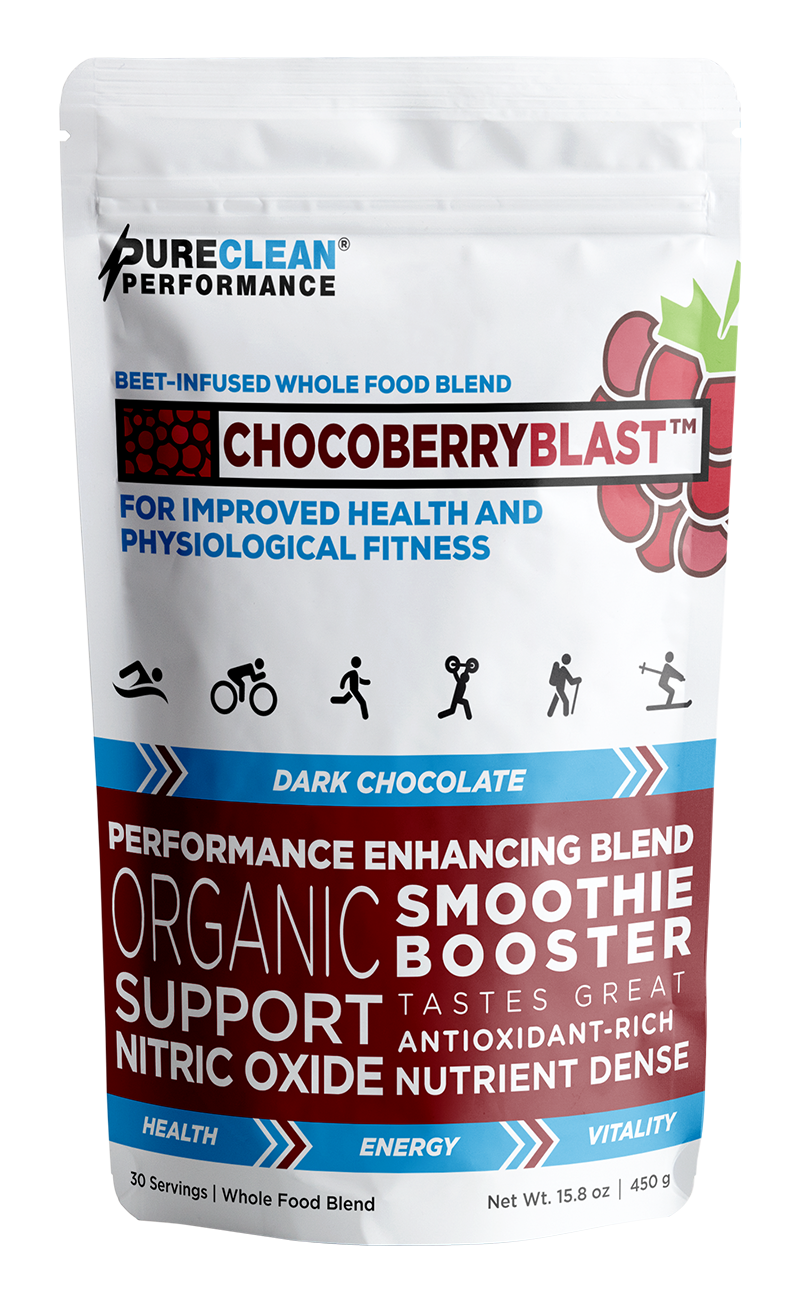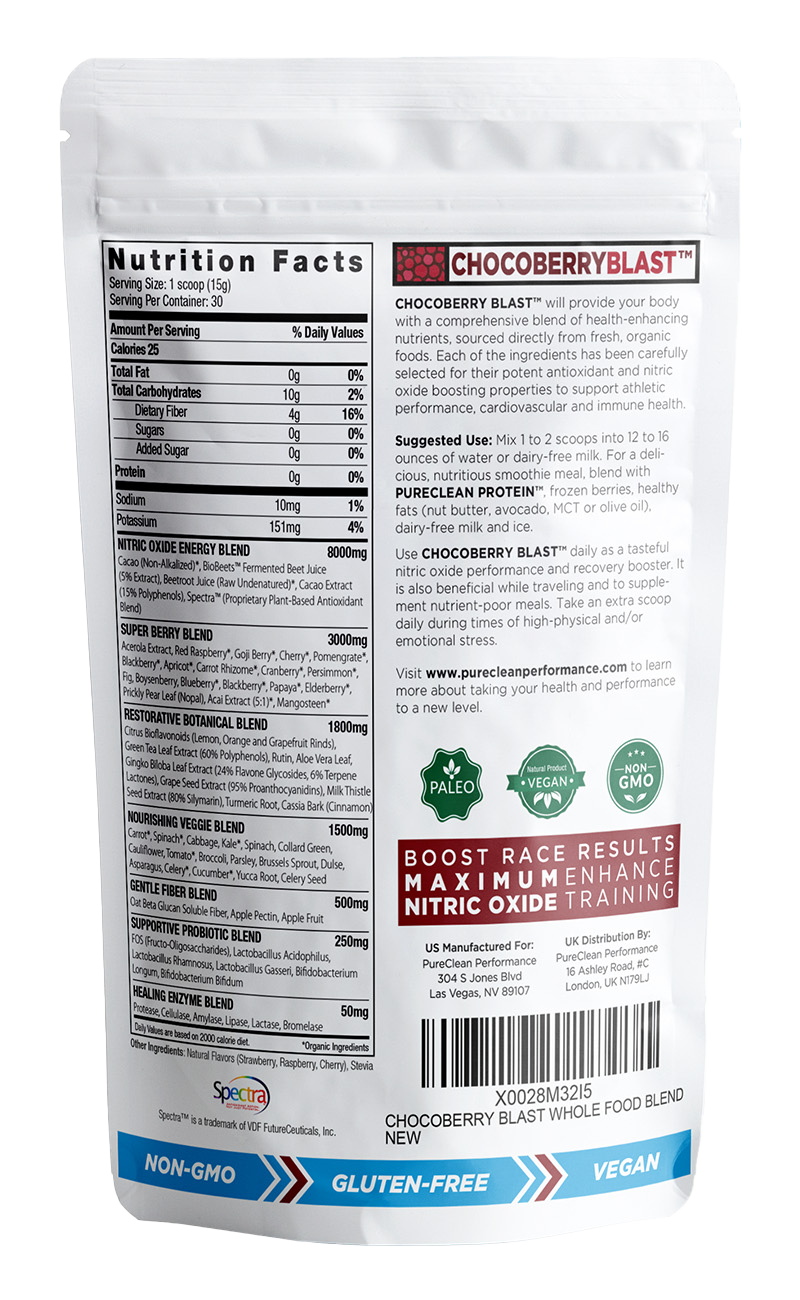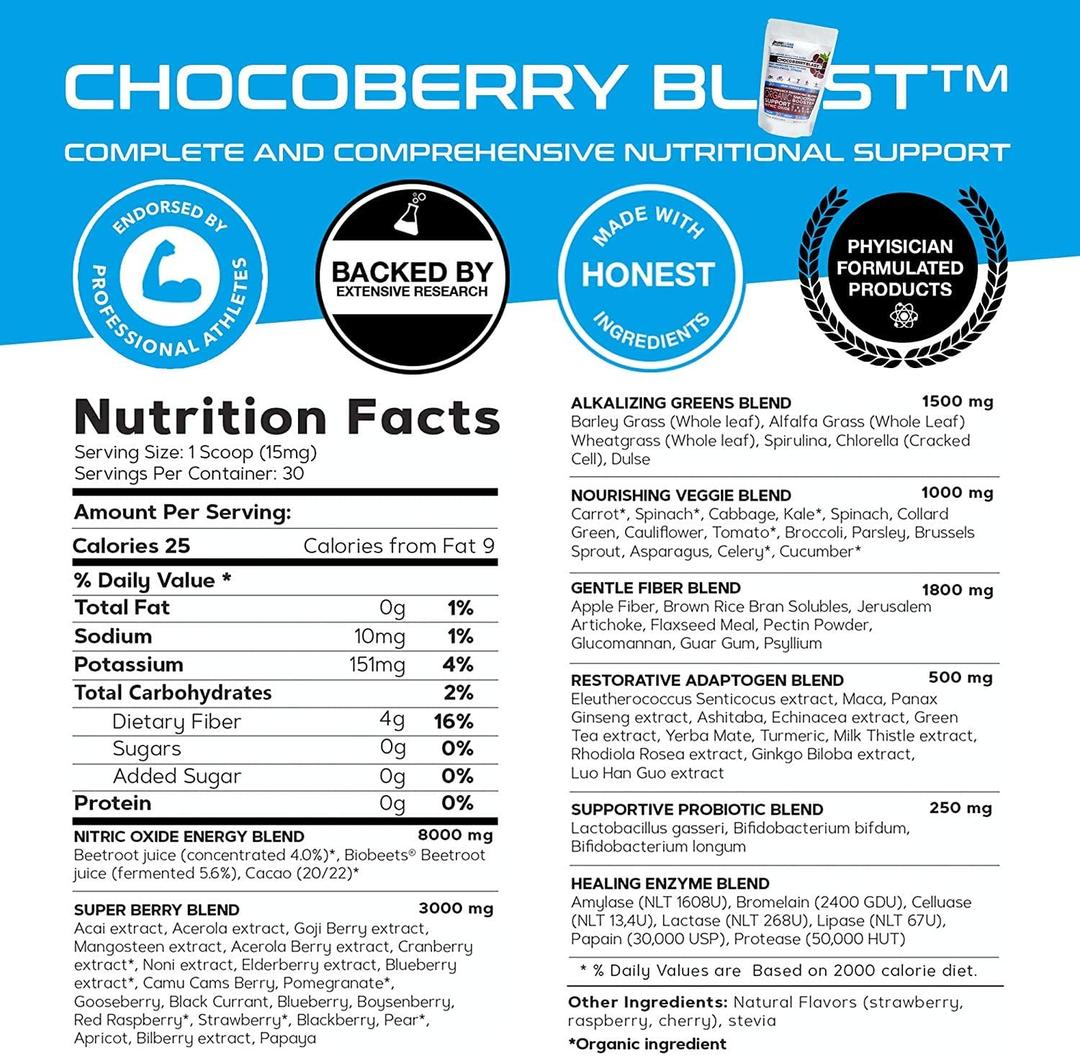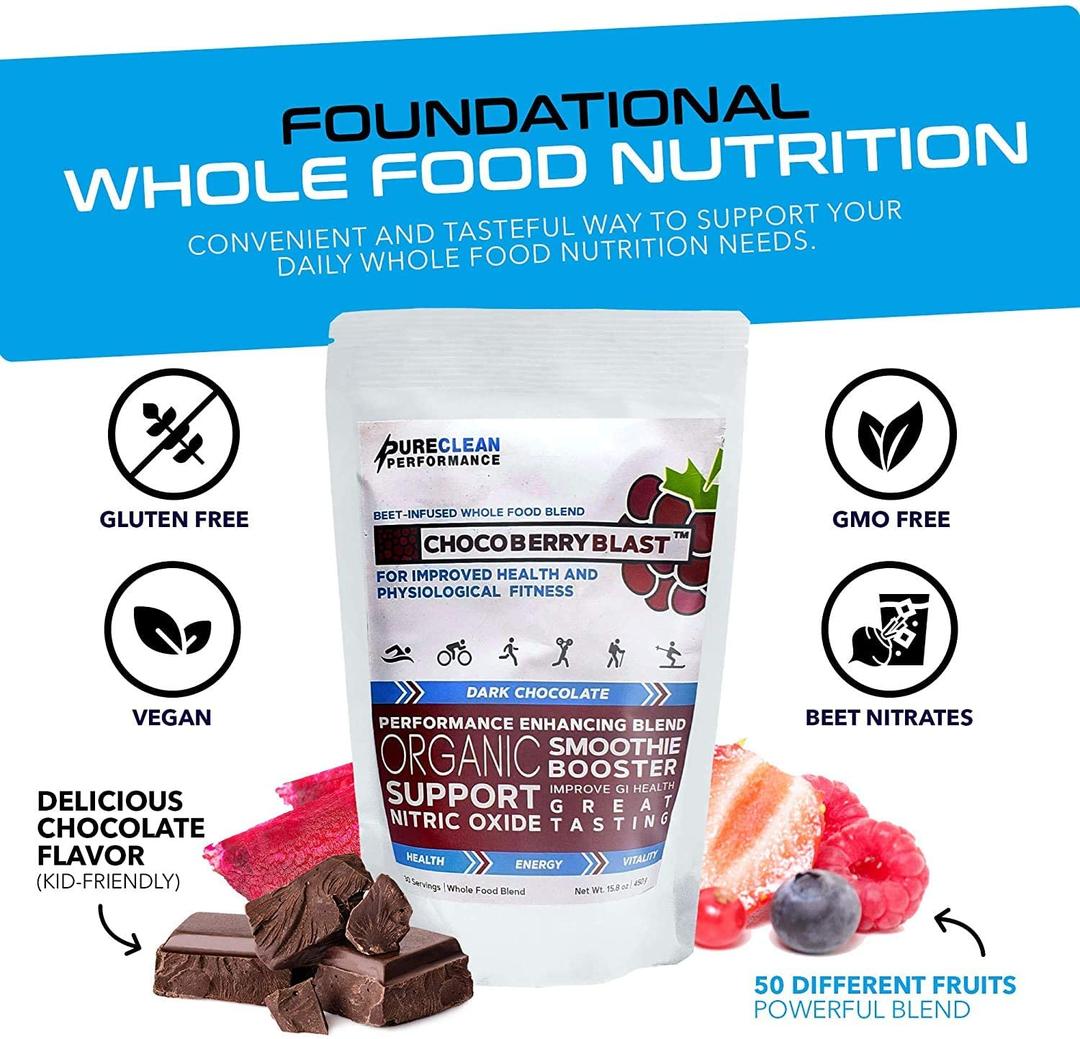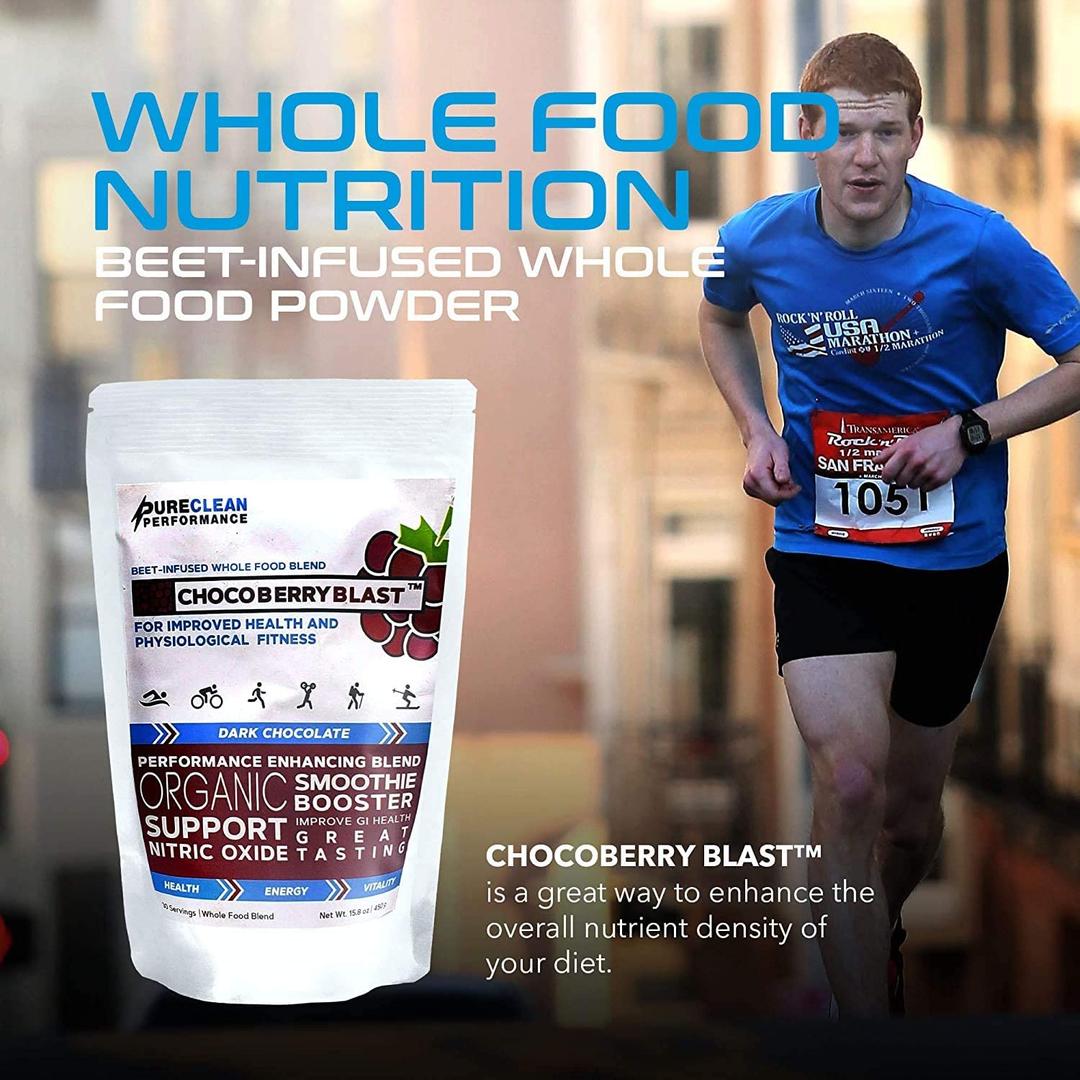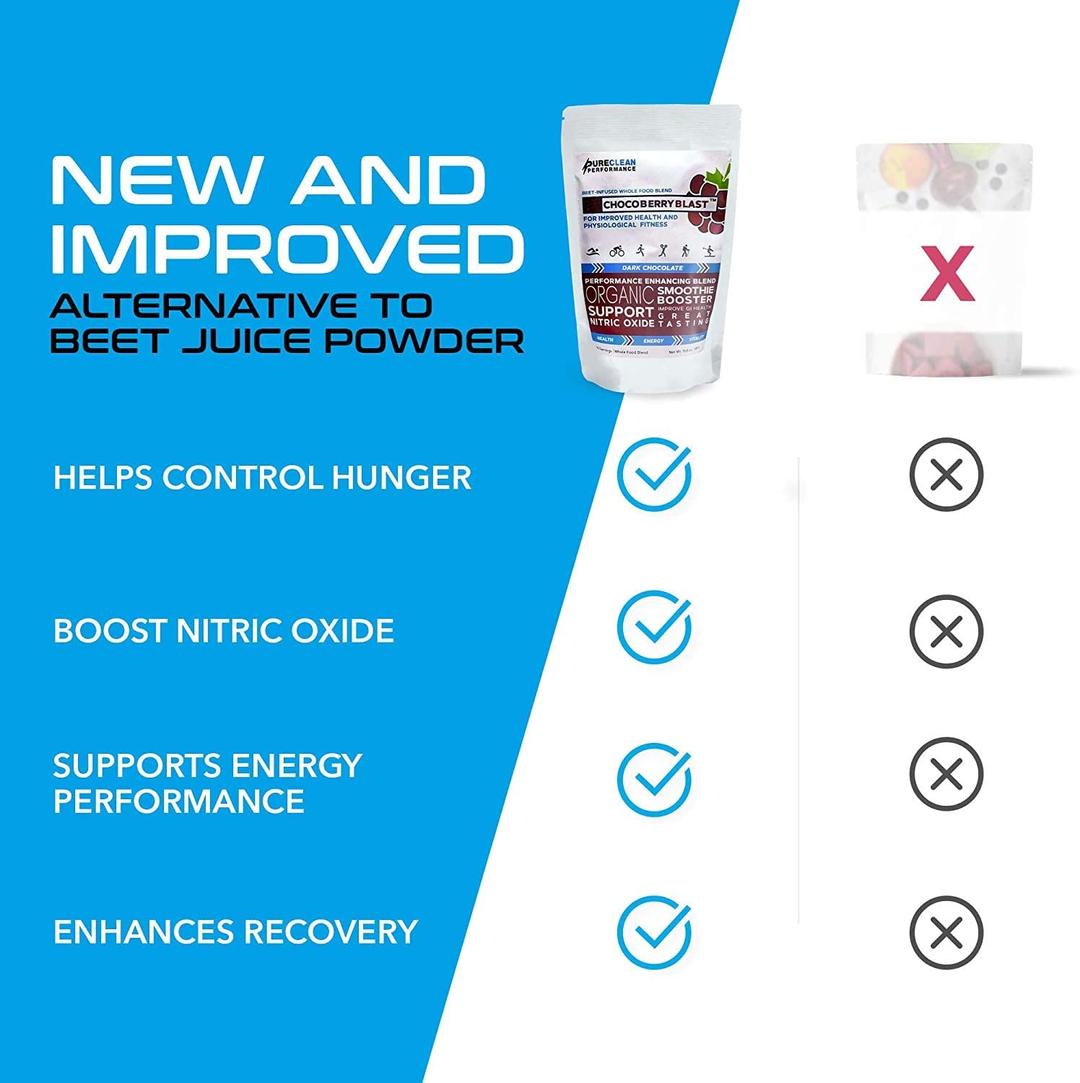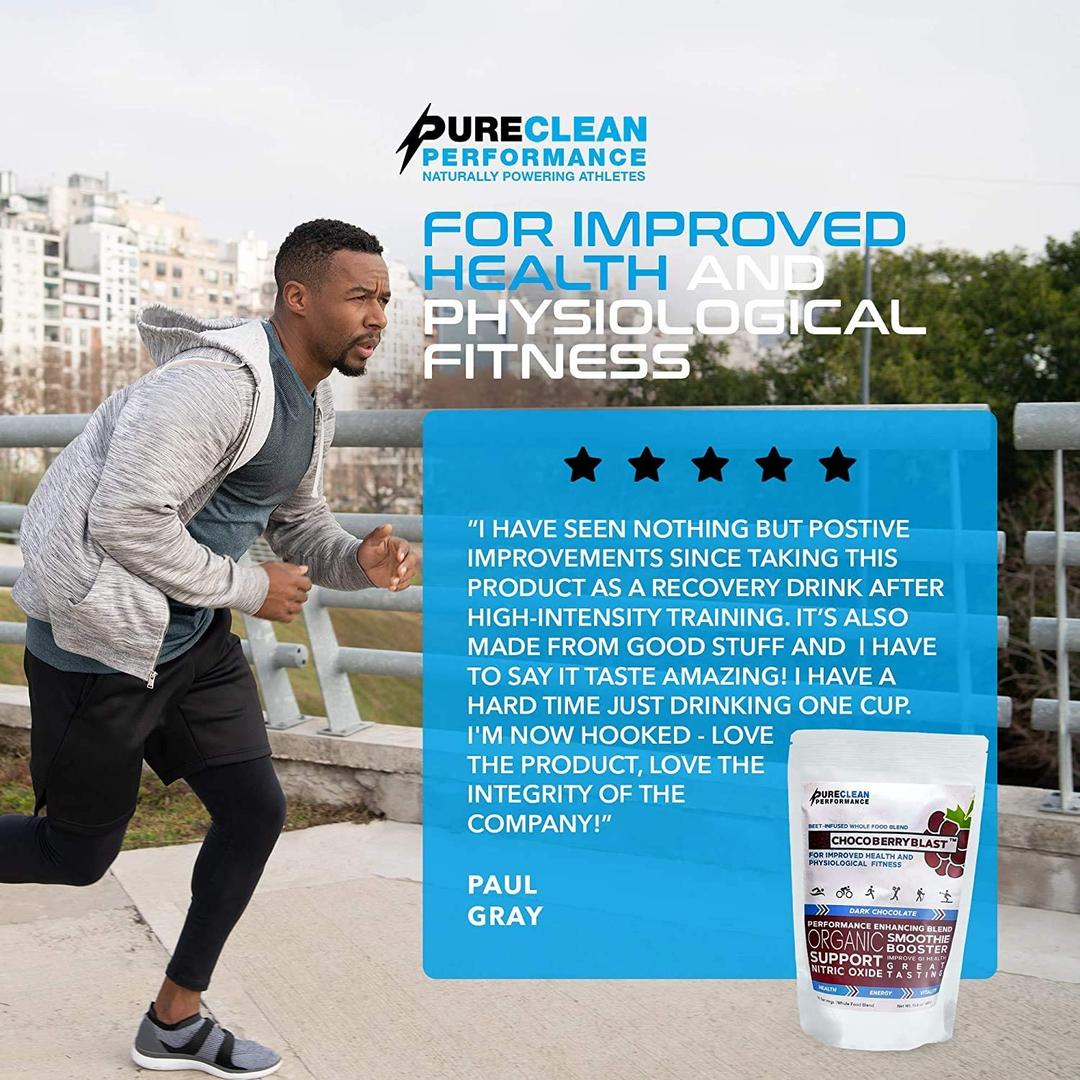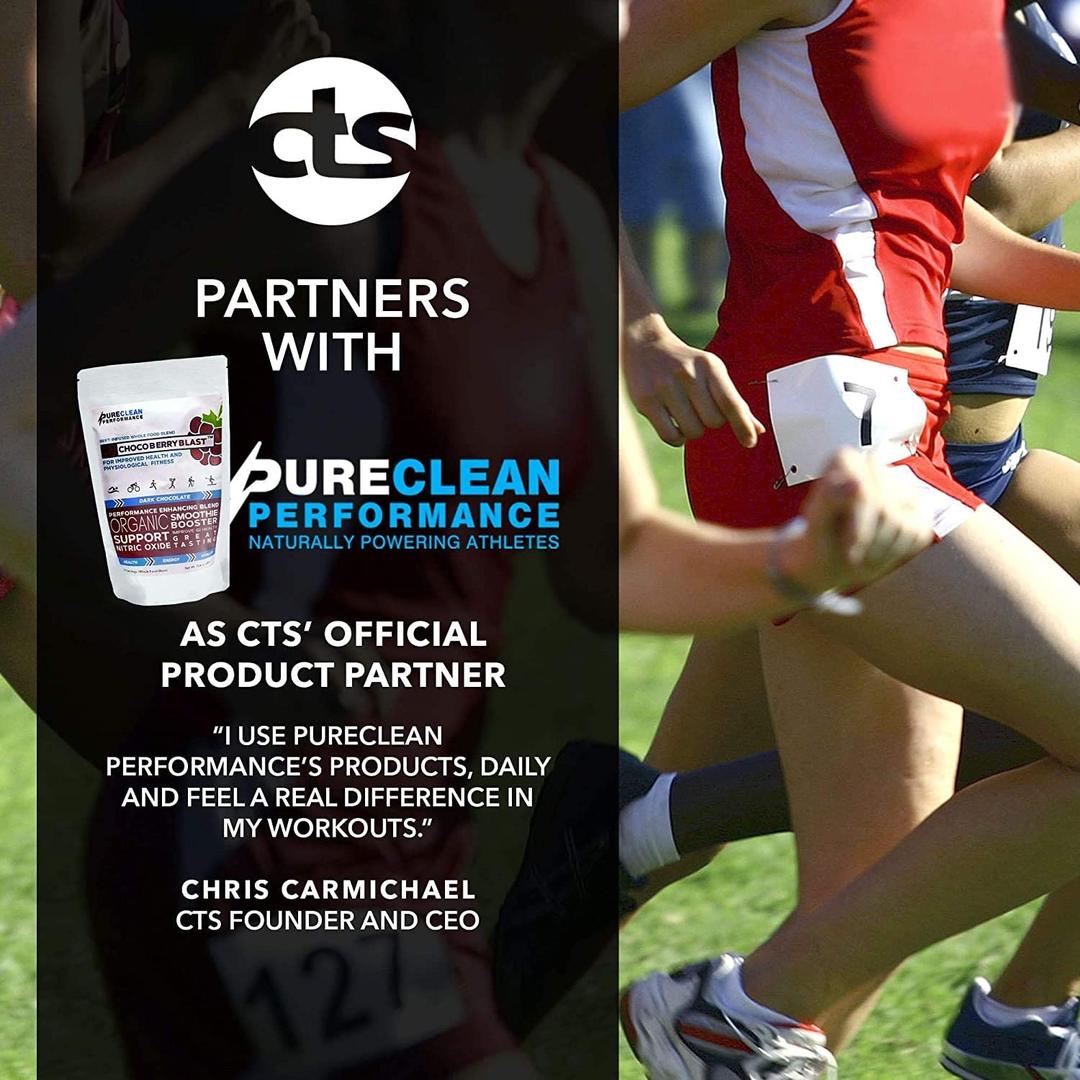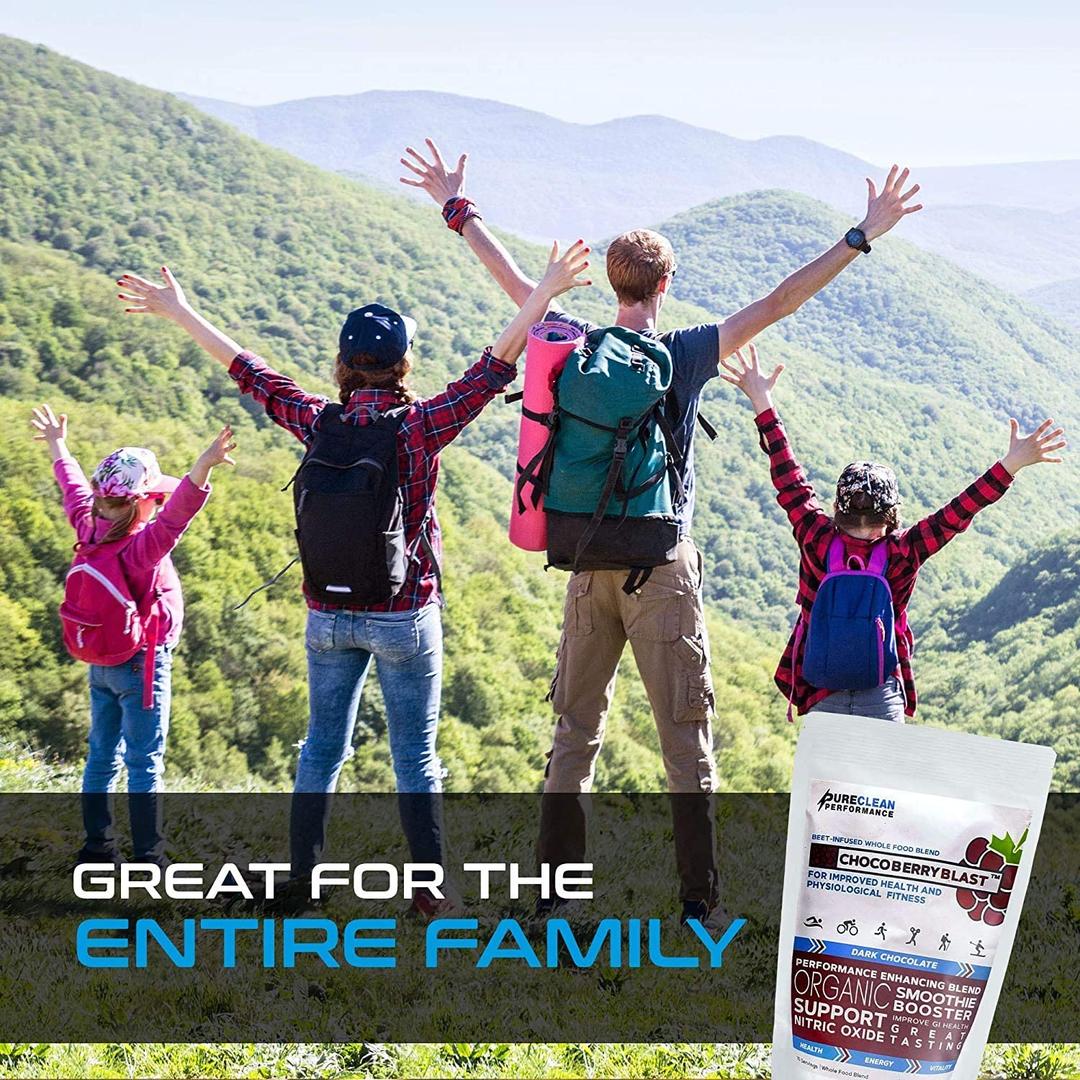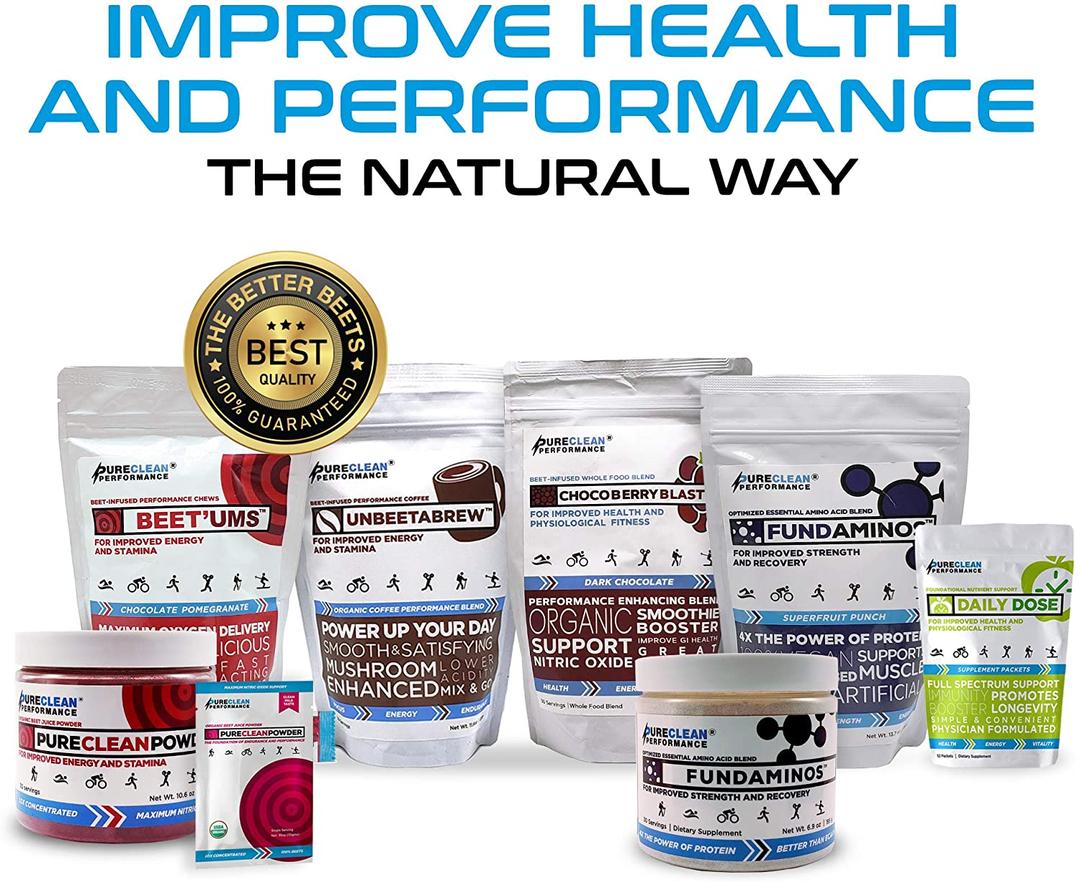 CHOCOBERRY BLAST™ - Beet-Infused Whole Food Powder
Nutrient Dense, Targeted Superfoods
Great Tasting, Whole-Food Nutrition
Boost Nitric Oxide Levels for Greater Stamina
Restore & Maintain Total-Body Equanimity
Real-Food Nutrients Control Hunger
Burn Fat & Boost Energy, Great in Smoothies
This product comes with my 100% money back guarantee

Nutrient Dense, Targeted Superfoods
Great Tasting, Whole-Food Nutrition
Boost Nitric Oxide Levels for Greater Stamina
Restore & Maintain Total-Body Equanimity
Real-Food Nutrients Control Hunger
Burn Fat & Boost Energy, Great in Smoothies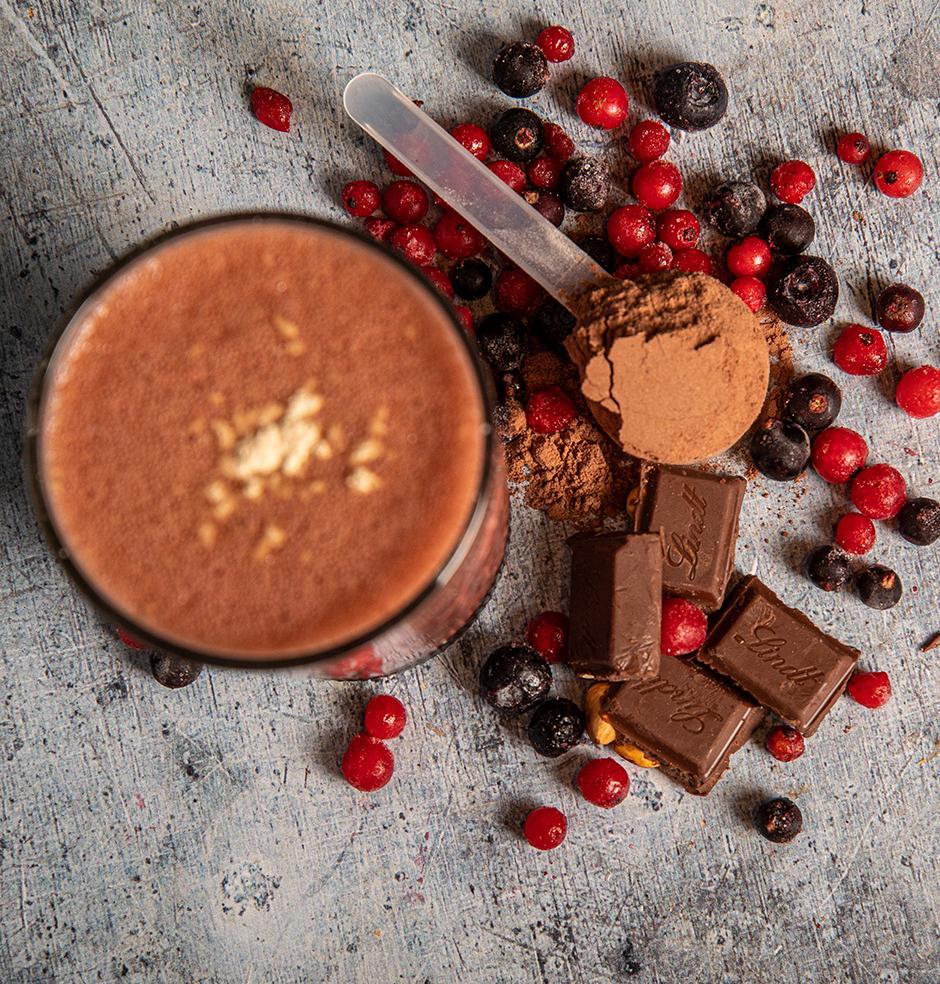 Chock-Full Of Goodness
VITAL WHOLE FOOD NUTRITION: Whole-food nutrition fortified with the power of our proprietary beet juice powder to power up your stamina, performance, and recovery.

HARNESS THE SECRETS OF NATURE: Your body doesn't need (or effectively utilize) synthetic and/or isolated vitamins and minerals. But, it does need an abundant supply of the naturally-occurring nutrients found in fresh vegetables, fruits, and herbs. CHOCOBERRY BLAST™ is an effective and tasteful way to provide this vital nourishment to your body.

TONS OF AWESOME BENEFITS: Boosted stamina and energy. Improved recovery and total well-being. Low in calories and carbohydrates. Gut friendly with a kid approved taste. Better blood sugar, body composition, and diet.
Feel A Super, Superfood Good
DESIGNED FOR A HEALTHY LIFESTYLE: CHOCOBERRY BLAST™ enhances the overall nutrient density of your diet and greatly complements a meal that's short on fresh veggies. Take some as an alkalinizing, nutrient-replenishing recovery drink following high-intensity training or racing, too. Even shake it up with coconut milk for a mid-afternoon snack, mix it with water while traveling, and/or add it to a smoothie.

ANTIOXIDENTS, FRUIT & VEGIES, AND MORE: CHOCOBERRY BLAST™ is derived from a carefully-selected, synergistic blend of whole-foods and contains a wide range of organic, antioxidant-rich fruit concentrates. There are no fillers, inexpensive fibers, sweeteners, or poor fruit juice powders. We also power it up with organic, polyphenol-rich cocoa powder to make it taste great while avoiding GMOs, herbicides, chemicals, and pesticides.

REALLY, REALLY GOOD FOR YOU: Each 15 gram serving provides complete and comprehensive nutritional support.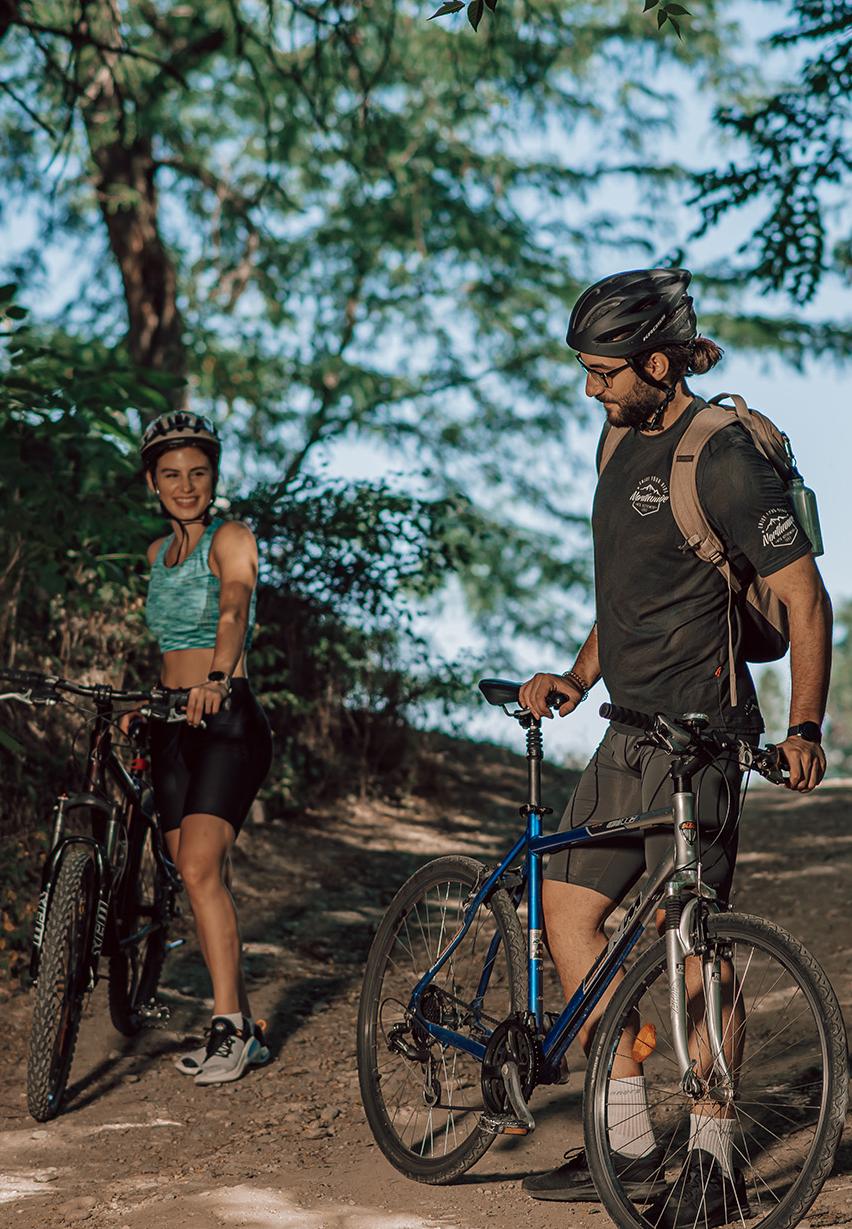 Delicious In Everything (even cake!)
Try this Smoothie Recipe!
1 to 1 1/2 scoops CHOCOBERRY BLAST™
1 to 1 1/2 scoops PURECLEAN PROTEIN™
1/4 cup of frozen berries or 1/3 banana
1 TBS healthy fat (such as nut butter, avocado, MCT or olive oil
Dairy-free milk (such as coconut, cashew, flax)
Water to desired consistency. Ice (if desired)
Add a bit more cocoa powder if you are a chocolate lover.
Blend all ingredients together for a delicious and nutritious meal! Try it hot blended with dairy free milk in the evening, too.
Are there any other benefits of this product?

So much more! It also:





1. Provides synergistic amounts of micronutrients and antioxidants that reduce harmful, free radical activity.




2. Increases the physiological actions of both vitamin D and omega 3 fatty acids.




3. Contains a powerful dose of nitrate-rich vegetables such as beets, kale, and other

greens that raise nitric oxide levels for improved energy, blood flow, and recovery.




4. Full of rich, dark green vegetable concentrates that help bind toxins and enhance liver detoxification.




5. Restores proper body chemistry (pH balance) after protein-rich meals and hard training efforts—or any type of physical or emotional stress.




CHOCOBERRY BLAST™ is an expertly physician formulated product with the highest possible integrity, knowledge, and quality. You never will feel like your supplements are cheating you when your with PureClean Performance!




We are here for you: 888-371-1033.

What makes CHOCOBERRY BLAST even more unique?

1. It contains 50% of the needed daily beet nitrates for performance and is a great

complement to use with any of our other nitric oxide formulas.




2. Use with PURECLEAN PROTEIN™ for a delicious daily smoothie.




3. It's 100% GMO-free and contains no fillers, herbicides, or pesticides.




4. It's great tasting with a non-chalky or gritty texture.

Any more specific info on your ingredients and formula?

We source from 100% whole-foods concentrates (to give you max potency and nutrient profiles) with no added fillers or fibers. We specifically designed the formula to support cellular health and nitric oxide production. It's so, so much more than just getting your daily dose of fruit and veg!

Isn't more better when it comes to superfood powders and blends?

Don't fall for superfood blends and products solely based on their ingredients. Check to see if they actually deliver adequate quantities and qualities of each nutrient to benefit you. Why pay big bucks for micro amounts of many things from low-quality sources?


CHOCOBERRY BLAST™ is composed of a synergistic blend of the highest quality ingredients for a true effect.

Rest assured, CHOCOBERRY BLAST™ delivers the true, lasting results and full nutrition you need for success.

The combination of dark organic cocoa powder, tart berries, slightly sweet beet juice powder, and mild greens all provide a pleasant flavor everyone can enjoy. Add it to your daily smoothie or plant-based milk and enjoy a boost in flavor, energy, and performance.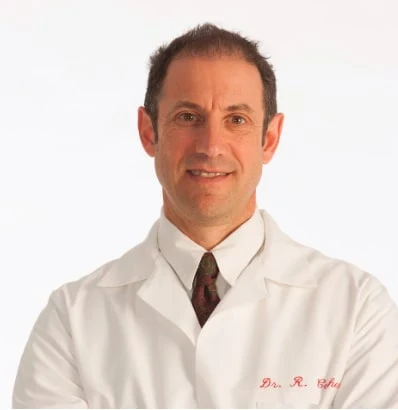 Clinically Proven, Physician Formulated
Hi, I'm Dr. Rick, CEO and creator of PureClean Performance.

My specialties are nutrition science, medicine and sports performance. Along with my team, I've developed a number of cutting-edge treatment programs and all natural products. I have been trusted for over 20 years to help my patients enhance their sports performance as well as eliminate a variety of health problems.

Join the thousands we've helped with our proven, cutting-edge and all-natural health and performance products and solutions. What are you waiting for?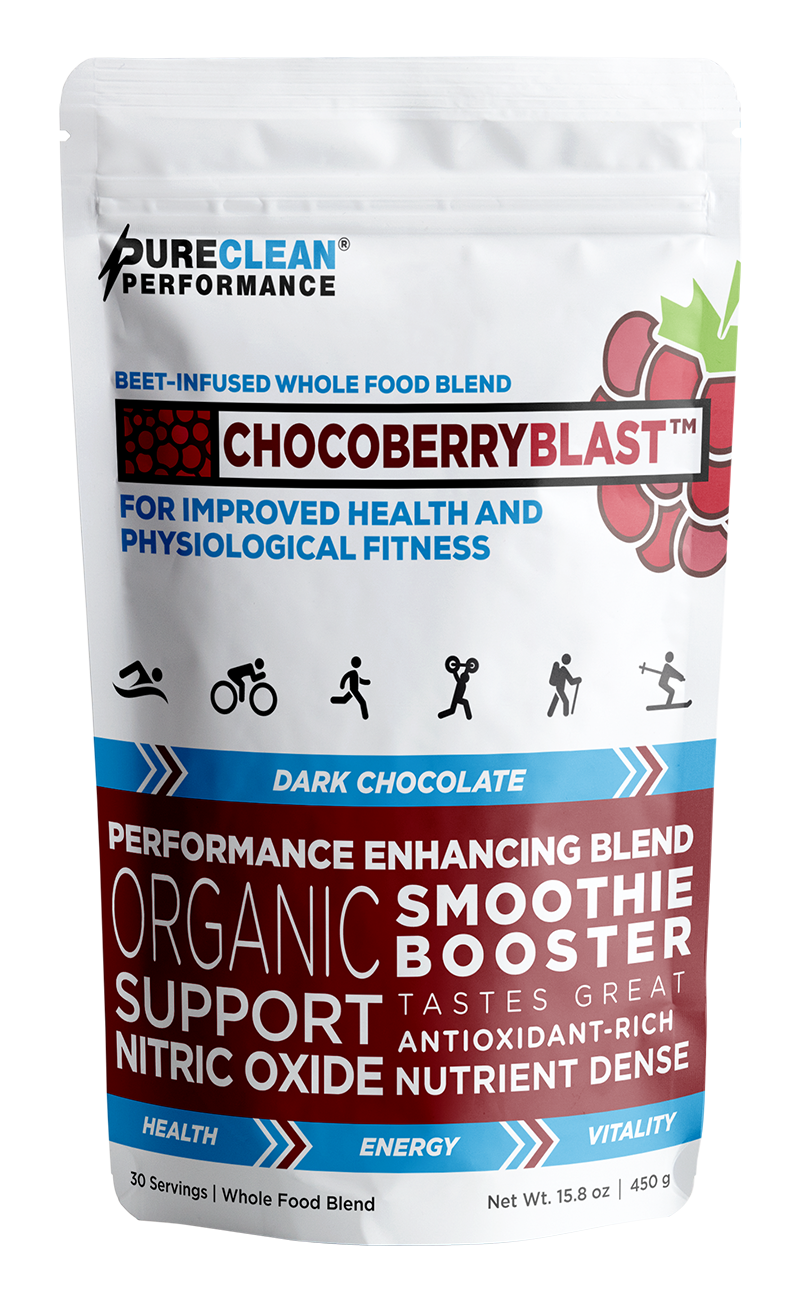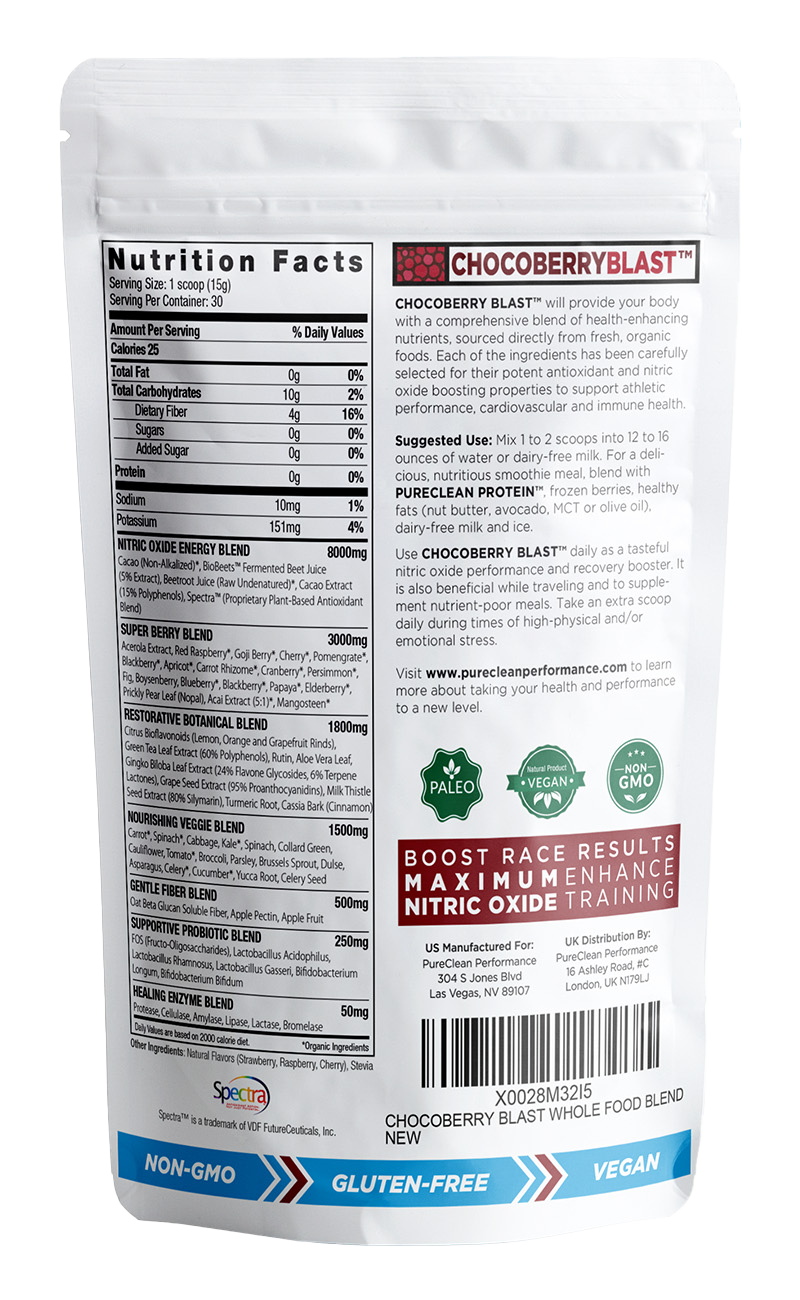 CHOCOBERRY BLAST™ - Beet-Infused Whole Food Powder
100% Money Back Guarantee