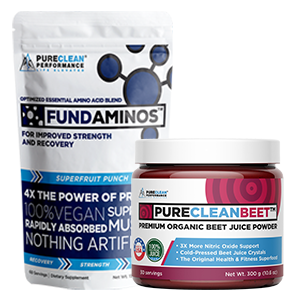 33% DISCOUNTS OFF PURE CLEAN PERFORMANCE SUPPLEMENTS
Get a 33% discount at PureClean Performance PureClean Performance.
Top products are PURECLEAN POWDER™ super-potent organic beet juice powder, the great tasting beet-infused BEET'UMS™ chocolate chews, CHOCOBERRY BLAST™ superfood blend, UNBEETABREW™ performance coffee and FUNDAMINOS™ naturally-enhanced, plant-based essential amino acid blend.
Our trusted brand is one of the few select companies chosen to partner with CTS Train Right coaching network. We promise you that you will go faster, longer and stronger when regularly using PureClean Performance products.
LIST OF PROFESSIONAL HIGH-TICKET SUPPLEMENTS THAT YOU AS A VIP MEMBER CAN GET FOR A SPECIAL PRICE
Hi, I am Dr. Cohen, Founder and CEO at PureClean Performance!
Other than our own products, we are financially unbiased regarding our partner offerings. You can rest assured that, as a concierge club member, you will get both our own and our members' honest opinions on products and services with some of the best pricing available!
Average savings on these high-ticket supplements for over 25 other different stores is well over 30%!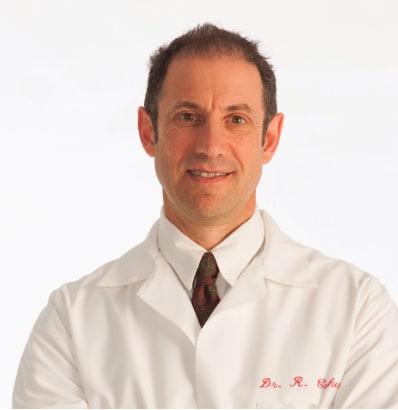 Who is the VIP Membership For?
Anyone looking for a fast track to their health and wellness goals while saving lots of money

Long time PureClean Performance customers looking additional high quality products and services on the cheap

Athletes looking for extra nutritional support and coaching

Anyone who frequently purchases supplements looking to take it a step further with discounted labs assessments

Those looking to purchase multiple qualities of supplements at one time

Anyone who values their health and performance, especially new customers

Dr. Cohen's MLP Formulary Customers looking to expand access to other high-quality product savings

People who hates contracts! It's 3 months recurring can be canceled at anytime, but from experience, this rarely happens!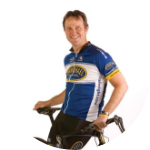 Chris Carmichael CTS Train Right Founder and CEO
"Many athletes now know about the powerful performance benefits of beet supplementation, but most don't know where to start. I use PureClean Performance's beet-based products, BEET'UMS and UNBEETABREW daily and feel a real difference in my workouts. And at my age that is huge."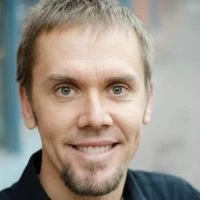 Jason Adams - Cyclist
"Hey Rick – I'm sold! I love the UNBEETABREW. I just beat by the Dirty Half Marathon time from 2017 by 3.5 minutes even though I am still coming back from last year's neck injury. I had 2 cups of UNBEETABREW prior to the race and them had some BEETUMS along the way."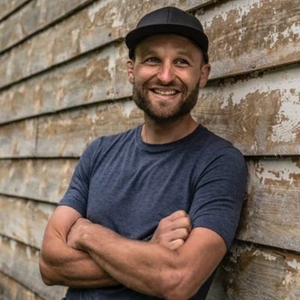 Adam Pulford, CTS Coach
"Your stuff is incredible! When using UNBEETABREW and BEET'UMS I definitely see an increased ability to dig deeper for longer with better focus on the task at hand. And, the data further affirms that I've hit peak powers in less time with better 60-90 min power output. Thanks again, and please know I've been sending my athletes to PCP."