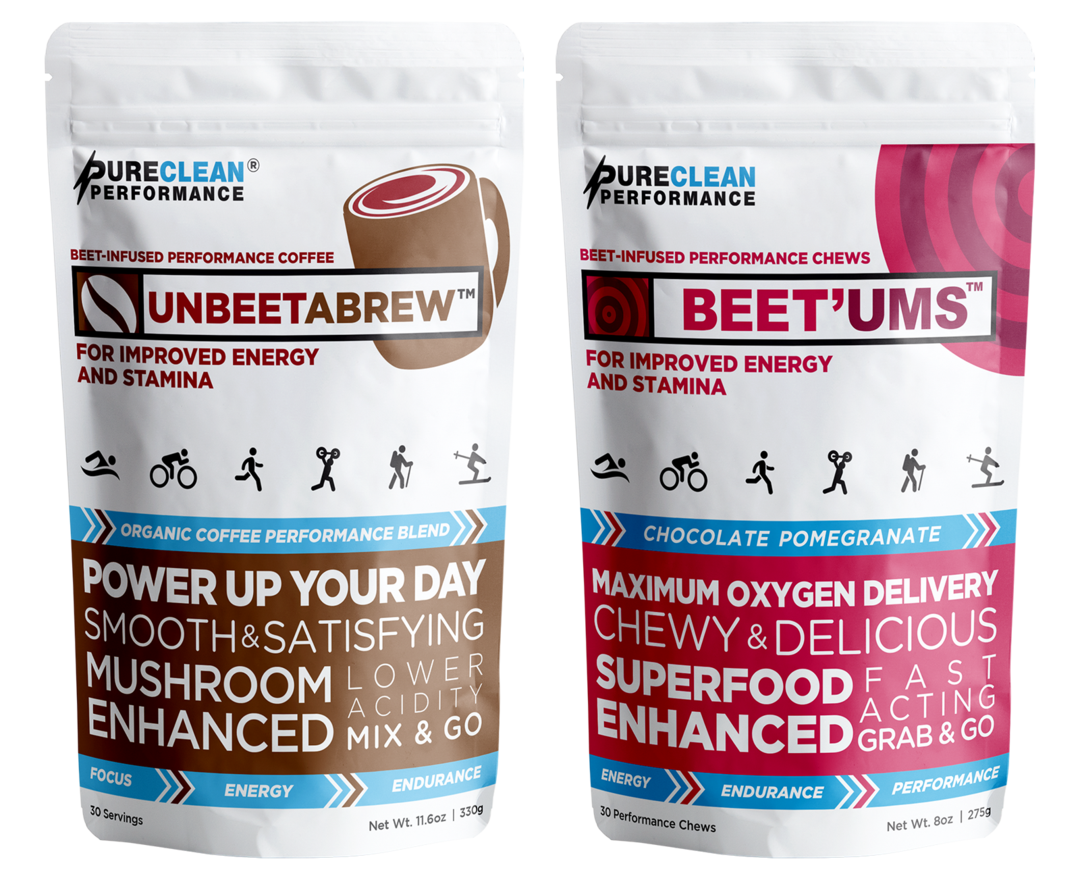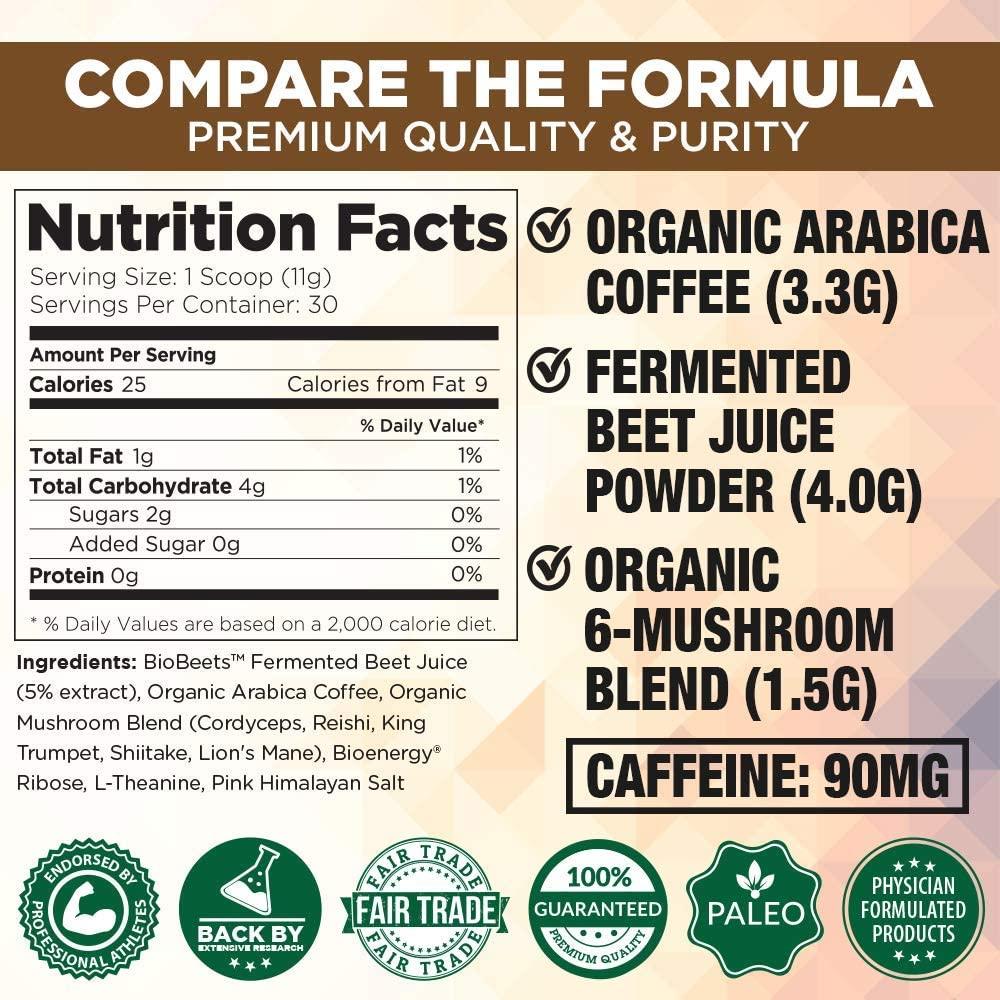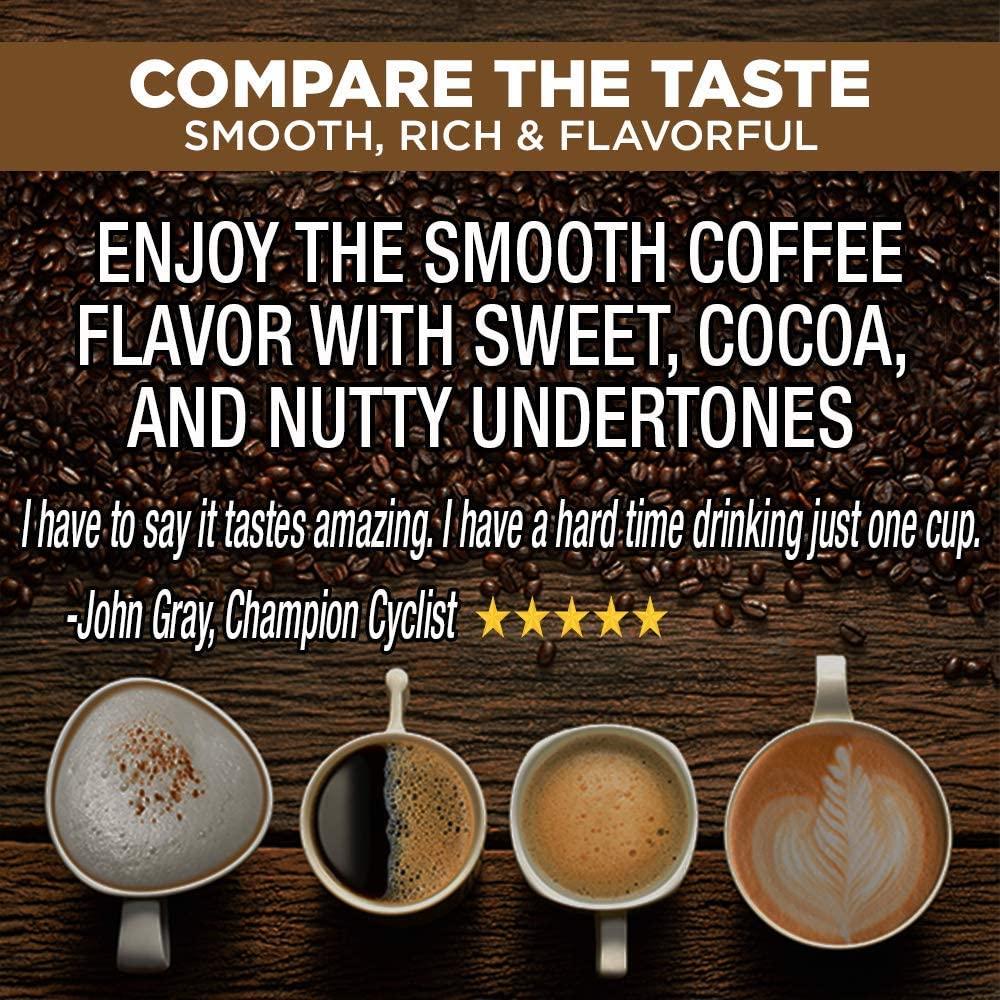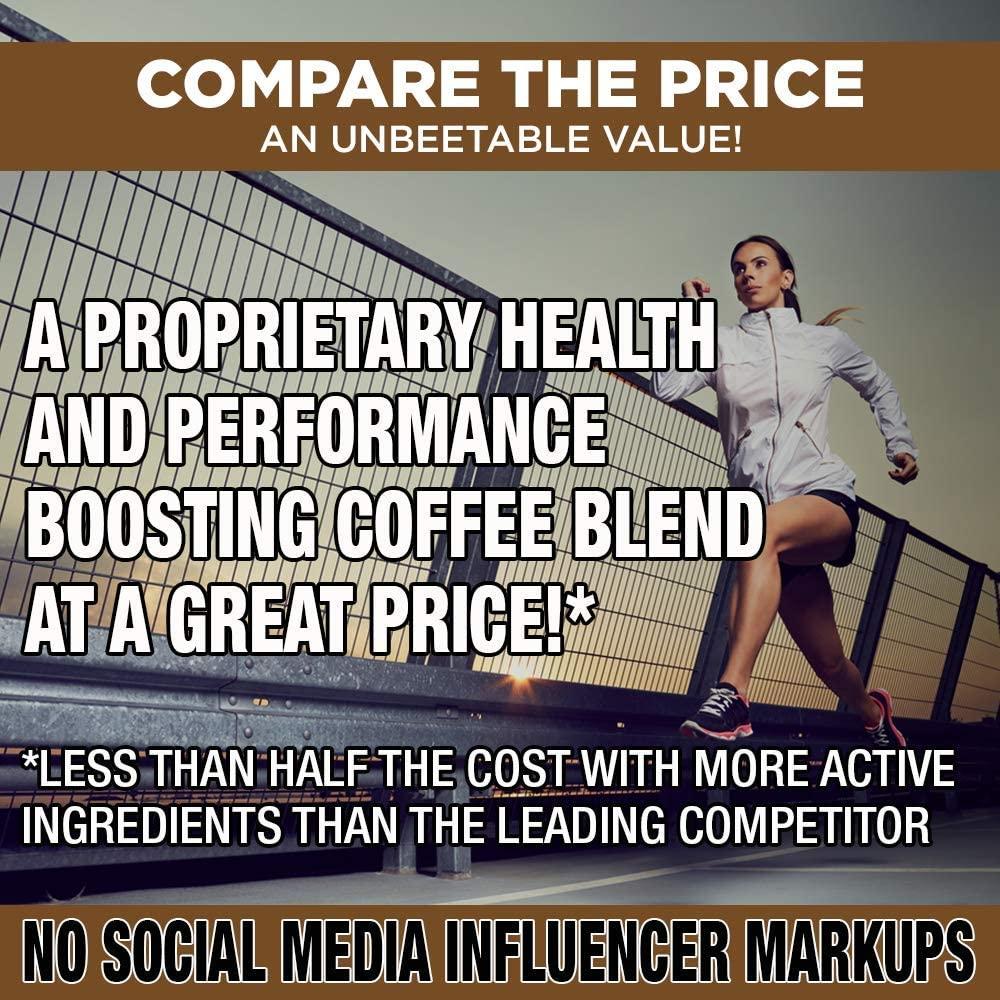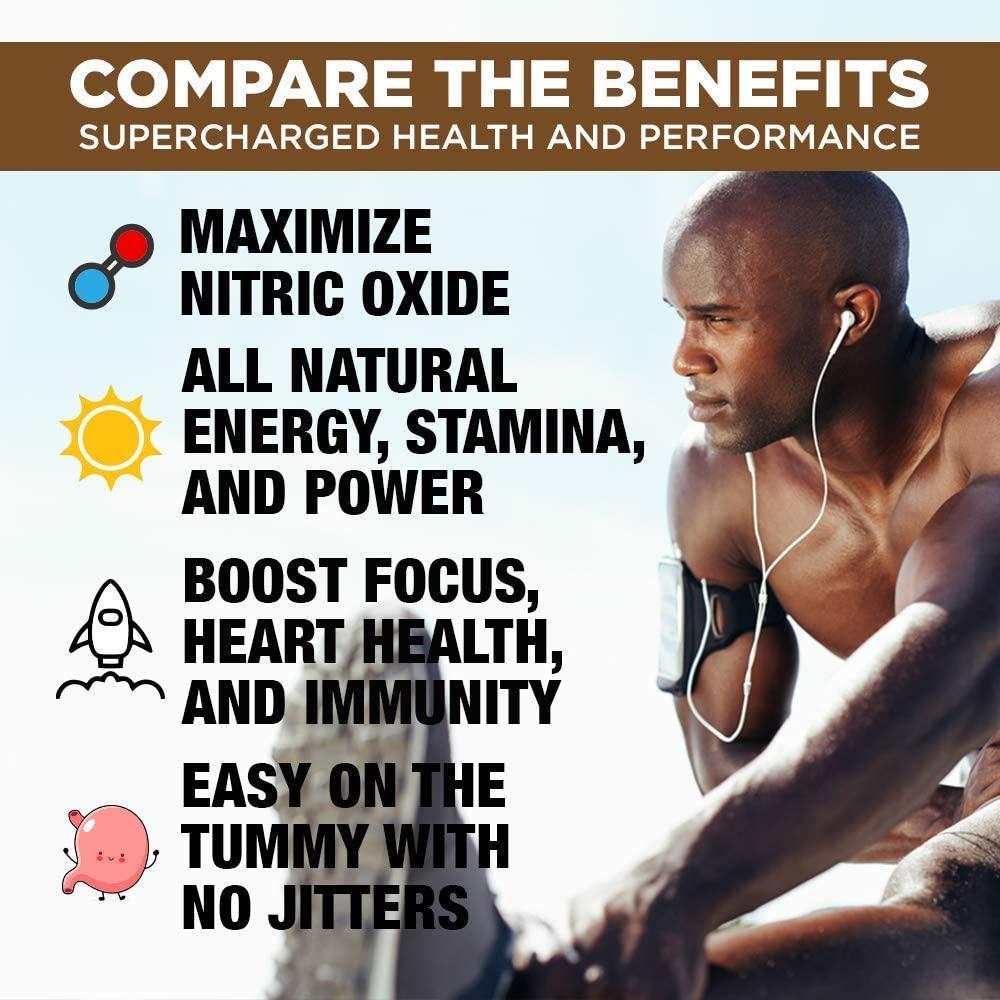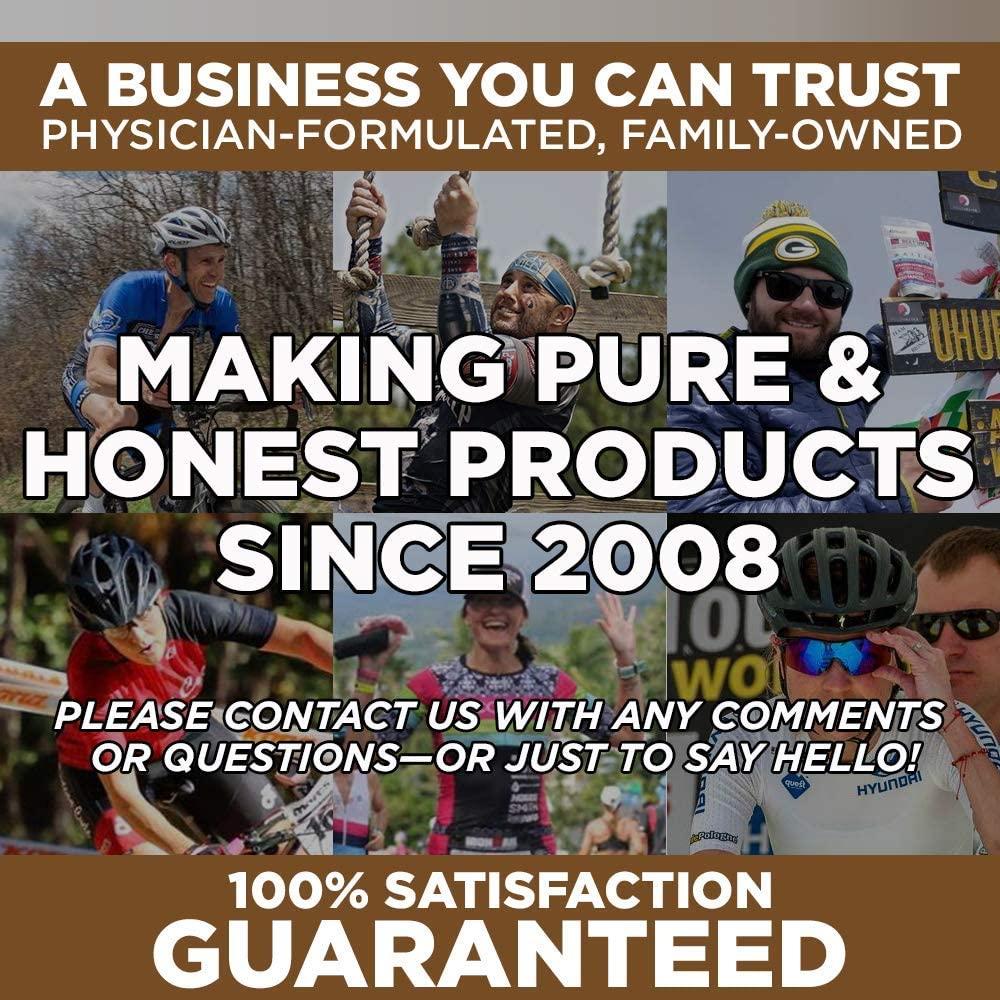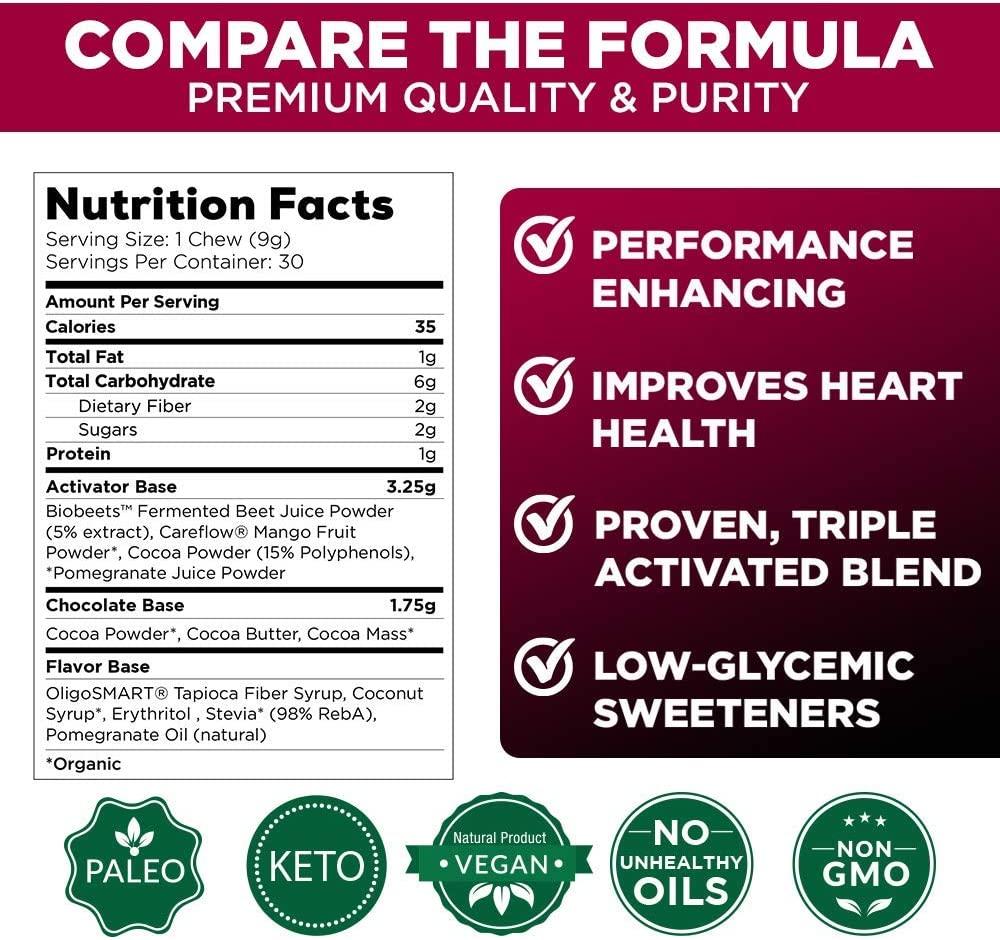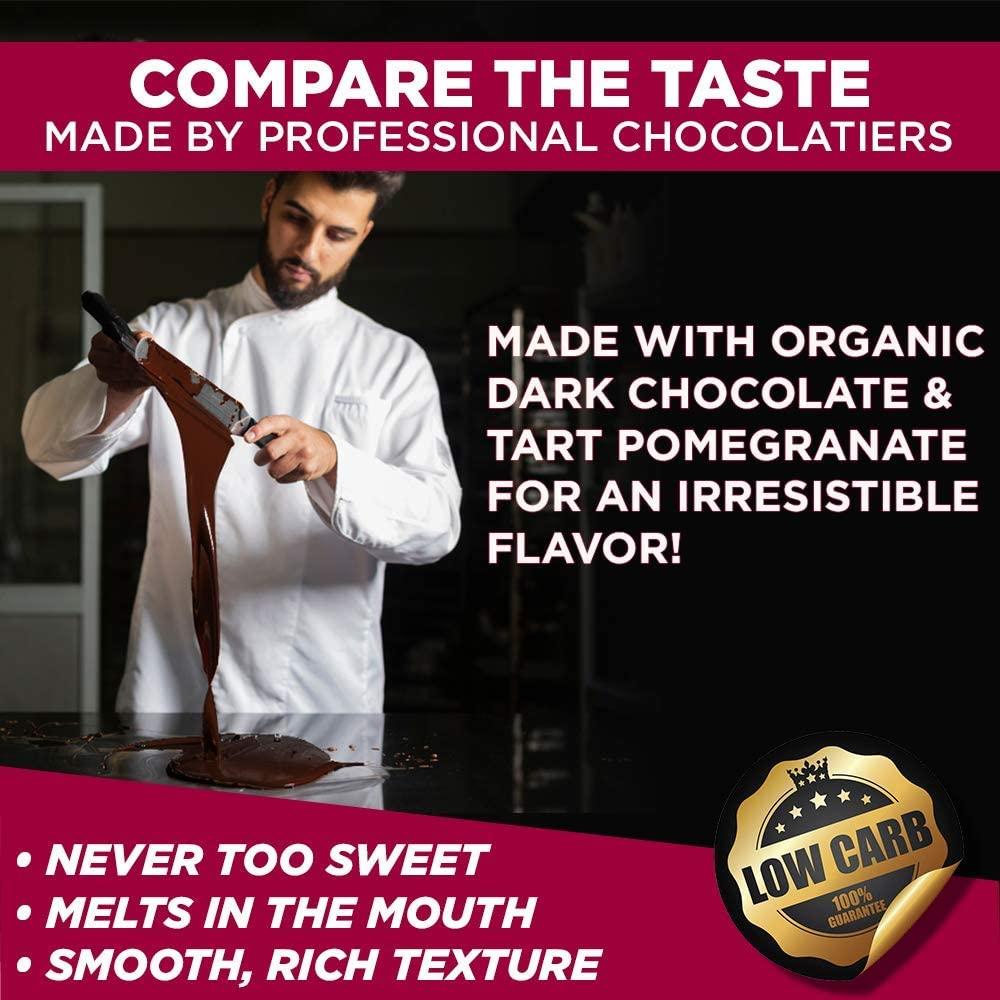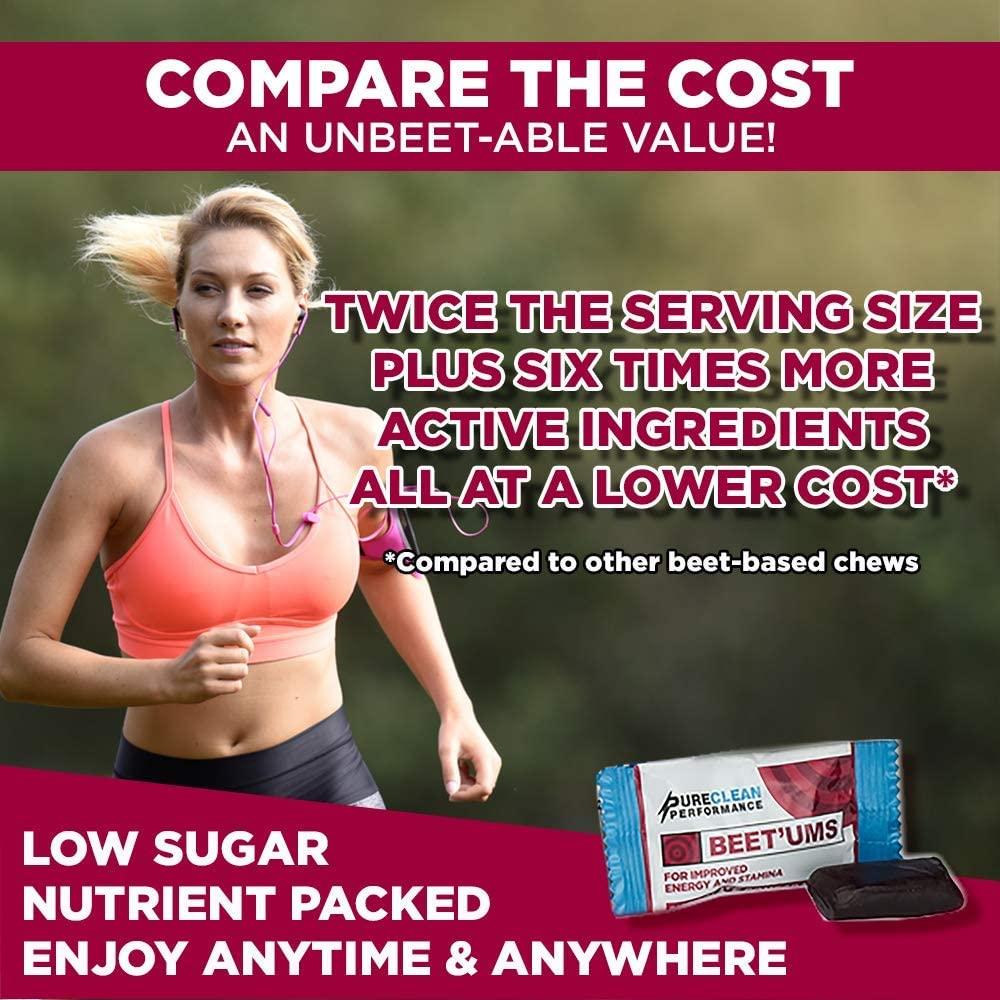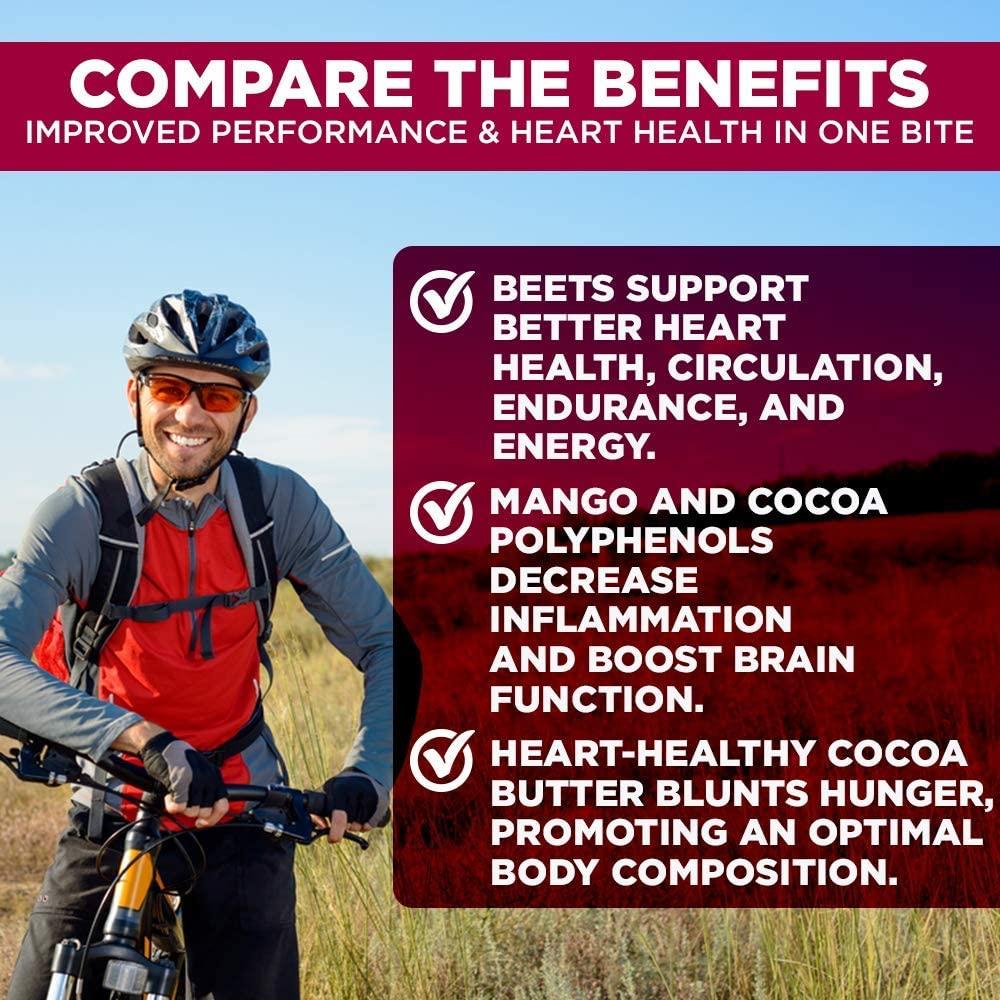 UNBEETABREW™ + BEET'UMS™ STACK
The Ultimate Body Boost
Nourish and Perform in a Tasteful Way
All-Day Energy & No Side Effects or Stimulants
Optimize Blood Pressure, Arterial & Heart Function
Prevent Elevation Sickness
100% Organic, Guilt-Free Pleasures
This product comes with my 100% money-back guarantee

The Ultimate Body Boost
Nourish and Perform in a Tasteful Way
All-Day Energy & No Side Effects or Stimulants
Optimize Blood Pressure, Arterial & Heart Function
Prevent Elevation Sickness
100% Organic, Guilt-Free Pleasures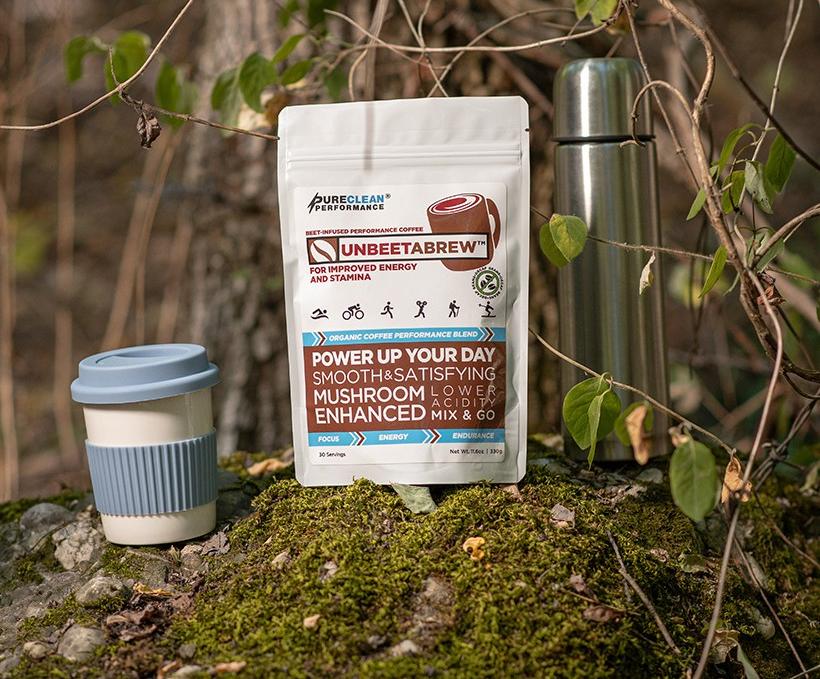 Clinically Tested, Athlete Approved
A DELICIOUS HEALTH AND FITNESS COMBO: these products showcase a legendary combo of synergistic performance, endurance, and power enhancing factors. One of these is our most favorite and effective secret weapon, beet juice powder.

GREAT TASTE AND CONVENIENCE: this health and performance stackable is one you will look forward to consuming, even if you hate beets!

>>>They give me the mental focus to perform at my highest ability day in and day out and something I consider essential when packing for a race.
-Alexy Vermulian-Pro Cyclist

The Brew Can't Be Beat!
TRIPLE BOOSTED SUPERFUEL: UNBEETABREW™ features a great-tasting, super-nutritious premium, processed organic, Arabica coffee blend that ignites clean energy and cognitive benefits. It also contains high-nitrate beet juice powder for sustainable stamina and endurance. We top it all off with a proprietary mushroom mix for added recovery and immune support.

FOCUS, STAMINA, AND POWER: the power of select, specially-processed coffee beans (75 mg of caffeine per serving), 5 grams of fermented concentrated beets (4 times the nitric oxide capacity of regular beets), and 1.5 grams of a clinically-proven six mushroom blend all provide a potent synergism that supports health and performance whilst minimizing jitters.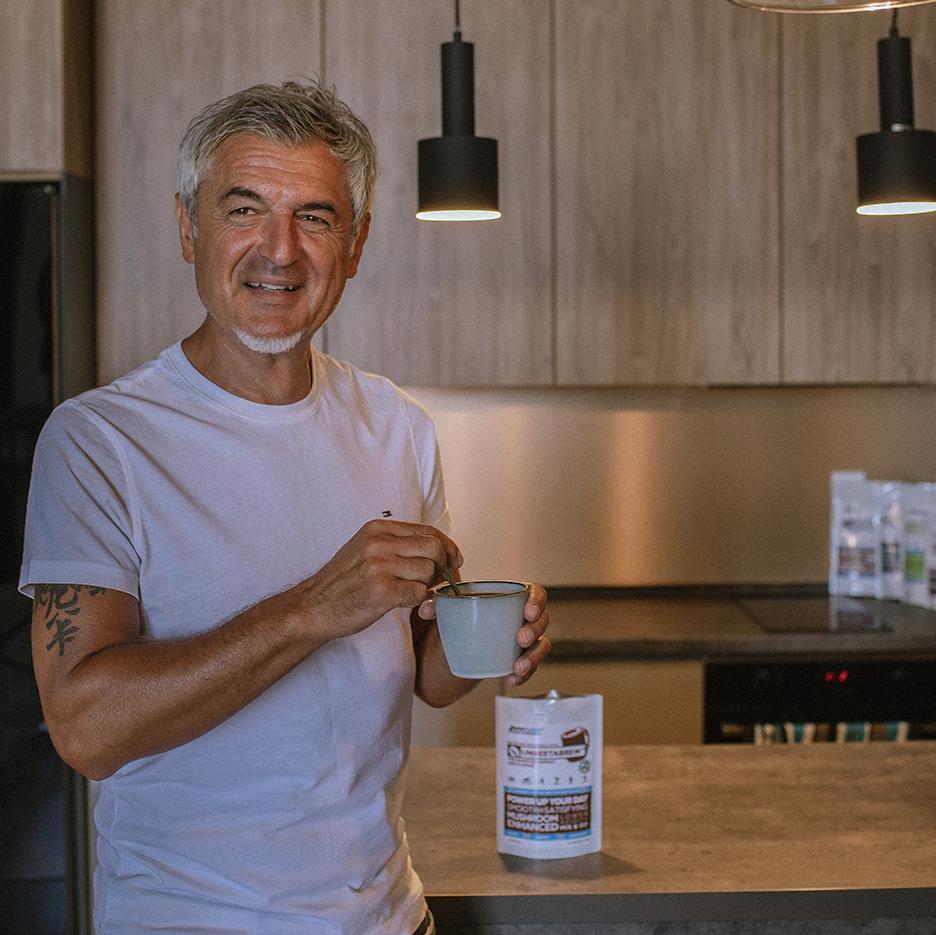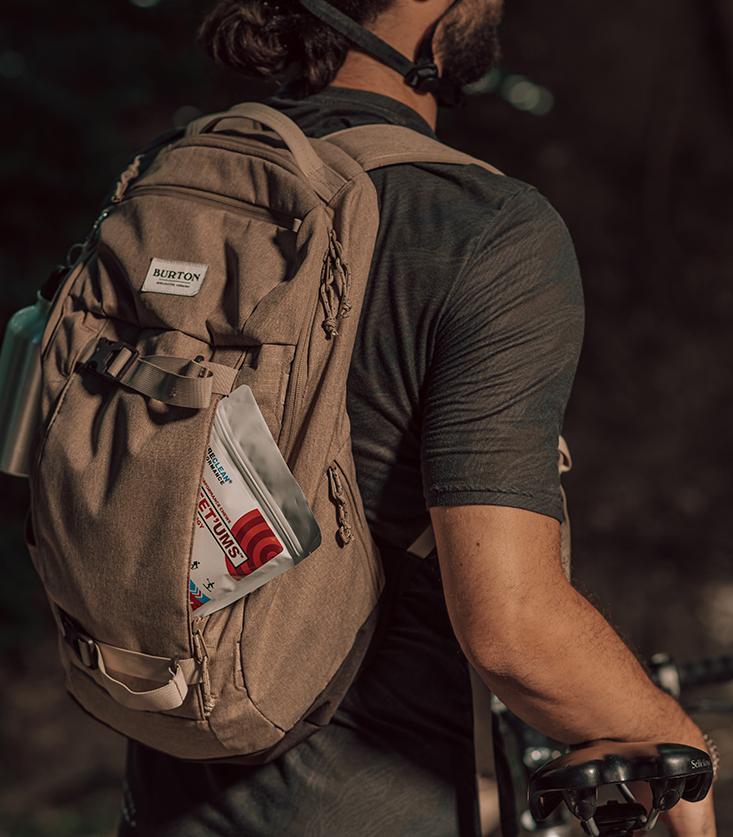 Small Chew, Big Benefits
THE ULTIMATE NITRIC OXIDE BOOST: BEET'UMS™ combine a specially-processed beet juice powder and a proprietary super-food blend for the ultimate nitric oxide boost! Consuming its performance-enhancing ingredients in a chew extends their time in the mouth, which boosts the nitric oxide benefits of (among many) better intra-cellular oxygen delivery for increased strength, energy, and endurance.

GRAB-AND-GO: Take one or two while working out, hiking, or during a long bike ride to replenish energy due to their convenience and individual packaging.

PURE & CLEAN INGREDIENTS: Our honest-to-goodness formulas don't contain fillers, additives, nor any genetically-modified or potentially-unsafe ingredients.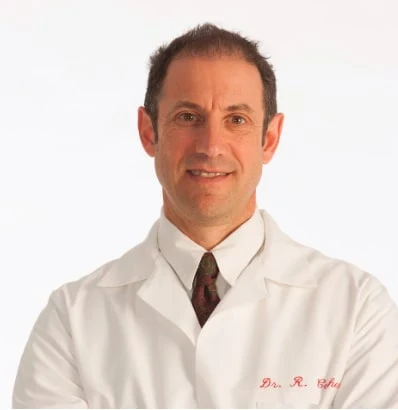 Clinically Proven, Physician Formulated
Hi, I'm Dr. Rick, CEO and creator of PureClean Performance.

My specialties are nutrition science, medicine and sports performance. Along with my team, I've developed a number of cutting-edge treatment programs and all natural products. I have been trusted for over 20 years to help my patients enhance their sports performance as well as eliminate a variety of health problems.

Join the thousands we've helped with our proven, cutting-edge and all-natural health and performance products and solutions. What are you waiting for?

What are the benefits of this stack?

These synergistic blends provide endurance, power, stress-resilience, and improved cardiovascular health benefits. UNBEETABREW™ and BEET'UMS™ both not only contain four times the nitric oxide effect (compared to regular beet juice powder), they also are far more tasteful than beet juice powder alone. In addition, BEET'UMS™ can be taken anywhere and anytime.




These are two expertly physician formulated products with the highest possible integrity, knowledge, and quality. You should never feel like your supplements are cheating you when your with PureClean Performance!


We are here for you: 888-371-1033.




P.S. Not to mention also a $7.00 discount!

How should I use the UNBEETABREW™ & BEET'UMS™ stack?

Have one cup of UNBEETABREW™ anytime you normally drink coffee or in place of your regular beet juice powder. Drink one cup 30 to 60 mins prior to athletic activity and/or have one or two BEET'UMS™ prior to, during, or after physical activity for an extra, double nitric oxide kick.


I can't stop eating BEET'MS™ and UNBEETABREW™. Help!

Don't worry if you take more than the recommended amount, we hear this a lot! If you have a sensitive stomach, just make sure to keep within the recommended dosing amount.