WIN a cycling holiday in Girona for 2021!
Our PureClean Performance Membership founders pre-launch is coming very soon.

One of our awesome partners is Eat Sleep Cycle. They offer amazing European cycling trips. From their base in Girona, Spain, the cycling capital of Europe, Eat Sleep Cycle runs unforgettable cycling tours in Europe's best cycling destinations. With challenging itineraries in the high mountains of the Pyrenees, the Alps & the Dolomites, trips to the Tour de France, the Vuelta España & the Giro d'Italia, as well as tours for all levels in Mallorca, Gran Canaria, Spain, France & Italy, they have the perfect cycling tour for anyone!
We had hoped to offer great member savings for 2020, but a virus has other ideas for this year.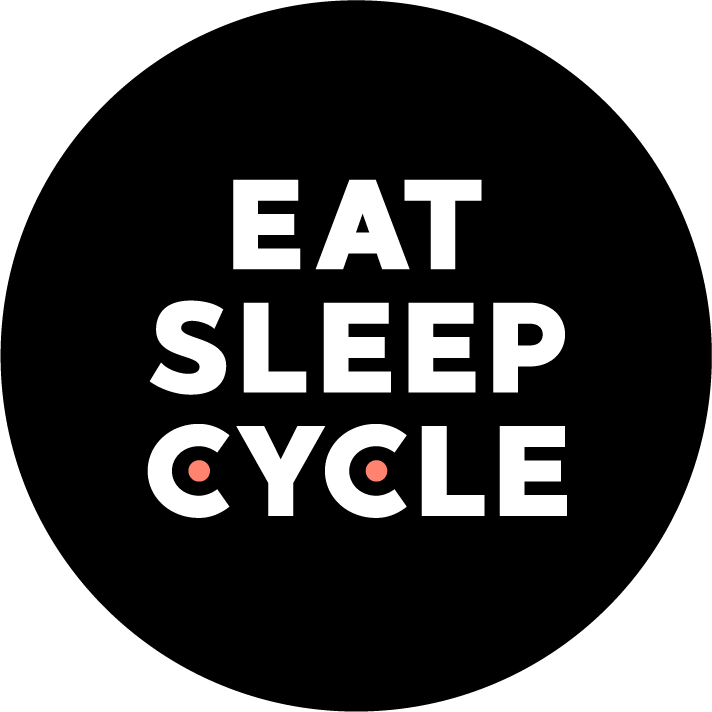 But here's a chance to WIN a cycling holiday in Girona for 2021!

The viral downtime is giving Eat Sleep Cycle the opportunity to expand their offerings. They have been so kind as to offer anyone who completes a 5 min Cyclist Travel Survey a chance to join them for a week of cycling in Girona!

Just email us and we will send you the link to complete their short survey as well as more information on how you can save 30-40% on PureClean Performance and other premium nutritional supplements and products and much, much more when you join our new membership program.