Women's Health and Fitness. You Can't Just Shrink and Pink It.

Despite having a clean bill of health, many fit and active women don't feel well. Some struggle with fatigue, depression, and anxiety; others with recurring injuries, persistent pain, unexplained weight loss, or stubborn weight gain. Because these symptoms often defy a medical diagnosis, they are frequently ignored. But their root cause—and probable cure—are usually diet and lifestyle-related. And unfortunately, because of their gender, the cause of these issues are frequently overlooked or missed.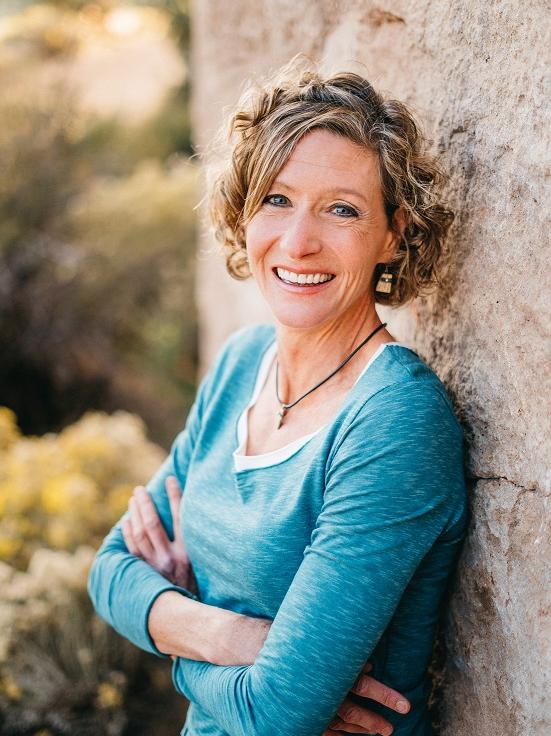 That's why I am super excited to share with you my wife's Jackie Cruickshank Cohen's new book, Get Back in the Game. It is a must-read for any woman interested in looking, feeling, and performing at their best

As a life-long athlete and certified primal health coach, Jackie has spent the past 20 years helping active women tap into their true potential for optimal health and performance. In her book, she draws upon this experience, providing a treasure trove of practical wisdom and actionable advice.
Jackie identifies the eight most common yet often-overlooked obstacles that prevent women from achieving peak health and performance. She also offers some scientifically sound insights and easy-to-implement strategies for addressing—and overcoming—them. Get Back in the Game is a must-read for every active woman. Whether you're struggling to stay healthy, happy, and fit or simply seeking a better understanding of your unique female physiology, this book is for you.

New York Times bestselling author Mark Sisson calls Get Back in the Game, "The book active, health-minded women have been waiting for...a perfect blend of scientific insight, ancestral wisdom, and practical advice."
Olympic Road Cyclist Flavia Oliveira says, "Finally, a health and performance book specifically for women. I love it! Women need this essential and extremely useful information, whether they are athletes or not."
According to Sandra Kaufman M.D, "A comprehensive handbook and indispensable guide for the woman who wants to create a healthier, happier, and fitter future—from the inside out."
You can click here to read more five-star reviews on Amazon.

These are just a few of the many things Get Back in the Game readers can learn:
Why women need to eat, drink, and move differently than men.
How making a few dietary changes can lead to a long-term solution for easy, effortless eating, endless energy, exceptional endurance, and a leaner, stronger body.
Why healthy cells form the foundation of a healthy body and determine a woman's overall capacity for peak physical and mental performance.
What anatomical differences influence female digestion, why women are more prone to digestive dysfunction, and how these imbalances can compromise their body composition, mood, immunity, and more.
How women can sleep their way to better health, improved athletic performance, and a quicker, more complete recovery from strenuous training, illness, and/or injury.
How women can assess the functional health of their thyroid and adrenal glands without the use of laboratory testing.
How women can benefit from the use of wearable, health-tracking technology—without becoming overly analytical or having it become a time-consuming chore.
ORDER YOUR PAPERBACK OR KINDLE COPY NOW.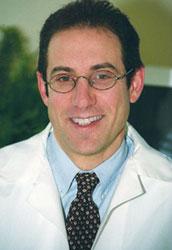 ABOUT THE AUTHOR:
Dr. Rick Cohen, Creator of PureClean Performance®
Has worked as a specialist in Nutritional Medicine and Sports Performance for more than two decades. He strives to stay at the forefront of advancements in medicine, which is why he developed a number of innovative treatment programs that have successfully helped his patients enhance their sports performance as well as eliminate a variety of health problems. Dr. Cohen received his undergraduate degree with honors of distinction from Duke University in Durham, North Carolina, and his medical degree from Hahnemann Medical University in Philadelphia, Pennsylvania. 
The contents of this blog post or any information on purecleanperformance.com should not be taken as medical advice. It is not intended to diagnose, treat, cure, or prevent any health problem, nor is it intended to replace the advice of a physician. Always consult your physician or qualified health professional on any matters regarding your health.