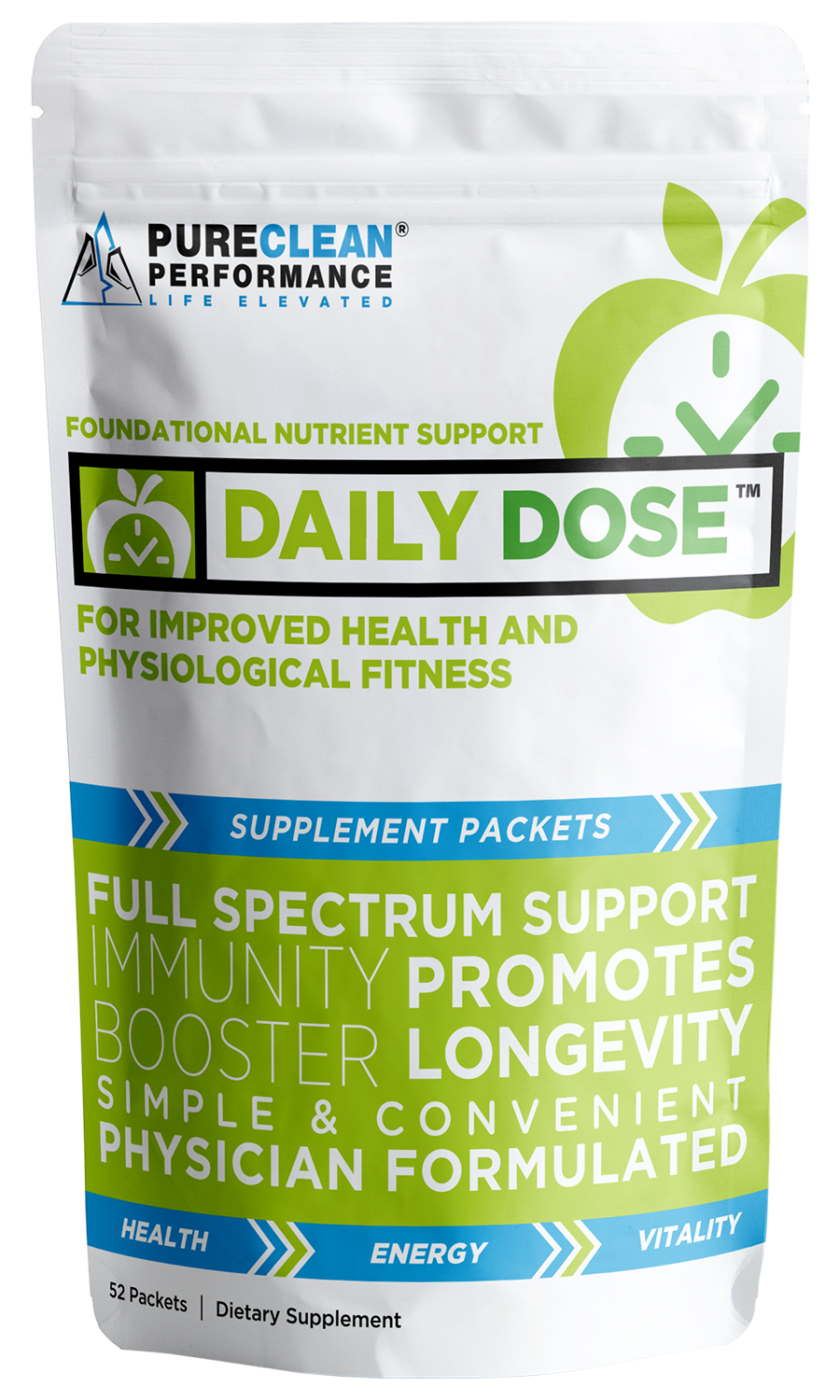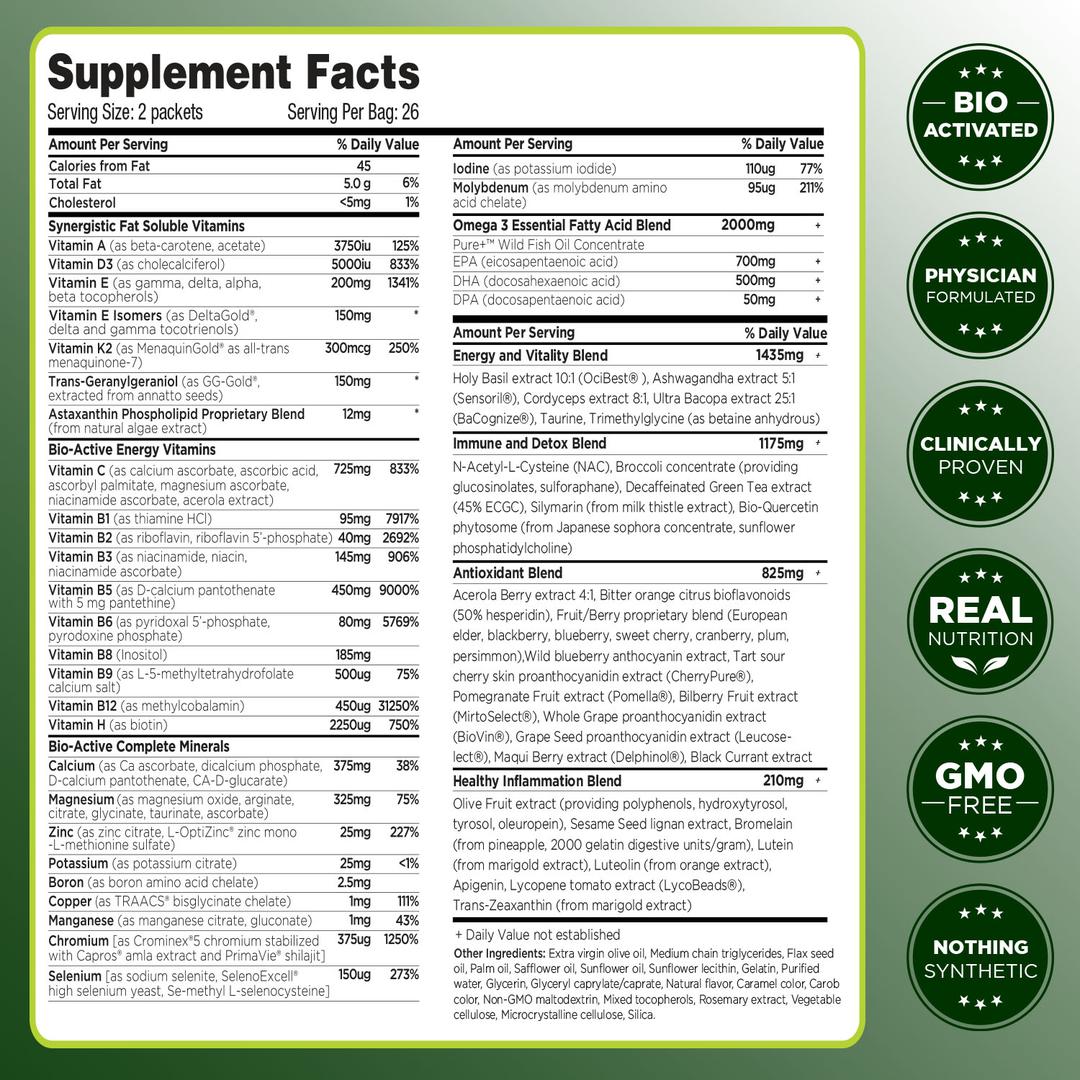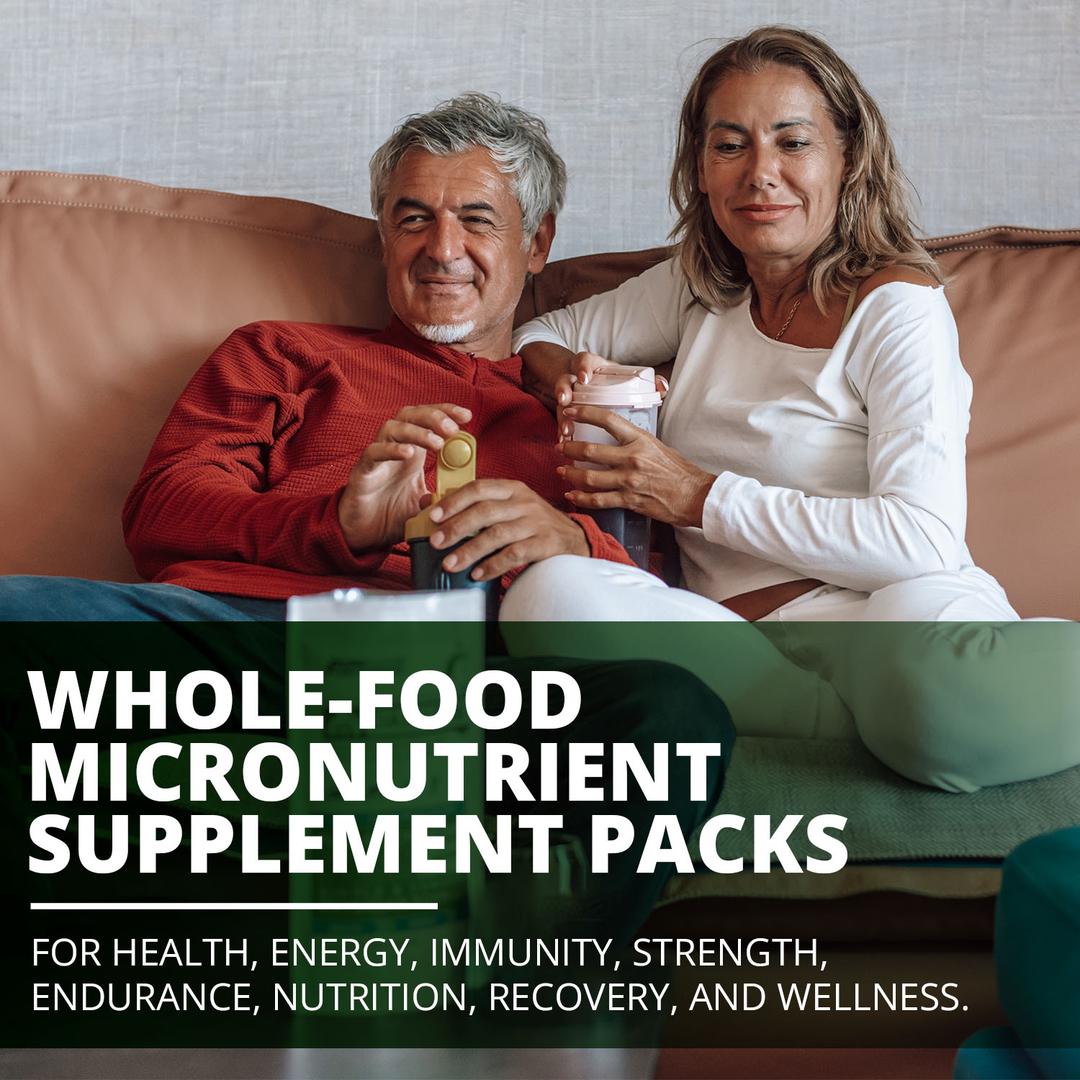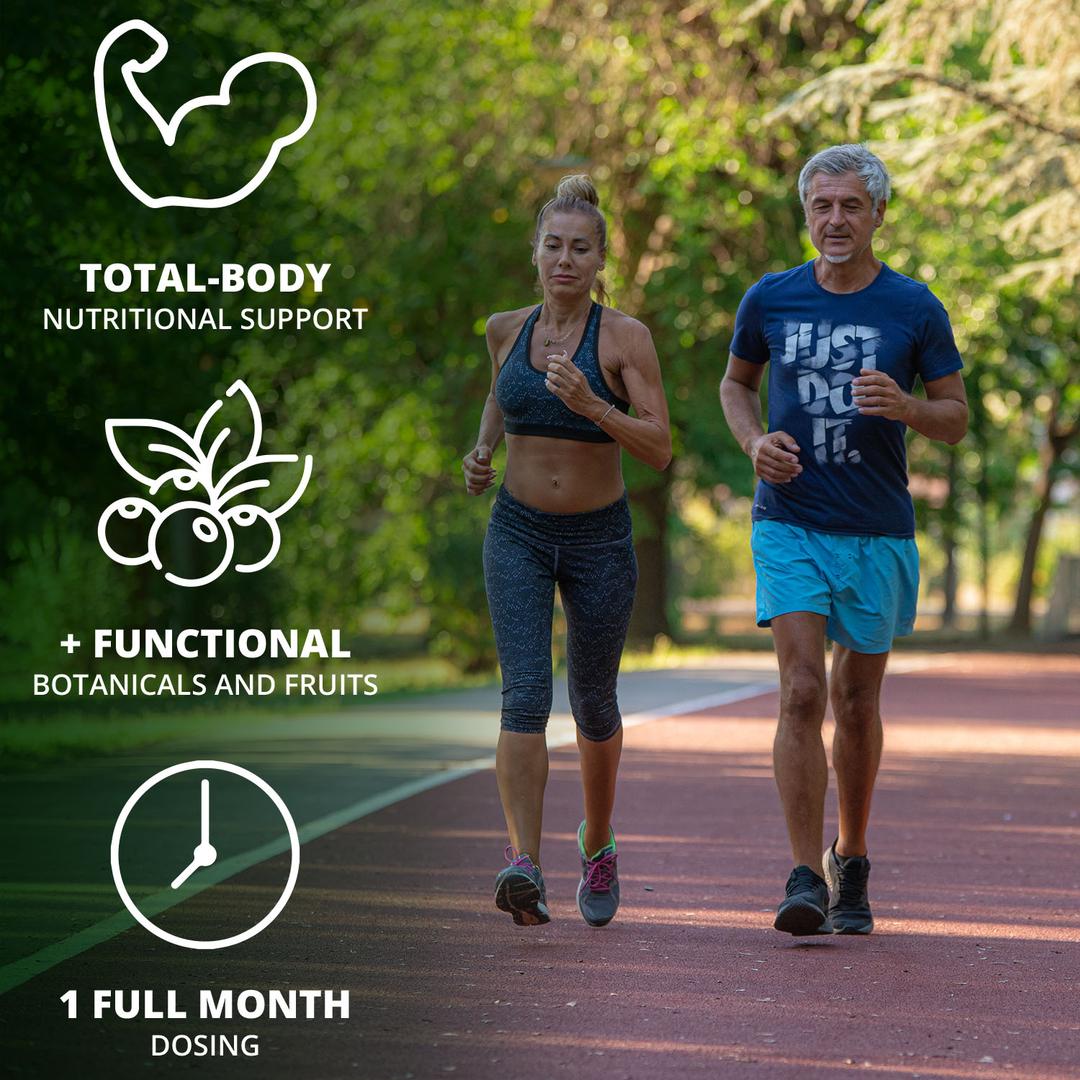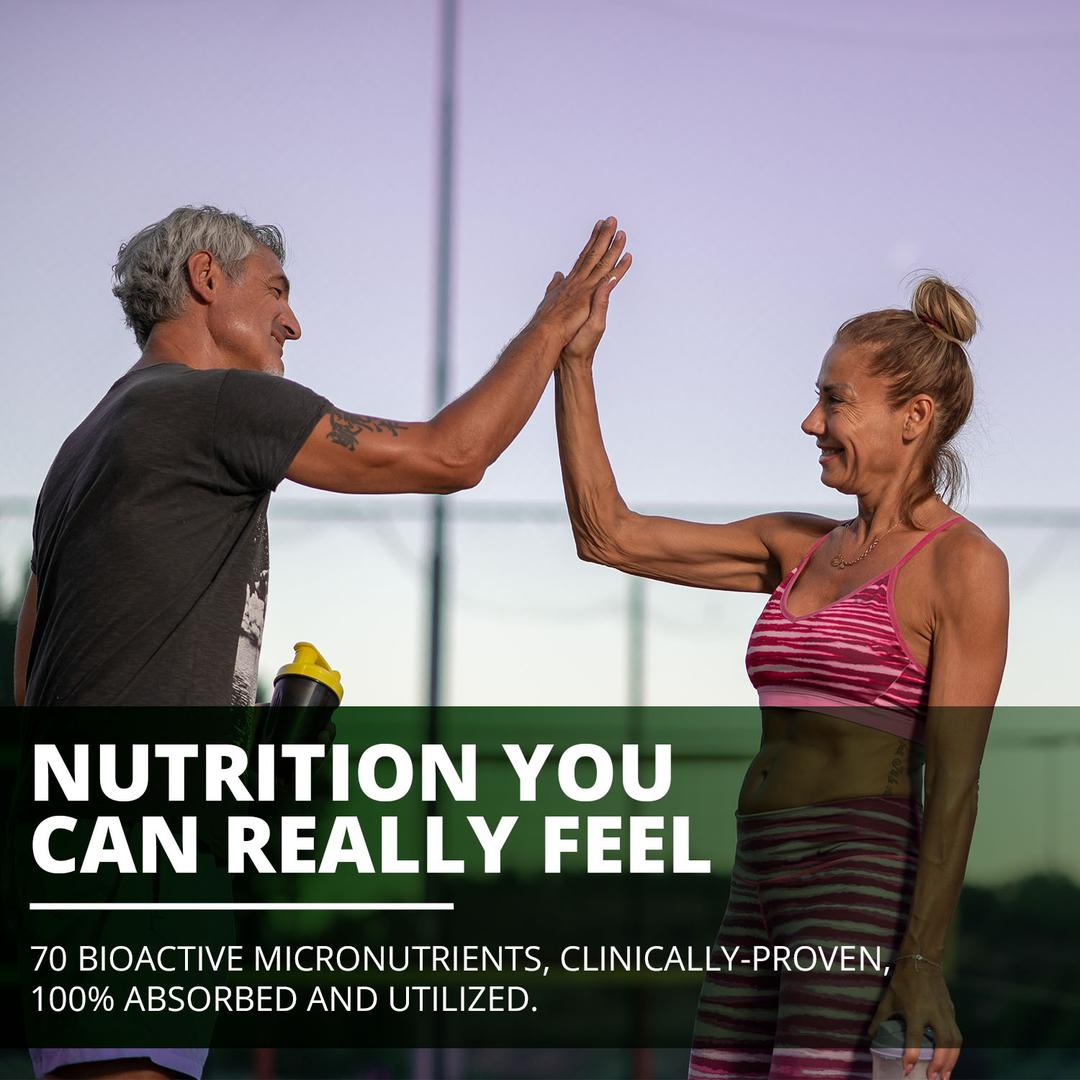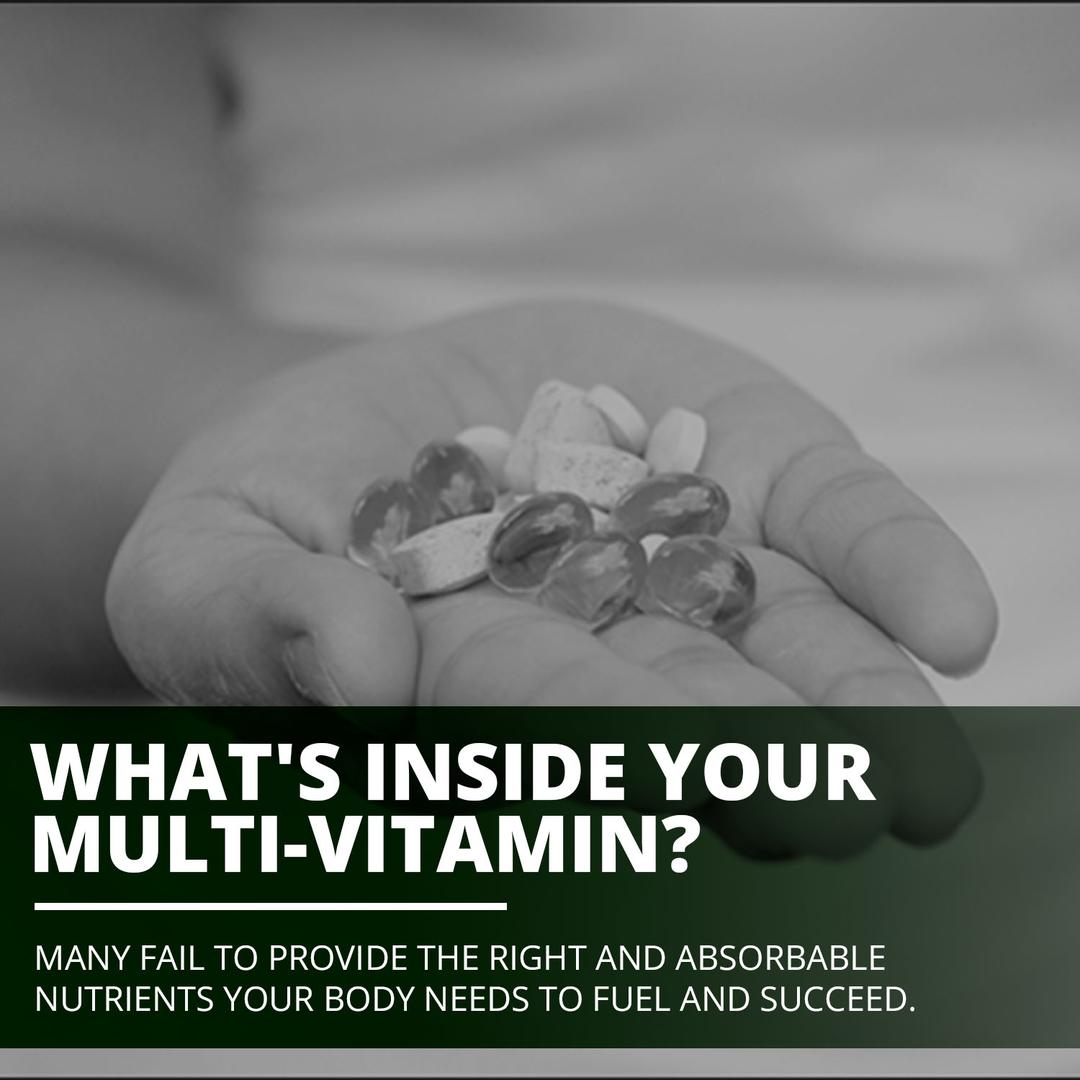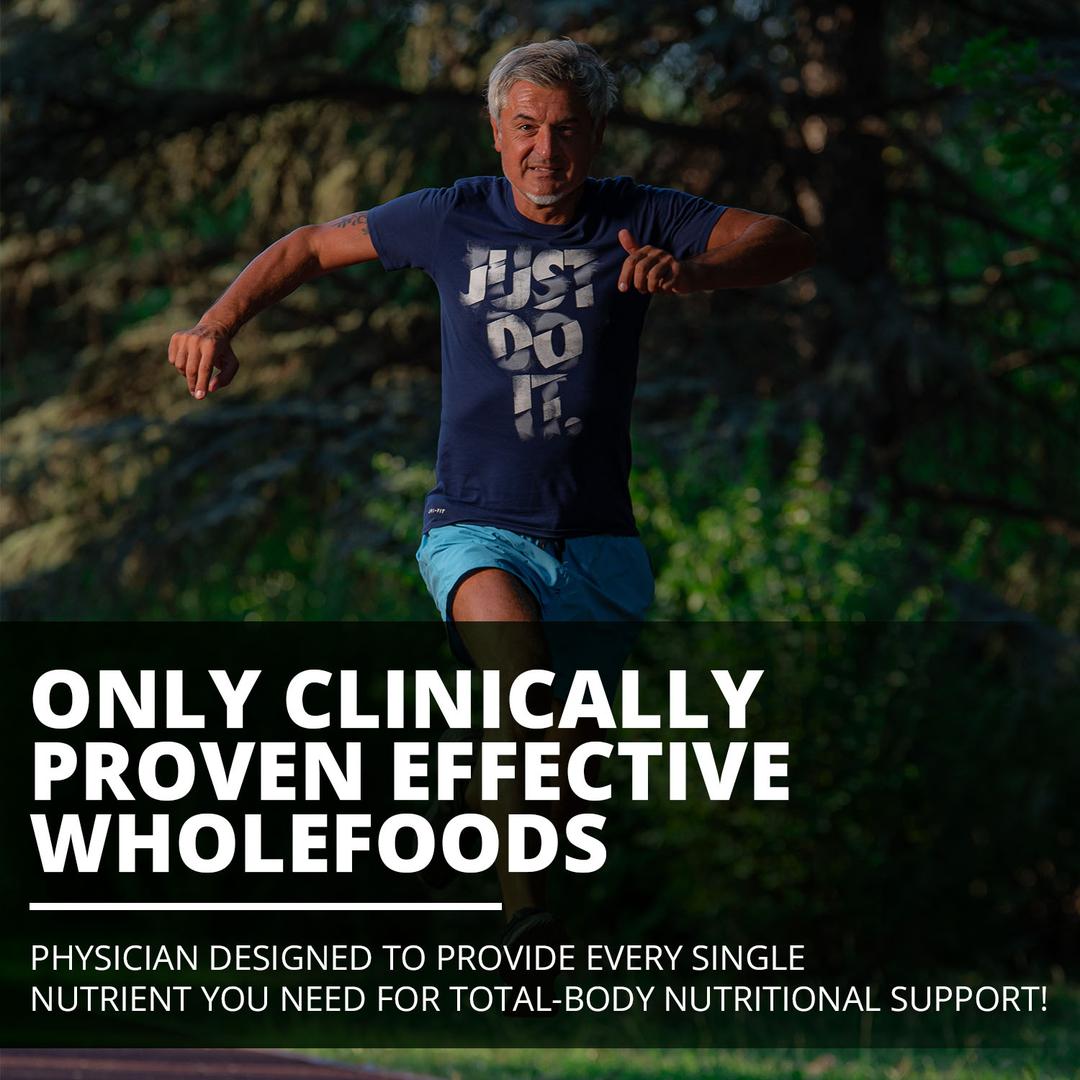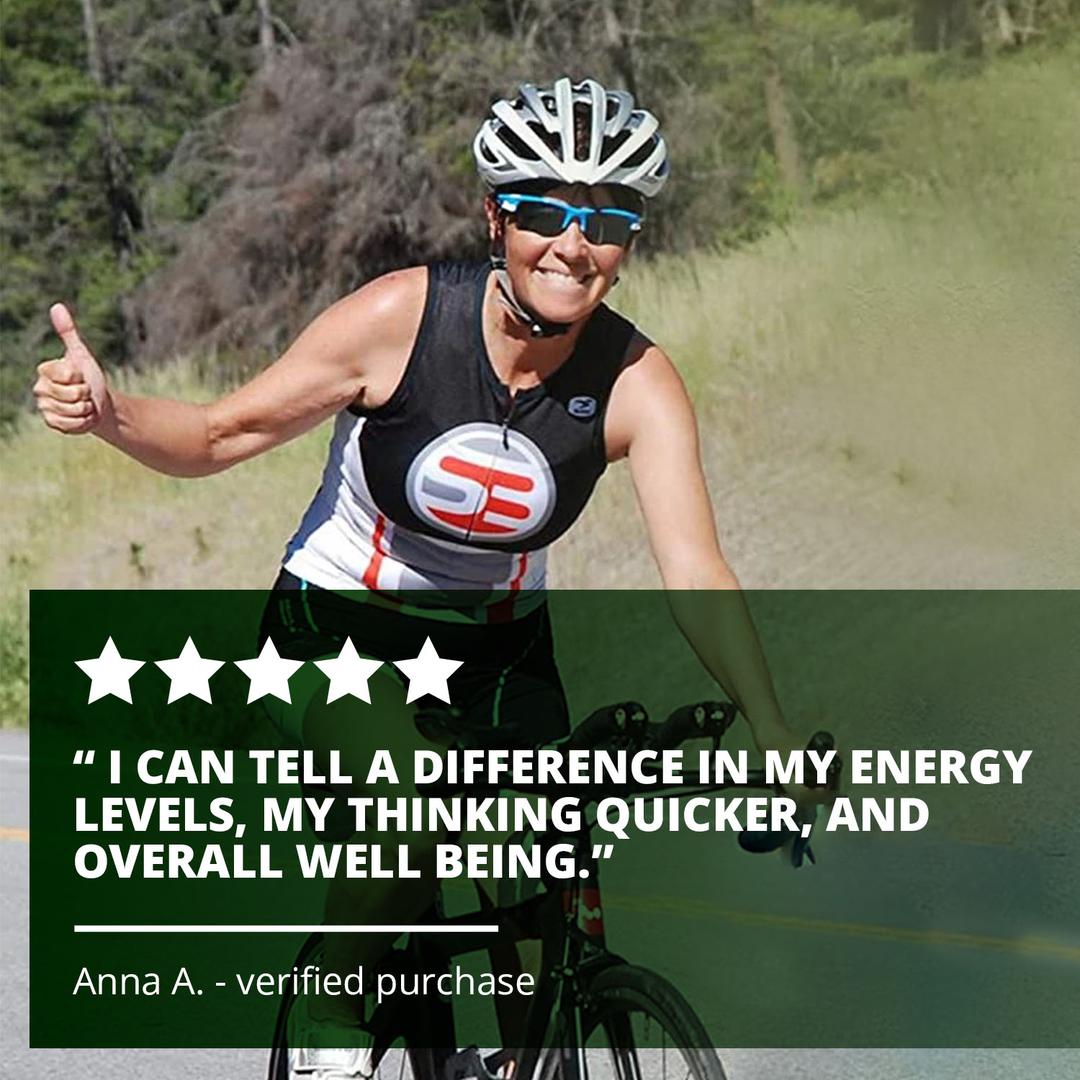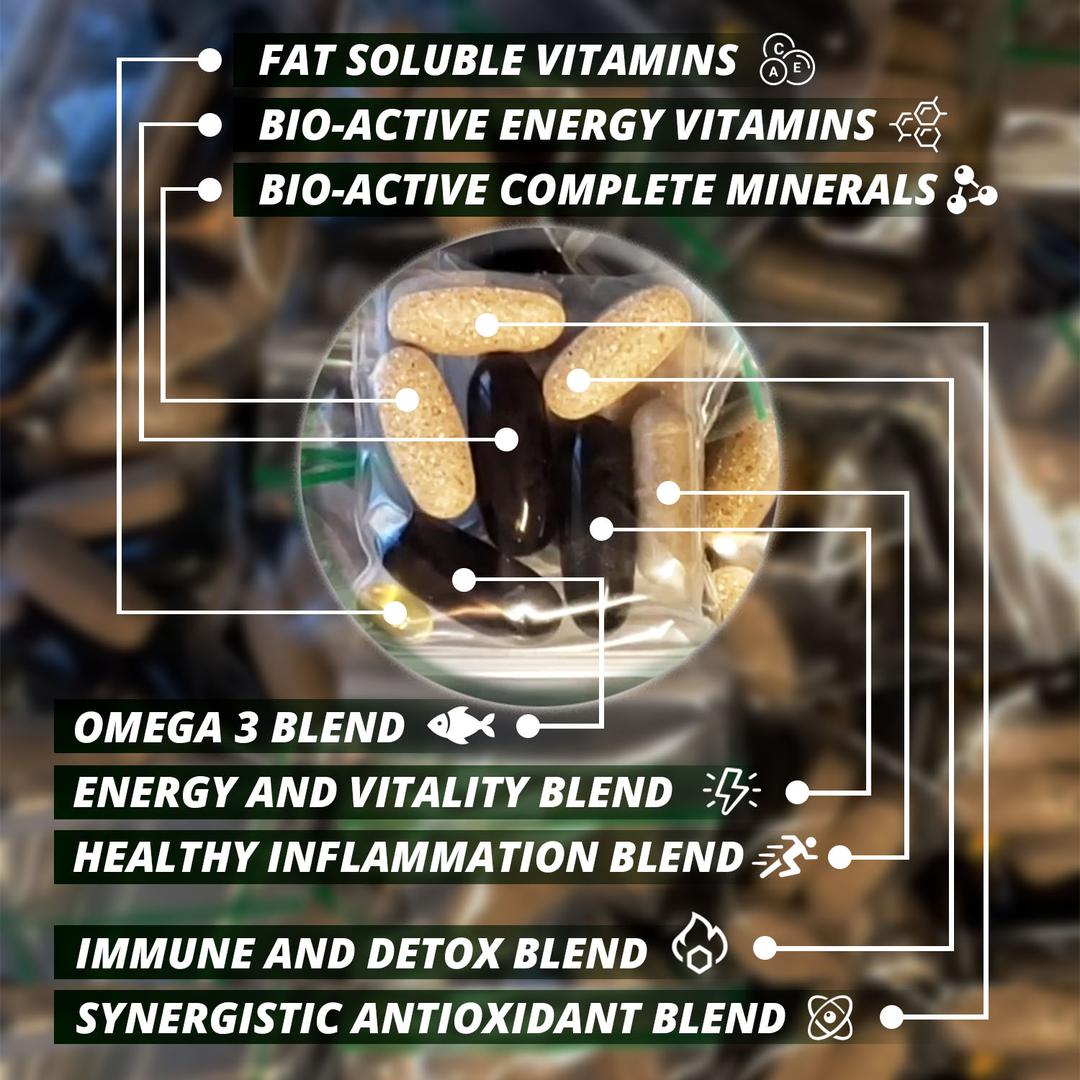 Buy 2 get 10% OFF with code: 10OFF2
Buy 3 get 15% OFF with code : 15OFF3
*one time purchase
DAILY DOSE is the king of complete wholefood micro-nutrient supplements.




Physician-formulated with pharmaceutical grade quality ingredients for uncompromising support your cells, tissues, organs, heart, muscle and more systems. Total health, energy, and wellness is just a daily dose away with 17 vitamins, 10 minerals, 3 Omegas PLUS Dr. Rick's combination of proprietary herbal and botanical bends!




DAILY DOSE is bioactive, 100% absorbed and utilized, and rounds up over 70 different full-spectrum micronutrients you need for total coverage of and confidence in your entire body, mind and lifestyle! 💪




Say goodbye to your medicine cabinet, and a happy hello to DAILY DOSE!




MEDICINAL GRADE | ALL GOOD STUFF | 100% WORKS GUARANTEE

Nutrition Information & Ingredients

Vitamins: A, B1, B2, B3, B5, B6, B8, B9, B12, D3, E, K, K3, K2, H




Minerals: Calcium, Magnesium, Zinc, Potassium, Boron, Copper, Manganese, Selenium, Iodine, Molybdenum 




Omegas: EPA, DHEA, DPA




Proprietary Blends: Energy & Vitality Blend, Healthy Inflammation Blend, Immune and Detox Blend, Synergistic Antioxidant Blend

Database of Proven Results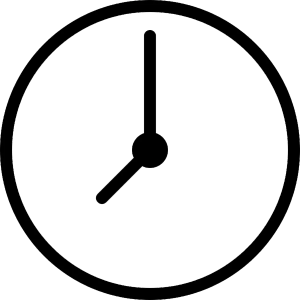 Long-lasting Nutrition
Each bag of whole food nutrients will last you one month when using both the AM & PM packets six times per week.
Excellent $$!

Move Over Multi!
DAILY DOSE is every micronutrient supplement you need in one! Physician-formulated with bioactivated Vitamins, Minerals, Omega 3s, Botanicals, Antioxidants, Superfoods, Extracts and more!
The Most Complete Whole Food Nutritional Supplement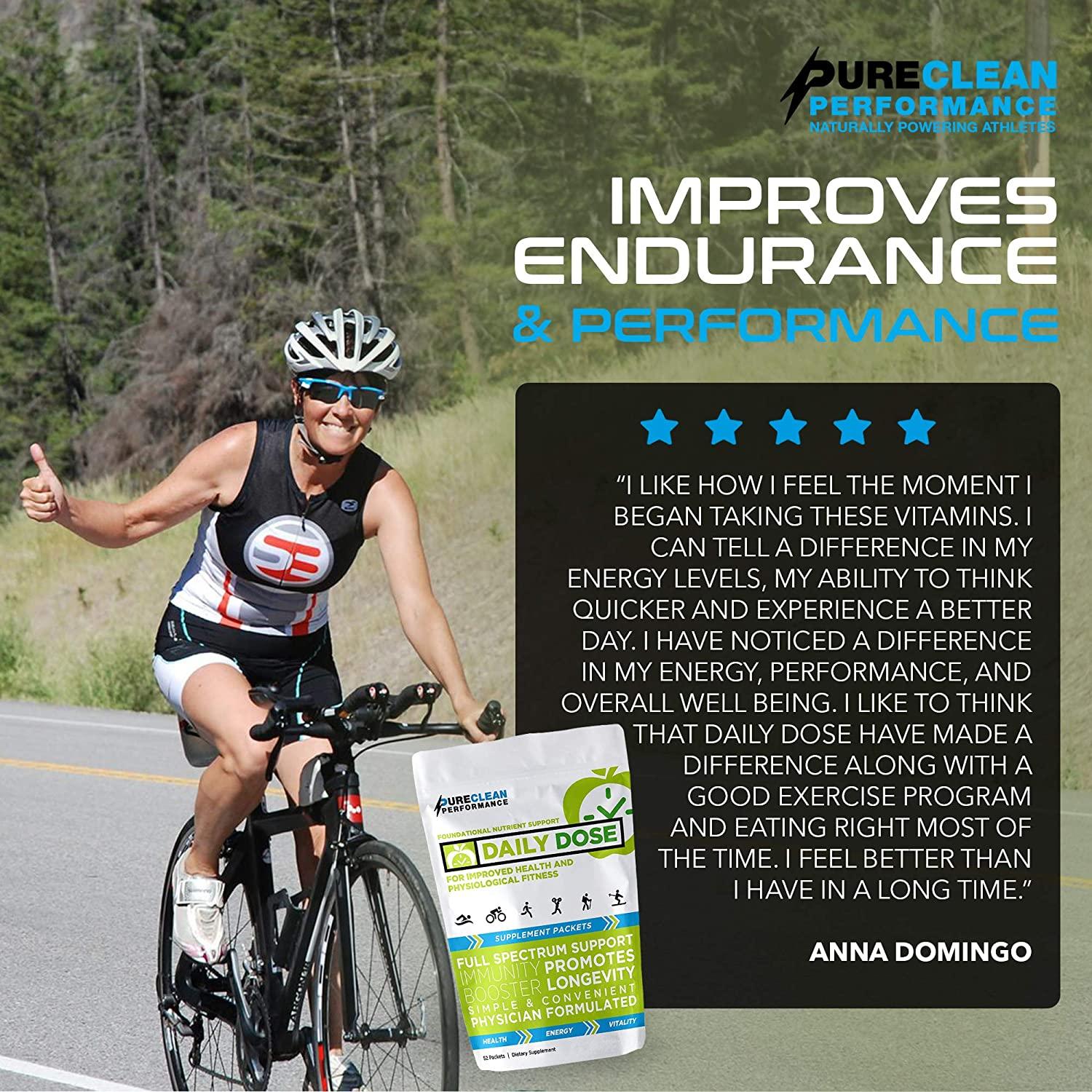 Nutrition You Can Feel
1. Take one of the convenient, pre-dosed packets twice daily. They are super convenient. Grab some for traveling, going out to diner, or at work.
2. Take the green-lined packet with breakfast and the red-lined packet with dinner.
3. To keep the supplement in optimal condition, store it in a cool location, or keep it refrigerated.
4. Never start a weight loss program and other health improvement regimen without DAILY DOSE!.
updated formula
I think this is still one of the better formulas at the quality and price out there. I know the Dr. Cohen goes above and beyond to make sure it's the best. I am looking foreword to seeing what else the formula brings in the future. Cheers!
Thanks, we will let you know, lot's of great advancements coming!
Pure & Clean!
Clean Taste and love how it works for my morning smoothies.
The day and night packs make it easy to have in the morning and evening! Are you doing the chocoberry smoothies?
My Favorite
Excellent flavor, nutrition, and texture. Best protein powder I know of.
No more Onnit
What sets Daily Dose apart is its focus on providing clean and pure ingredients. With no unnecessary fillers or artificial additives, it ensures that every nutrient works synergistically to support our body's performance and recovery processes. The attention to detail is unmatched.
multiple repeat customer
Daily Dose has truly become my secret weapon in the pursuit of longevity. From the moment I started taking it, I noticed a remarkable improvement in my skin's texture, radiance, and overall appearance. Gone are the days of dull and lifeless complexion – thanks to Daily Dose, my skin now exudes a youthful glow. But the remarkable benefits don't stop there. This incredible supplement has also enhanced my cognitive abilities and memory, ensuring that age-related decline remains a mere myth. For a holistic approach to aging gracefully, Daily Dose is an absolute must-have!
Wondeful, mean a lot, thanks, this is why we do what we do.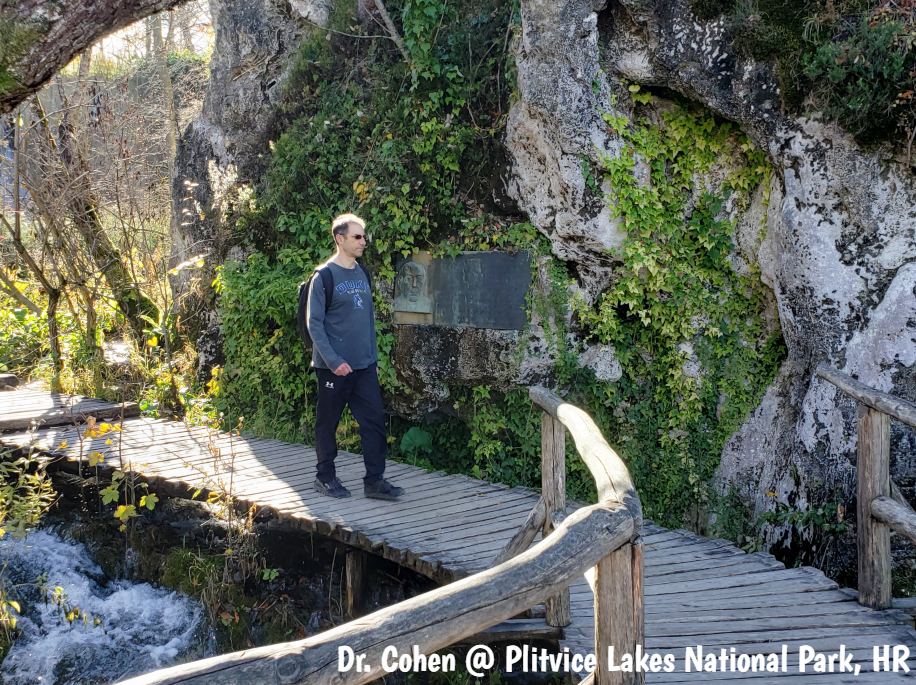 Why DAILY DOSE™, Doc?
-I wanted to create a supplement that would allow you to take take complete control of your health for less than a cup of coffee per day. 🏆
-DAILY DOSE™ contains clinically-proven bio-activated nutrients that your body can actually use for beneficial, constructive purposes.
- All-natural, non-GMO and gluten-free ingredients; no chemicals, pesticides, nor synthetic additives.
- Each serving of two packets contains 5 grams of fruits, vegetables, and botanical extracts for easy health on the go.