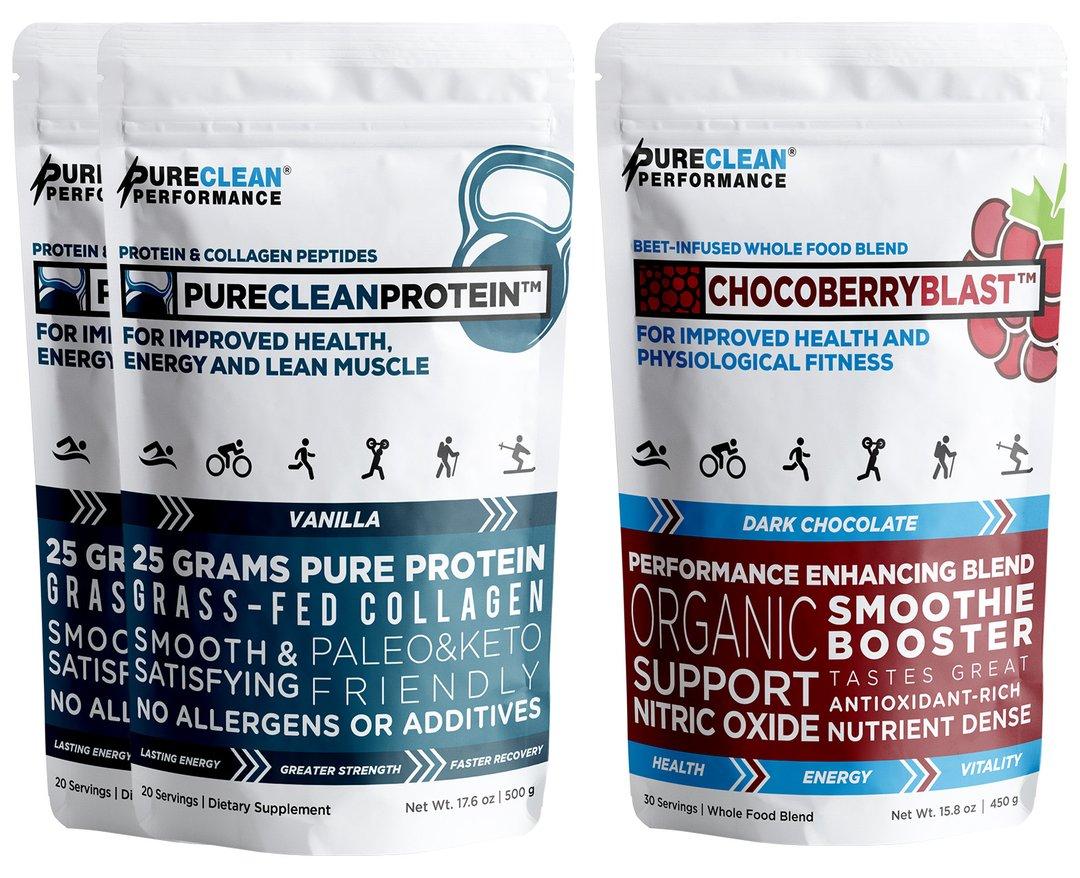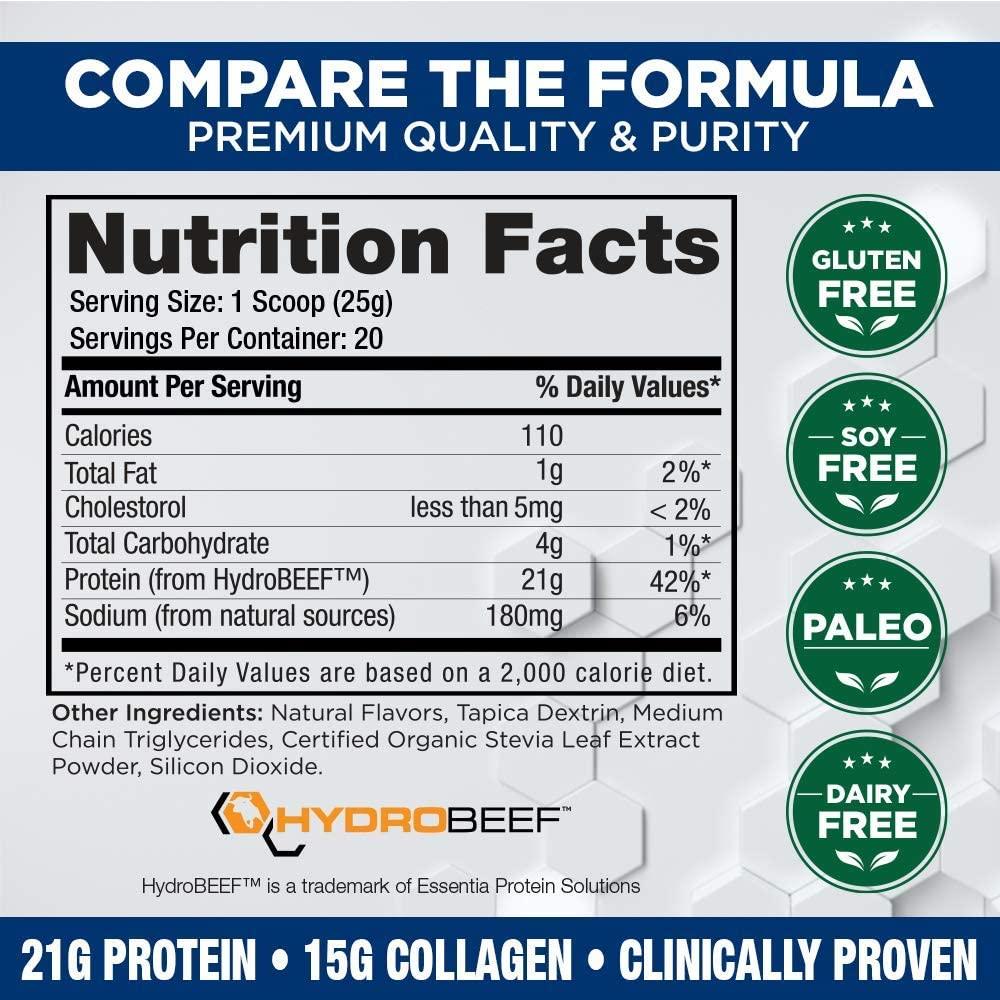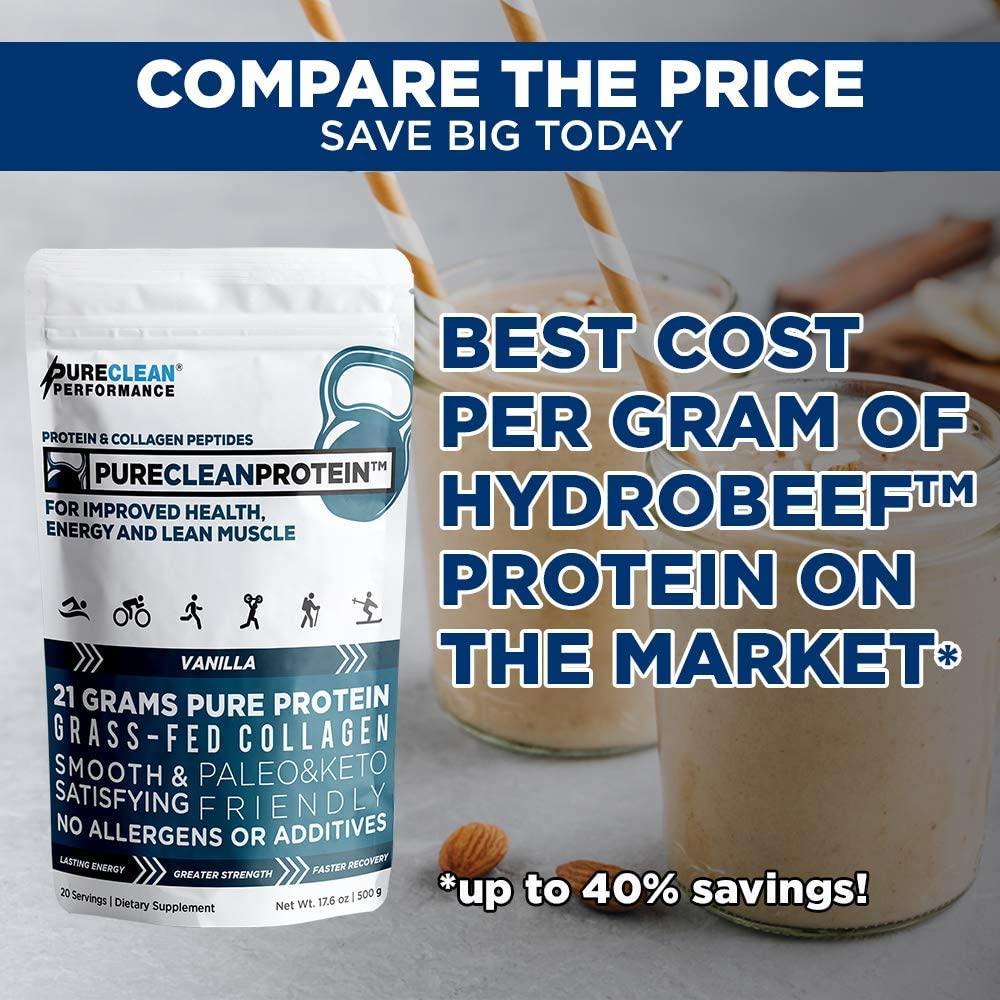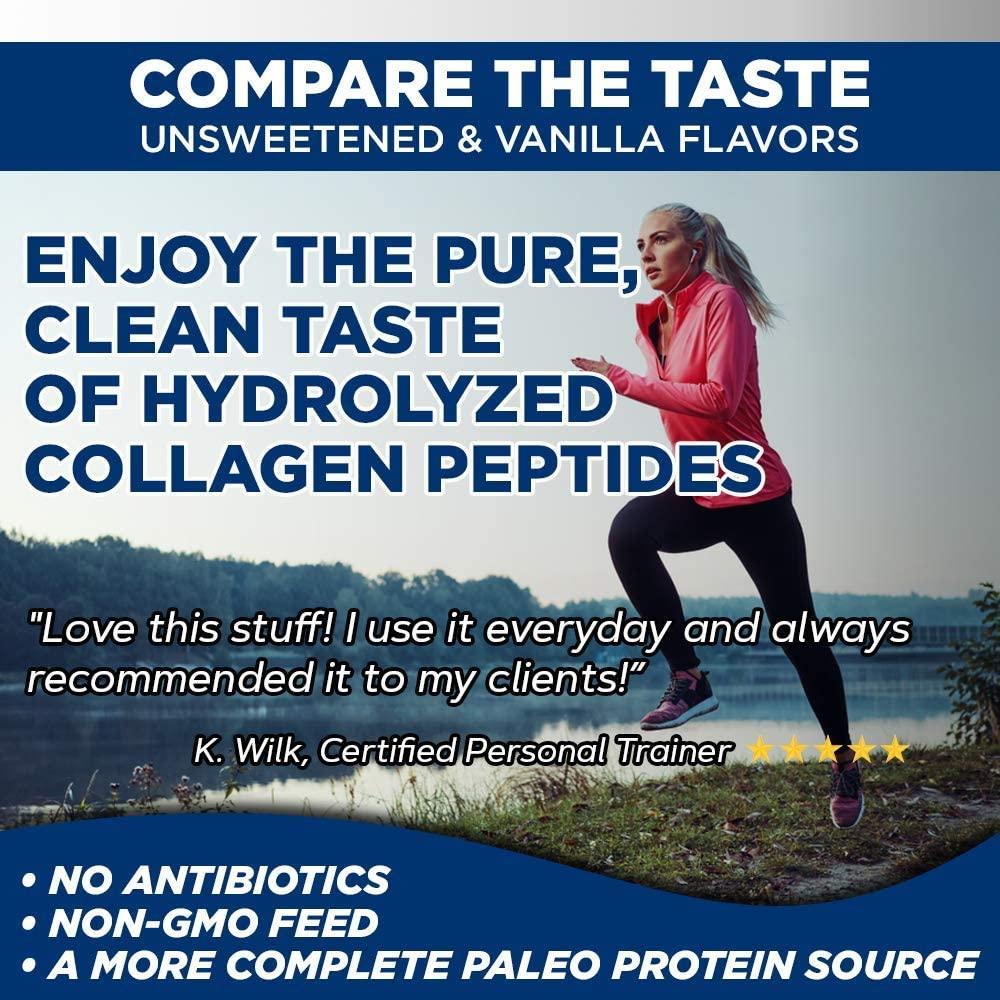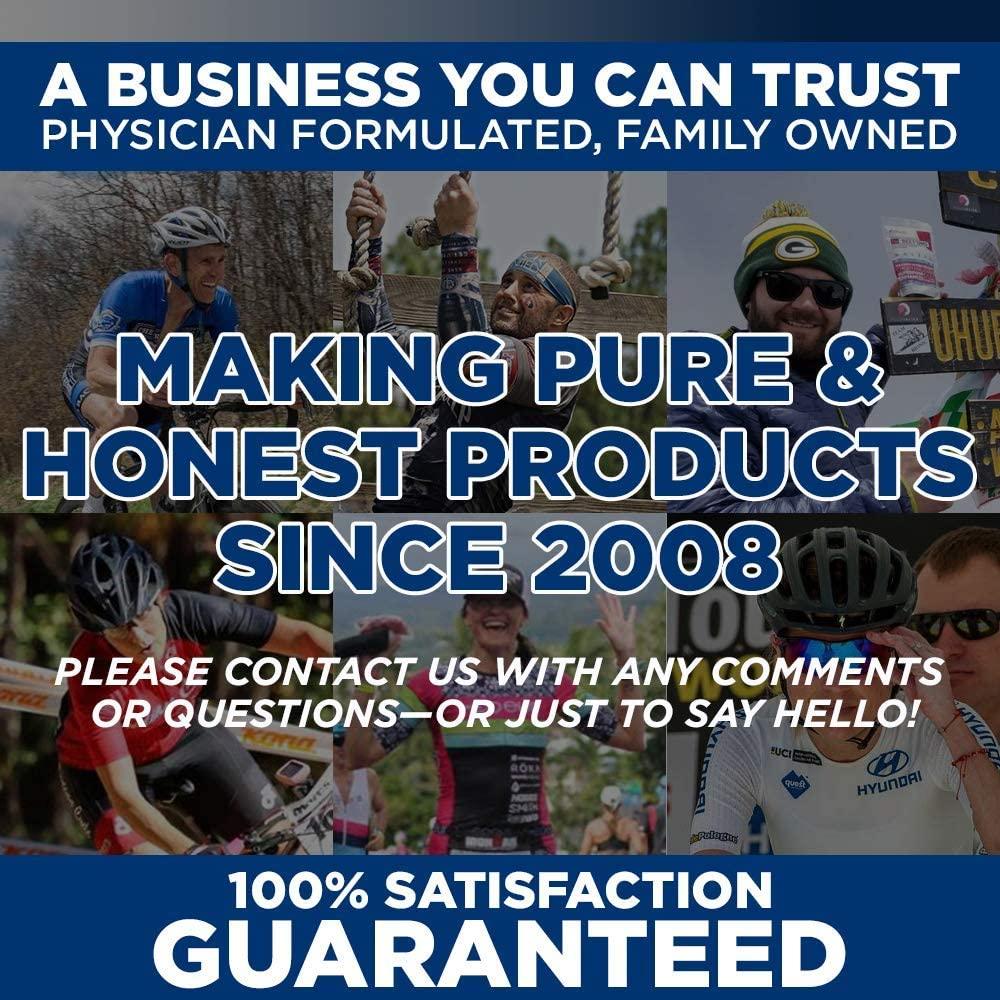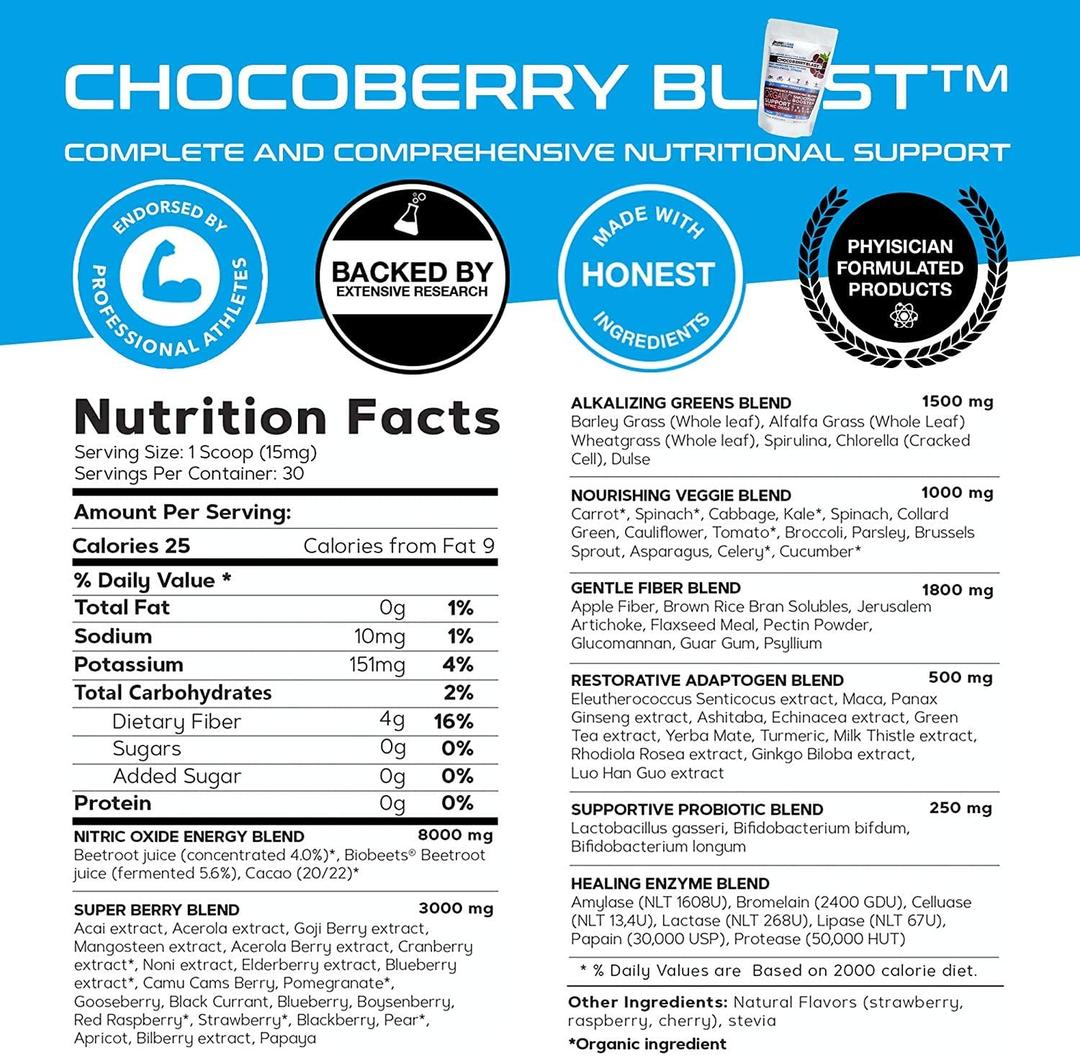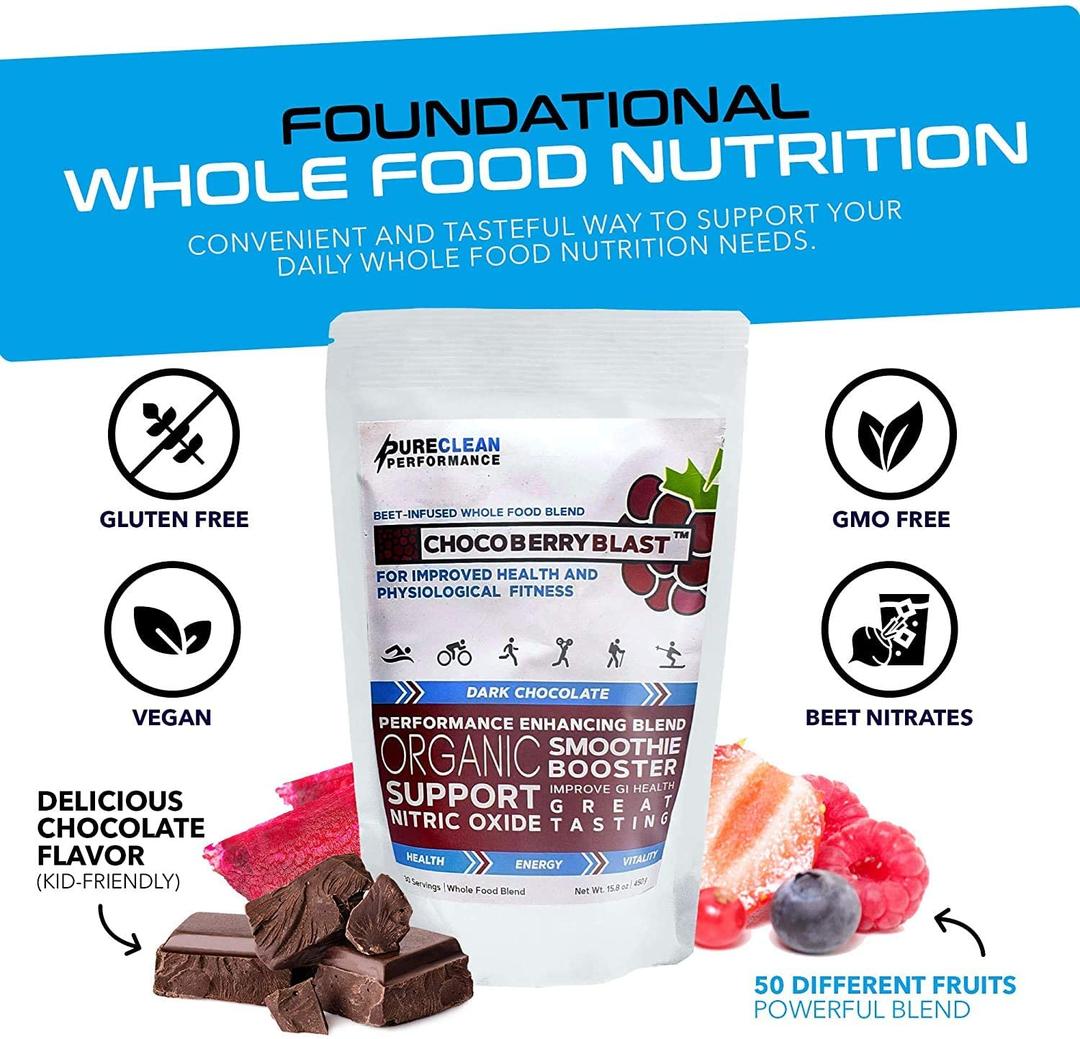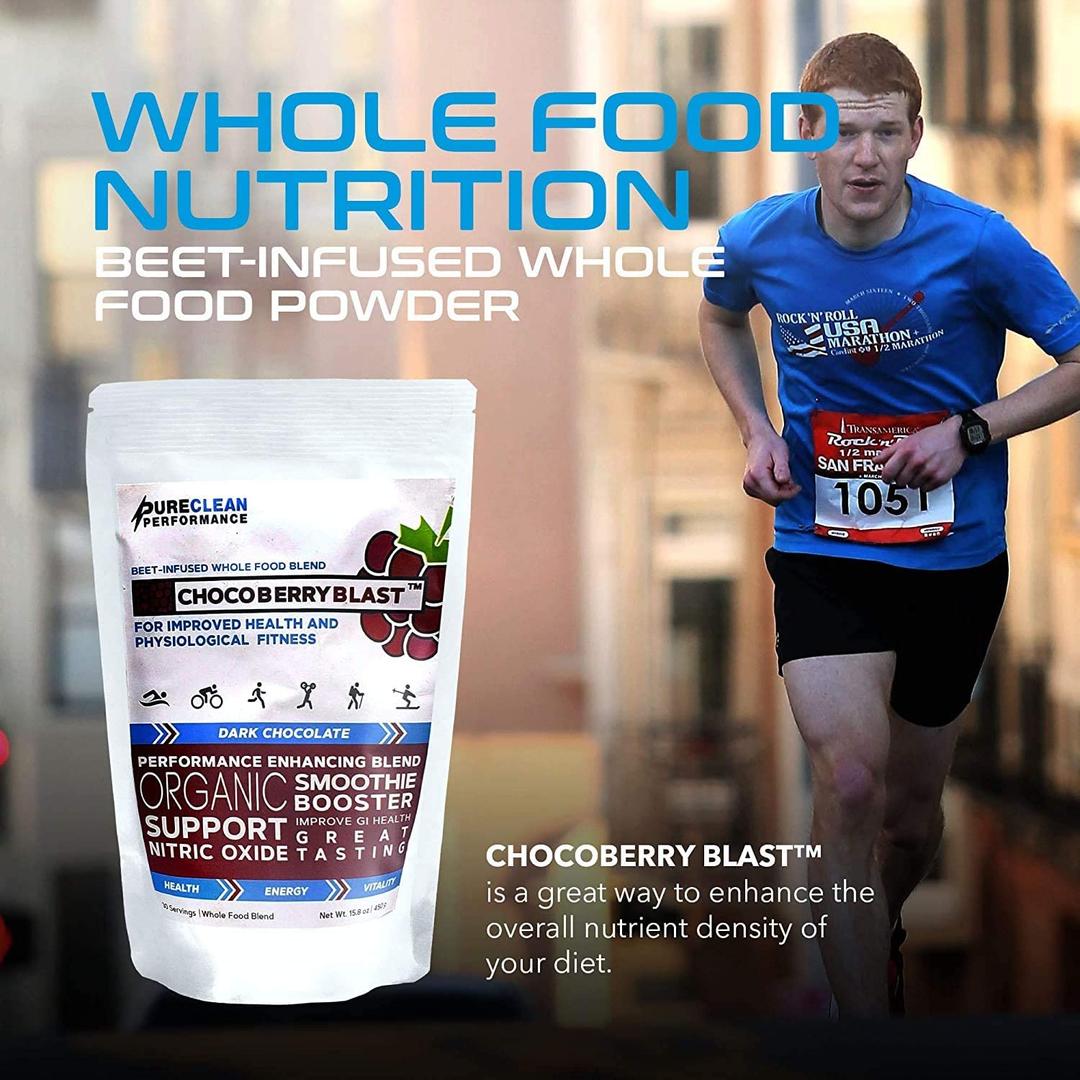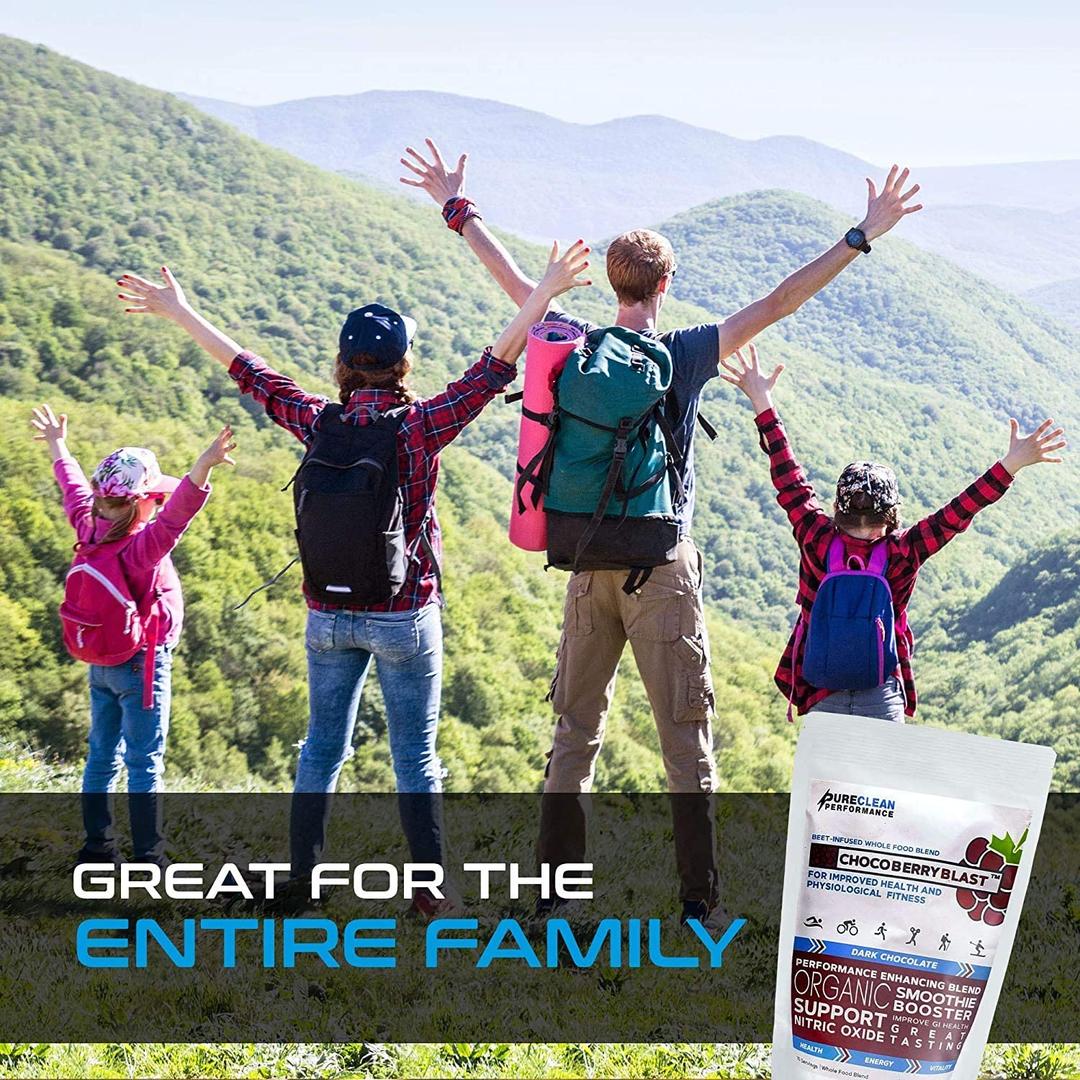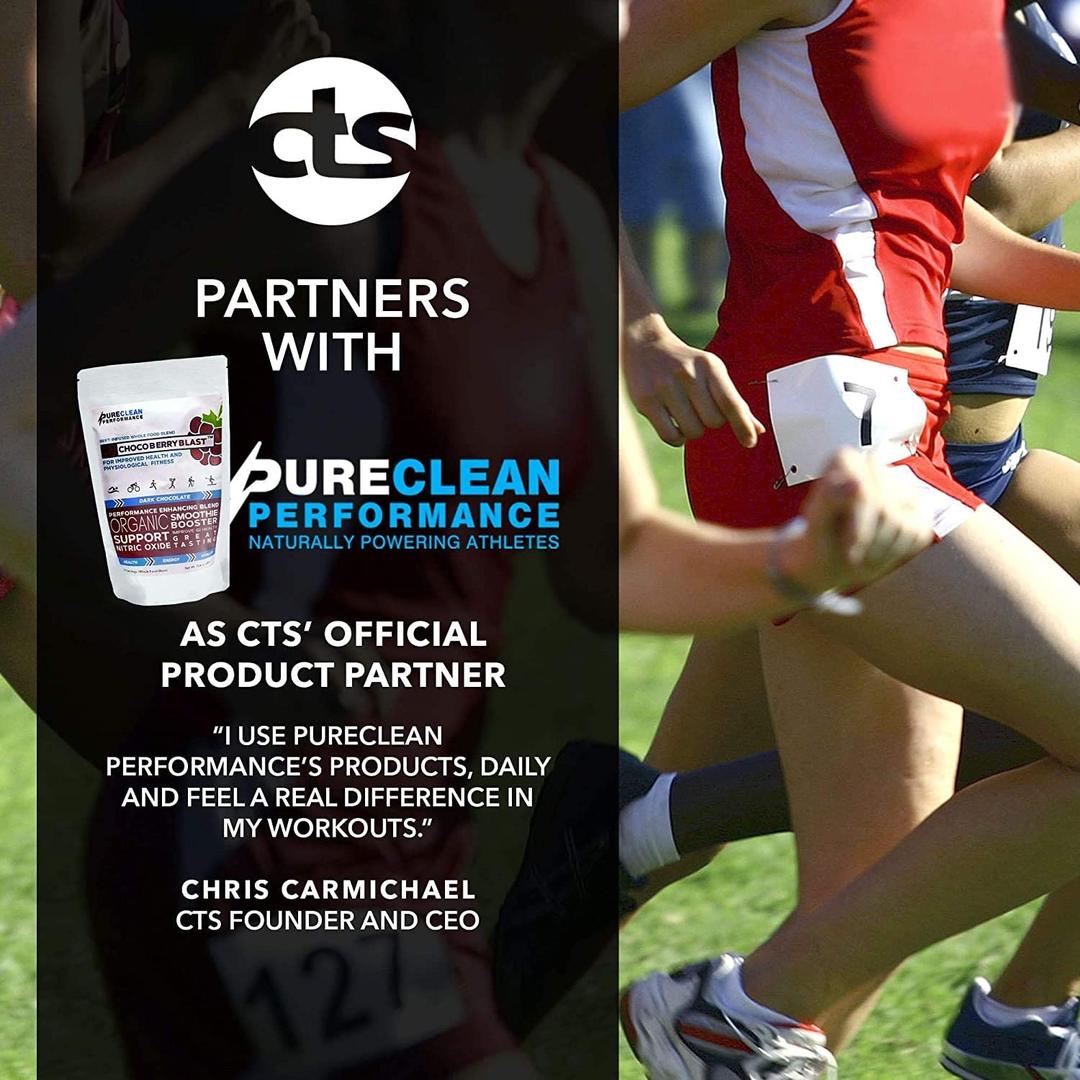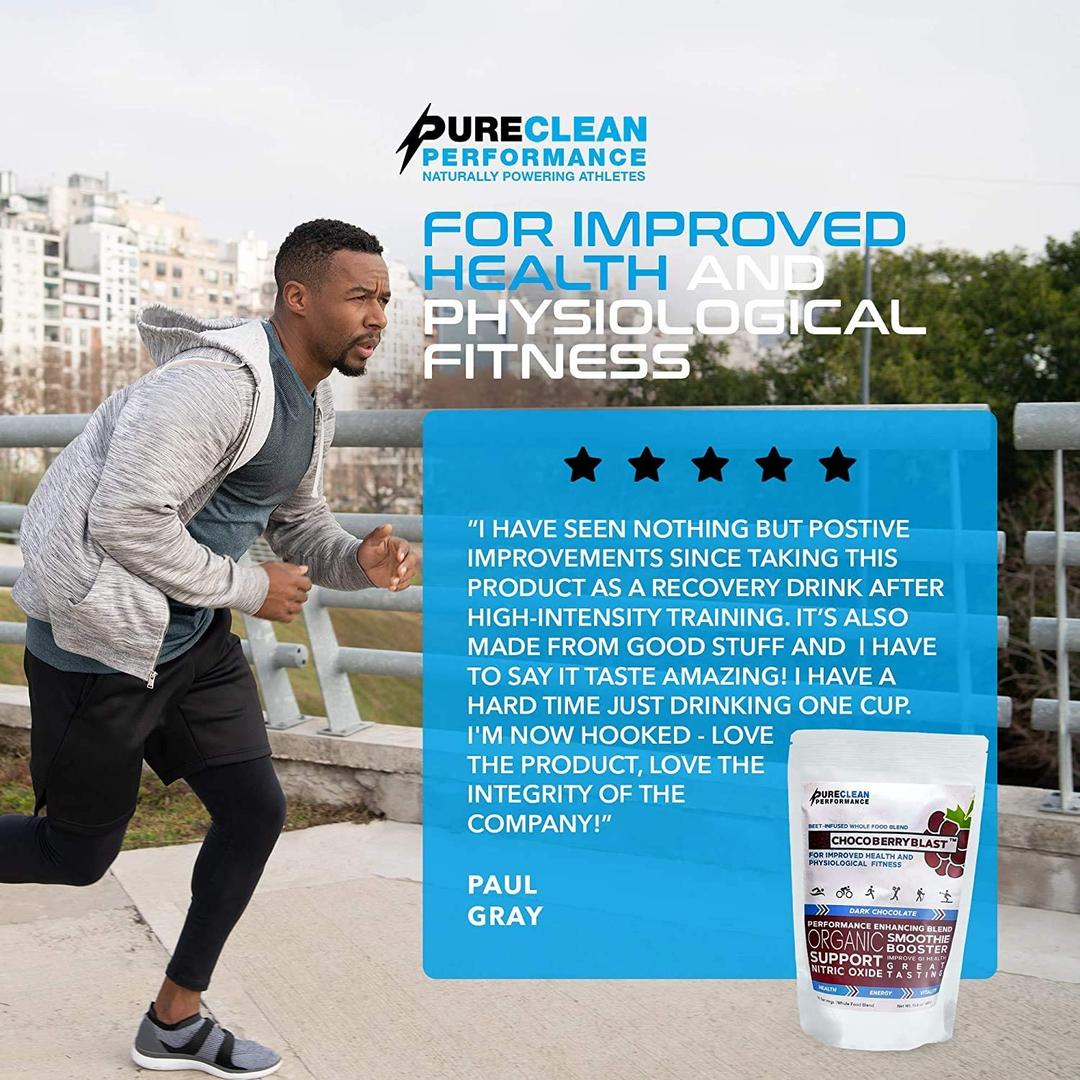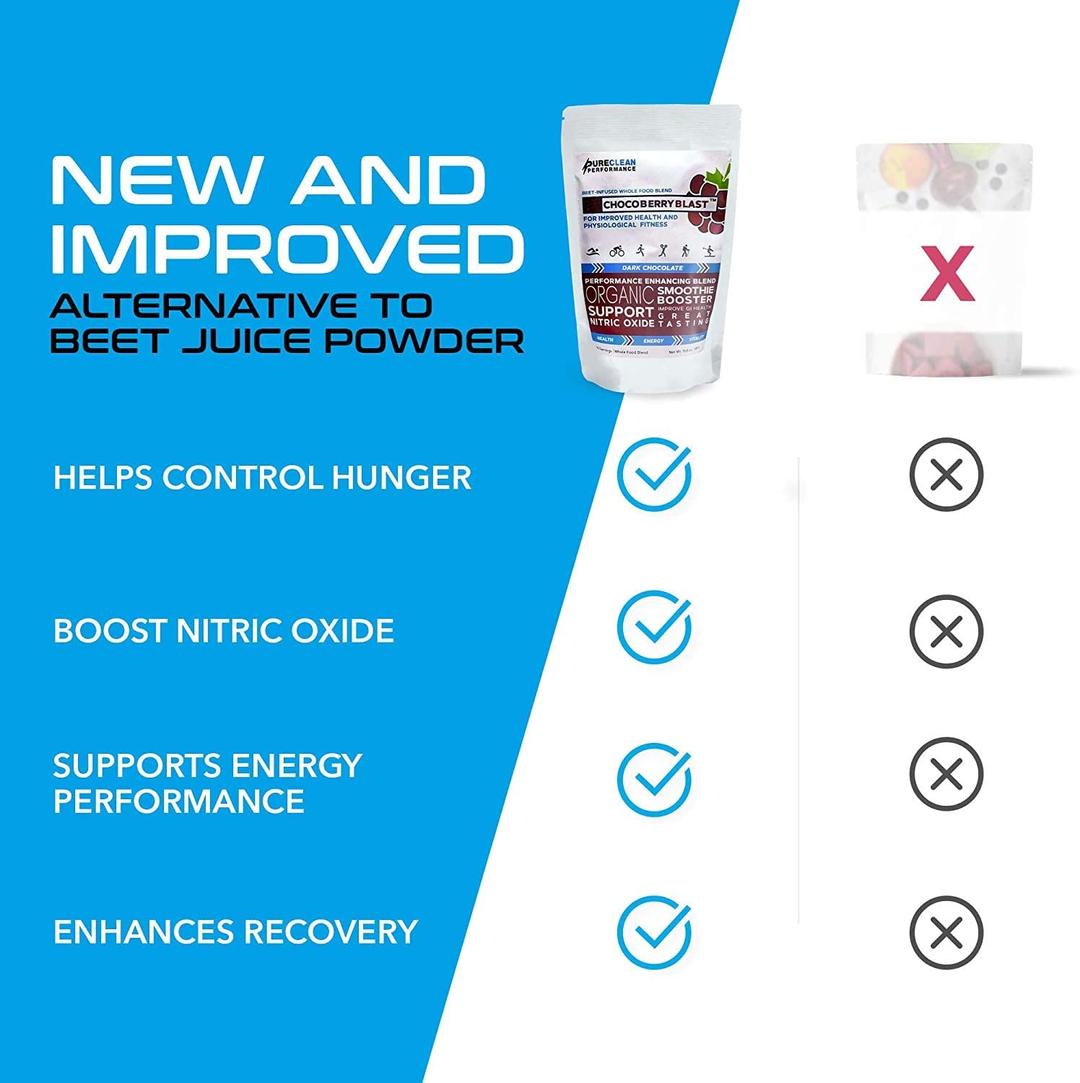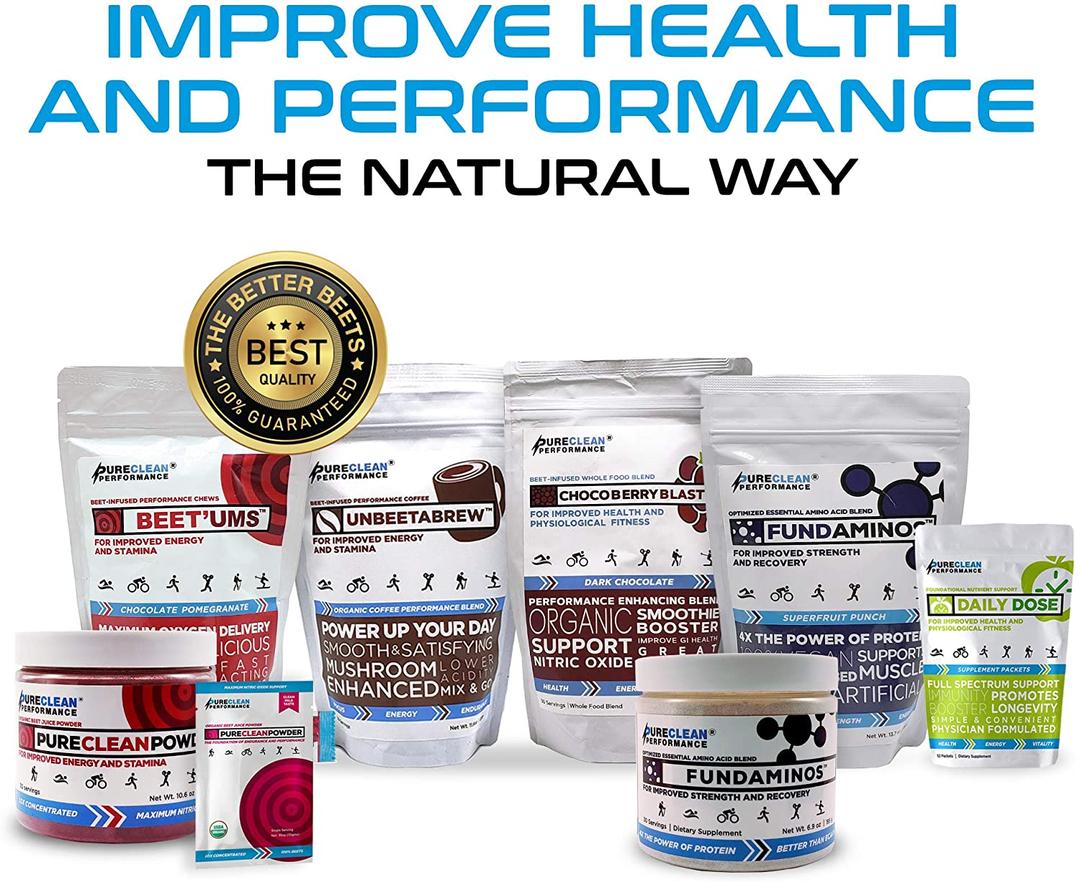 CHOCOBERRY™ + 2 BAGS PURECLEAN PROTEIN™ STACK
Our Most Foundational Health Stack
Develop Strong Physiological Fitness
Essential, Feel-Good Nutrients Control Hunger
Rapidly Absorbed & Gut-Friendly
Build Lean Muscle & a Proud Figure
Everyday Meal Replacement and/or Enhancer
This product comes with my 100% money back guarantee

Our Most Foundational Health Stack
Develop Strong Physiological Fitness
Essential, Feel-Good Nutrients Control Hunger
Rapidly Absorbed & Gut-Friendly
Build Lean Muscle & a Proud Figure
Everyday Meal Replacement and/or Enhancer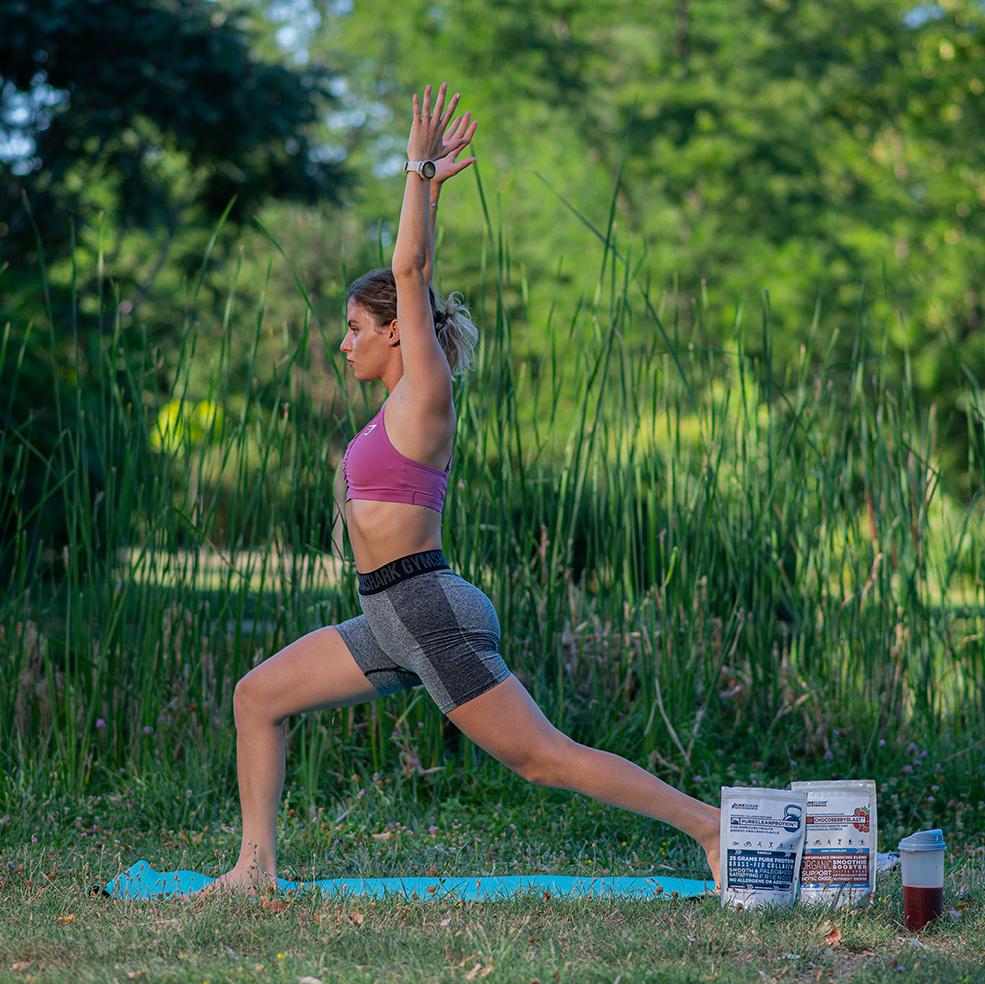 The New Gold Standard
POWER PACKED NUTRITION: PureClean Protein™ tears both whey and vegan protein powders into shreds! How could this hydrolyzed beef protein isolate blend not when it: contains almost 100% protein (approx 97%), low carbs, low fat, and no fillers.
BCAA's & A FULL ESSENTIAL AMINO PROFILE: It is also easier digested and assimilated at light-speed. Makes friends with your gut and fights workout-induced inflammation.
A COMPLETE PROTEIN WITH COLLAGEN: It's a complete protein because it also contains collagen for skin and connective tissue health. Whey and plant protein powders do not have collagen. But, this does. :)

Here's The Beef, A Lot Of Beef
HYDROBEEF™ IS THE FUTURE: a highly concentrated, beef-based supplement that contains all the protein and collagen peptides found naturally in healthy cattle. HydroBEEF™ is sustainably-sourced from grass-fed breeds raised in Sweden without any antibiotics and is free from any GMO grains, grasses, hay, and/or ensilage.
ADVANCED PEPTIDES: PURECLEAN PROTEIN™ contains functional peptides; powerful, super-small protein structures. But, did you know that most other protein supplements don't have these unique peptides?!
ALL-ANGLES SUPERIORITY: cutting-edge absorption, nutrition, and assimilation properties. It's truly the ultimate protein supplement for people who want a sustainable, highly digestible, and nourishing complete-protein formula!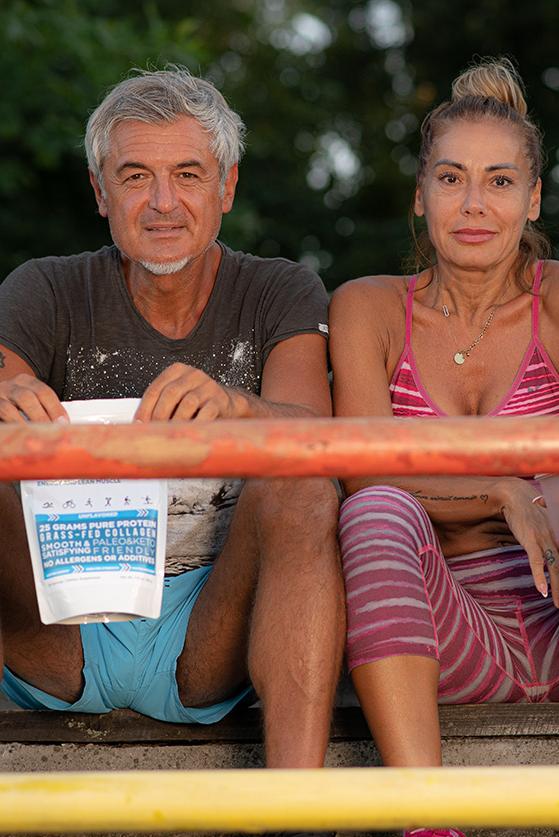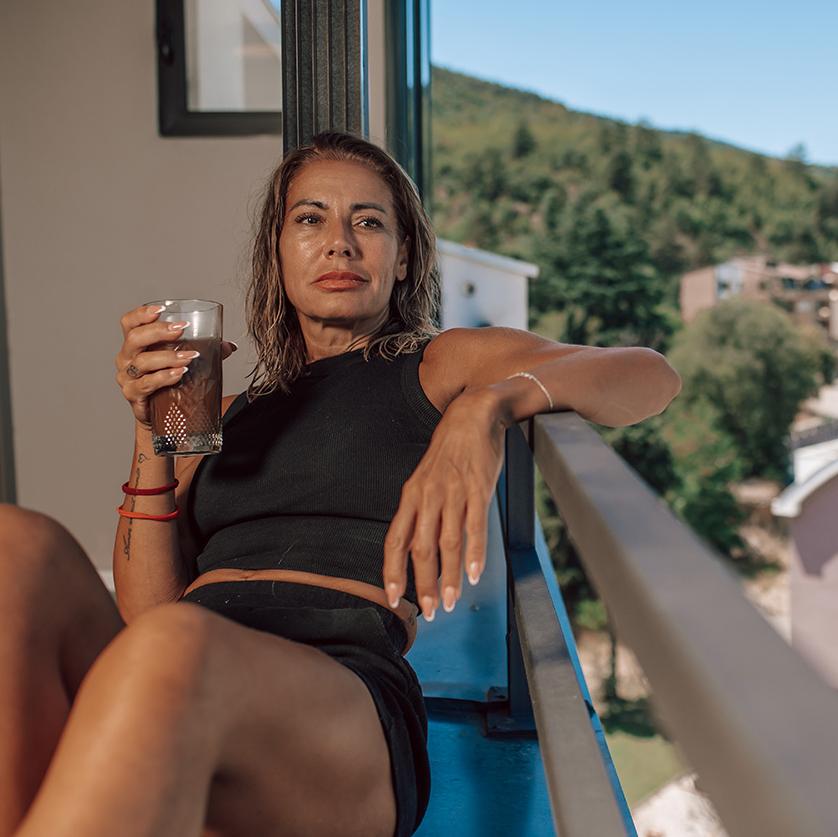 Nourish With Nature's Best
THE BEST NUTRITION FROM NATURE: CHOCOBERRY BLAST™ delivers comprehensive blends of health-enhancing nutrients, sourced directly from fresh, organic foods. Each ingredient has been carefully vetted and selected for their potent antioxidant and nitric oxide boosting properties to ensure stellar athletic performance, cardiovascular and immune health, and mood.
AN ADVANCED FORMULA: CHOCOBERRY BLAST™ contains the best nutrition and beet nitrates you can find. Take your stamina, performance, and recovery into peak overdrive. Each scoop now contains 75% of the nitric oxide boosting power of PURECLEAN POWDER™!

All-Natural Nutrients
PURE & CLEAN NUTRIENTS: The body doesn't need (or effectively utilize) synthetic and/or isolated vitamins and minerals; but, it does need an abundant supply of the naturally-occurring nutrients found in fresh, raw vegetables, fruits, and herbs.

VITAL NOURISHMENT: CHOCOBERRY BLAST™ is an effective and tasteful way to provide this vital nourishment to your body. Packed with a powerful blend of more than 50 different fruits, vegetables, and botanicals,

HARNESS NATURES SECRETS: CHOCOBERRY BLAST™ is formulated to give your body the wide variety of whole food concentrates, micronutrients, and antioxidants it requires for blast-off!

What are the benefits of this stack?

It's almost all you'll ever need to fuel up, build muscle, stay healthy, and perform your best. These products taste great and can be taken every-single day of the week.




Two expertly physician formulated products with the highest possible integrity, knowledge, and quality. You never will feel like your supplements are cheating you when your with PureClean Performance! We are here for you: 888-371-1033.




P.S. A discount of about 10 bucks doesn't hurt either, no?

How should I utilize the PURECLEAN PROTEIN™ and CHOCOBERRY™ stack?

We recommend this recipe:




1 to 1.5 scoops of PURECLEAN PROTEIN™




1 to 1.5 scoops of CHOCOBERRY BLAST™




¼ cup of frozen berries or ⅓ of a banana




1 tablespoon healthy fats (e.g. nut butter, avocado, MCT, or olive oil)




Dairy-free milk (e.g. coconut, cashew, and/or flax) at room temp.




Ice and water in preferred amounts for consistency and temperature




Blend and Enjoy!

Why is PURECLEAN PROTEIN™ ?

PURECLEAN PROTEIN™ is top-class for a variety of reasons:




1. It's a true Paleo protein source.


2. It's unleashes the power of healthy Swedish beefcakes (the cattle!) to build muscle, cartilage, and ligaments.




3. It's great for those who are dairy sensitive.




4. It meets our massive, high-quality standards. In fact, we dare to you try and find a higher quality product than any of our products!




5. It contains almost 100% protein.




6. It has an impressive protein nitrogen score of 101.5, which indicates high protein usability.

CHOCOBERRY™; yes. PURECLEAN PROTEIN™ ; no.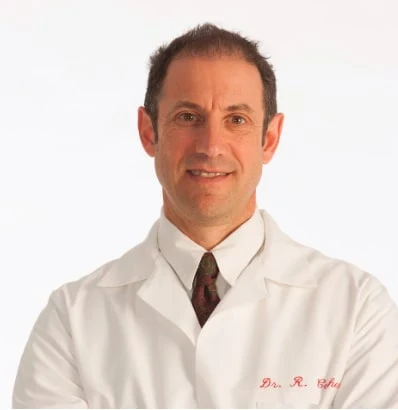 Clinically Proven, Physician Formulated
Hi, I'm Dr. Rick, CEO and creator of PureClean Performance.

My specialties are nutrition science, medicine and sports performance. Along with my team, I've developed a number of cutting-edge treatment programs and all natural products. I have been trusted for over 20 years to help my patients enhance their sports performance as well as eliminate a variety of health problems.

Join the thousands we've helped with our proven, cutting-edge and all-natural health and performance products and solutions. What are you waiting for?