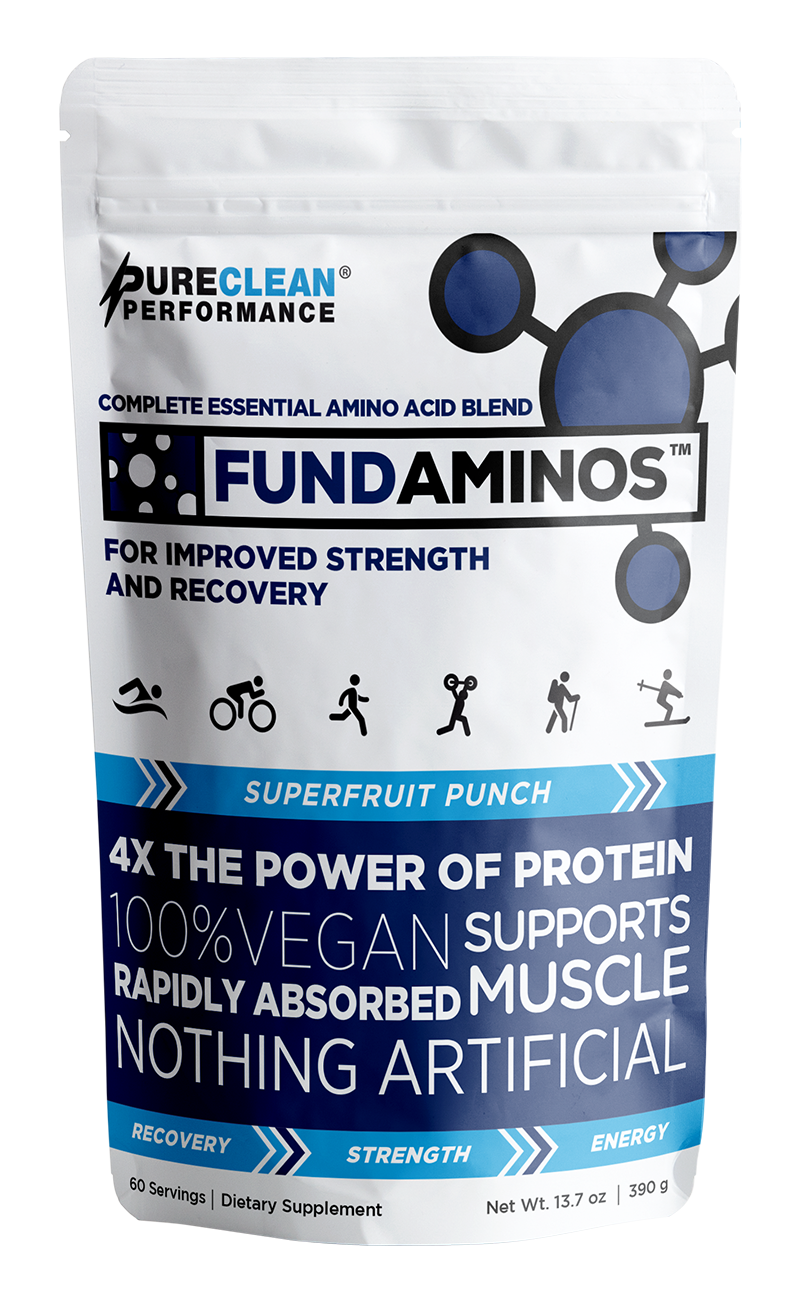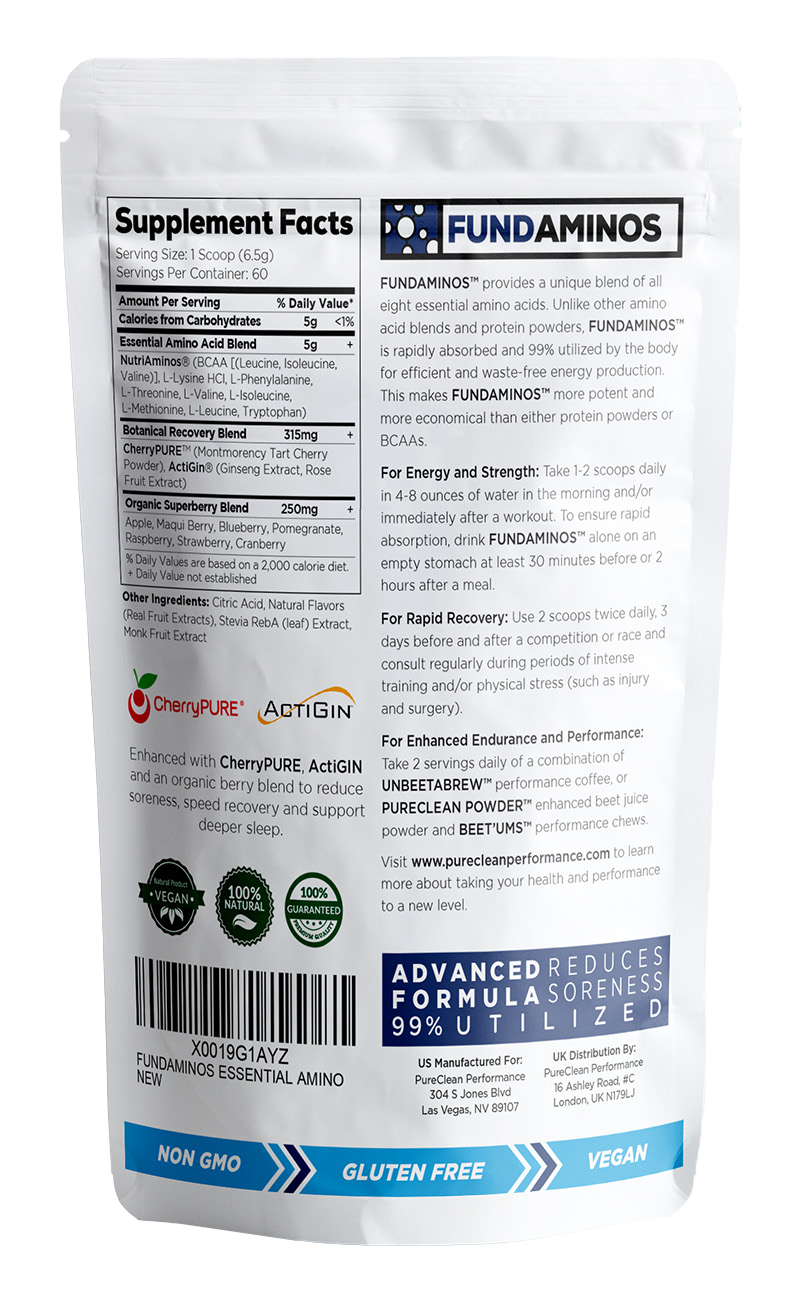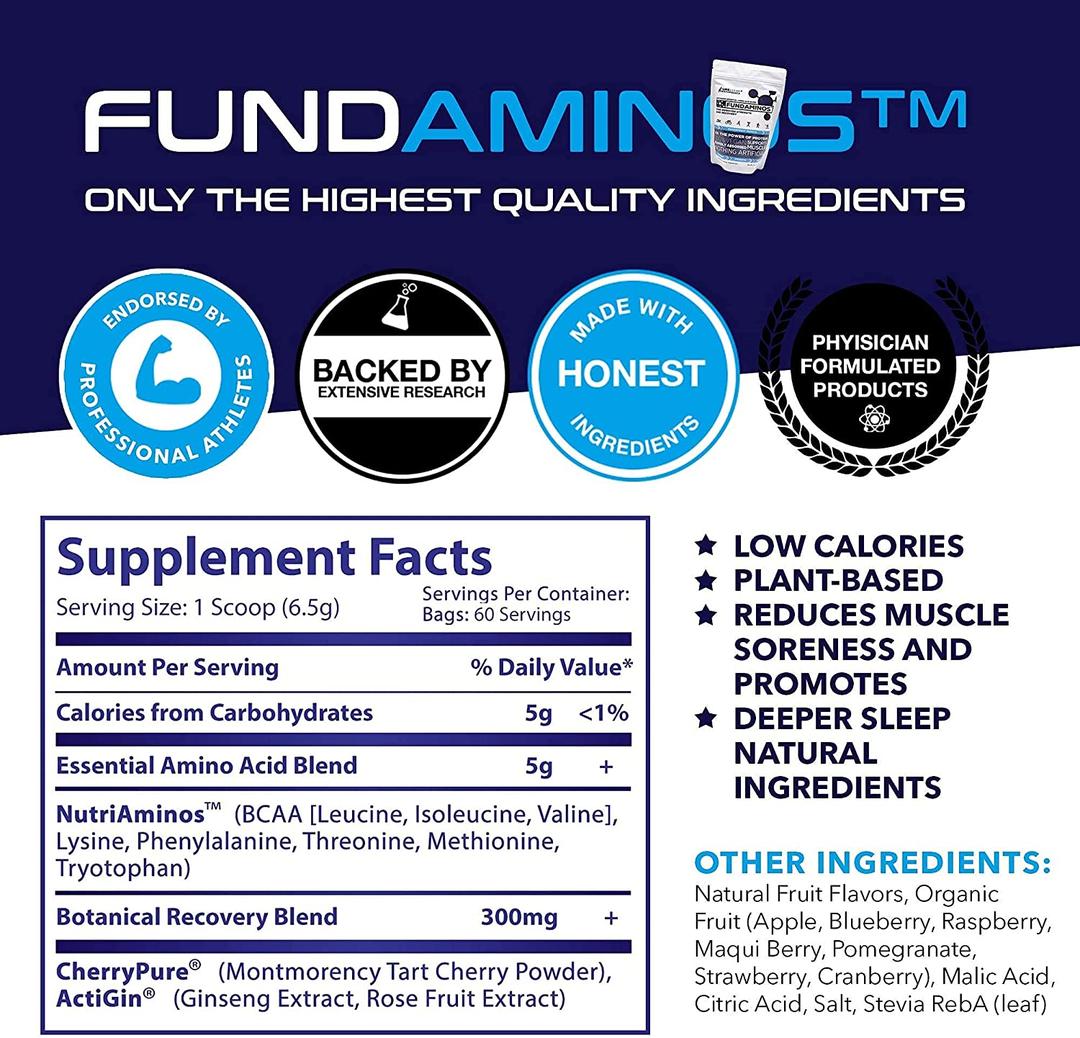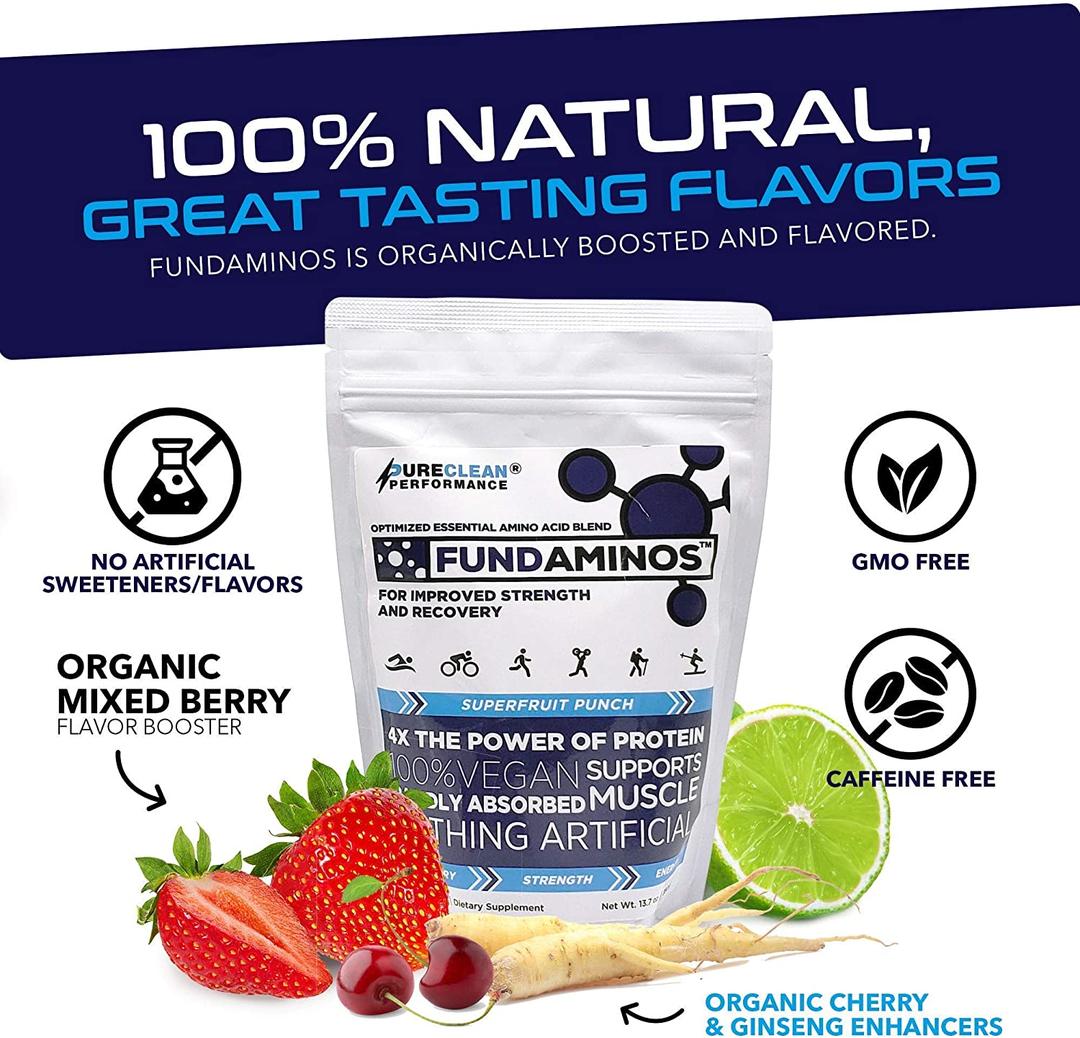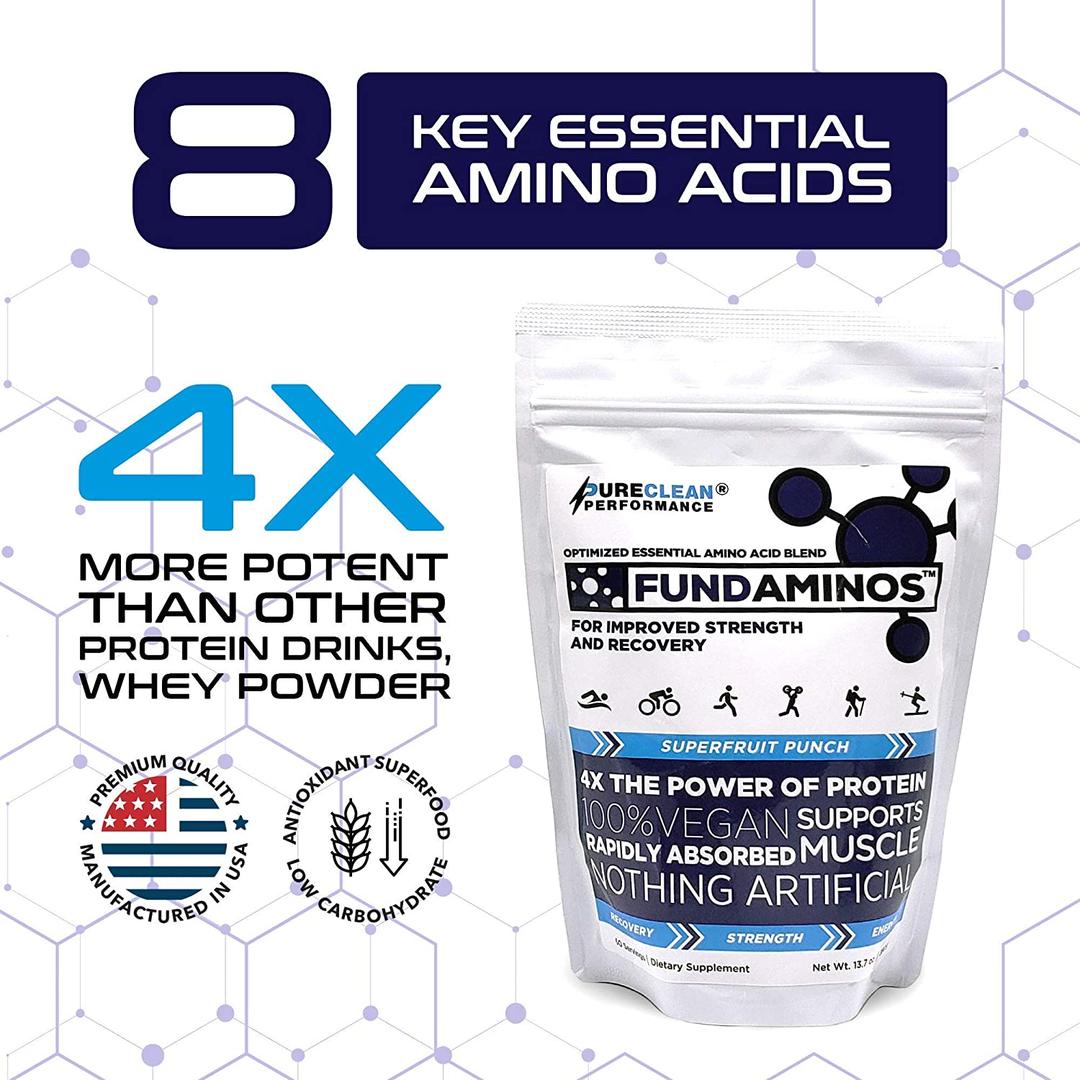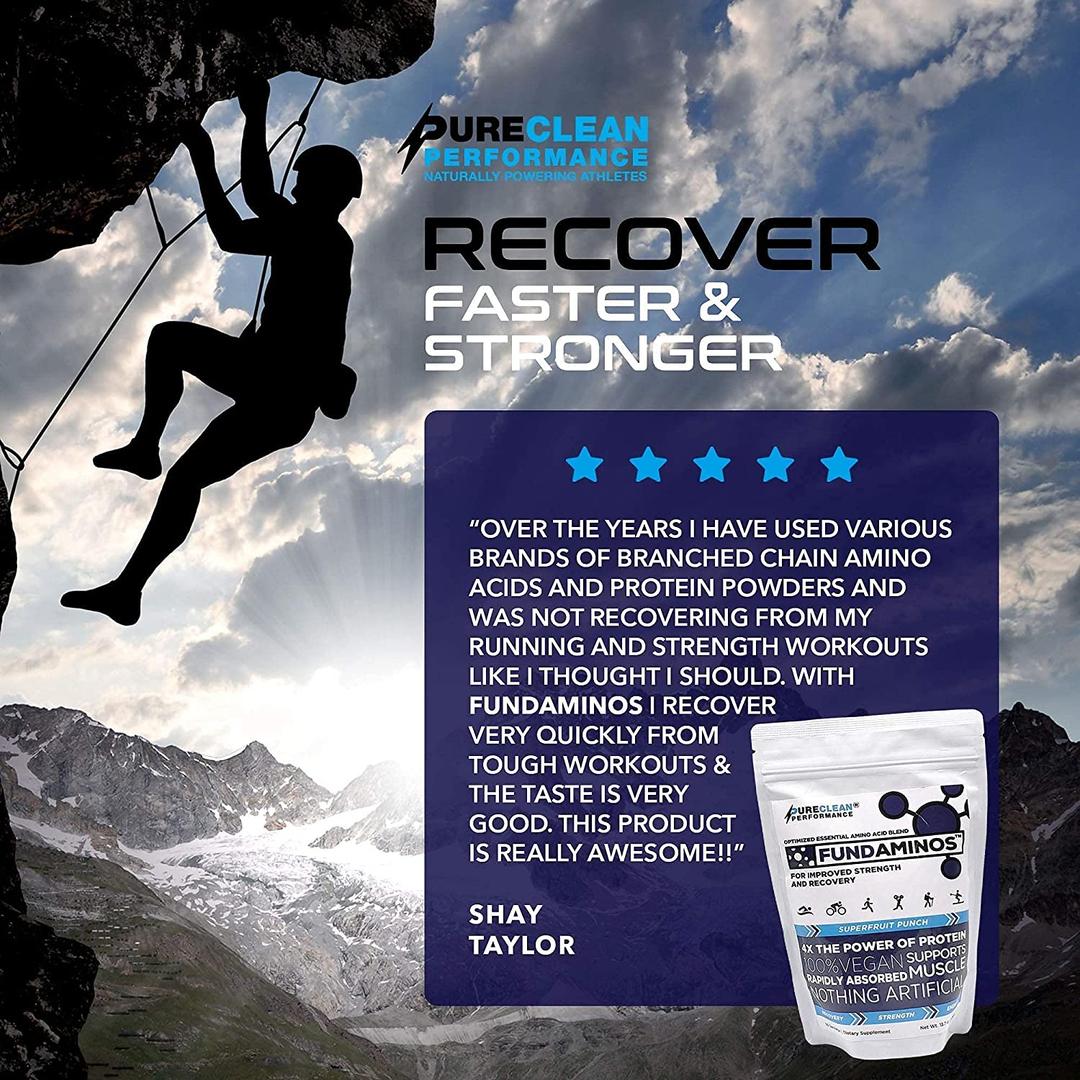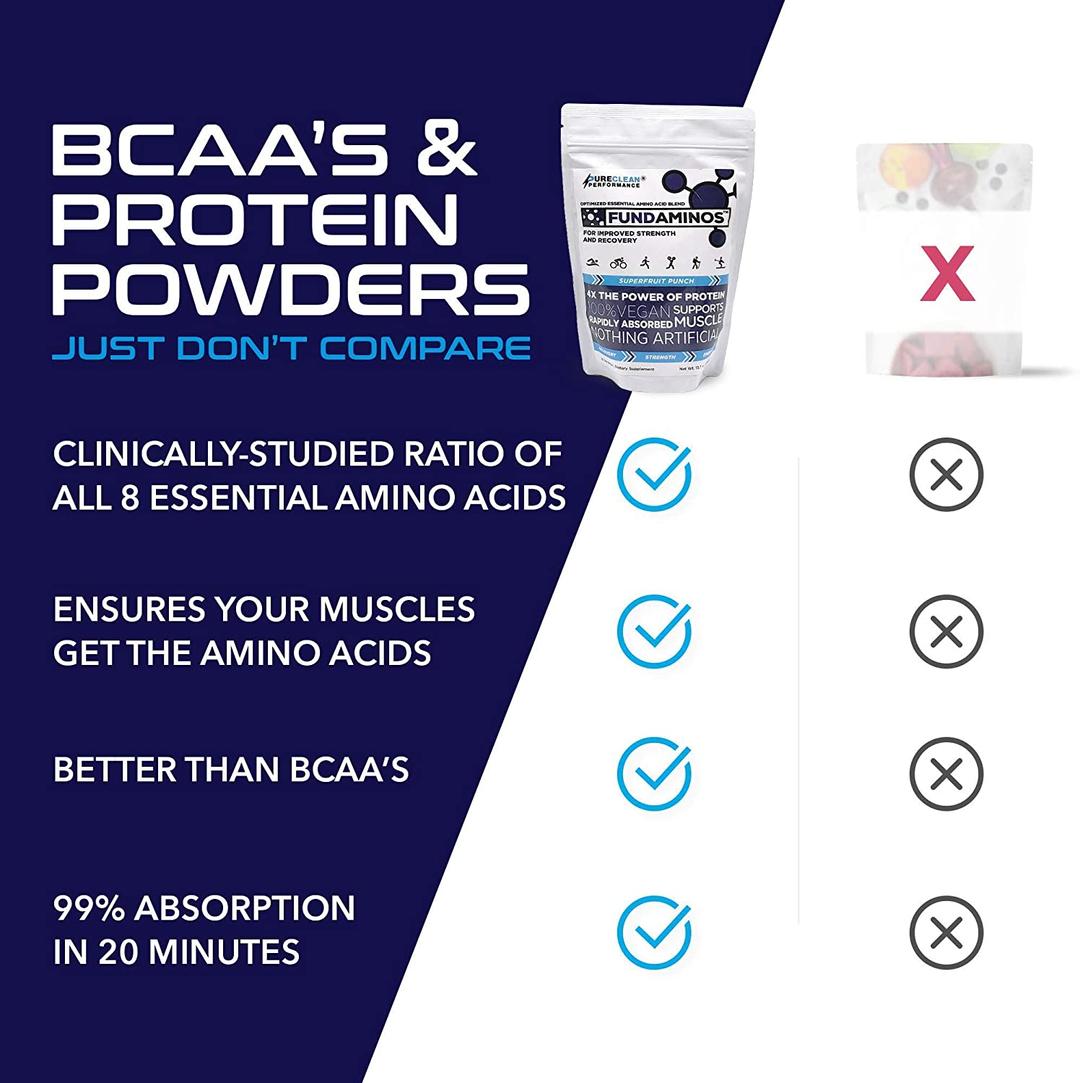 FUNDAMINOS™ - Plant-Based Essential Amino Acid Powder
EAA/BCAA Strength & Recovery Blend
Rebuild at the Cellular Level, Fast!
One Scoop = 20g Planted-Based Protein
99% Absorbed, Top Class Energy Production
Avoid Burning Your Body Out
Reduce Uncomfortable Muscle Soreness
Superfood Boosted for Great Health & Flavor
This product comes with my 100% money back guarantee

EAA/BCAA Strength & Recovery Blend
Rebuild at the Cellular Level, Fast!
One Scoop = 20g Planted-Based Protein
99% Absorbed, Top Class Energy Production
Avoid Burning Your Body Out
Reduce Uncomfortable Muscle Soreness
Superfood Boosted for Great Health & Flavor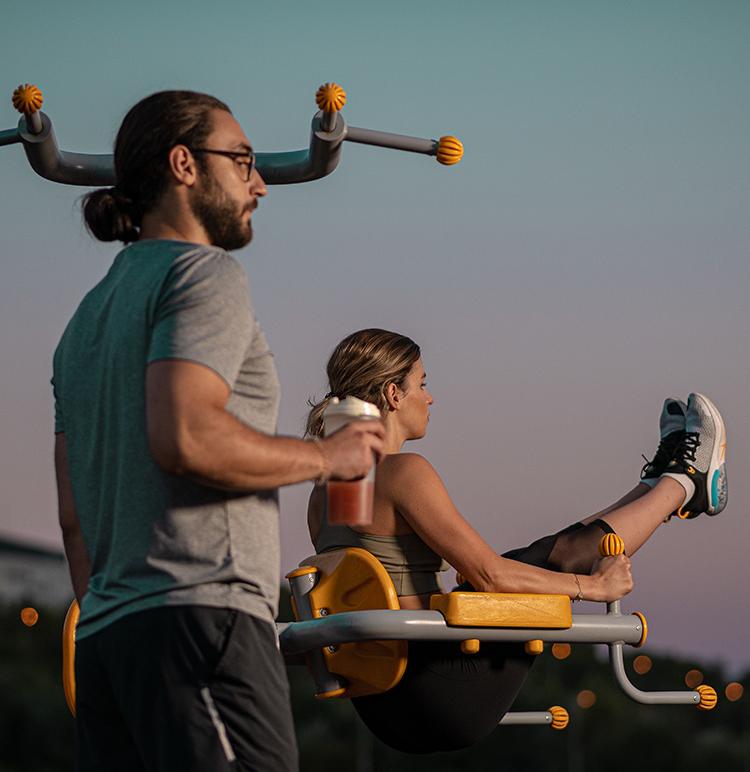 100% VEGAN AMINO ACIDS
100% PLANT-BASED ESSENTIAL AND NON-ESSENTIAL AMINO ACID POWDER: No one should compete or train without this product because it delivers all the essential amino acids (EAAs) your body needs to support and strengthen its muscular, skeletal, enzymatic, and hormonal systems!
99% ABSORBED INSIDE THE BODY: FUNDAMINOS™ contains 50% BCAAs and the eight critical EAAs along with tart cherry, astragalus, and ginseng extracts.
CLINICALLY PROVEN: Every ingredient is synergized for maximum benefits which makes our clinically proven formula unique and more effective than both protein powders and other amino acid supplements!
EACH SCOOP EQUALS 20 GRAMS OF PROTEIN: Only five calories, too.

Fundamental Strength & Recovery
GREAT TASTING, NATURAL FLAVOR: FUNAMINDOS™ is a perfect VEGAN amino acid powder (no duck feathers or human hair) and is great for all genders. The all-natural strawberry/lime flavor has no artificial ingredients and leaves no unpleasant aftertaste.
SUPER CONVENIENT: Each scoop contains 5 grams of vegan amino powder. Perfect for CrossFit, strength training, body building, power training, circuit training, weight loss training, and when seeking to accomplish specific fitness goals. It's great for recovery days, too!
POUR, STIR, AND ENJOY: Quit gagging down chalky, bitter amino acid pills. With FUNDAMINOS™, just add water!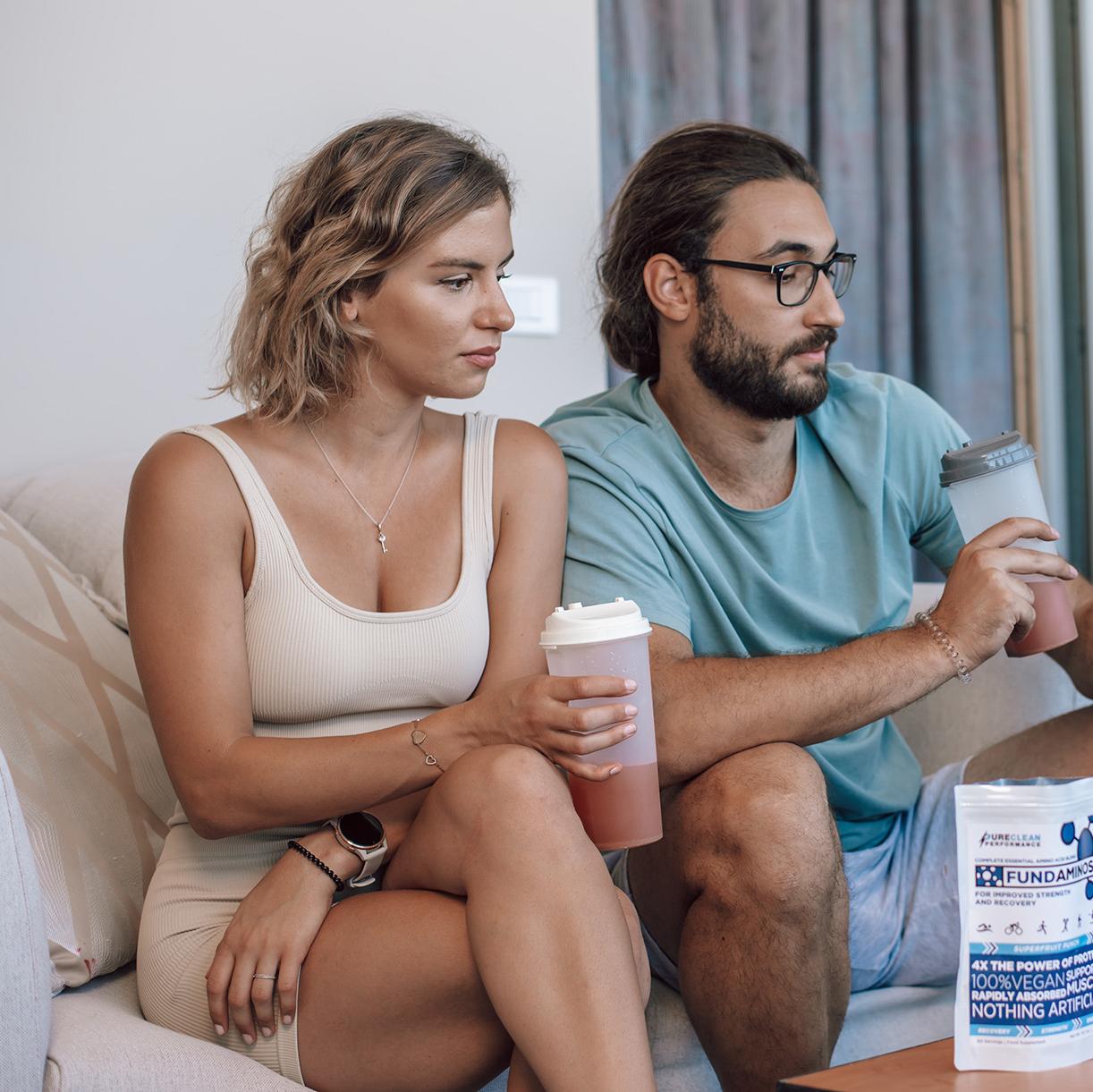 How To Use Fundaminos™
SUGGESTED USE: Take two scoops in 6 to 8 ounces of water 20 mins before, during, or after physical activity to enhance strength, energy, and recovery. For best results, drink 30 mins prior to a meal and two hours after a meal. On hard training days, during cycles, or for faster injury recovery, take two scoops twice daily.
Any scientific info on amino acids?

There are thousands of studies on the benefits of essential amino acids for endurance, recovery, enzyme production, cellular energy, anabolic support, etc.!




Do you have any other questions? This is an expertly physician formulated product with the highest possible integrity, knowledge, and quality. You never will feel like your supplements are cheating you when your with PureClean Performance!




We are here for you: 888-371-1033.

How many carbs are in this product? It is okay to use on a low carb diet?

Yes.




In fact, it is perfect for low carbohydrate diets.




Each 6.5 gram serving contains only 1 gram of carbohydrates!


I have been sleeping better when I take FUNDAMINOS™, is this normal?

For two reasons, yes!




1. Your body is better nourished and recovered with FUNDAMINOS™, this means its able to go deeper and better into sleep because your not feeling all the time!




2. The tart cherry extract we use naturally improves natural melatonin production. Sweet dreams.

What is the amino acid breakdown?

It is a proprietary (protected) blend and the ratio of the formula is based on clinically published research with 50% of the blend being Leucine, Isoleucine and Valine. The FUNDAMINOS formula has been around now for almost 10 years with thousands of users. It works quite well. We even did in-house nitrogen retention studies after 3 days of protein sparing showing it is 4 times more effective than whey protein and almost 99% utilized for anabolic purposes!

Can this be mixed with creatine? Will that impact absorption rate?

No. "I do mine with creatine and it's awesome, doesn't effect absorption at all". -Valerie Harrison

Check these taste reviews out:





"Taste is much milder than most super-artificially-flavored amino acid powders" -L.C.




"Reviews were generally positive regarding taste, so I gave it a shot." -Casey K.




"...this product doesn't have the bitter taste that some 'base' amino acid supplements have." -A. Huntz




"This tastes great!" -Dan Trunk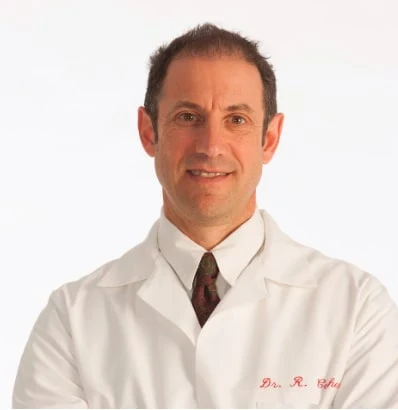 Clinically Proven, Physician Formulated
Hi, I'm Dr. Rick, CEO and creator of PureClean Performance.

My specialties are nutrition science, medicine and sports performance. Along with my team, I've developed a number of cutting-edge treatment programs and all natural products. I have been trusted for over 20 years to help my patients enhance their sports performance as well as eliminate a variety of health problems.

Join the thousands we've helped with our proven, cutting-edge and all-natural health and performance products and solutions. What are you waiting for?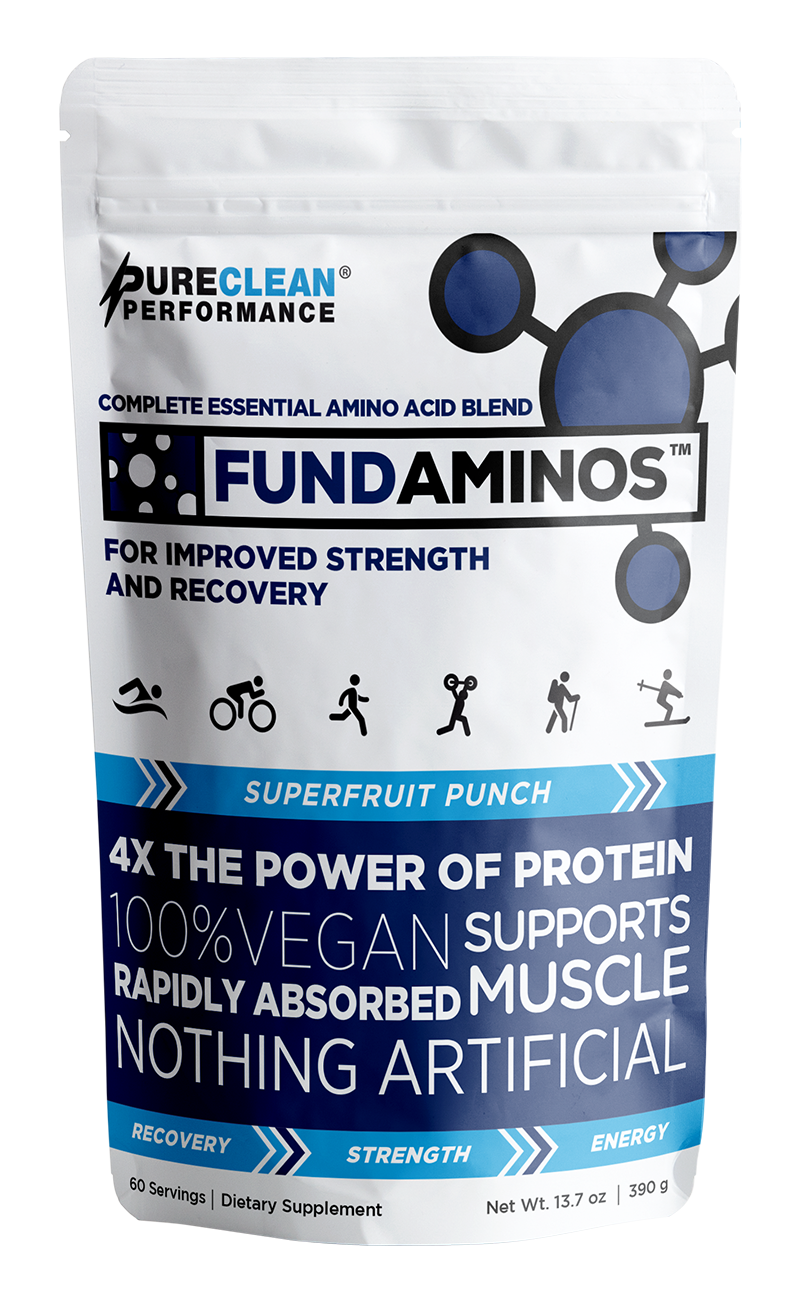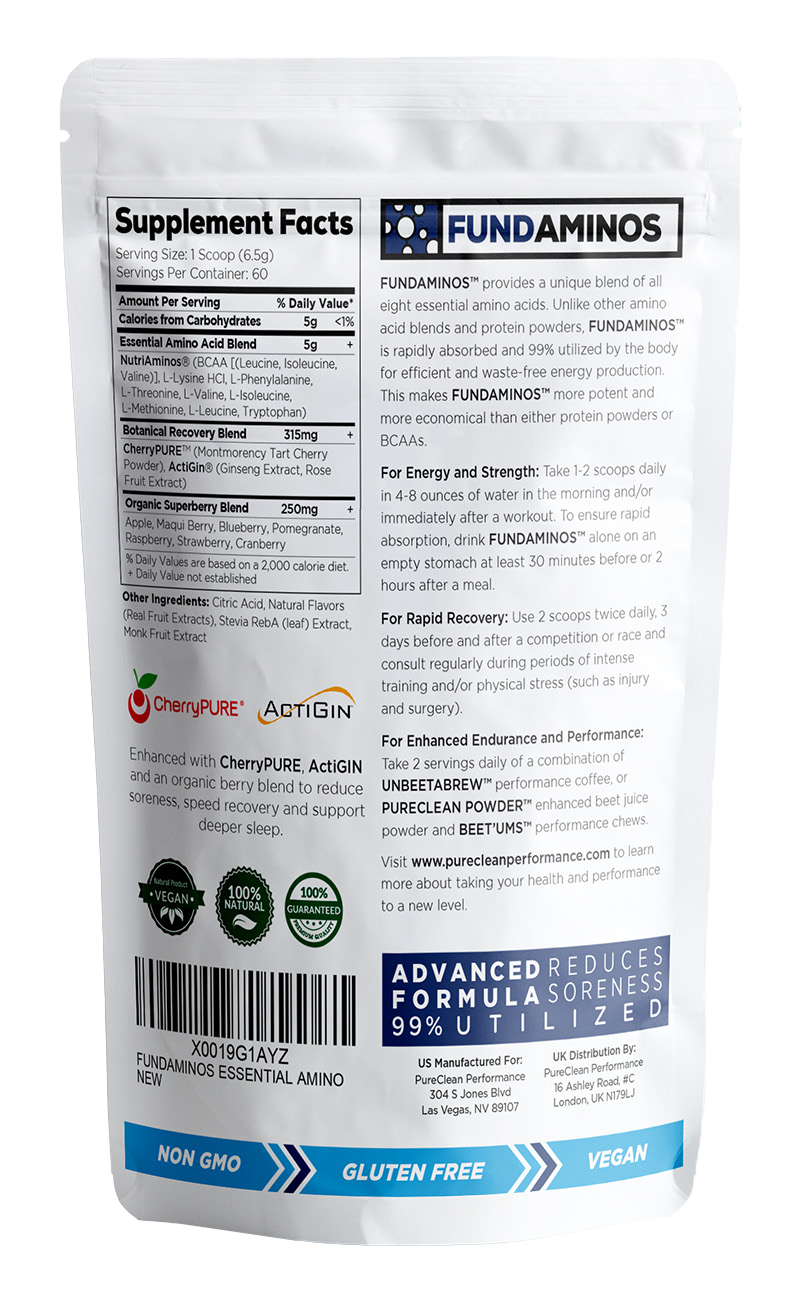 FUNDAMINOS™ - Plant-Based Essential Amino Acid Powder
100% Money Back Guarantee