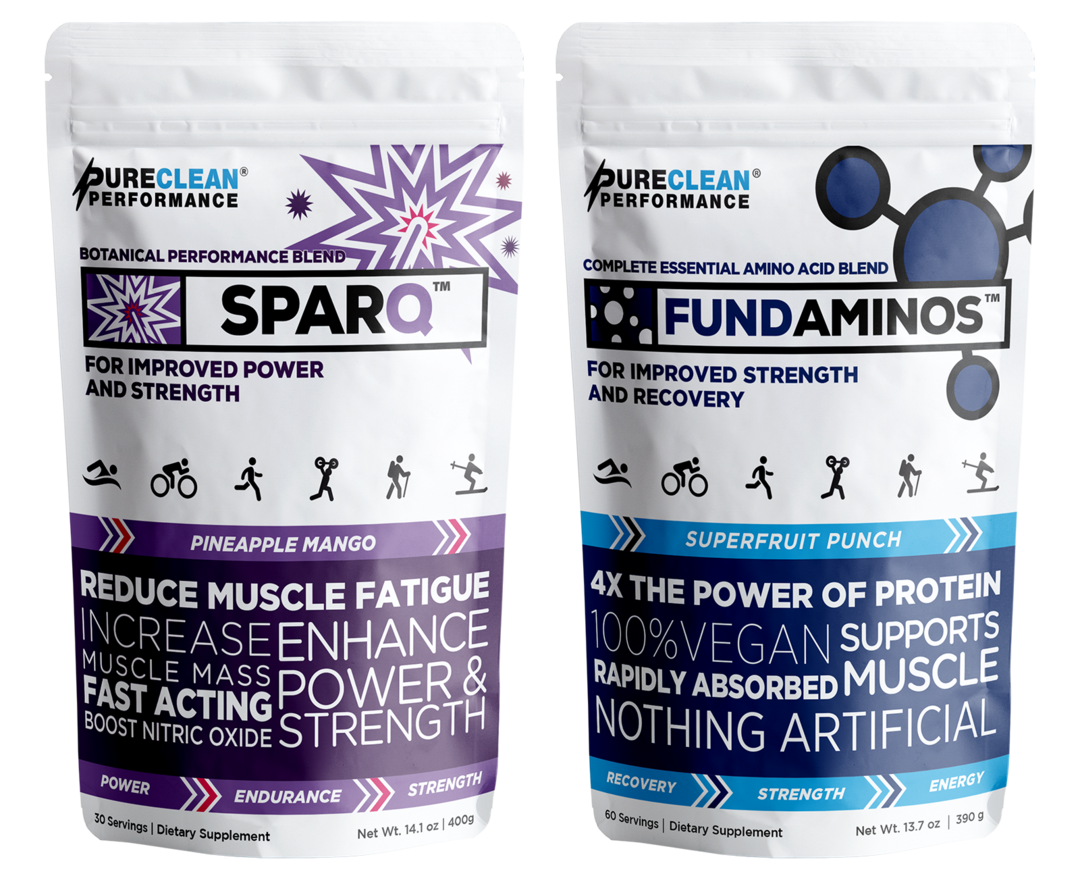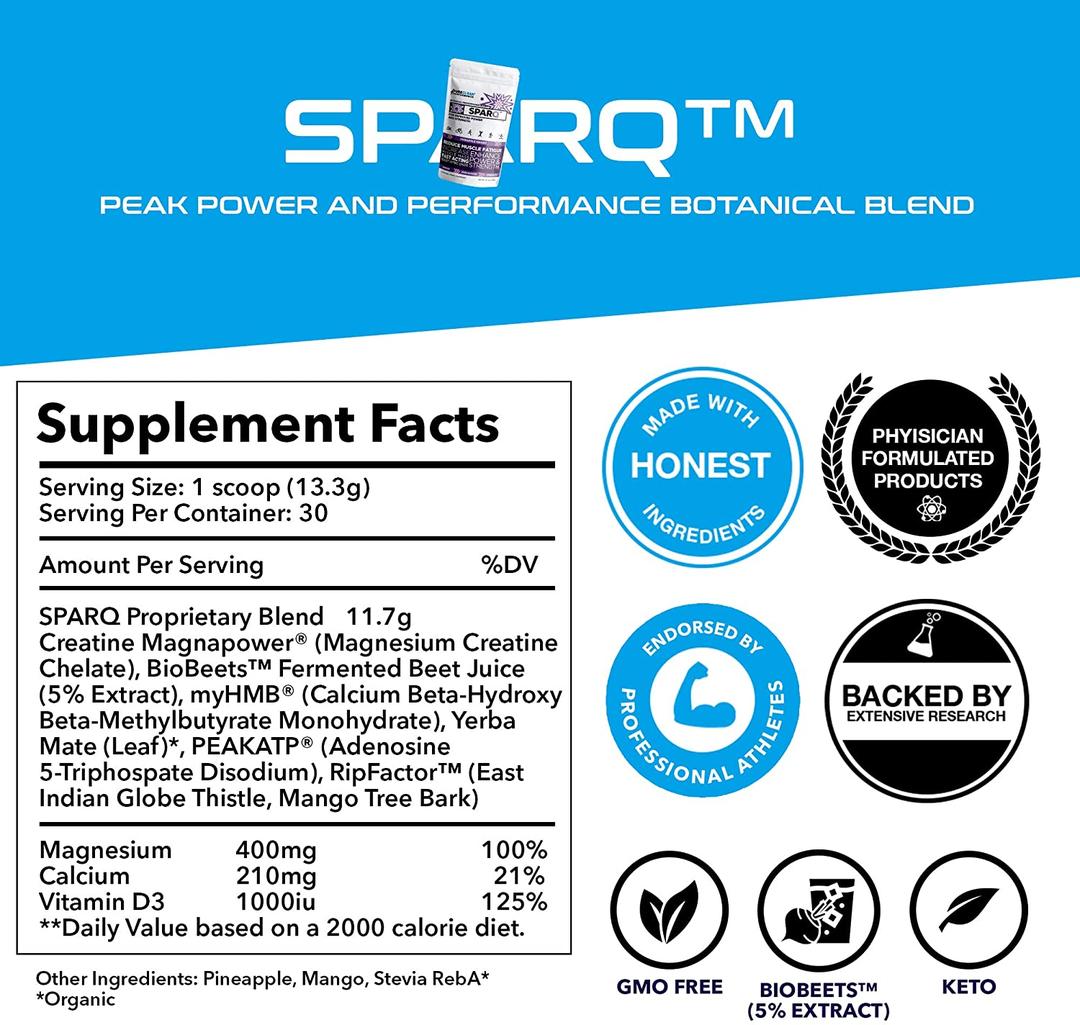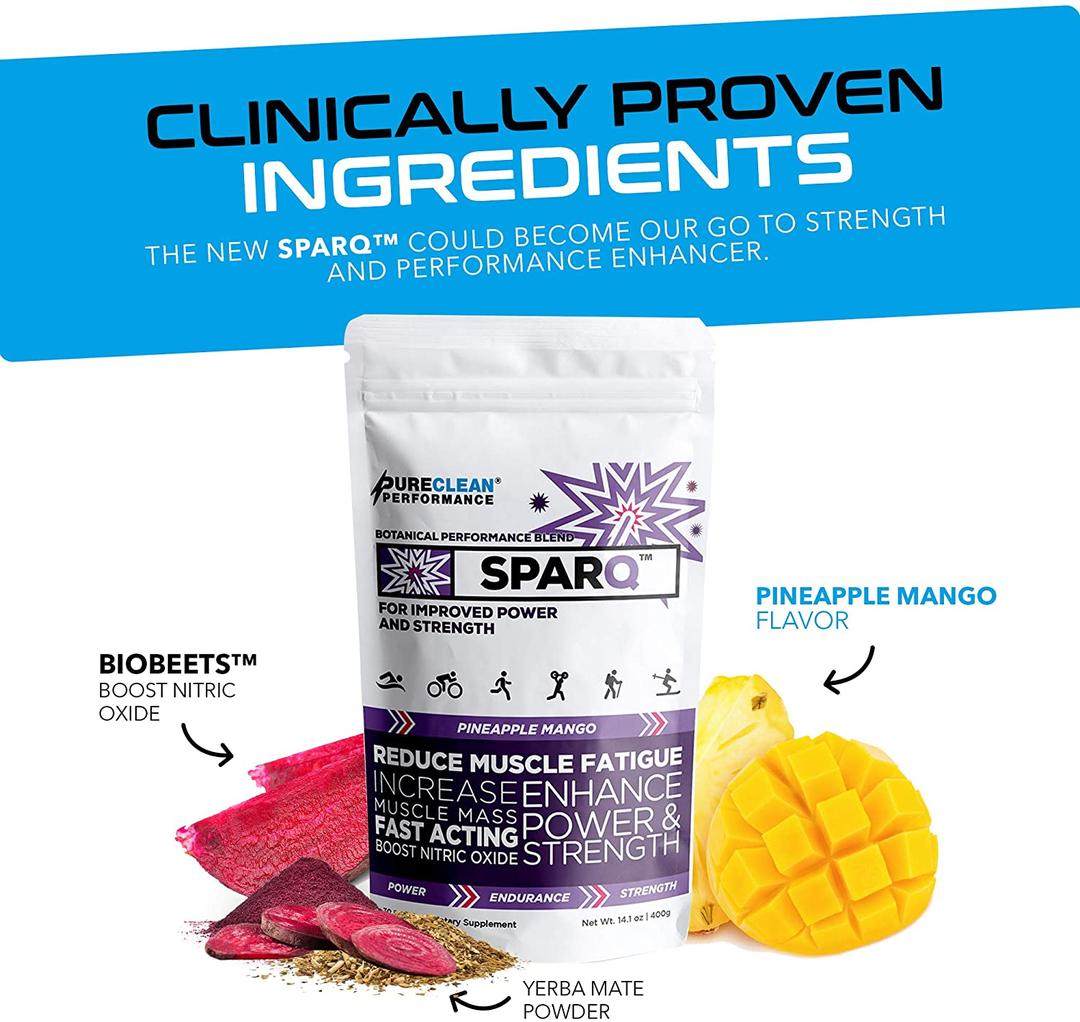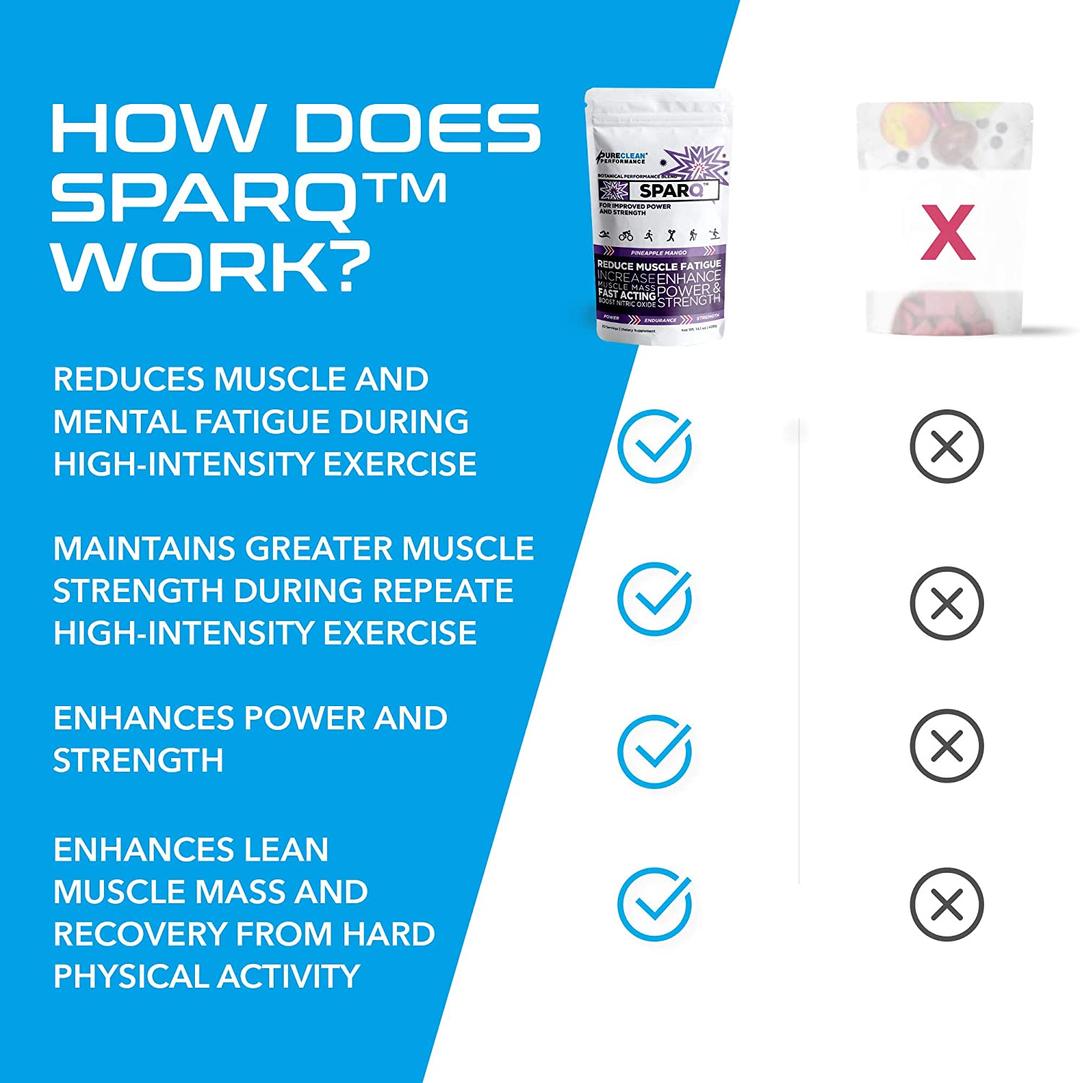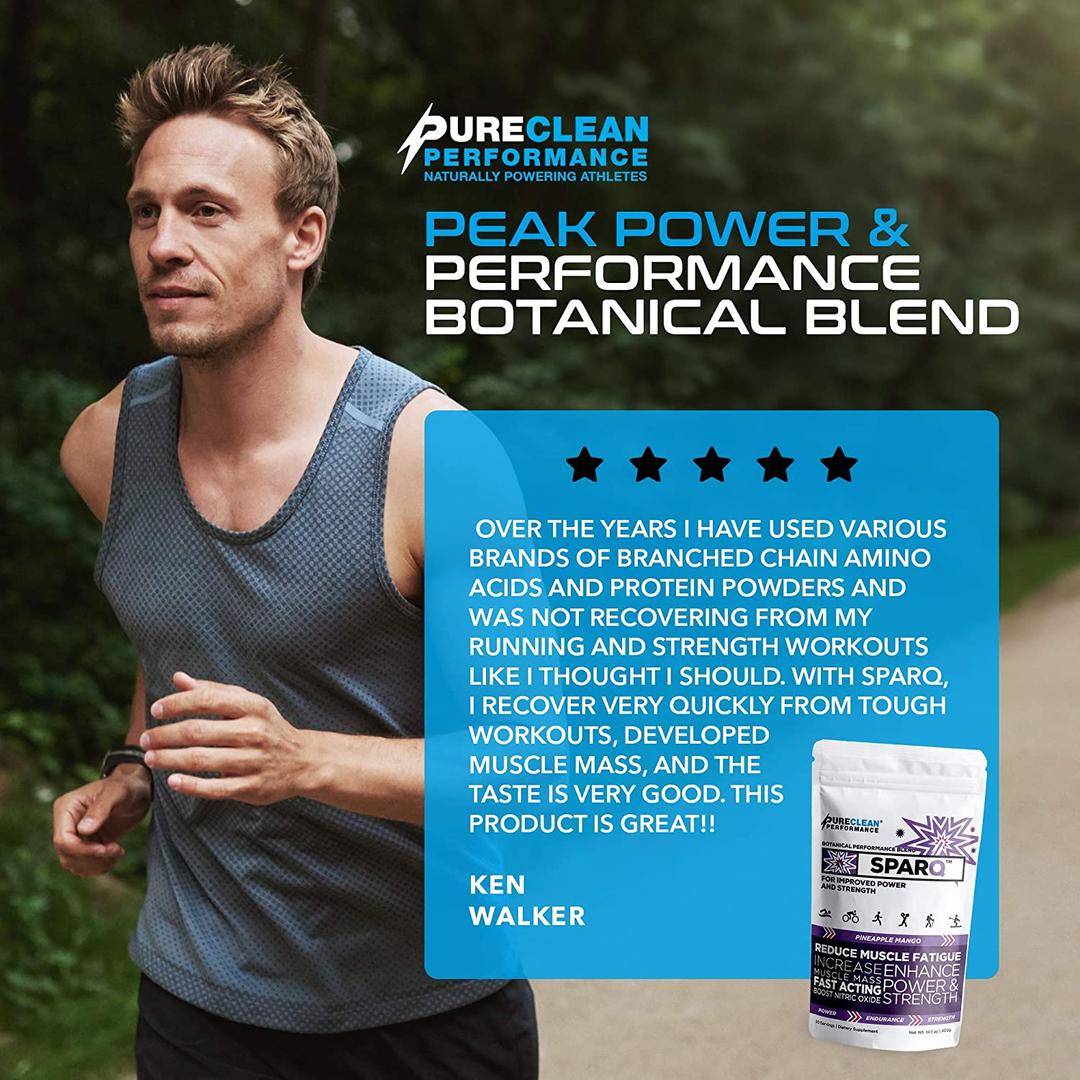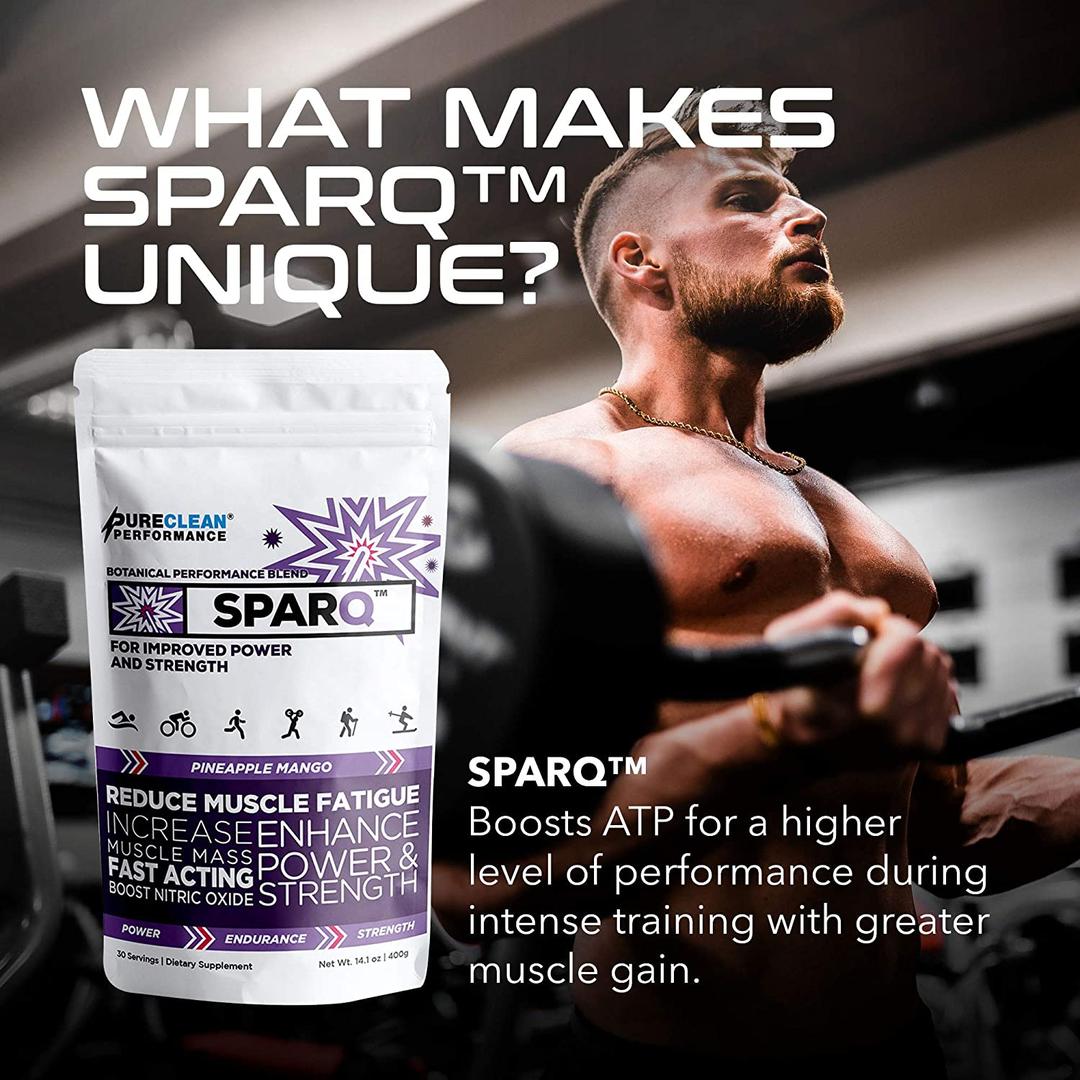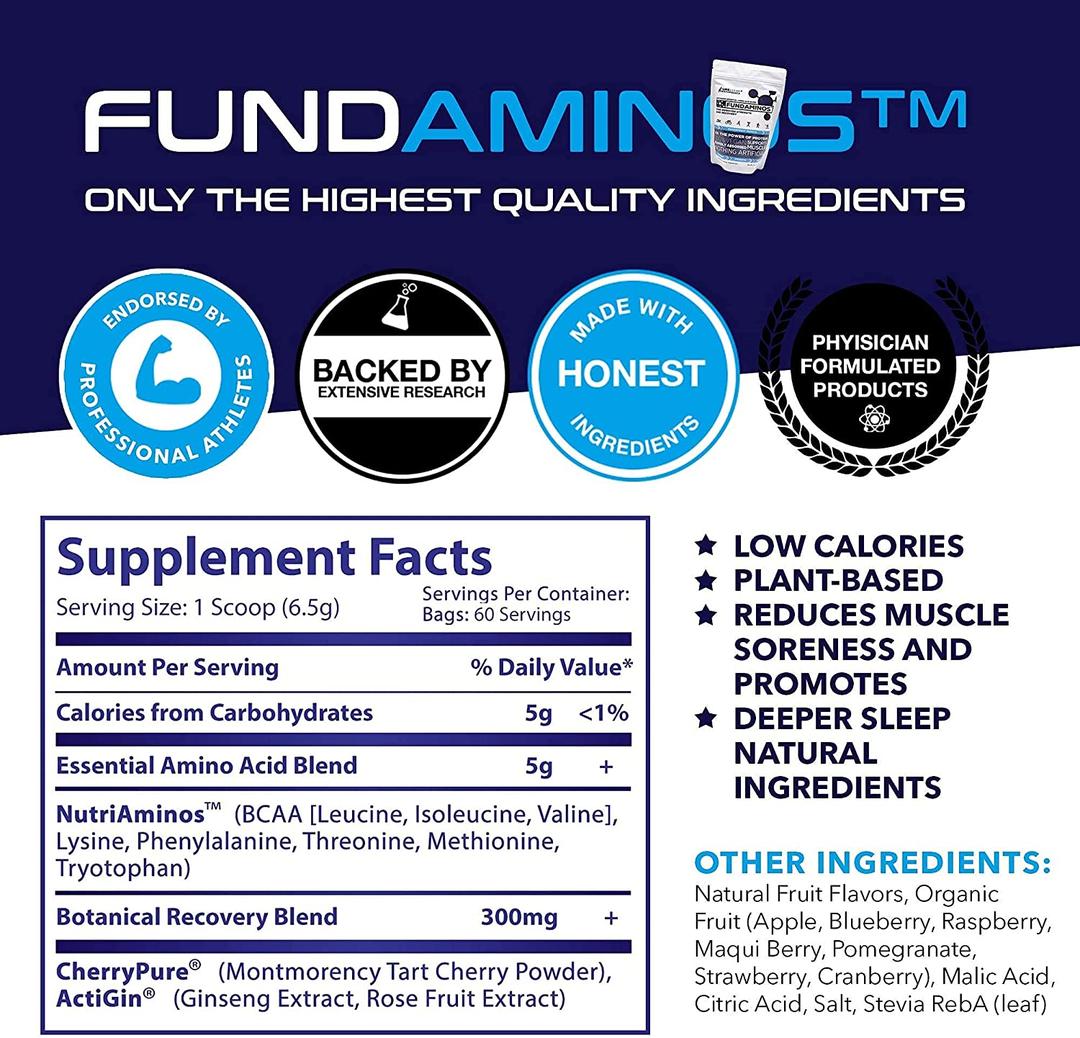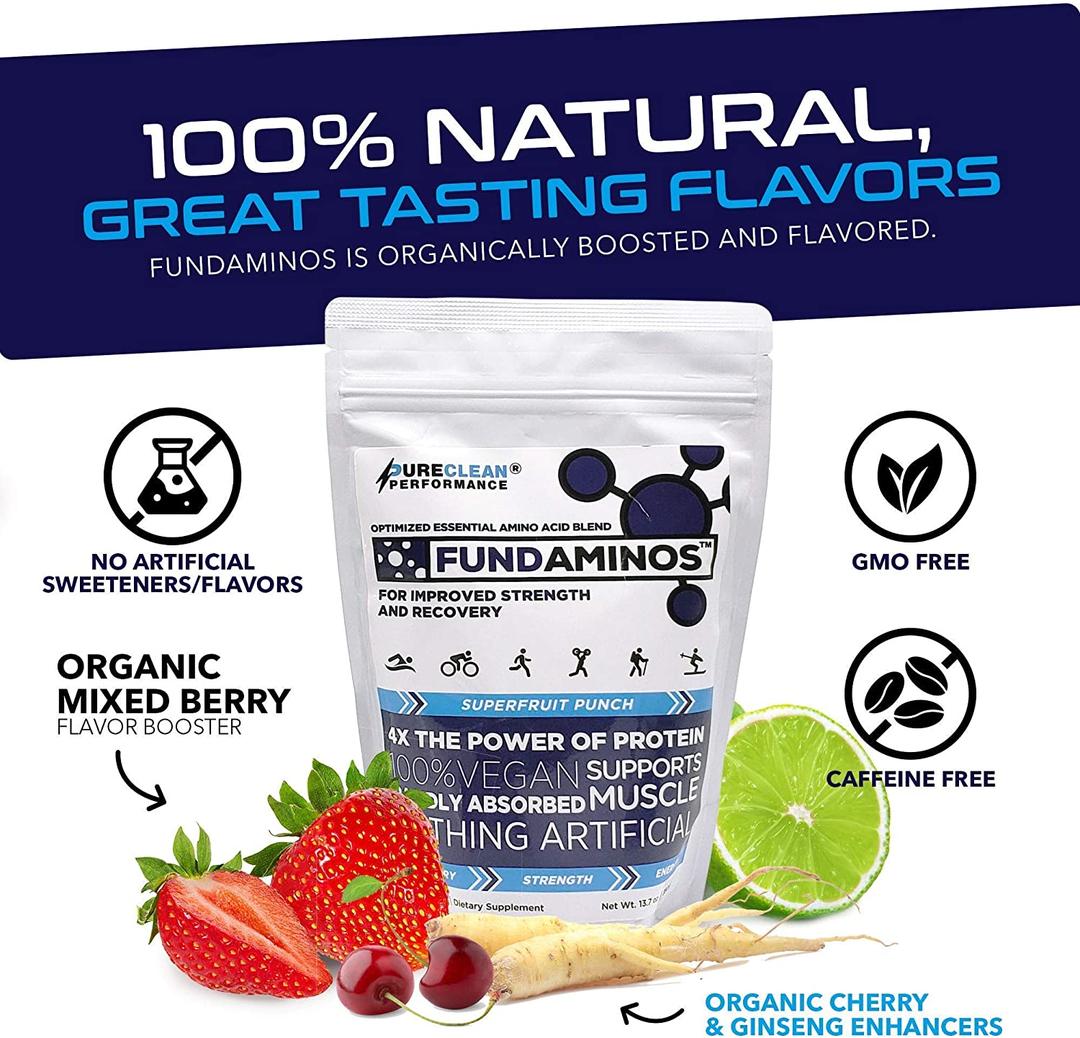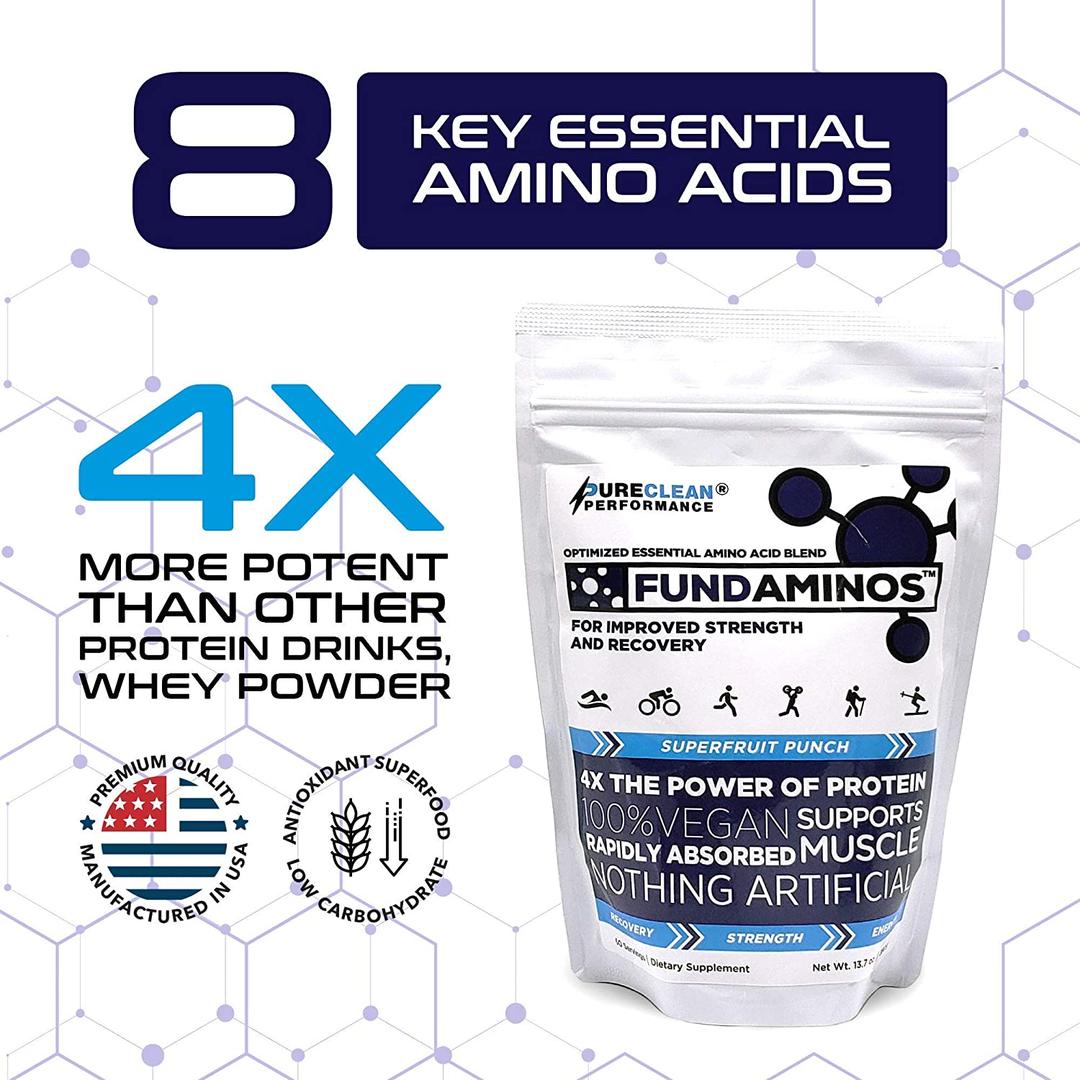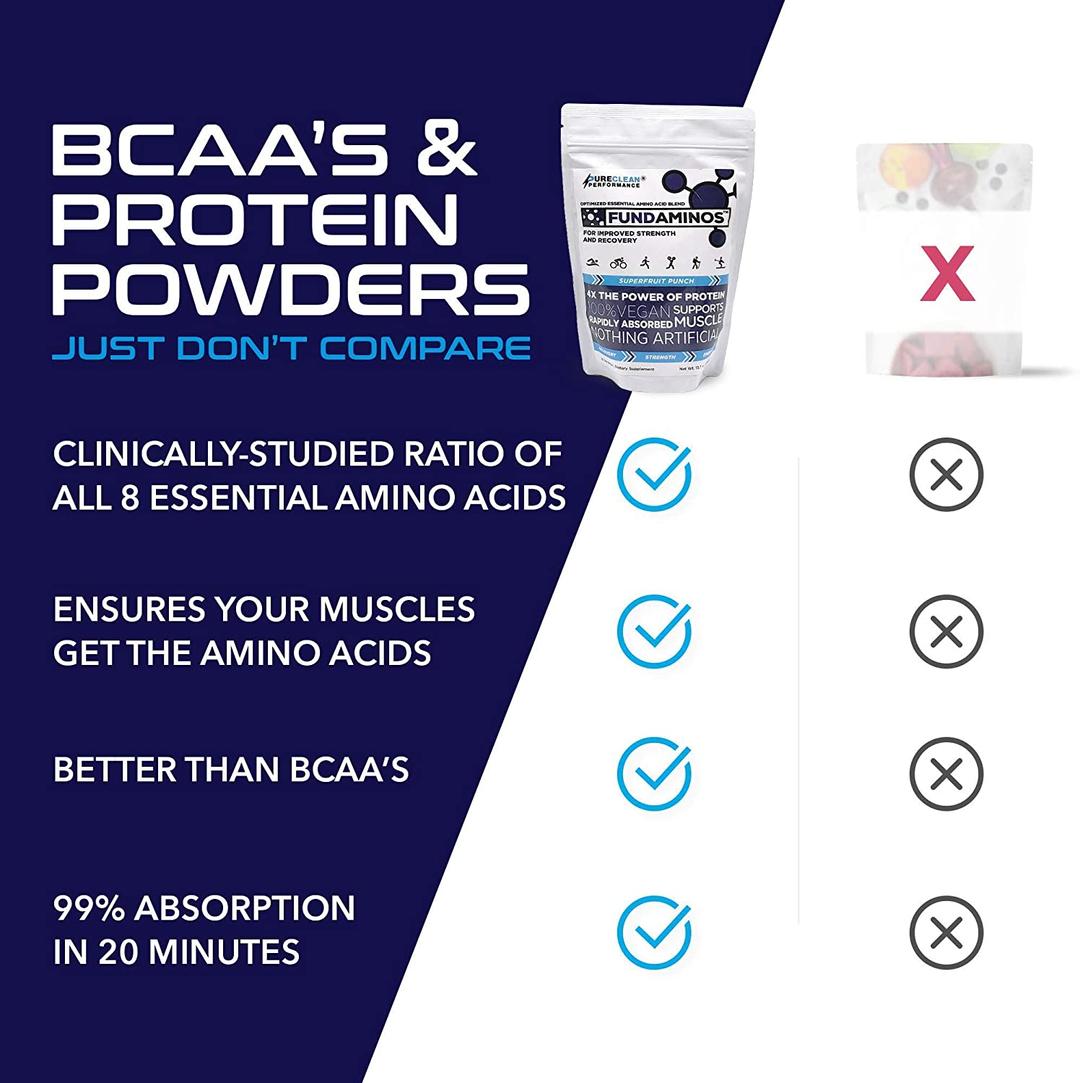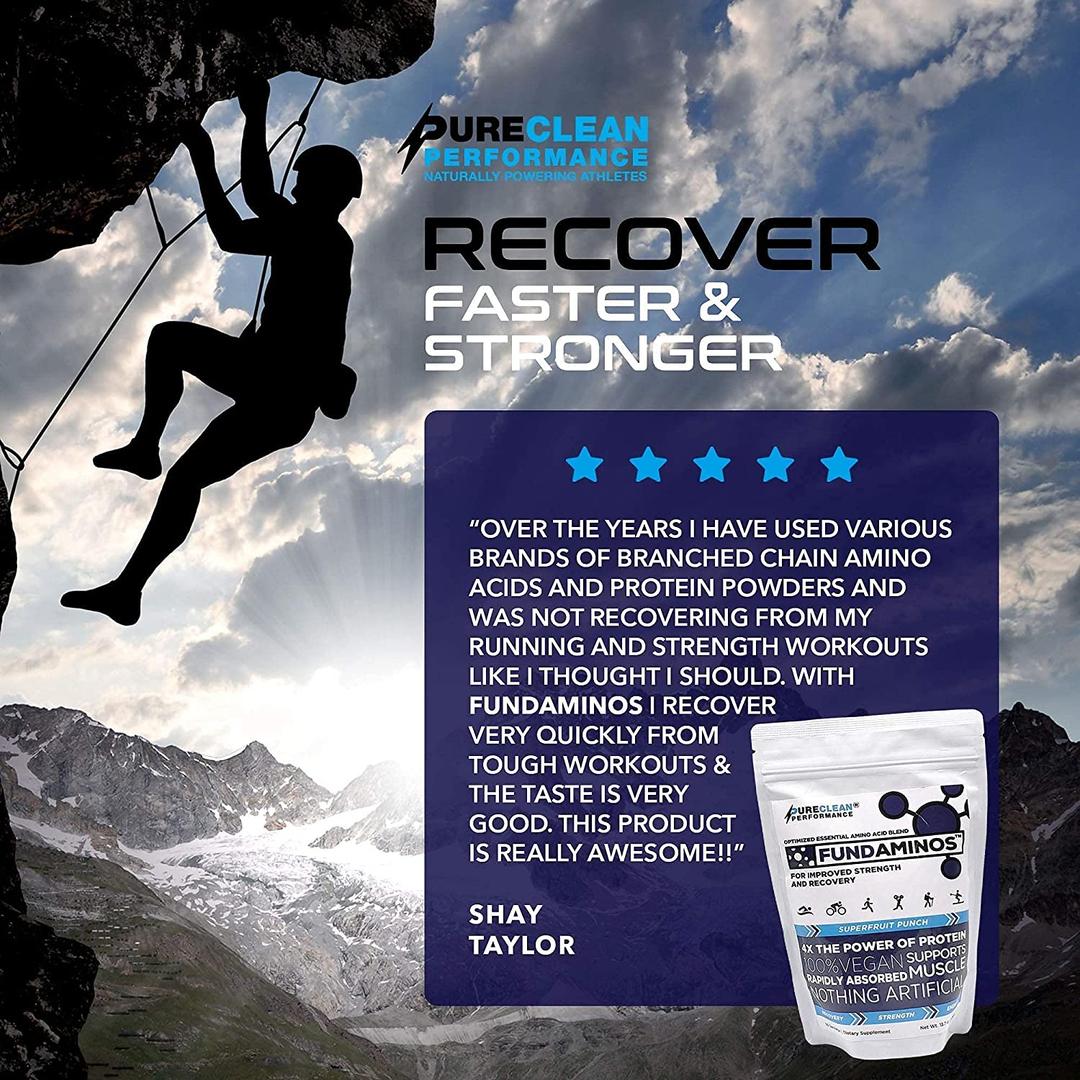 SPARQ™ POWER + FUNDAMINOS™ AMINO ACIDS STACK
Our Most Potent & Complete Stack!
Non-Fleeting Muscle Transformation
Push Harder & Longer
Maximize Training Effect
Stay Focused Avoid Burning Your Body Out
This product comes with my 100% money back guarantee

Our Most Potent & Complete Stack!
Non-Fleeting Muscle Transformation
Push Harder & Longer
Maximize Training Effect
Stay Focused Avoid Burning Your Body Out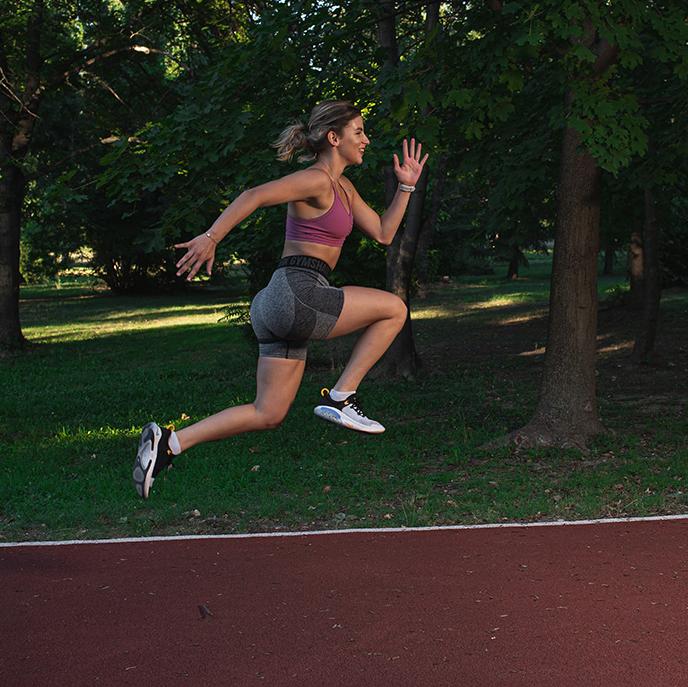 Get Ready To Explode!
ESSENTIAL FUEL FOR YOU: ATP is the energy source that your body requires to fuel itself. While your body can use carbohydrates and fats for medium and longer efforts, ATP is the first to deplete with intense, short efforts and at low levels your daily energy and recovery will significantly suffer.

IT'S ALL ABOUT THE GAINS: When ATP levels are increased, you will experience significant gains in strength, power and recovery with long-term, lean muscle gains!

ATP=AWESOME TOP PERFORMANCE: raise your "red line" of ATP (adenosine triphosphate) for an even higher level of performance and muscle gain, especially when you're going for it.
SPARQ™ : Five Products in One!
1. PeakATP is clinically proven to increase ATP, nitric oxide, strength, and power.

2. RipFactor is a patented, synergistic blend of two traditional Ayurvedic medicine botanical extracts that accelerate muscle strength, size, and endurance.

3. Creatine MagnaPower ensures adequate cellular energy during any task.

4. myHMB preserves muscle mass and loss of gains.

5. bioBeets catalyzes a punch of endurance amplifying nitric oxide.

Special Infusion: Yerba Mate powder for elevated and sustained focus and concentration.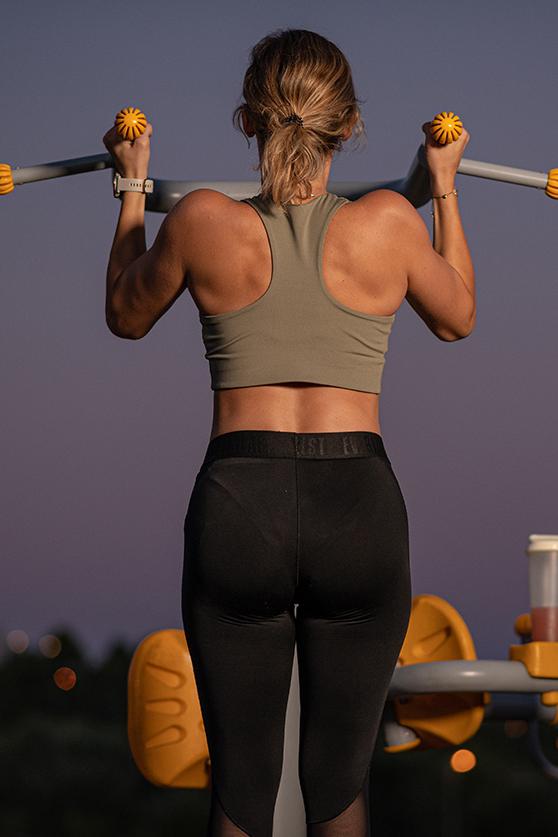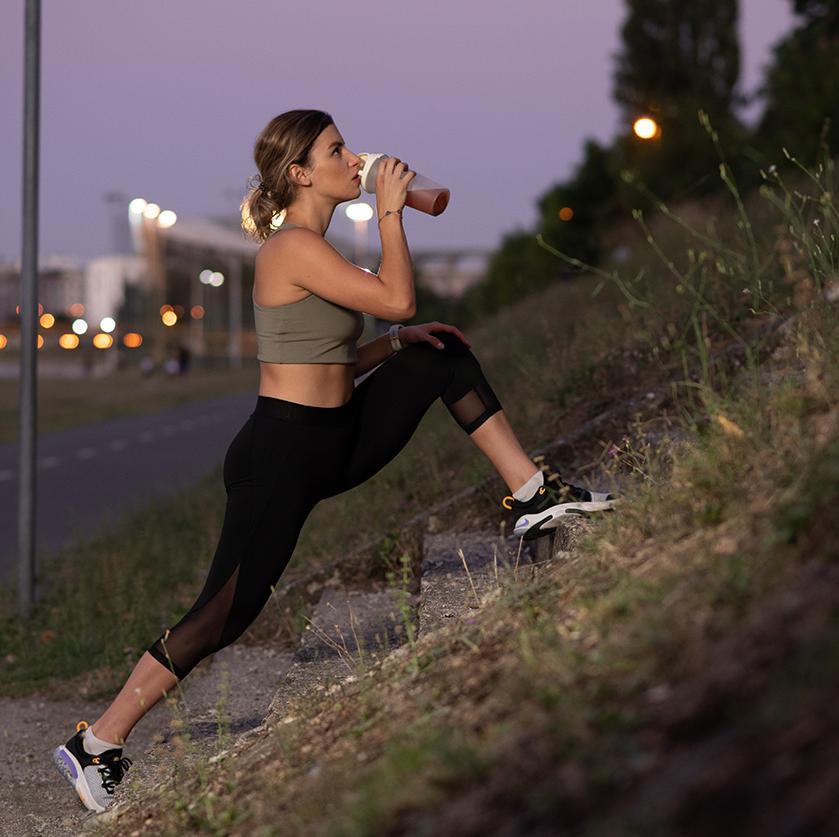 Come On, Step It Up!
A COMPLETE AMINO PROFILE: FUNDAMINOS™ provides all eight essential amino acids required for physical repair and restoration. Unlike other incomplete amino acid blends or protein supplements,

RAPIDLY ABSORBED: FUNDAMINOS™️ is clinically proven to be rapidly absorbed, and fully utilized by the body. As a result, it fuels the body without generating any metabolic waste.

4X BETTER THAN PROTEIN POWDER: Research has proven FUNDAMINOS™️ to be four times more effective than protein powders. It naturally provides your whole body with the foundational building blocks it needs for tip top cellular function, constructive maintenance, and quick rep
What added gain does stacking offer me?

Two expertly physician formulated products with the highest possible integrity, knowledge, and quality. You never will feel like your supplements are cheating you when your with PureClean Performance! We are here for you: 888-371-1033.




Better workouts immediately after your first dose. One of the key ingredients, PeakATP, unlike most pre-training ingredients, is proven to start working at your first dose!




Quicker strength and endurance advancements. In 3 to 4 weeks, you will notice significant changes in strength and fatigue resistance, along with improvements in total blood flow.




Solid, non-fleeting figure transformation. In 6 to 8 weeks, you will notice changes in body composition, especially increased muscle mass.




Free Money! Save $9.80 when buying both products together instead of separately.

How should I use the SPARQ™ and FUNDAMINOS™ stack?

Mix 1 scoop of SPARQ™ in 4 ounces of water (add more water for less flavor) before physical activity.





Mix 1 to 2 scoops of FUNDAMINOS™️ in 6 to 8 ounces of water. For best results, consume during training or 20 mins before or after physical activity. Take on an empty stomach and away from other proteins and fats 20 mins prior to or 2 hrs after eating.




On training days: take SPARQ™ 45 mins prior to training and two scoops of FUNDAMINOS™ 20 mins afterwards.





On non-training days: take SPARQ™ anytime during the day on an empty stomach and FUNDAMINOS™ either in combination or separately at another time.




Who can benefit from SPARQ™?

Anyone looking to maximize their athletic performance and active people looking build or maintain muscle, especially with age.


What are the effects of SPARQ™?

1. Reduce muscle and mental fatigue during high-intensity exercise.

2. Maintain greater muscle strength during repeated high-intensity exercise.

3. Enhance power and strength.

4. Enhance lean muscle mass and recovery from hard physical activity.

5. Supplementation that doesn't compromise even the most strict of tactical diets and nutrition plans.

SPARQ™ optimizes athletic performance through its enhancing of three distinct mechanisms of ATP action:

1. ATP increases muscular excitability resulting in significant gains in strength and power.

2. ATP increases blood flow, which improves oxygen and nutrient delivery into muscles.

3. ATP boosts the anabolic signaling process, resulting in more lean body mass and muscle thickness.


Can SPARQ™ improve my nitric oxide?

Yes, nitric oxide levels can improve 45 minutes after one dose! Test yourself with any nitric oxide test strip and see the results right before your eyes.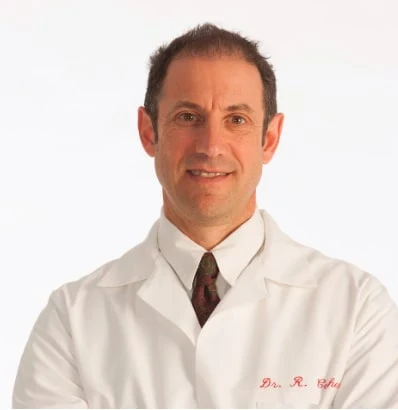 Clinically Proven, Physician Formulated
Hi, I'm Dr. Rick, CEO and creator of PureClean Performance.

My specialties are nutrition science, medicine and sports performance. Along with my team, I've developed a number of cutting-edge treatment programs and all natural products. I have been trusted for over 20 years to help my patients enhance their sports performance as well as eliminate a variety of health problems.

Join the thousands we've helped with our proven, cutting-edge and all-natural health and performance products and solutions. What are you waiting for?

SPARQ™ POWER + FUNDAMINOS™ AMINO ACIDS STACK
100% Money Back Guarantee