Getting Physical with Ferments

What do beer, wine and kombucha have in common with pickles, yogurt and sourdough bread? They are all ferments, foods that have gone through the process of lacofermentation—when natural bacteria feed on sugars and starches to make lactic acid, an under-appreciated fuel source for the muscles, heart, and brain.   
Historically, many cultures around the world have embraced the benefits of fermentation.

Germans ferment cabbage into sauerkraut. In Korea, it's crafted into kimchi. Unfortunately, the standard American diet falls short in ferments—and in the beneficial nutrients they provide. Because we run low on both probiotics and enzymes, digestive difficulties among both male and female athletes are becoming more and more common.  
Eating more ferments can improve your digestion.

By establishing and maintaining the proper balance of digestive enzymes and healthy gut bacteria in the intestinal tract, your body will absorb and utilize more of the nutrients from the foods we eat. Probiotics (which support the growth of healthy gut bacteria) not only aid in digestion, they also have been shown to reverse the symptoms of certain diseases (like irritable bowel syndrome) and support both metabolism and immunity. 
When adding fermented foods to your diet, start slowly. 
If you're new to eating ferments, know that they can initially cause some gas and bloating as your stomach adjusts to the power-packed new foods you're introducing. Start with one small serving a day and work your way up to eating two (or more) servings a day over the course of about a month. 
Look alive.
When purchasing fermented foods from your local grocery store, make sure look for fermented
foods that contain "live organisms." Almost all conventional jarred and canned ferments have undergone high-heat processing, which kills most of their beneficial bacteria. As a cost-saving alternative, consider making your own. 
Making your own ferments is simple and inexpensive. 
You can make your own kefir, kombucha or yogurt for just a few pennies per serving. Sauerkraut, kimchi, and pickles are equally cost-effective. A quick internet search will result in dozens of different recipes to choose from. And remember that live ferments will stay fresh much longer. An open jar of salsa will stay good in the fridge for less than two weeks; fermented homemade salsa can last for months. An easy recipe follows below.
Mix all ingredients together and transfer to jars, allowing 1" of space at the top. Leave at room temperature for 1-3 days, checking for bubbles once or twice a day when you open the lid. As soon as the mixture gets bubbly, transfer it to the fridge. Chill and enjoy!
Jackie Cruickshank Cohen


In addition to a professional background that includes 27 years as a health writer and educator, Jackie has more than a decade of experience working under the direction of functional medicine specialists as a health and wellness coach. Prior to receiving a national board certification, she studied with the Primal Health Coach Institute, Precision Nutrition, ph360, True Cellular Detox, and Elite HRV. Jackie is an elite master's multi-sport athlete.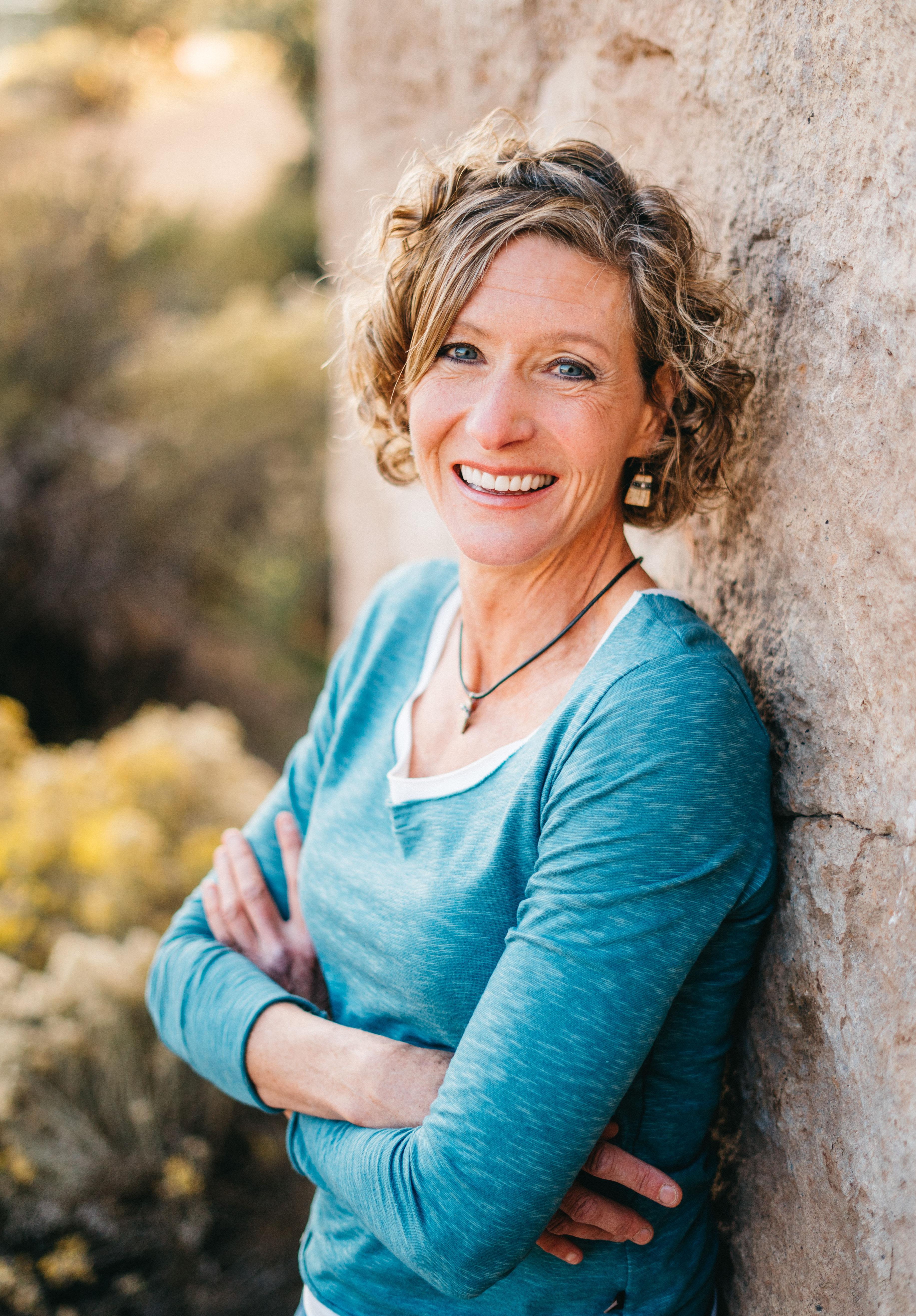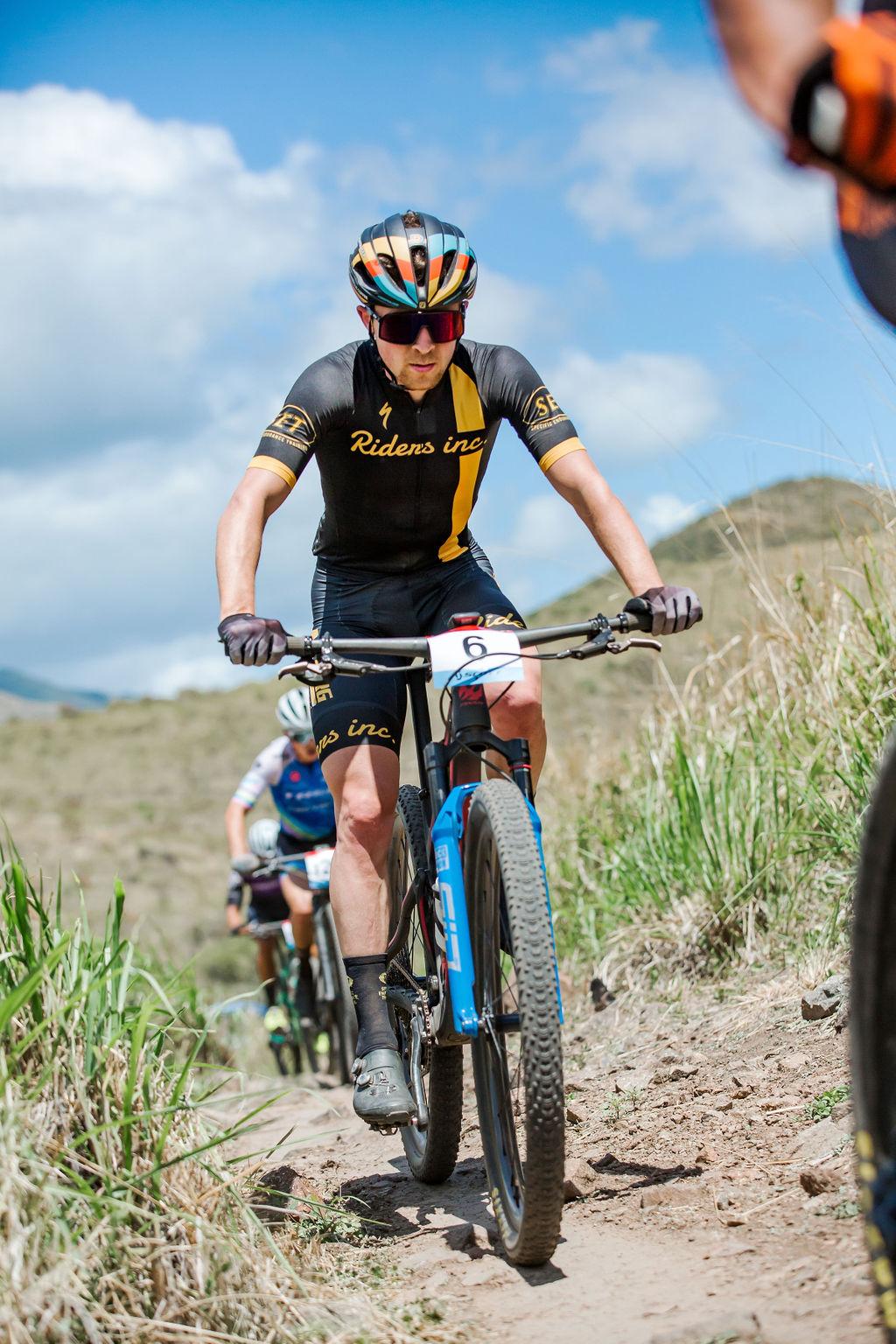 Carson Beckett

Carson came to the sport of mountain biking at a young age and chasing the local bike shop guys around the southeastern U.S. became quite the hobby. Through the junior years, his experience began to grow as he was able to gain a National Championship title, a few podiums, and join European tours. These include a few World Championships and World Cups, where his main focus is directed now. However, he competes across the board in gravel, stage racing, cx, and more.
Carson is a graduate of Brevard College in the cycling haven of Brevard, NC where he earned a Bachelor of Sciences degree in Exercise Science with minors in both Coaching and Biology. He was also a part of multiple national championship teams during his time at school. With the scientific background to match his experience, Carson maintains a focus on the holistic and dynamic aspects of cycling, where health is first and foremost. The biggest piece of the training puzzle is making sure you enjoy the process and feel good in it, because happy racers go fast! He believes there is no cookie-cutter path to accomplishing goals and is devoted to your unique journey.
You can learn more about Carson at www.carsonjbeckett.com
The contents of this blog post or any information on purecleanperformance.com should not be taken as medical advice. It is not intended to diagnose, treat, cure, or prevent any health problem, nor is it intended to replace the advice of a physician. Always consult your physician or qualified health professional on any matters regarding your health.