Holiday Season Training Tips
Whether it's office meetings, family gatherings or travel, it's easy to get out of rhythm with training plans. Often we counter these mishaps and obligations with more stress on "making up for it", however possible. This is something I'm all too familiar with and, because of that, I want to share my insight from both a personal and coaching perspective.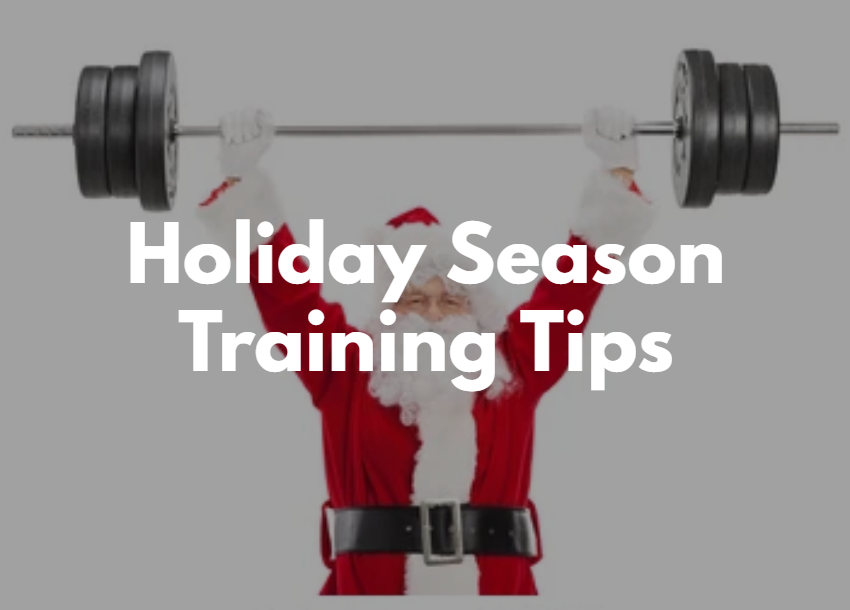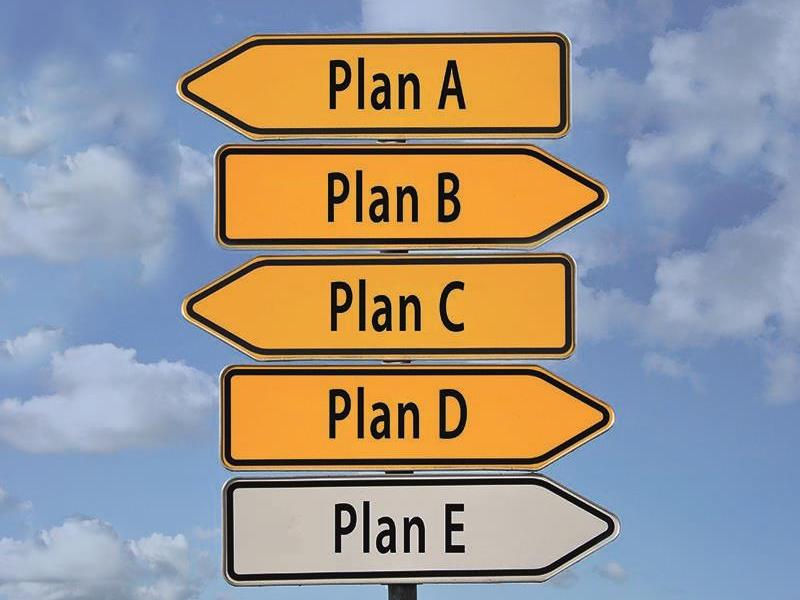 #1: Adaptability
This is the keystone of managing your training plan. We want to stick as closely to our plan and make it work with our conditions, yes, but we don't want to create stress around deciding not to follow it. This means to be adaptable in the sense of keeping your GOALS for the week in mind while choosing the best way to accomplish them. Is the weather looking down Sunday through Monday? Then maybe you stretch out that ride on Saturday with expectation of being indoor or training in the gym later. You've then challenged yourself on the endurance front, taken advantage of the good weather, and can enjoy a warm short session inside with family.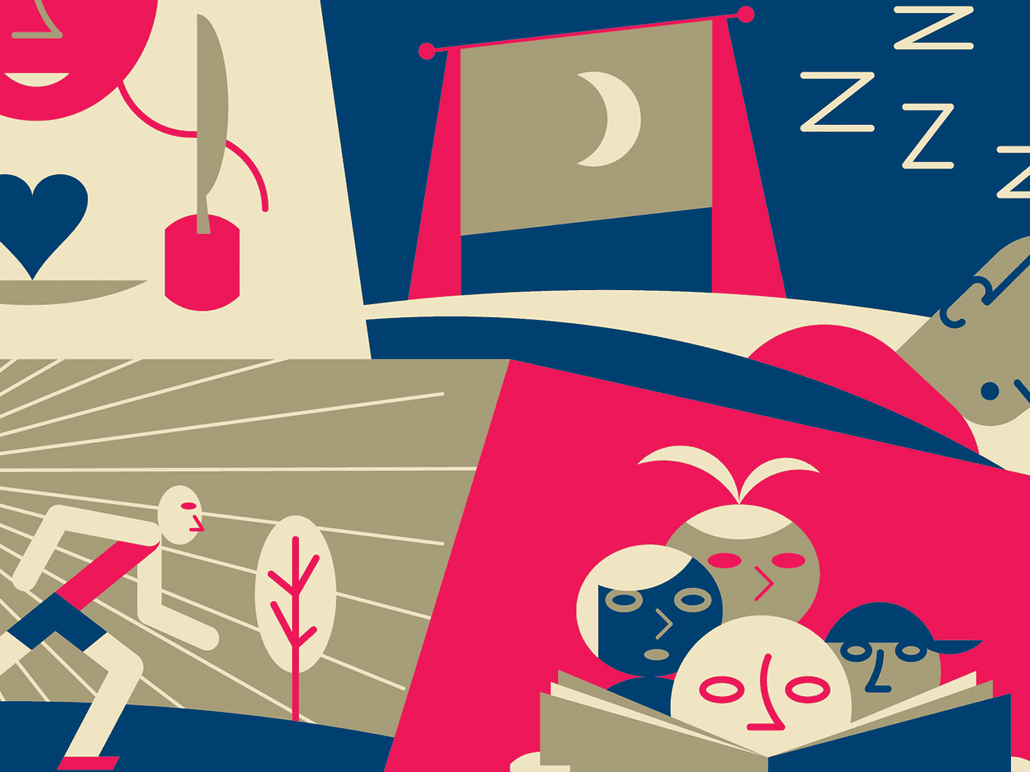 #2. Limiters: Time vs. Energy
There are two main limiters to consider when things get busy: time or energy. If you are limited by time, then that is how you have to maneuver training plans. It may be best to condense workouts to be more specific, swap with a strength training or cross-training day, or get into a ride routine that is blocked off. If you are limited by energy, then you have to consider the fact that things may arise throughout your day that drain your energy and, thus, making consistency in your training harder.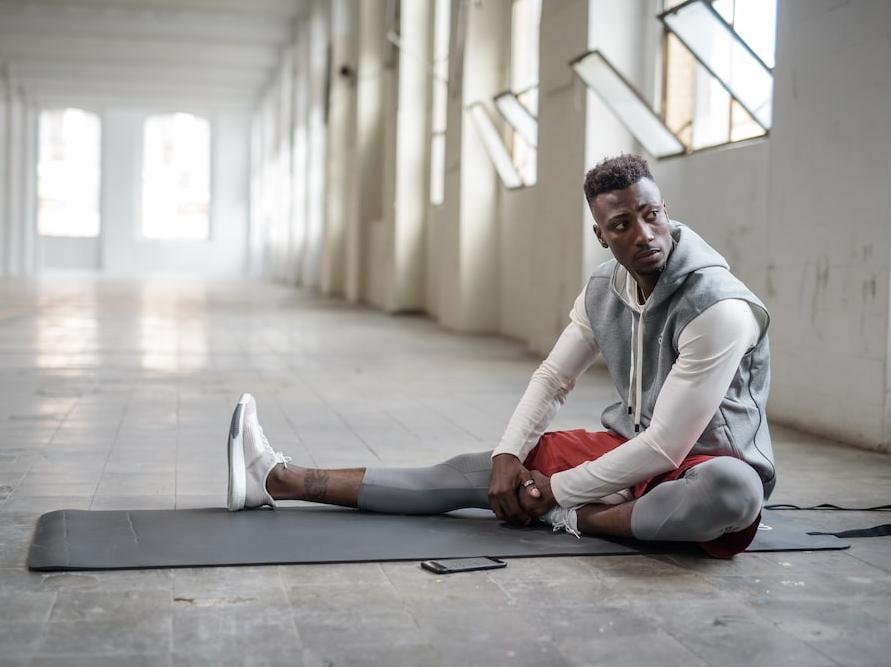 #3. Train Hard, Rest Harder
Training makes you slow. Recovery makes you fast. What? Yes, that's right because training breaks your body down. The recovery periods, days, and modalities are how you rebuild and compensate for that work. There is a time to toughen up and get out the door, but there is also a time to slow down. As training accumulates, it becomes more and more important to pay attention to how you feel and how you are recovering. Additionally, you will have more on your plate and should allow yourself the freedom to take a day off. Your body knows no difference between physical stress (training) and mental stress. Be mindful of your energy levels and, when you have to/can go hard, then go hard; when you need to go easy, then GO EASY.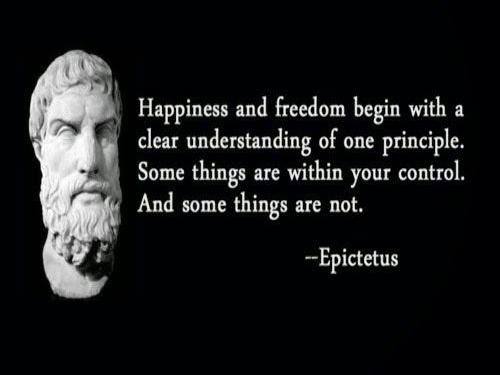 4. Controlling the Controllable(s)
Last but not least, control what you can…don't fret what you can't. This one is what I have to remind myself weekly (probably daily). It is so easy to get caught up in what your buddy is doing, what you can't do, or what's in the way. Compartmentalize your schedule up into things that are "controllable" and "uncontrollable". This piggy-backs on the 'Limiters' section earlier in the article. Family meals, travel time, and weather may be your "uncontrollable" items that are going to happen regardless; plan your training around that. Are you on the trainer most winter nights? Then focus on efficient + structured rides that are "bang for buck". Are you snowed in a lot and cross training with skiing or something else? That is great – you have the chance to develop your musculoskeletal system in beneficial ways that will help long term development and health. I have learned (largely in part to clinical sports psychologist Kristin Keim) that no matter what, control the controllable(s). That being: focus only on what you can do and put your mental and physical energy into that. Above all, enjoy your process. 

Carson Beckett is a professional cyclist and certified coach who holds a degree in Exercise Science from Brevard College. With the scientific background to match his competitive experience, Carson maintains a focus on the holistic and dynamic aspects of both training and racing. You can contact Carson at www.carsonjbeckett.com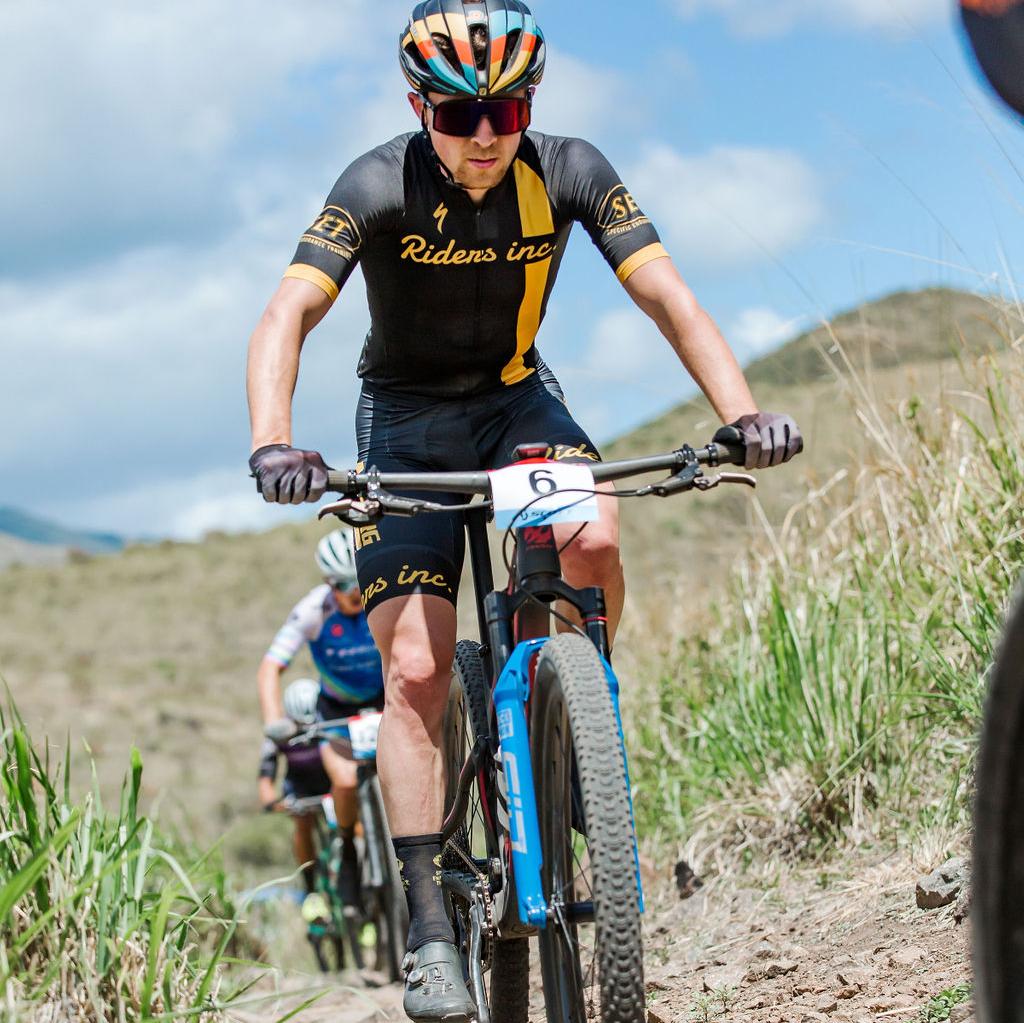 The contents of this blog post or any information on purecleanperformance.com should not be taken as medical advice. It is not intended to diagnose, treat, cure, or prevent any health problem, nor is it intended to replace the advice of a physician. Always consult your physician or qualified health professional on any matters regarding your health.