If you aren't doing HIIT, you're missing out. Here's why?
Well it took me a month to get started again with our blog posts thanks to a 2 week trip to Mexico (Mexico City is quite an interesting place rich in culture, great food and color) and 3 new projects that I am working on, I hope to share the first with you next week!

In this week's post, I want to share information about the benefits and risks of High Intensity Training from two leaders in endurance coaching, Jason Moore from Elite HRV and Chris Carmichael from CTS Train Right.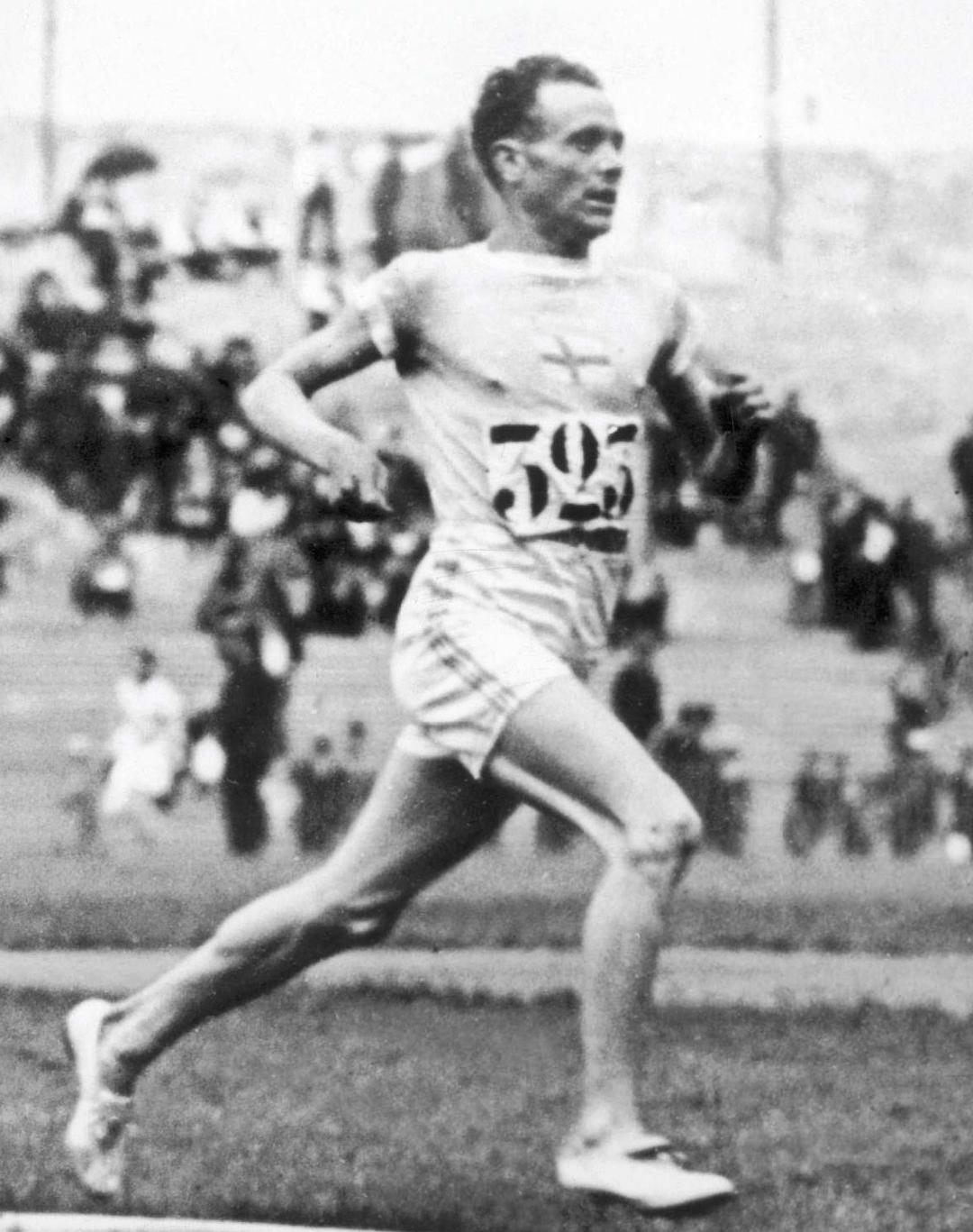 We currently credit HIIT (training at intensities above lactate-threshold interspersed with short low-intensity or rest periods) to the legendary "Flying Finn" Paavo Nurmi.

Nurmi became a dominant force in his sport, racking up 22 world records, nine gold medals and three silver medals - across vastly different running events.
- and his secret weapon was high-intensity-interval training (HIIT).
Nurmi knew the advantages of a carefully designed and thoughtfully incorporated HIIT program - and his methods were quickly adopted.
Since then, interest in HIIT has grown exponentially - judging from the mountains of research examining its benefits and pitfalls. The research has covered all types of sports (endurance, power, speed) across all skill levels (beginner, novice, advanced, elite) all over the world. Researchers continue to identify the hormonal, cellular and biochemical pathways in various organ systems that deliver many of these HIIT gains.
Bolstered by decades of real-world results, all this research is coming to two clear conclusions:

1) If you aren't doing HIIT, you're missing out
More specifically, you are:
-Missing out on faster times, stronger lifts and better results,
-Wasting unnecessary time training,
-Risking avoidable injury
-Carrying excess body fat and weight.
2) Even if you ARE doing HIIT, you'll want to be careful
By definition, HIIT is an intense stress - on your musculature, bones, connective tissue, energy reserves, mental capacity, and autonomic nervous system. Misuse can quickly lead to inadequate recovery, burnout, loss of training gains, illness and injury.
In other words, it is essential to understand how to deploy HIIT in a balanced, individualized manner.
Here is what Chris Carmichael, founder of our partner CTS, has to say about HIIT.

"I've been a fan of high intensity intervals for a long time. The "Time-Crunched Cyclist" is based on the premise that hard intervals are the best path to performance for cyclists who cannot put in the hours necessary to get there through traditional long and slow endurance training. They both work, as does a combination of the two. Unfortunately, high intensity intervals are easy to mess up, so make sure you're not making these mistakes."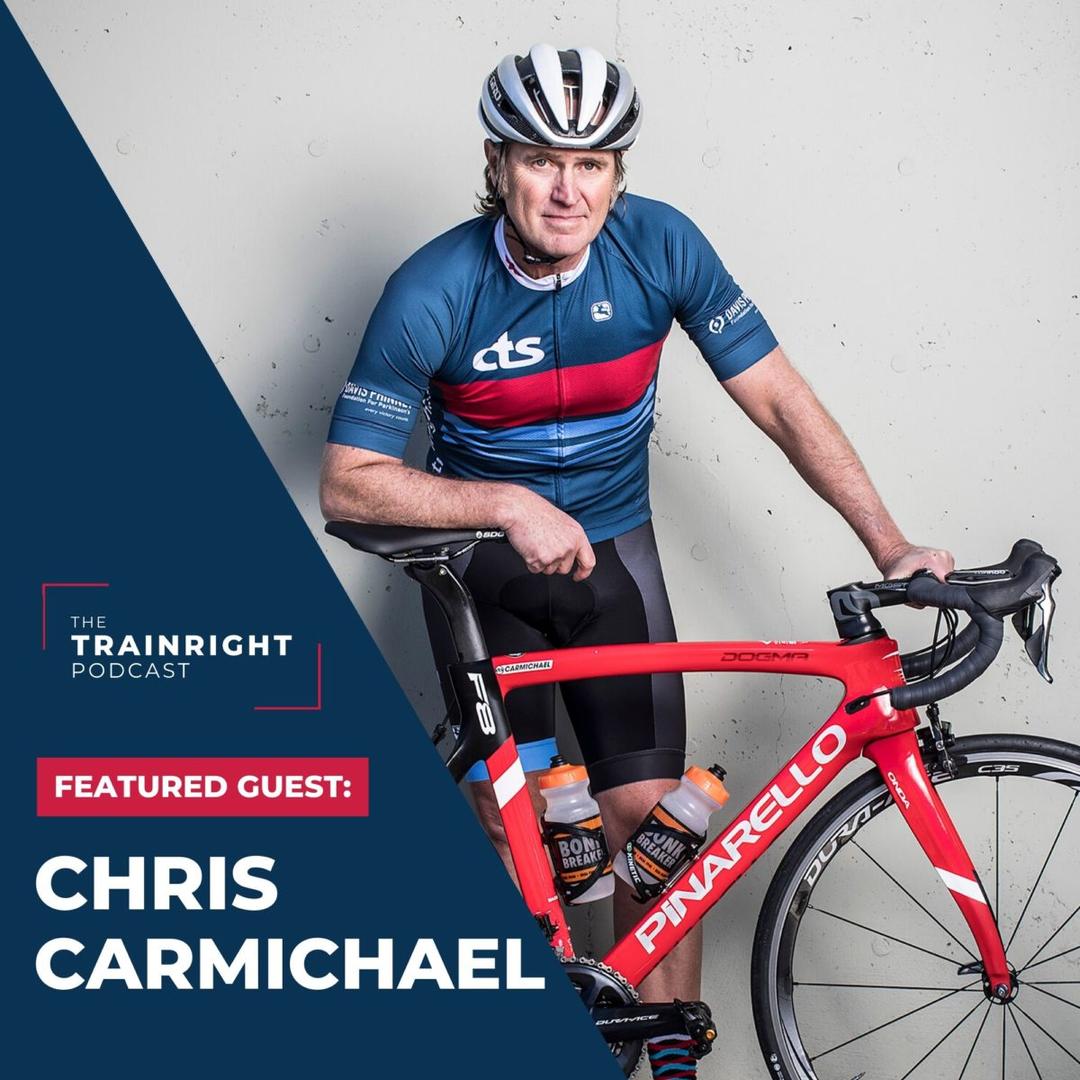 Here are some of the problems that I typically come across.
Too Little Warm Up Before HIIT Intervals

Let's say you have a few sets of ten 20-second max efforts separated by 40 seconds of recovery. What I often see is that some or all of the first set ends up being more of a warm-up exercise than a true high-intensity interval set. The total time-at-intensity during these workouts is pretty low, maybe 12-16 minutes, and losing 20-30% of that potential time-at-intensity is a big deal. If the data from your first set of short, high-intensity intervals is a mess compared to the rest, try spending more time warming up, even if it means cutting your cool down a little shorter.
HIIT Intervals That Aren't Hard Enough


The next mistake I see from cyclists is not committing to full efforts. The effectiveness of high-intensity intervals is based on hitting those high power outputs and pushing your cardiovascular system hard. A one-minute effort that's "almost" really hard isn't going to do it. Worse yet, you're doing a lot of work, but it's not productive.
Lack of focus

What the previous point comes down to is primarily lack of focus. You can just go out for a ride and think through that work or relationship problem you're having. In fact, those long rides can be really helpful for that! High intensity intervals require focus. It's not time for problem solving. You can't take a call in the middle of it. Be present, deliberate, and disciplined.
Doing HIIT Too Frequently
If you're doing HIIT workout correctly, you won't be physically able to do them well 5-6-7 days a week. Please don't try. Any idiot can crush themselves; you need to be smarter. Give yourself the recovery time necessary to adapt to the training stress and alleviate the fatigue so your next HIIT workout builds on your prior work instead of burning it to the ground. Two HIIT workouts in a week is plenty for new cyclists. Three per week is a sweet spot for most time-crunched cyclists. And four in a week (not every week) is manageable – sometimes – for advanced athletes.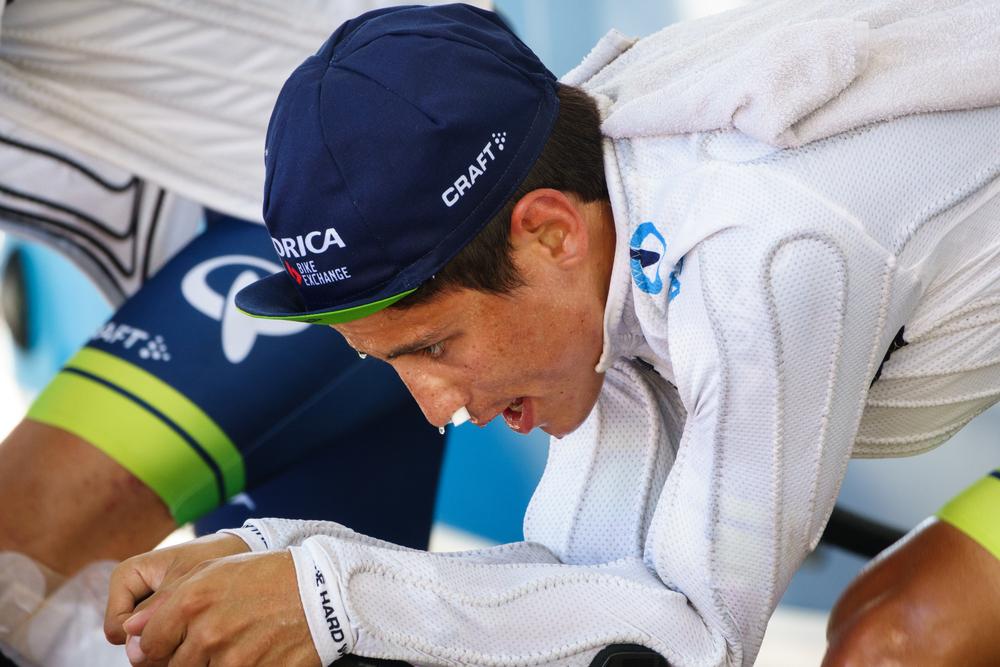 HIIT Workouts That Are Too long

Time-at-intensity is a big deal for the effectiveness of a workout. When you do long threshold or tempo intervals you might be trying to accumulate 30-45 minutes of time at a specific intensity. With high-intensity intervals workouts, the time-at-intensity could be 10-20 minutes total. Adding more intervals to an HIIT workout doesn't necessarily increase its effectiveness. More often, the anticipation of the longer workout leads athletes to hold back in the beginning and then still get tired before the end. Stop trying to be the last person standing (or pedaling); there's no award for most exhausted.
Acute and Chronic Dehydration

HIIT workouts are often executed indoors because they are time-efficient and more engaging than indoor endurance rides. The result is often a swimming pool of sweat on the floor. (Side note: Take the time to clean or prevent sweat from coating your bike and eating through bolts, aluminum handlebars, etc.) During indoor cycling you can sweat out 1.5 liters of fluid, perhaps more if the room is warm.
To maintain workout quality you have to go into it well hydrated, otherwise core temperature rises too much and power output drops off. The problem is worse than with moderate-intensity indoor workouts because many athletes don't have the desire to drink when working very hard. And after losing all that fluid, you have to focus on replenishing it – over a period of hours, not just one big bottle all at once) so you can recover and get ready for the rest of the day and your next training session.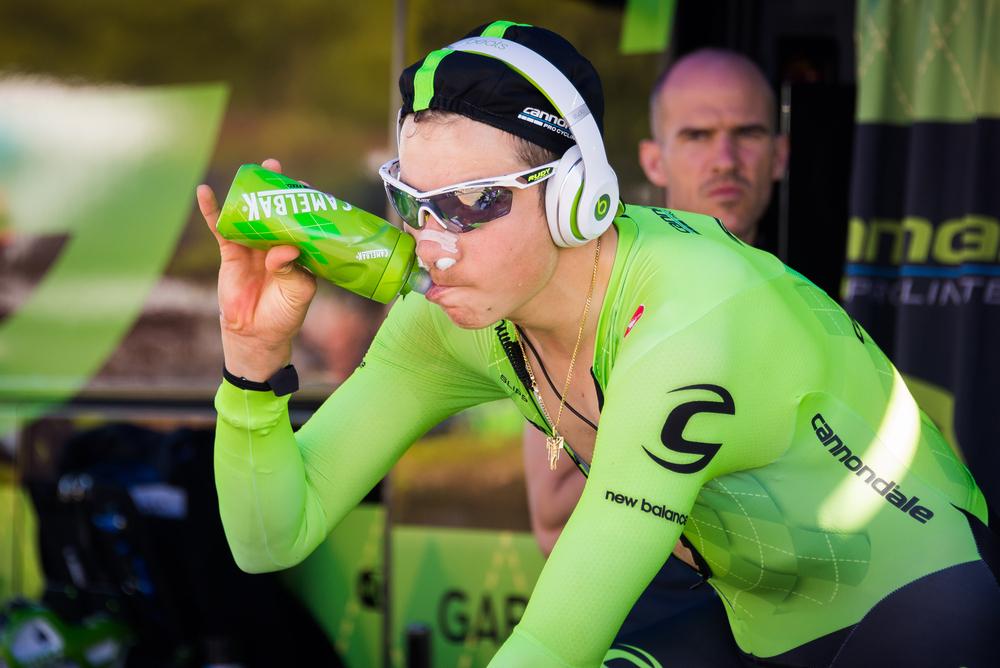 Want to take a deeper dive into the lastest science of HIIT!  

Then check out this podcast with Jason Moore of Elite HRV and HIIT luminary Paul Laursen and then review the Elite HRV Science of HIIT and download the free HIIT course.

Until next week.