SPARQ™ and FUNDAMINOS™ in 67 words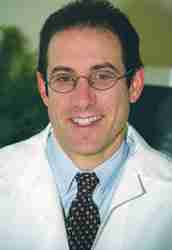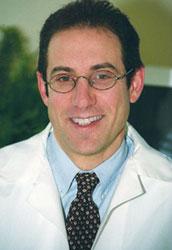 ABOUT THE AUTHOR:
Dr. Rick Cohen, Creator of PureClean Performance®
Has worked as a specialist in Nutritional Medicine and Sports Performance for more than two decades. He strives to stay at the forefront of advancements in medicine, which is why he developed a number of innovative treatment programs that have successfully helped his patients enhance their sports performance as well as eliminate a variety of health problems. Dr. Cohen received his undergraduate degree with honors of distinction from Duke University in Durham, North Carolina, and his medical degree from Hahnemann Medical University in Philadelphia, Pennsylvania.