The newly reformulated SPARQ™ blend is our most
     powerful strength and recovery product.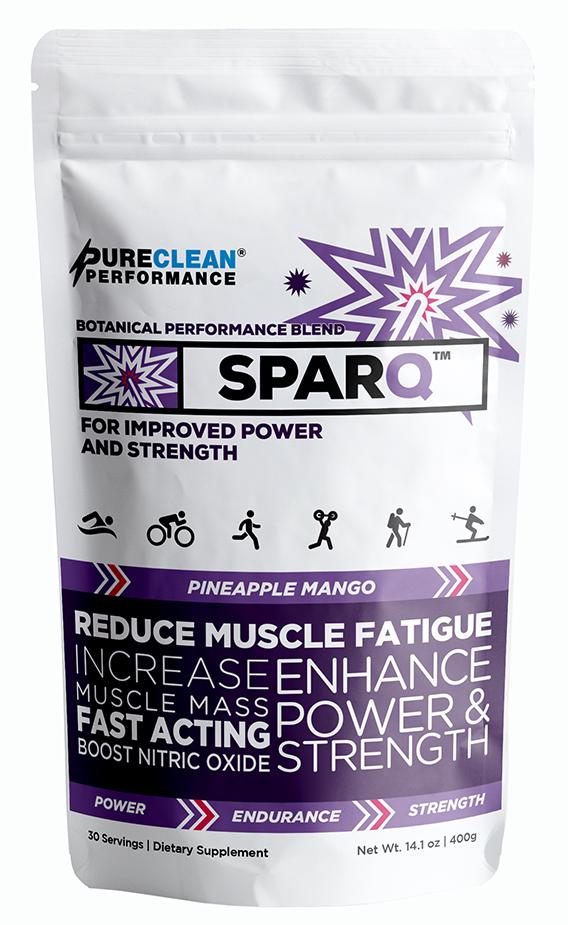 Want to experience these benefits!
1) Reduced muscle and mental fatigue during high-intensity exercise.
2) Maintain greater muscle strength during repeated high-intensity exercise.
3) Enhanced power and strength.
4) Enhanced lean muscle mass and recovery from hard physical activity.
SPARQ™ is that product. 
Order SPARQ™ here and save 20% while it is on sale.
ATP is what makes SPARQ™ unique? 
ATP is the energy source that our body requires to fuel itself.  While your body can use carbohydrates and fats for medium and longer efforts, it is the first to deplete with hard intense short efforts. And when this happens, your energy and recovery from hard efforts will suffer.  But on the other hand, when ATP levels are increased, you will experience significant gains in strength, power, and recovery and long-term gains in lean muscle.
Boosting ATP will enhance your stamina, provide greater gains from muscle training, 
and boost your "red line" during intense physical activity!
SPARQ™ is literally five products in one!
We spared no expense in creating this blend. I wanted it to contain proven and effective synergistic ingredients needed for both foundational health and performance. 
Our high 5.6% extract fermented beet juice powder to further boost nitric oxide boost.
Clinically proven to increase ATP, increase nitric oxide boosting strength and power.
A patented synergistic blend of extracts from two well-known botanicals from the Ayurvedic medicine tradition to accelerate muscle strength, size, and endurance in combination. 

A highly absorbable creatine combined with 400mg of magnesium to promote cellular energy.
A muscle health nutrient clinically shown to maintain lean muscle mass, accelerate muscle recovery, increase strength gains, and boost fat loss.
I am personally convinced! 
When I take SPARQ™ every day my morning nitric oxide levels and performance are stronger than ever! I have even gained 3 lbs of muscle in 6 weeks with no change in my weekly protocol. This is something that beet juice powder alone can not accomplish.  
In 3 to 4 weeks, you will notice significant changes in strength and fatigue resistance, along with improvements in blood flow. 
In 6 to 8 weeks, you will notice changes in body composition with increased muscle mass.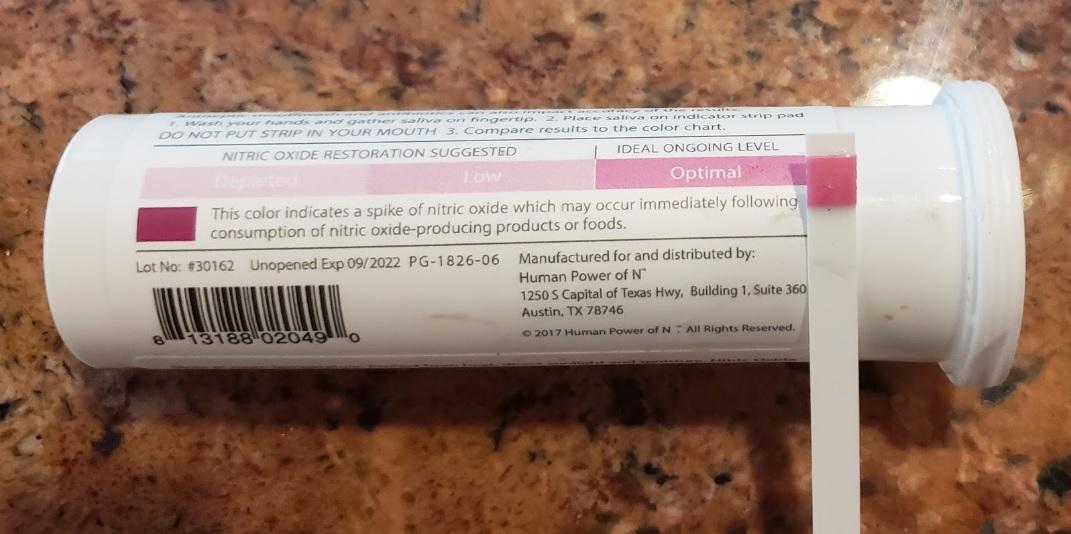 How Should You Use SPARQ™?  
You will see significant performance benefits of using SPARQ™ when taken alone but by taking 2 scoops of FUNDAMINOS™ you will enhance the muscle size and strength benefits.
On training days, take SPARQ™ 30 to 45 minutes prior to physical training either alone in four ounces of water or in combo with two scoops of FUNDAMINOS™.
On non-training days, take SPARQ™ anytime during the day on an empty stomach preferably with FUNDAMINOS™.
Get the Best Effects and Save Big!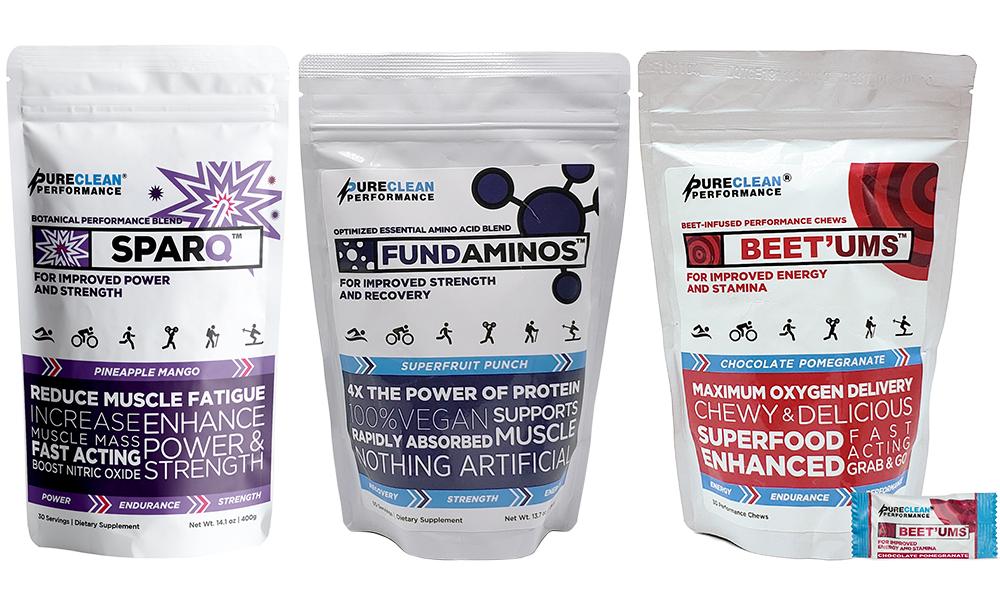 That's why we created the all-you'll-ever-need performance and recovery bundle that includes one bag of each SPARQ™, FUNDAMINOS™, and BEETUMS™.

Purchase the bundle for only $99.
That's a savings of $40 off the regular price of $139.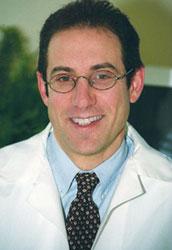 ABOUT THE AUTHOR:
Dr. Rick Cohen, Creator of PureClean Performance®
Has worked as a specialist in Nutritional Medicine and Sports Performance for more than two decades. He strives to stay at the forefront of advancements in medicine, which is why he developed a number of innovative treatment programs that have successfully helped his patients enhance their sports performance as well as eliminate a variety of health problems. Dr. Cohen received his undergraduate degree with honors of distinction from Duke University in Durham, North Carolina, and his medical degree from Hahnemann Medical University in Philadelphia, Pennsylvania.