Top strategies for keeping my health and immunity strong
In times of need, our knee jerk response is to look outside for the solution. The supplement, botanical, device or vaccine is going to be the answer.

It's easy to get caught up with the quest for a "miracle" cure because it is easy and is what is sold to us. But the reality is in most cases all you need to do is nail the fundamentals. The human body is resilient and can recover if it's working properly.

 Here are my top strategies for keeping my health and immunity strong:

Optimal Sleep - In one study, people who slept less than 7 hours were nearly 3 times more likely to get sick compared to those who slept 8 hours. What's more, low sleep efficiency increased the likelihood of getting the cold by 5 and a half times. 
Circadian Rhythm Alignment - Sleep and immune system parameters are regulated by circadian clocks. They get regenerated during nocturnal sleep. Sunlight and vitamin D are also essential. 
Time-Restricted Eating - Intermittent fasting reduces inflammation and improves immune functioning. That's why I recommend sticking to 16/8 or one meal a day. 
Although multiple-day fasting has been shown to regenerate the immune system, I don't recommend it at the moment because you do experience a small drop in immunity during the actual fast. The effects kick in after you refeed but not before. Here's an article should you fast when sick.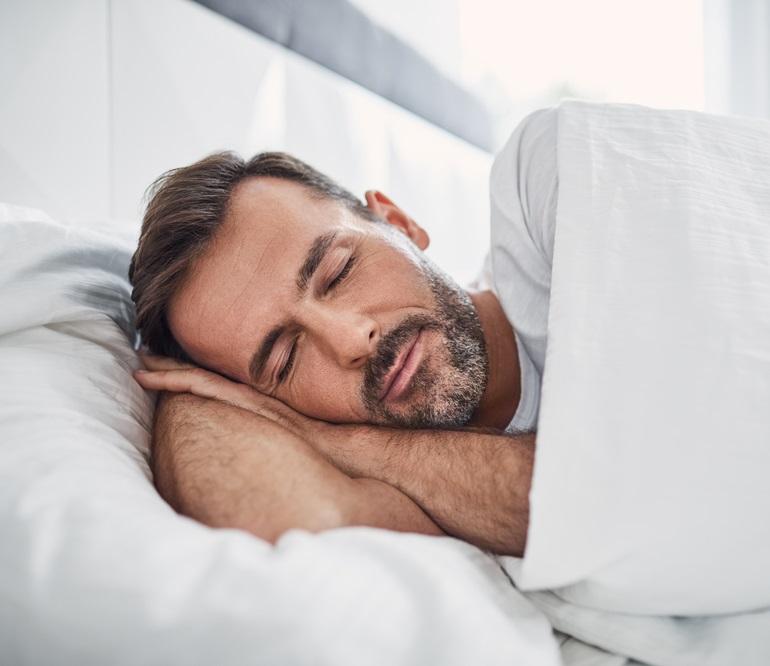 Regular Exercise - Moderate exercise and movement are great for general health and immunity. However, over-training or too much high-intensity training will weaken the immune system.
Regular Sauna - Heat kills infections and improves health. If you don't have access to a sauna you can still simulate heat shock with things like exercise and fasting. Here's an article about it. 
When it comes to cold exposure, it's the same situation as with extended fasting. It can bolster your immunity in the long run but in the short term, it actually lowers it slightly. I recommend avoiding taking ice baths and stick to brief cold showers.
Nutrient-Dense Foods - Essential nutrients like protein, vitamin A, D, K, selenium, zinc, and others from eggs, red meat such as beef, lamb, dark meat turkey and vegetables. I'm also eating things like berries and a bit of fruit to increase my antioxidant consumption for the time being.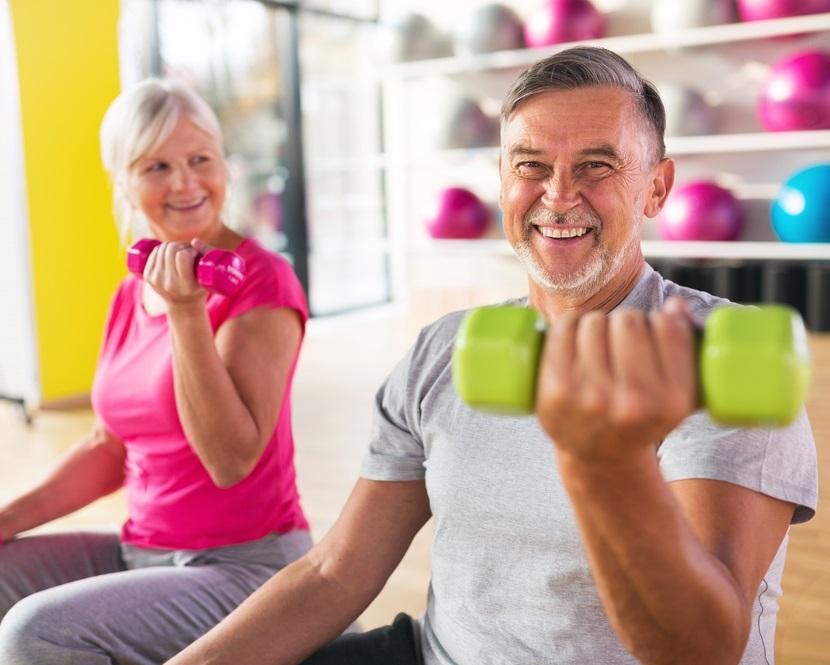 Some Supplements - I really haven't changed my daily supplement as it's focus is always on supporting key nutrients that are hard to get in the diet such as vitamin K2, magnesium and nutrients that support longevity pathways and immunity such as peptides GDF11 and TA1 and hormetic plant substances such as broccoli sprout concentrates, curcumin and pterostilbene extracts.

Also know that beet nitrates and betalains support blood flow and adaptogens like mushrooms support immunity. So as always I'll have 1 scoop of our beet-infused CHOCOBERRY BLAST™ and 1 cup of UNBEETABREW™  beet-infused, mushroom coffee super booster!

Avoid Toxins: including undue stress, checking the news all day, worrying, staying up late, negative thinking, avoiding public spaces, processed foods and oh yes, heavy metals and chemicals. 

FYI: These and many other potential life-saving assessments will be available at physician pricing to the members of our new PureClean Performance Club where you'll be able to make your life and staying healthy and fit easier all while saving hundreds of dollars or more per year! 

From member reviews you can trust, to unbiased product and protocol recommendations, to deep discounts on many products. services and more, we aim to dramatically improve your health and performance education and purchasing process with free member support you can rely on and trust! 

Until April 25th, we are offering you an opportunity to become a Founding member of the PureClean Performance Club