Youthful Immunity: Optimizing These Immune Markers Could Save Your Life! 
In 2015 William Fallon the founder of Life Extension Foundation and the Age Reversal Network gave a presentation about the decline in immune function that occurs as people age past 40-50 years. The purpose of this talk was to emphasize the need to support human research aimed at reversing immune senescence.
What was new to many people in 2015 is now common knowledge. Older persons stricken with COVID-19 suffer higher morbidity and mortality compared to most younger individuals.
And while the novel coronavirus has captured the public's attention, the best long-term strategy to minimize risk from the current pandemic, as well as from future infectious diseases, is to rejuvenate older immune systems. 
Immune restoration will reduce the huge numbers of people worldwide who perish each year from influenza, cancer, sepsis, and frailty. I look forward to a future in which I won't have to educate aged individuals to restore functional immunity.
Meanwhile, the Vitality in Aging team founded by Bill Faloon is working around the clock to advance research aimed at inducing systemic age reversal, which includes meaningful improvements in immune function. While social isolation and unprecedented economic disruption have created delays, the research group is working remotely to put the pieces together to enable human rejuvenation studies to commence as soon as practical.
The cool thing is there are specialty immune assessments to assess this important ratio but unfortunately are not being performed.
The chart below is the immune health results from a "healthy" 62 yo endurance athlete.
His naive cell markers (CD8+/CD95-) were very low at 12 percent while his senescent cells

(Cd8+/Cd28+) were very high at 72%. All his training and racing had created a huge immune suppression. He felt well, so knowing this information led him to significantly reduce his physical activity and add in a specific T-Cell immune-modulating protocol. Over time his immune response improved significantly from this very serious immune depletion to one that just required regular maintenance. This test was performed in 2018, but if it were now during the pandemic he would be very susceptible to having very serious to fatal consequences from a COVID-19 infection.
For true prevention and selection of those at risk, we should be testing anyone over 60 or with a health risk with a similar panel along with assessing genetic predisposition and Lp-PLA2 markers to determine susceptibility to the severe inflammatory cytokine that causes most of the viral deaths. (I'll share more on genetic assessments and Lp-PLA2 in a future post.)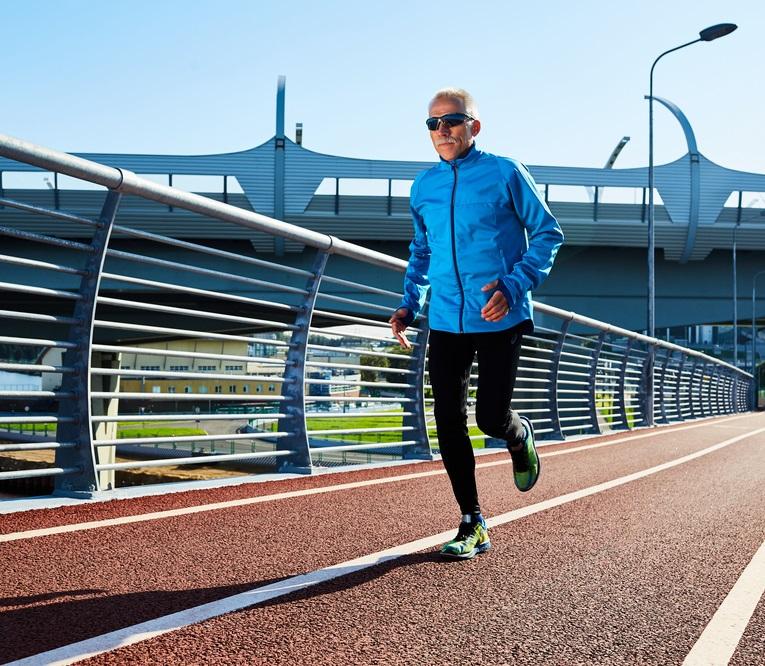 This way those who are healthy can go on with life and we can protect and support those who truly are at risk as opposed to just blindly telling everyone to distance!
FYI: These and many other potential life saving assessments will be available at physician pricing to our members of our new PureClean Performance Club where you'll be able to make your life and staying healthy and fit easier all while saving hundreds of dollars or more per year!
From member reviews you can trust, to unbiased product and protocol recommendations, to deep discounts on many products. services and more, we aim to dramatically improve your health and performance education and purchasing process with free member support you can rely on and trust!.