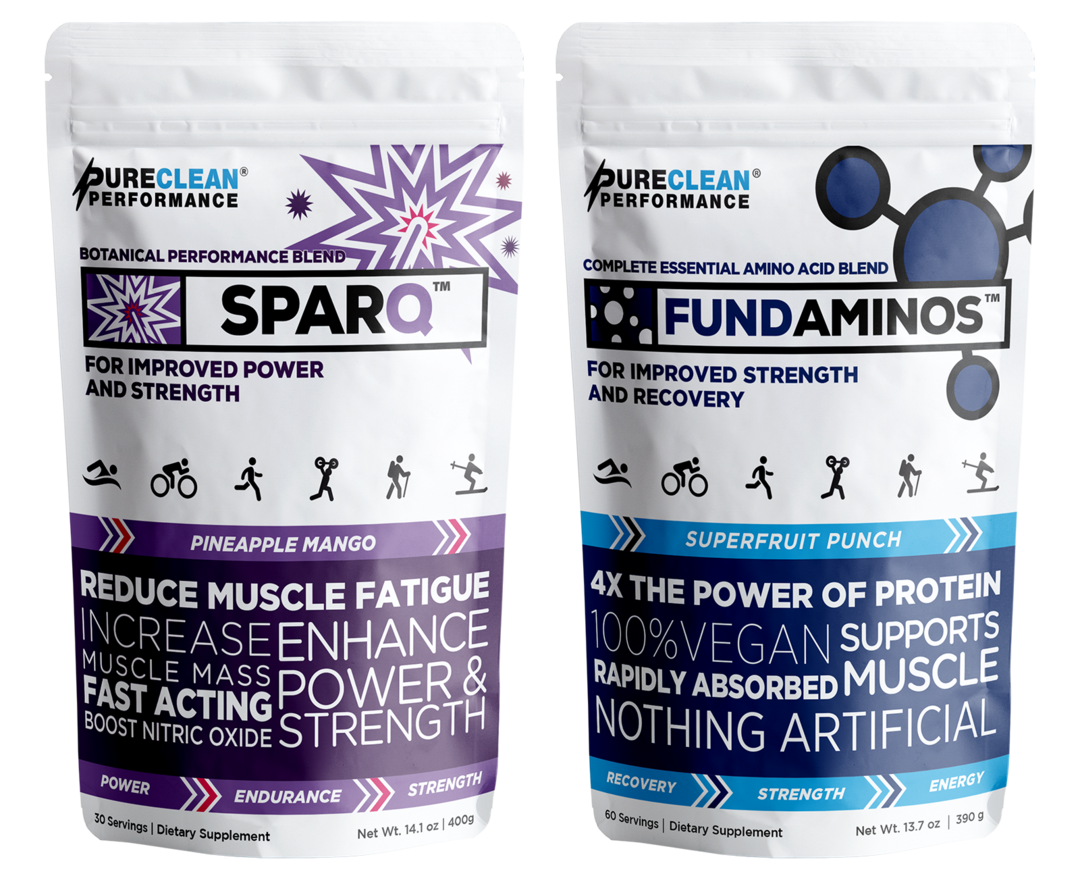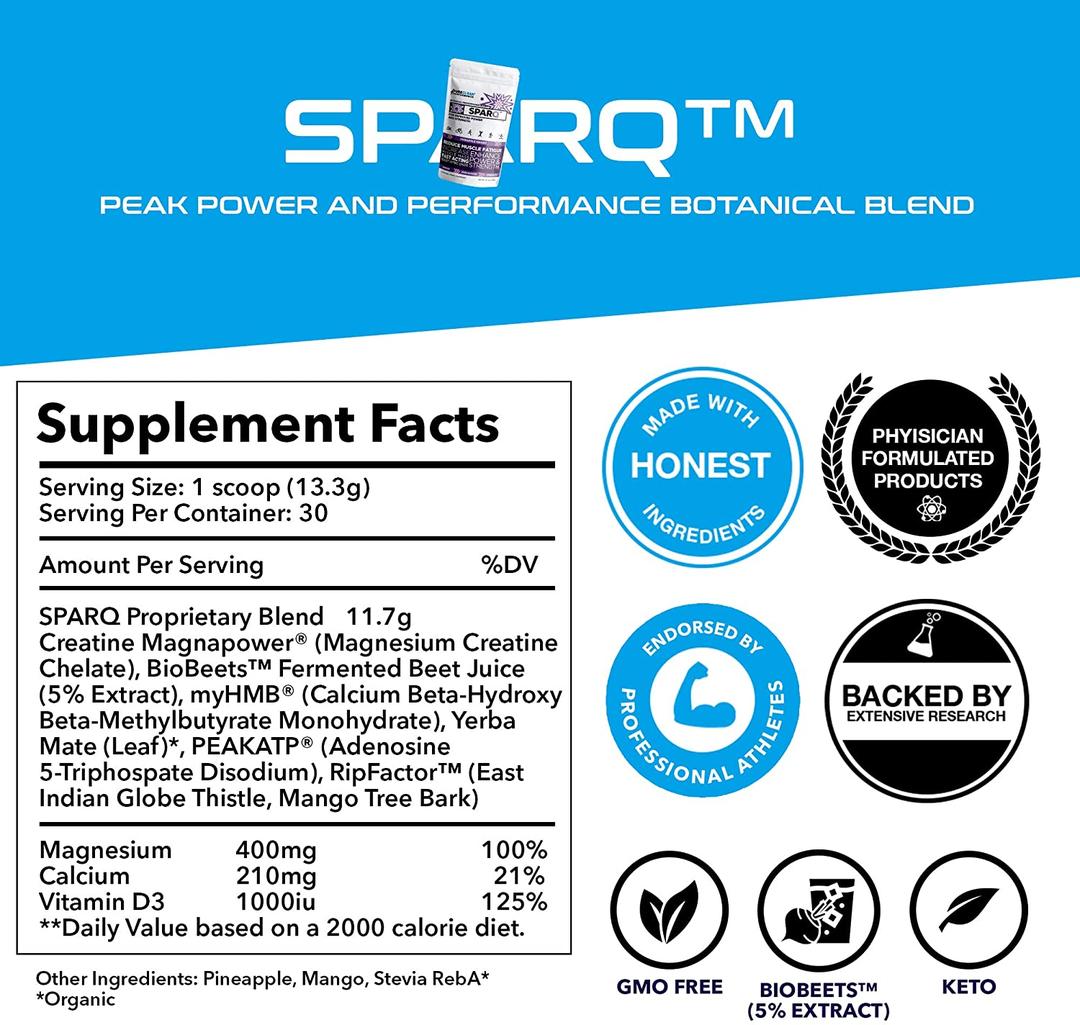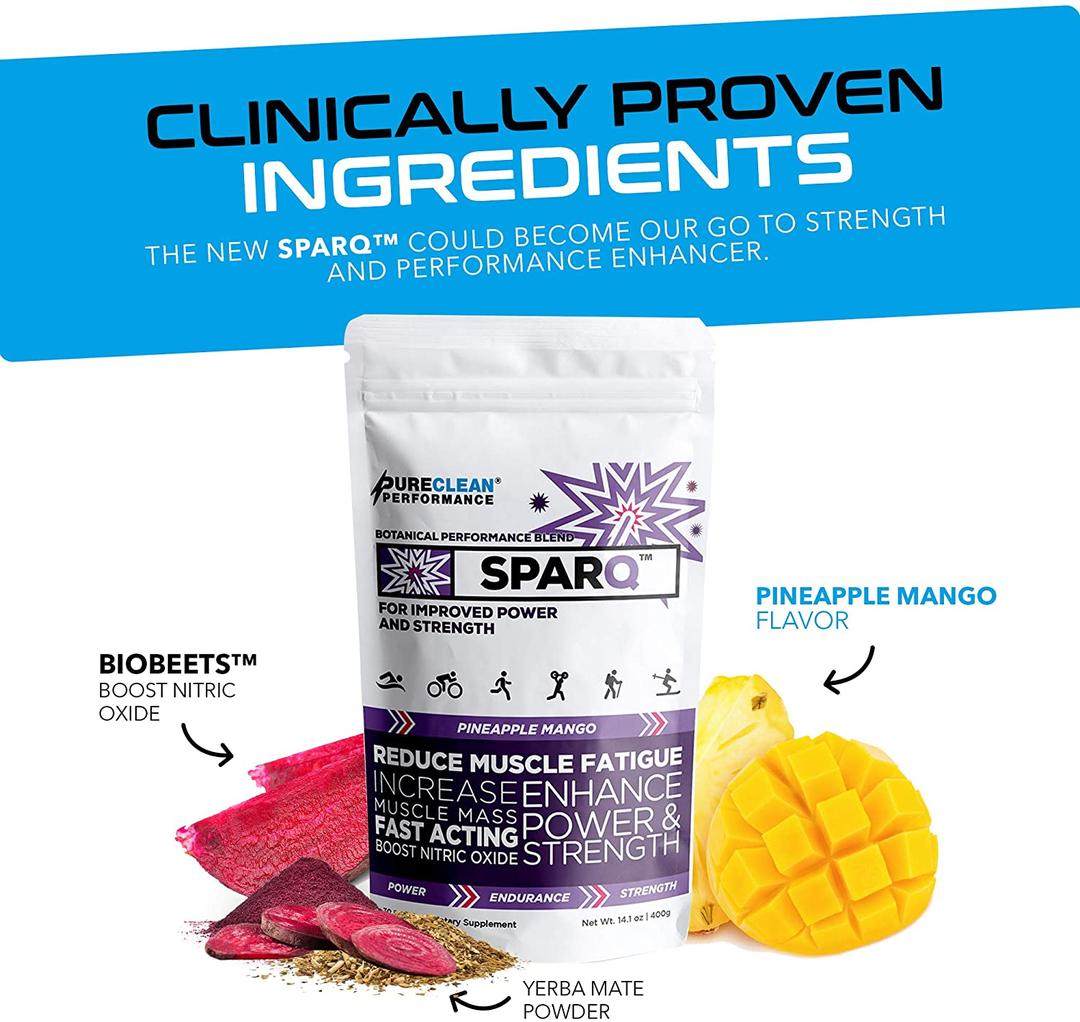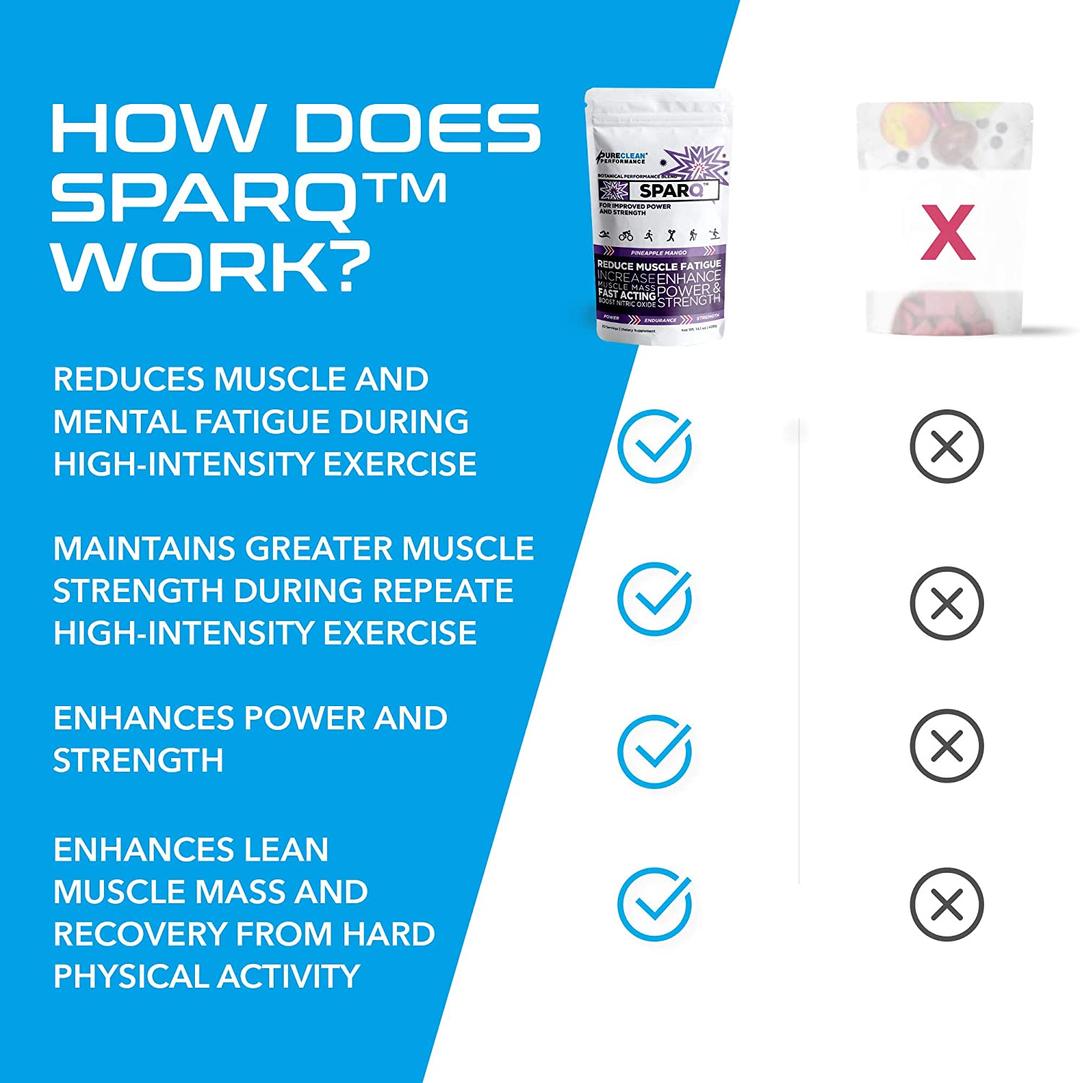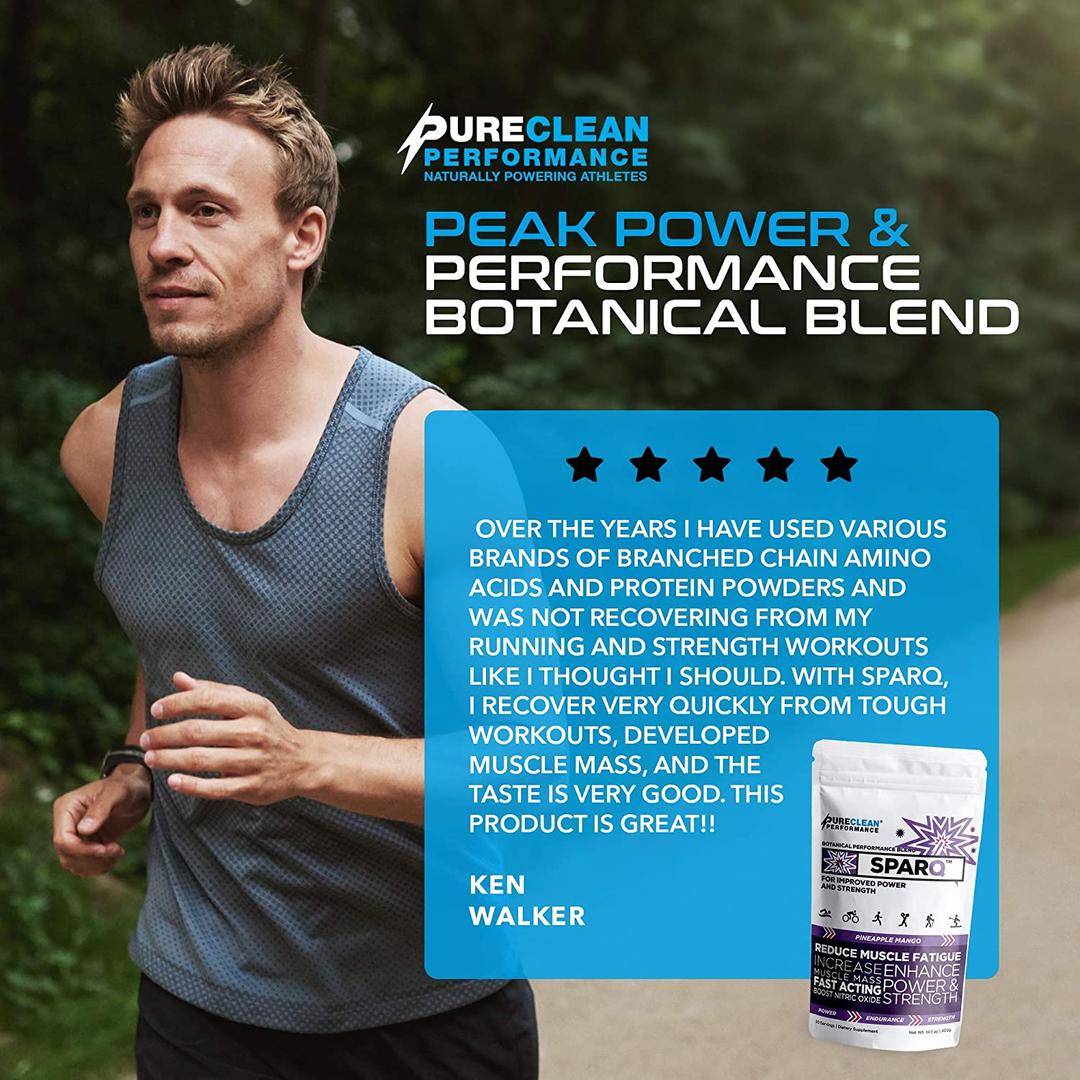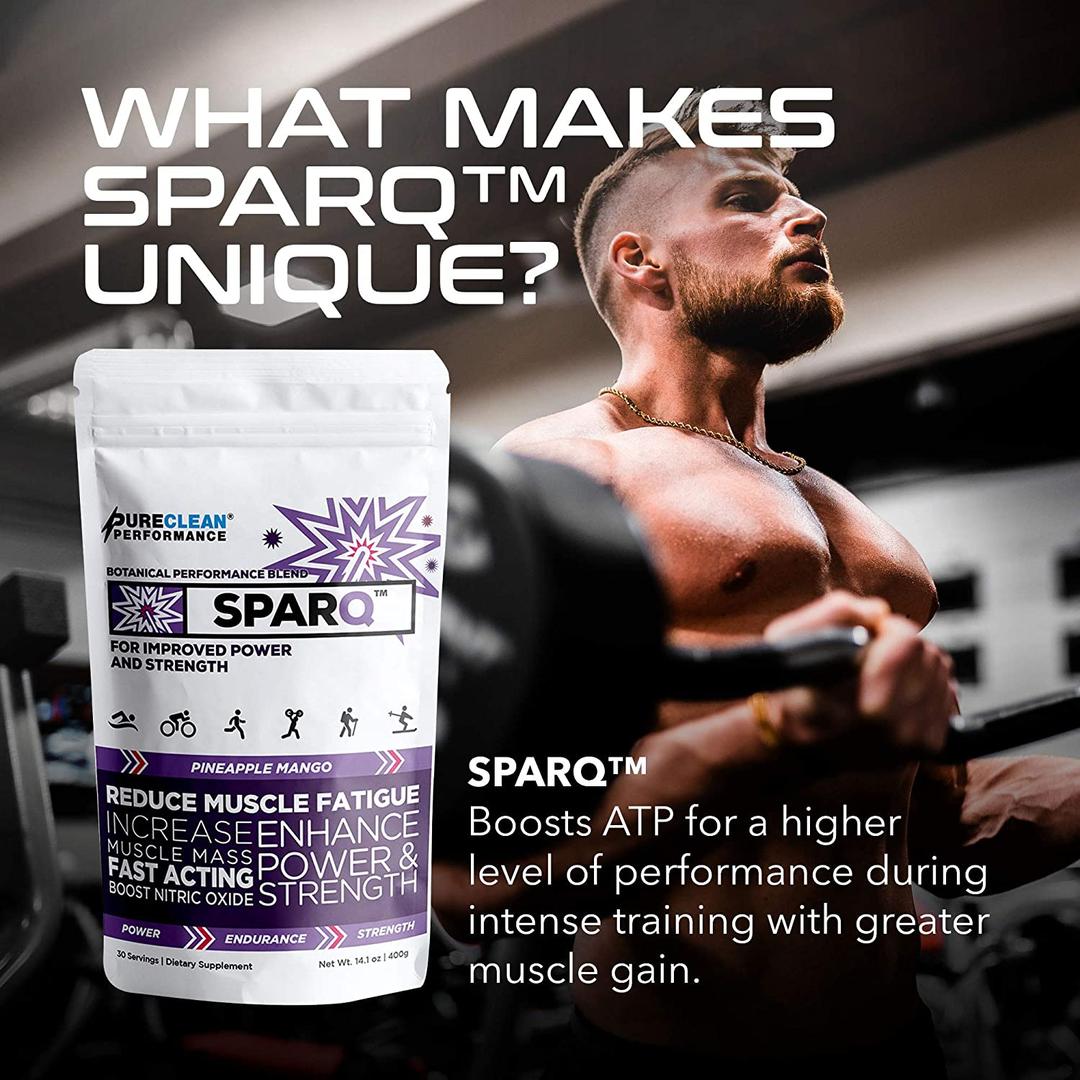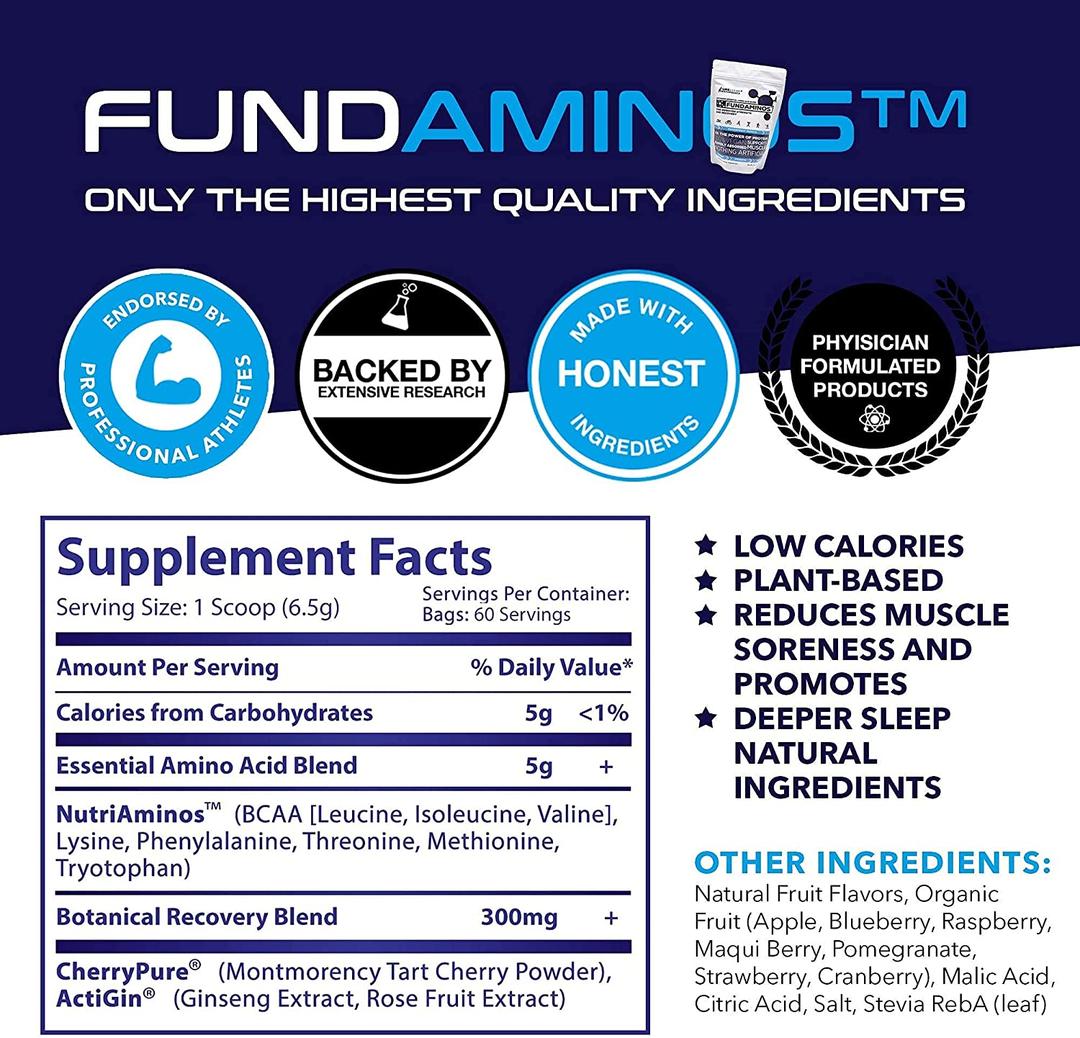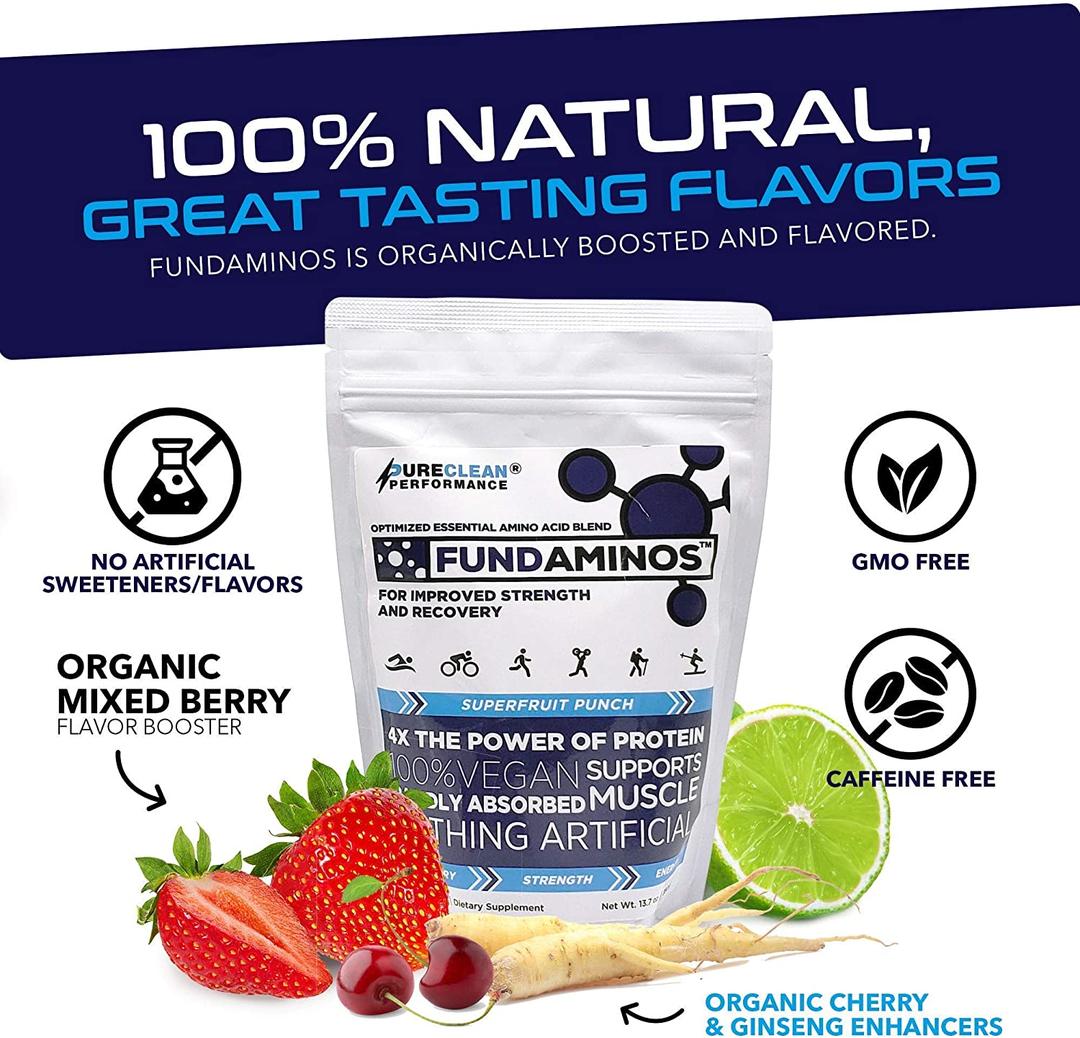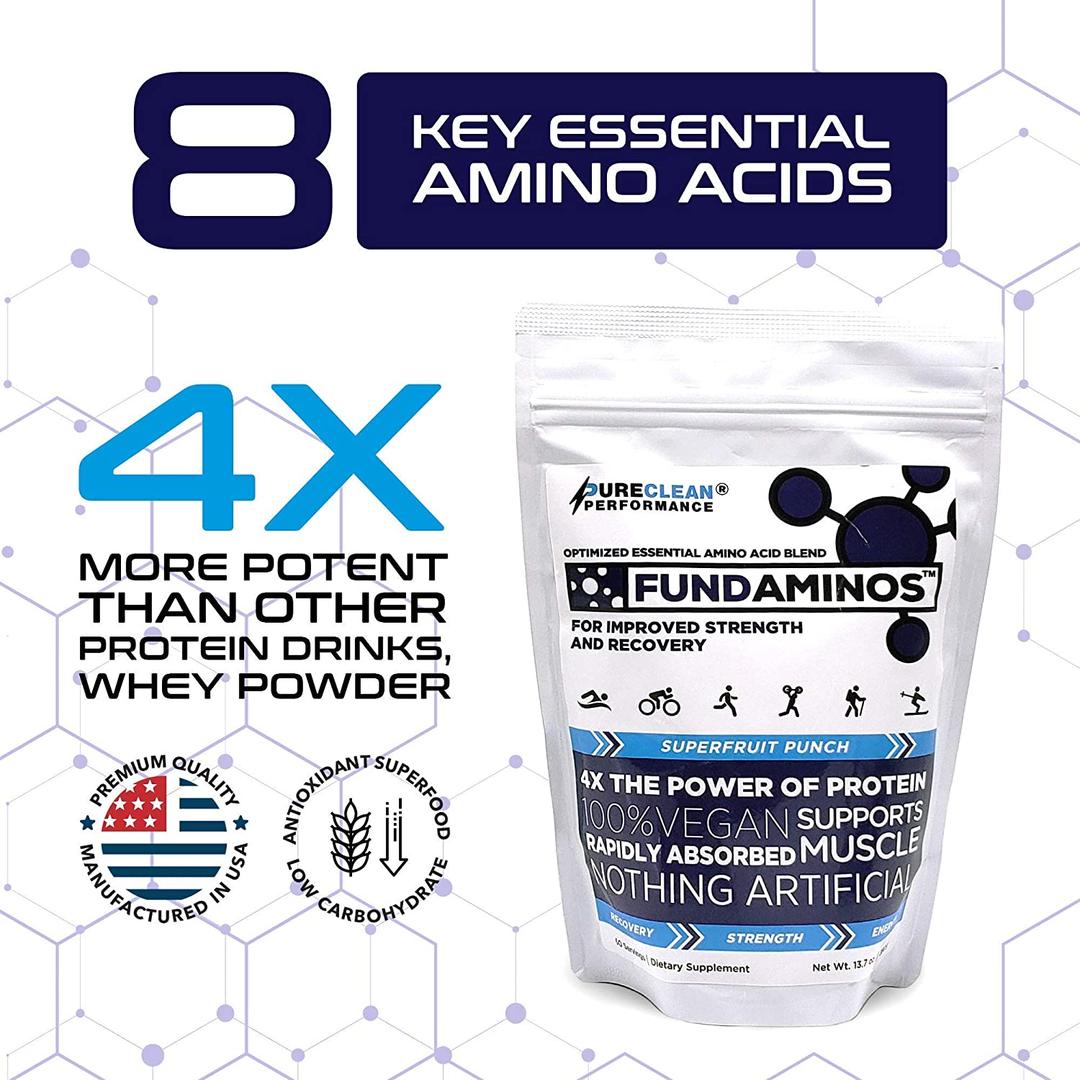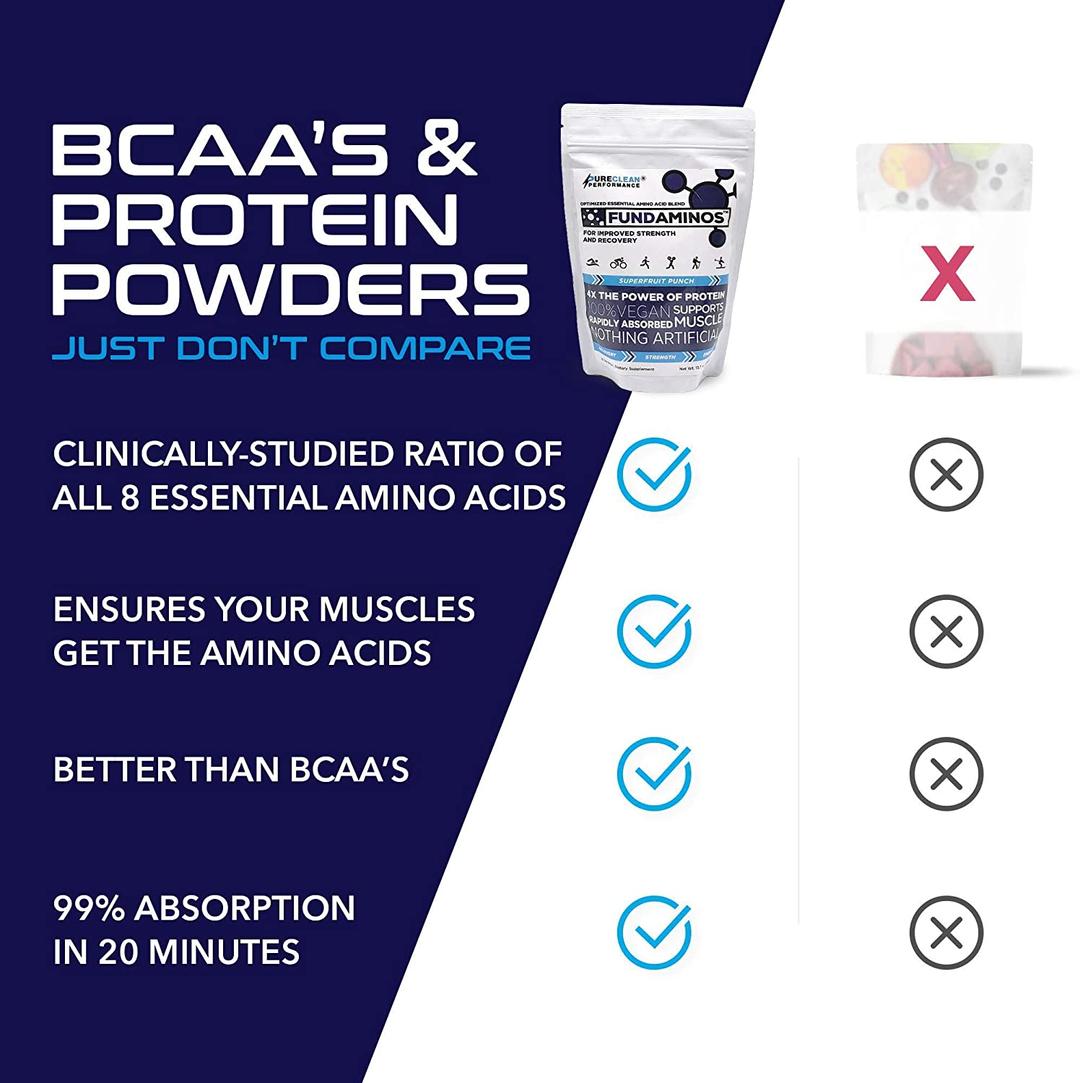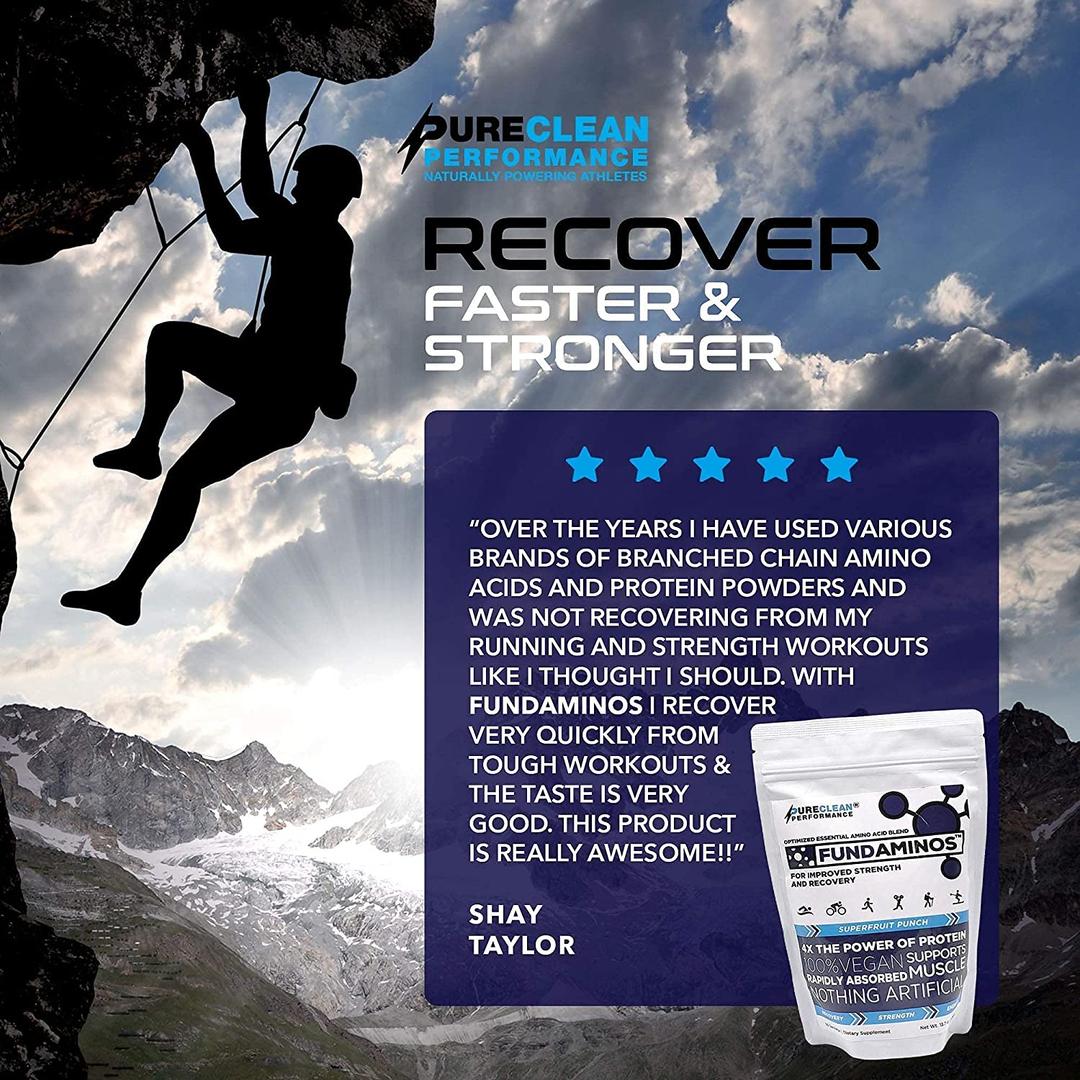 SPARQ™ + FUNDAMINOS™ STACK
Complete Muscle Strength & Recovery
Non-Fleeting Muscle Activation & Transformation
Get Ready to Shatter Your Personal Records
Botanically Boosted for Max Training Effect
Superior Focus, Energy & Stamina with Great Taste
Absolutely Zero Side-Effects & Nothing Artificial
This product comes with my 100% money back guarantee

Complete Muscle Strength & Recovery
Non-Fleeting Muscle Activation & Transformation
Get Ready to Shatter Your Personal Records
Botanically Boosted for Max Training Effect
Superior Focus, Energy & Stamina with Great Taste
Absolutely Zero Side-Effects & Nothing Artificial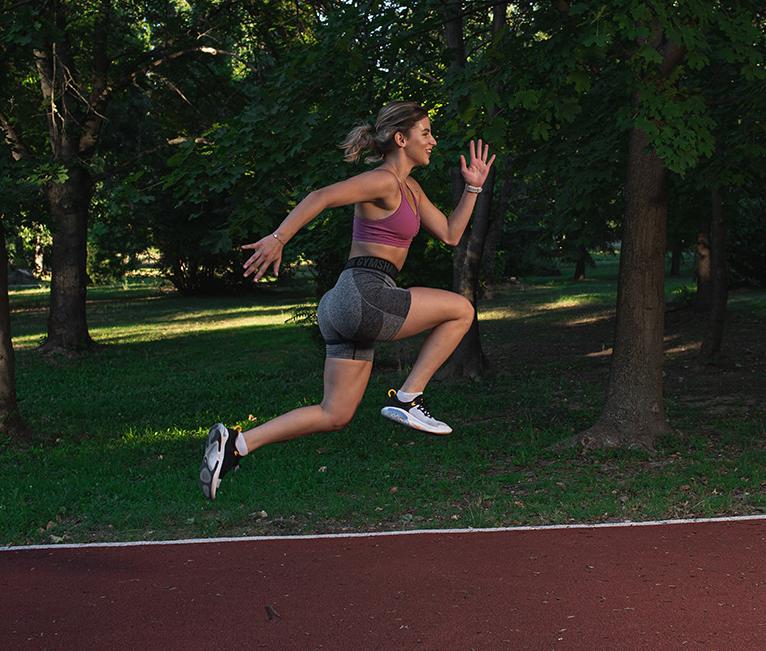 100% Natural Energy & Stimulation
THE SPARK OF LIFE: ATP, the spark of life, is the most powerful source of energy for peak human performance. SPARQ™ is specifically boosted with PeakATP to help elevate your focus, energy, endurance, power, and anerobic capacity. Fuel with SPARQ to support high levels ATP and never experience poor energy, incomplete recovery, and that dreaded, "crappy workout" feeling--ever again.

UNLEASH THE BEAST: When ATP levels are increased with SPARQ™, you will experience significant, instantaneous gains in strength, power, energy and recovery with long-term, lean muscle and hypertrophy gains! All without caffeine or side-effects.
SPARQ™ : Five Products in One!
1. PeakATP is clinically proven to increase ATP as well as nitric oxide, strength, and muscle power.

2. RipFactor is a patented, synergistic blend of two traditional Ayurvedic medicine botanical extracts that accelerate muscle strength, size, and endurance.

3. Creatine MagnaPower ensures adequate cellular energy during physical activity.

4. myHMB preserves muscle mass and gains.

5. bioBeets catalyzes a punch of endurance amplifying nitric oxide.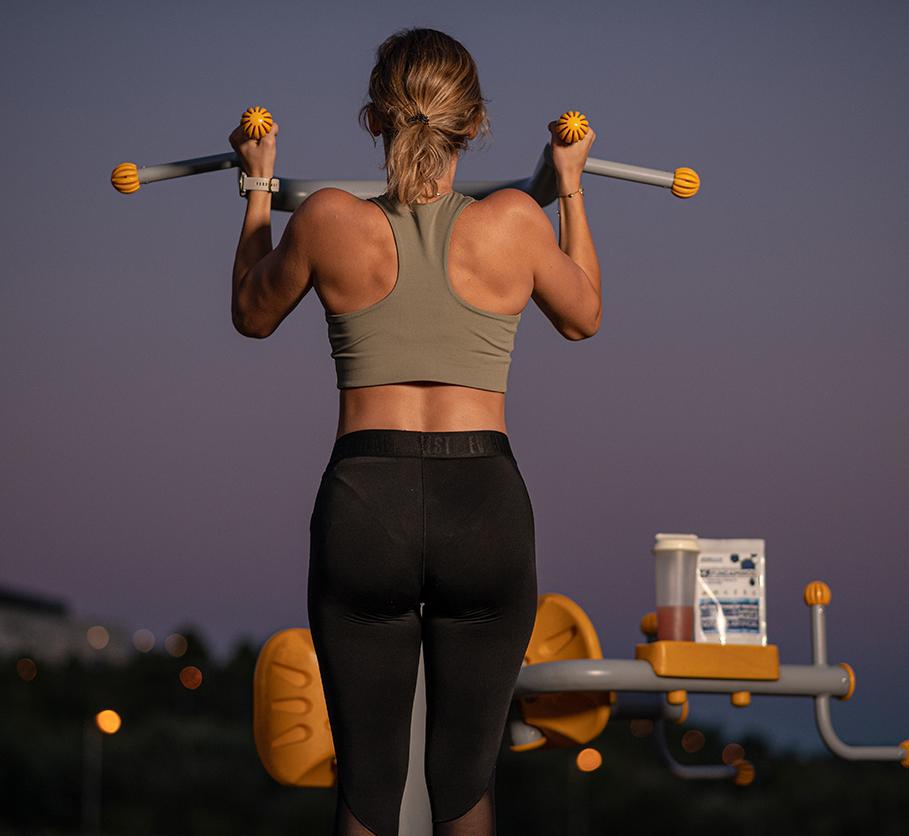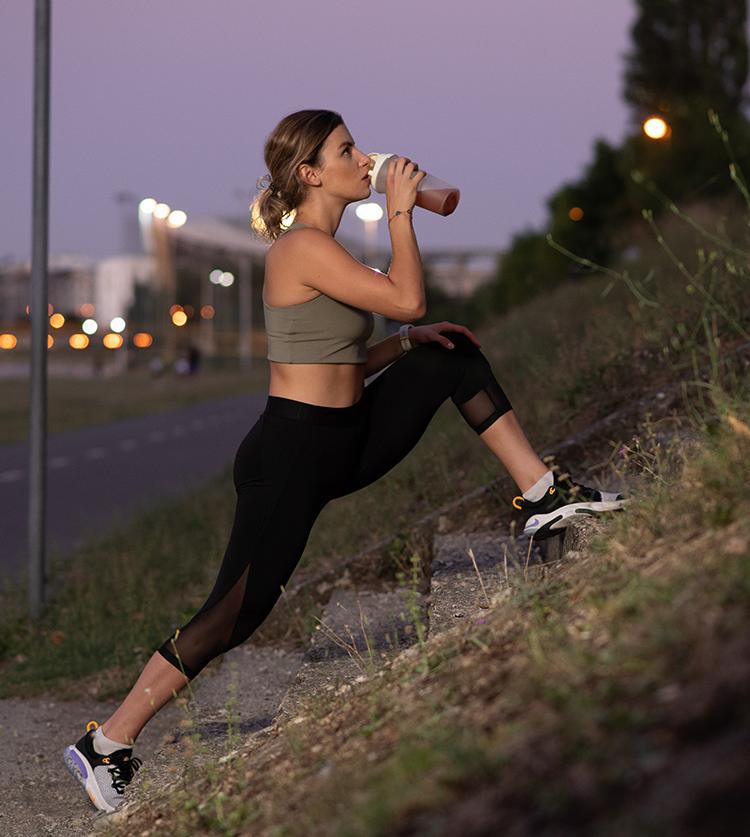 100% Plant-Based Amino Acids
COMPLETE, TOTAL-BODY SUPPORT: No one should compete, work, or train without FUNDAMINOS™ because it delivers all eight essential and branched-chain amino acids your body needs to support and strengthen its muscular, skeletal, enzymatic, hormonal and more systems!
L-LEUCINE & BOTANCALLY BOOSTED: L-leucine is the most powerful amino acid for augmenting muscle performance, strength, and endurance. While the tart cherry and ginseng extracts improve recovery and support deeper sleep, they also help speed up the process of nutrient absorption!
RESEARCHED-BACKED, 99% ABSORBED: Every ingredient is synergized for maximum potency and absorption which makes our unique, clinically proven formula more effective than both protein powders and other amino acid supplements!
EACH SCOOP = 20 G PROTEIN: Only five calories, too.

What added gain does stacking offer me?

1. Better workouts immediately after your first dose. One of the key ingredients, PeakATP, unlike most pre-training ingredients, is proven to start working at your first dose!





2. Quicker strength and endurance advancements. In 3 to 4 weeks, you will notice significant changes in strength and fatigue resistance, along with improvements in total blood flow.




3. Solid, non-fleeting figure transformation. In 6 to 8 weeks, you will notice changes in body composition, especially increased muscle mass.




4. Free Money! Save $ when buying both products together instead of separately.




5. Two expertly physician formulated products with the highest possible integrity, knowledge, and quality. Elevate your life with PureClean Performance!




We are here for you: 888-371-1033.

How should I use the SPARQ™ and FUNDAMINOS™ stack?

Mix 1 scoop of SPARQ™ in 4 ounces of water (add more water for less flavor) before physical activity.





Mix 1 to 2 scoops of FUNDAMINOS™️ in 6 to 8 ounces of water. For best results, consume during training or 20 mins before or after physical activity. Take on an empty stomach and away from other proteins and fats 20 mins prior to or 2 hrs after eating.




On training days: take SPARQ™ 45 mins prior to training and two scoops of FUNDAMINOS™ 20 mins afterwards.





On non-training days: take SPARQ™ anytime during the day on an empty stomach and FUNDAMINOS™ either in combination or separately at another time.




Who can benefit from SPARQ™?

Anyone looking to maximize their athletic performance and active people looking build or maintain muscle, especially with age.


What are the effects of SPARQ™?

1. Reduce muscle and mental fatigue during high-intensity exercise.

2. Maintain greater muscle strength during repeated high-intensity exercise.

3. Enhance power and strength.

4. Enhance lean muscle mass and recovery from hard physical activity.

5. Supplementation that doesn't compromise even the most strict of tactical diets and nutrition plans.

SPARQ™ optimizes athletic performance through its enhancing of three distinct mechanisms of ATP action:

1. ATP increases muscular excitability resulting in significant gains in strength and power.

2. ATP increases blood flow, which improves oxygen and nutrient delivery into muscles.

3. ATP boosts the anabolic signaling process, resulting in more lean body mass and muscle thickness.


Can SPARQ™ improve my nitric oxide?

Yes, nitric oxide levels can improve 45 minutes after one dose! Test yourself with any nitric oxide test strip and see the results right before your eyes.

How do I mix for best consistency?

When hand mixing and to prevent clumping, first make a loose paste with a small amount of liquid, then stir in more liquid.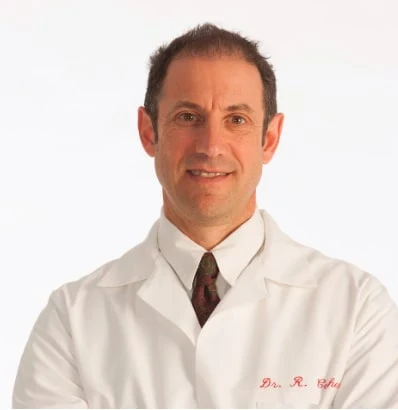 Clinically Proven, Physician Formulated
Hi, I'm Dr. Rick, CEO and creator of PureClean Performance.

My specialties are nutrition science, medicine and sports performance. Along with my team, I've developed a number of cutting-edge treatment programs and all natural products. I have been trusted for over 20 years to help my patients enhance their sports performance as well as eliminate a variety of health problems.

Join the thousands we've helped with our proven, cutting-edge and all-natural health and performance products and solutions. What are you waiting for?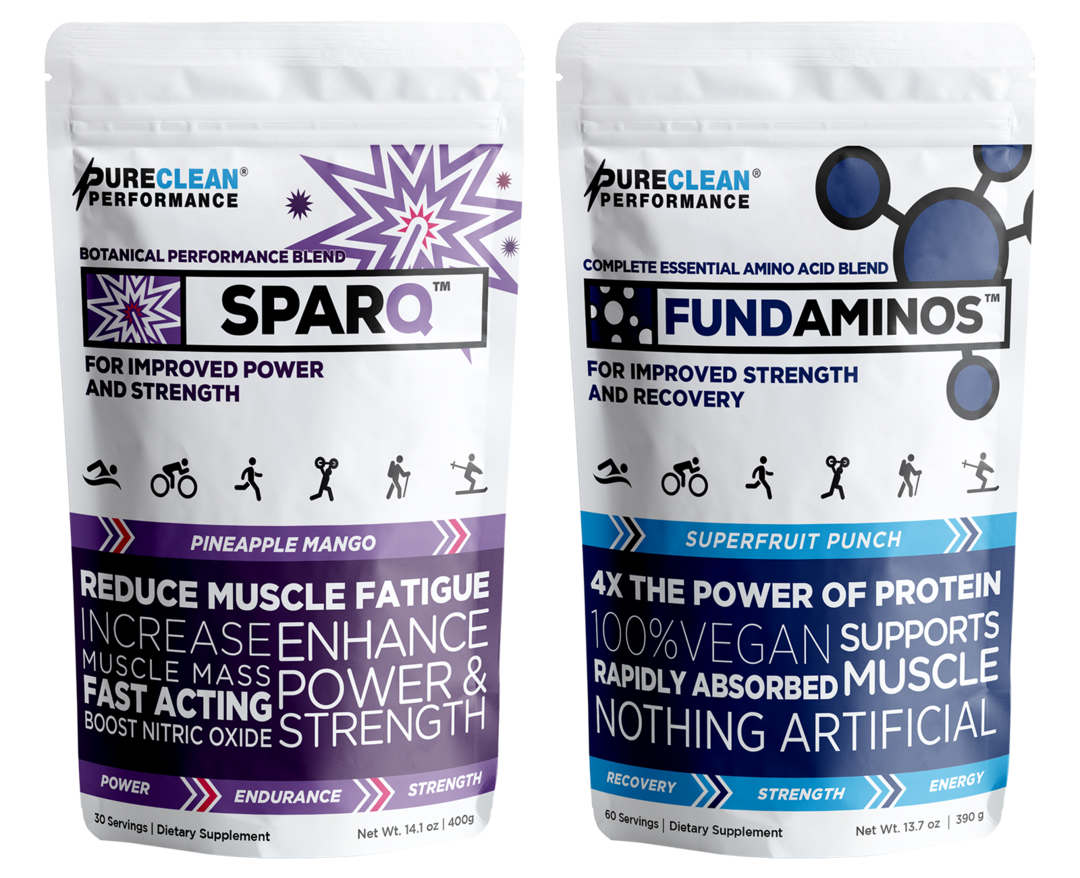 SPARQ™ POWER + FUNDAMINOS™ AMINO ACIDS STACK
100% Money Back Guarantee