Thank you for your business with us at PureClean Performance, enjoy your surprise gifts! If you enjoy your purchase then please leave us an honest review on amazon because it really helps a lot and we appreciate it!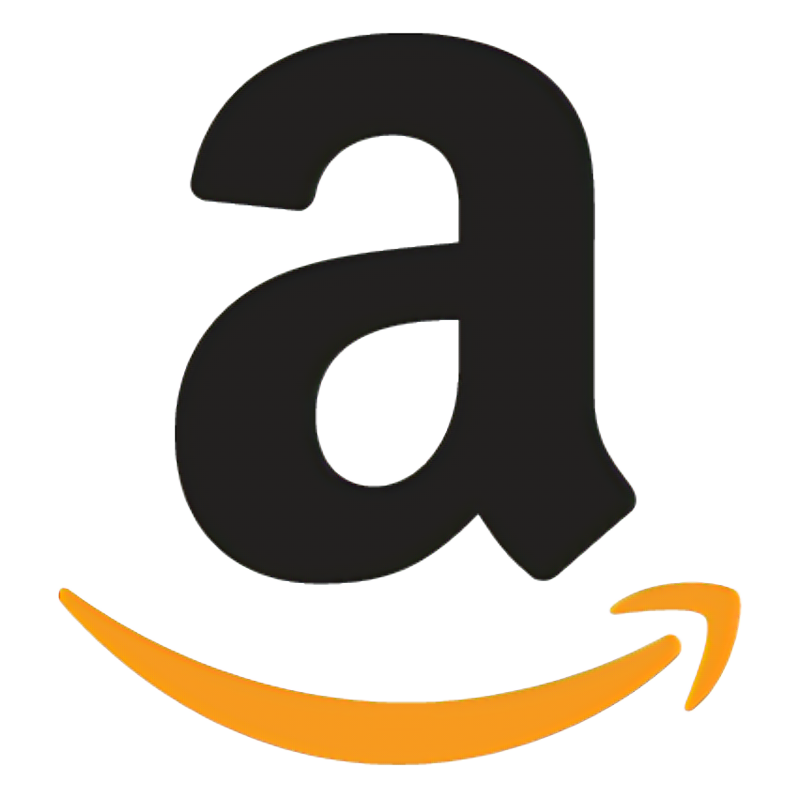 GET 15% OFF AMAZON
Amazon Store Exclusive
Shop now to get 15% off all our products on amazon.com. No limits!
Use code: PCPVIP15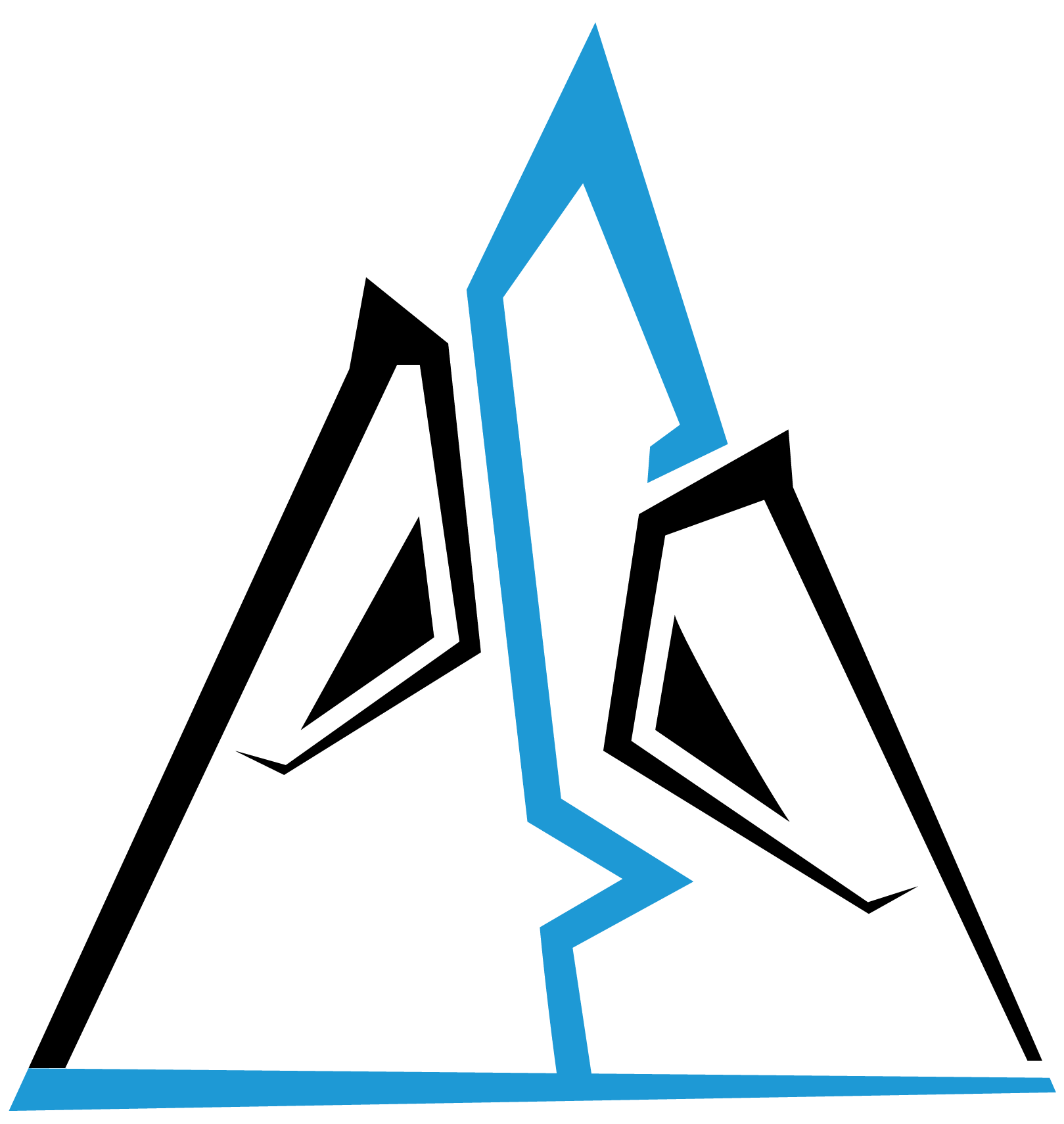 BUY 2, GET 1 FREE 
PureClean Performance Store Exclusive

Buy 2 products on the PureClean Performance website and get your third for FREE! 
Use code: TWO1FREE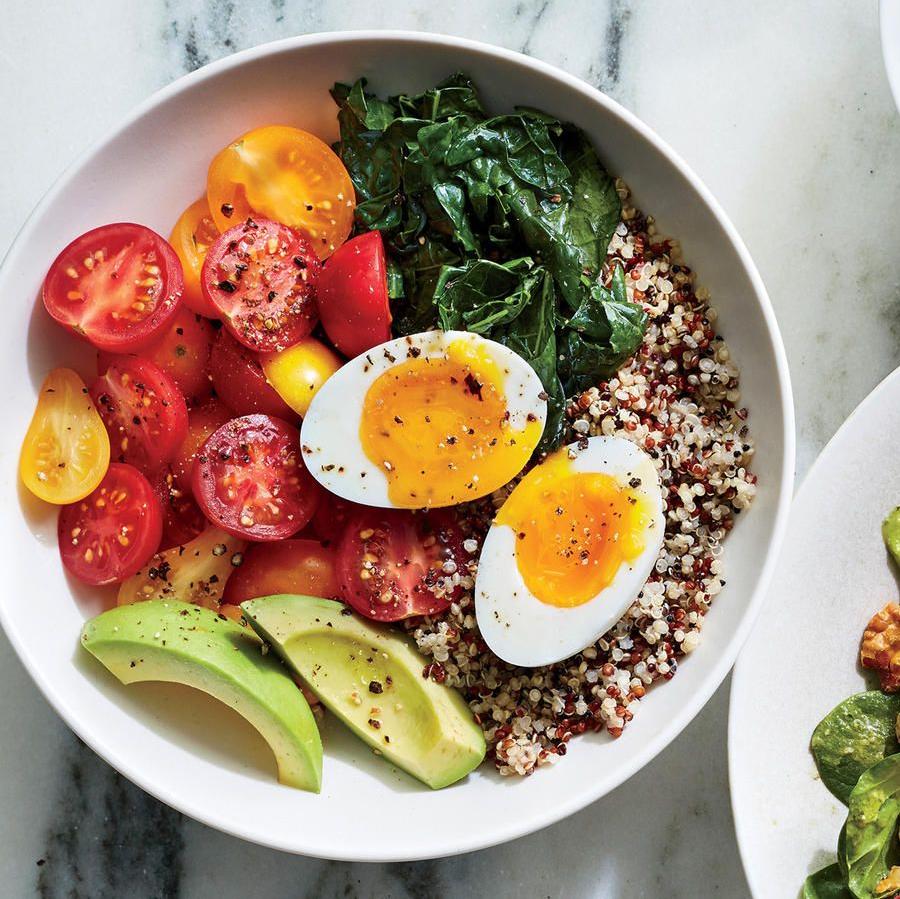 PURECLEAN COOKBOOK (e-book):
Get our very own cookbook full of delicious healthy alternatives to classic breakfast lunch, dinner, and anytime fill up favorites!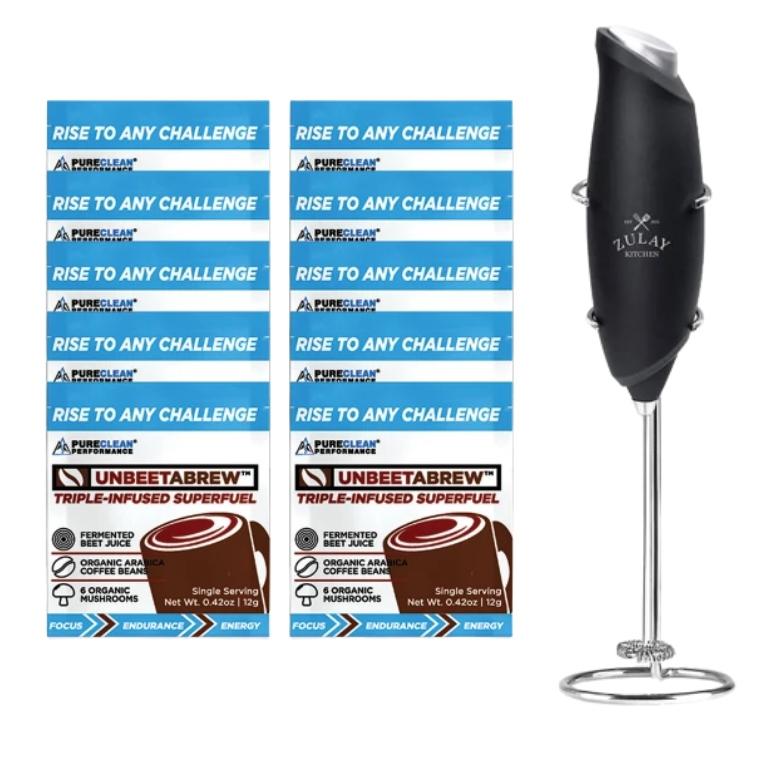 DAILY RITUAL POWER HOUSE COMBO:
Get a Zulay rechargeable hand whip and dual frother ($20 value) with 10 free packets of UNBEETABREW coffee ($20 value) both free with when you add them to your cart with any order above $60 on purecleanperformance.com
Use code: POWERITUP!
*does not apply to subscribe and save orders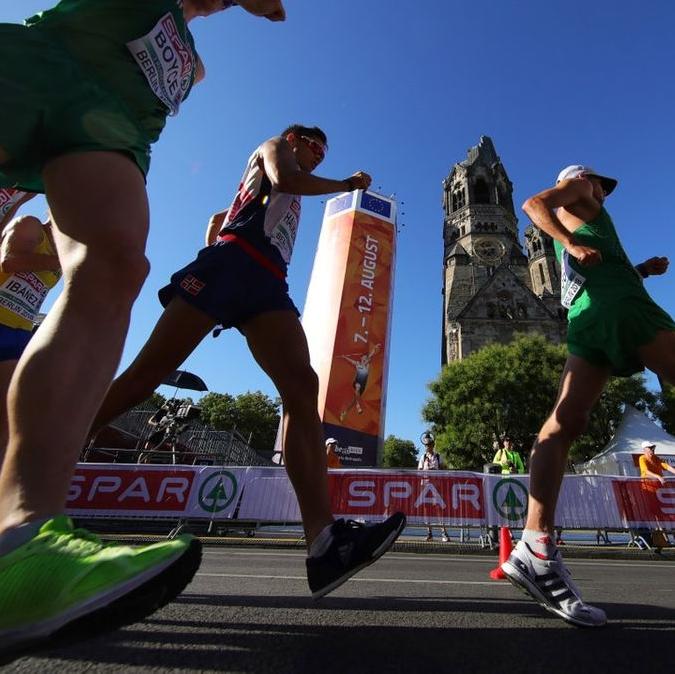 STEPS CHALLENGE:
Do 5K steps each day of the month when using PURECLEAN BEET and add the screenshot to your social media (+tag PCP) and we will give you 2 PURECLEAN BEET jars for the price of 1!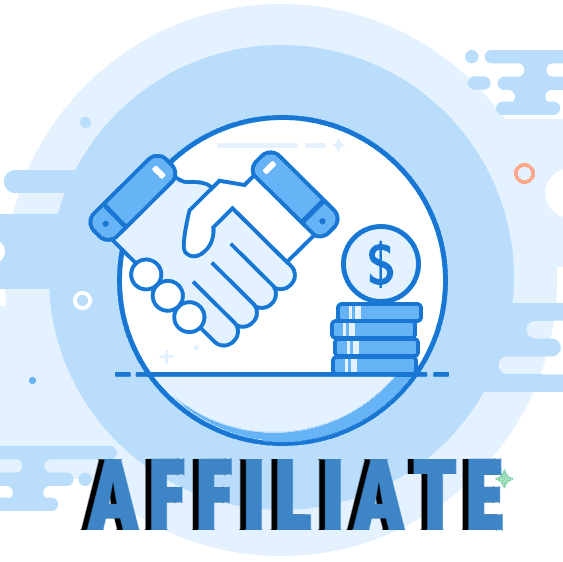 AFFILIATE CHALLENGE:
Refer PURECLEAN BEET or any of our other products as our affiliate to at least 7 friends to get a 10% lifetime bonus off our store plus get a 20% commissions on your earnings.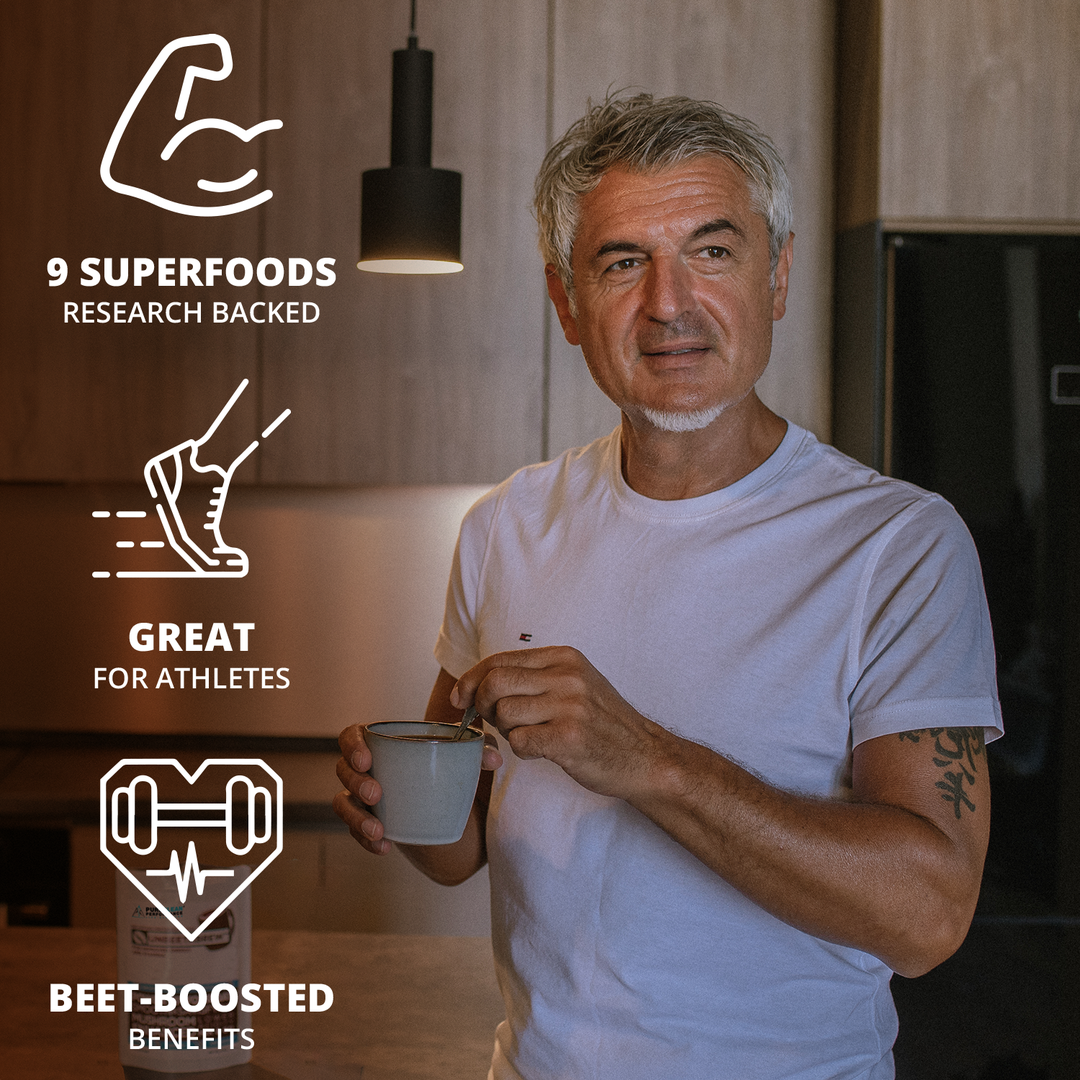 UNBEETABREW COFFEE CHALLENGE:
Buy 10 packs of UNBEETABREW coffee for $9.95 (use code UBB995) and get free shipping (also use code FREESHIPUBB10) then, if you love it, let us know and you'll get credit back on your first order of the 30 serving bag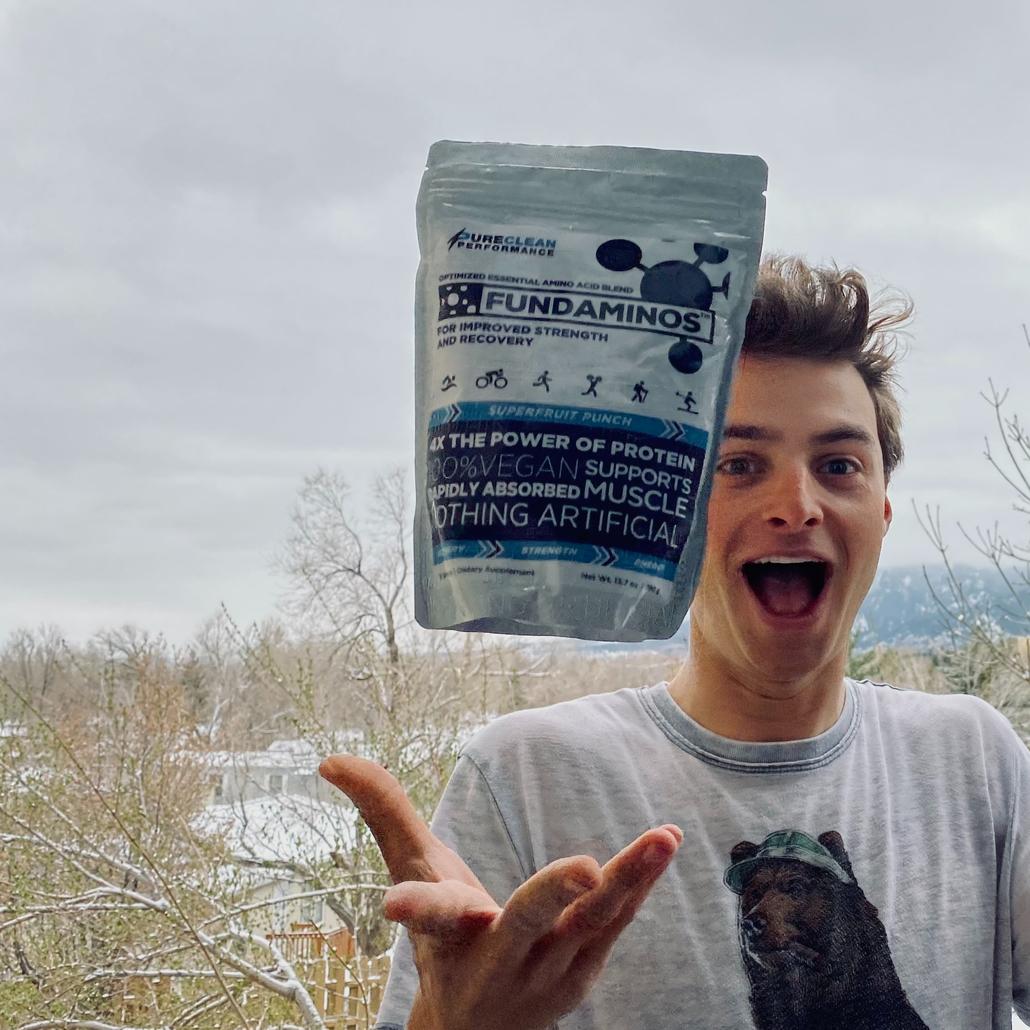 "Gives me the mental focus to perform at my highest ability in and day out!"
- Alexey V. (verified buyer)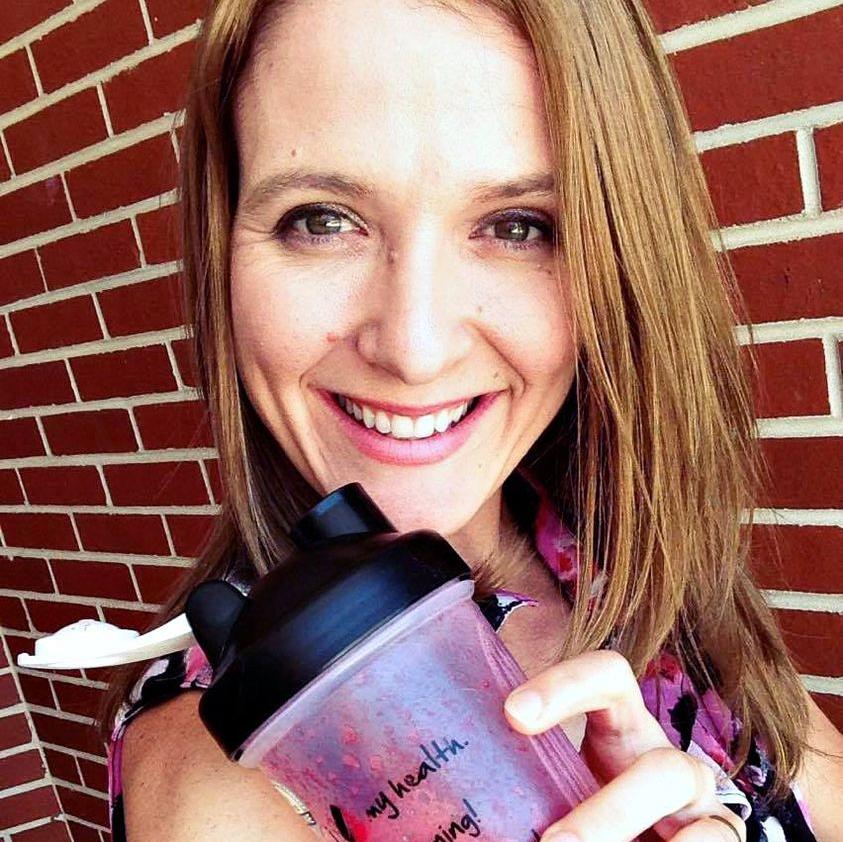 "I am really enjoying the products. I use a combination of UNBEETABREW and PURECLEAN POWDER before training. I am exciting to see results so quickly!"
- Pat (verified buyer)
ABOUT US
Our products were formulated by Dr. Rick Cohen, M.D., to help people like you achieve your best results while also improving your overall health. Whether you're focused on strength and recovery, interested in more energy and stamina, or hoping to boost your immunity and longevity, PureClean Performance has the right product for you.
LIFE ELEVATED
Performance is not just for athletes. It's for anyone who wants to enjoy consistent strength, health, and endurance—all day. That's exactly what our physician-formulated products have offered for over 15 years. The best of science and nature, with every ingredient selected for maximum potency and purity.