Key Takeaway Points from Super Sapiens CGM! 

A glucose level below 70 (during either "off" or "on" hours) is a detriment.

Low glucose triggers the body's sympathetic "flight or fight" response which will--over time--result in counterproductive digestive, nervous and hormonal system adaptations. Figuring out how many grams of carbohydrates that are required to keep your body above a minimum of 70 mg/dl, especially overnight, takes personal experimentation.

A glucose level above 140 (during either "off" or "on" hours) is also a detriment.

When glucose levels exceed what the body can utilize and/or store (as glycogen) at any given time, the excess blood sugar (hyperglycemia) damages the body's beta cells. Damaged beta cells cause both a decrease in insulin production and an increase in insulin resistance; the cells eventually become exhausted by working so hard to process sugar that they shut down. Spiking your glucose during a harder or longer effort, however, does not have the same damaging effects.

Managing the amount of glucose you need to support your performance goals while protecting your metabolic health can be a bit of a balancing act.

Many endurance athletes have the ability to burn one kind of fuel in their engines--carbohydrates. This is why the idea of carbohydrate 'loading" to support endurance activity is so widely practiced. But loading up blindly (pre-effort, pre-race) with a random amount of carbohydrates can often do more harm than good. Spiking glucose during "off" hours above 140 mg/dl creates metabolic stress, which is a counterproductive performance drain. Using the Supersapiens CGM, it becomes possible to dial in the exact amount of "loading" you need.
Many elite runners and cyclists work very hard to expand the size of their carbohydrate fuel tank so that they can store more glycogen; their goal is to carry more fuel in order to cover more miles. But know that this strategy is not without a metabolic cost. The more glucose the body is required to process, the faster it will age at the cellular level. Because any excess sugar can quickly become toxic if it exceeds a certain level, the cells have been programmed to shift into hyperdrive in order to clear it from the bloodstream. When they are overworked, the cells become exhausted, die and need to be replaced. The more frequently the cells are replaced, the more likely it is that the DNA carrying the instructions for their replication will become damaged and "unreadable." This will eventually prevent further cell division and this is when rapid aging sets in. Competitive, carbohydrate-fueled endurance athletes are faced with a health versus performance trade off: they need to consume more sugar in order to support their higher intensity racing and training, but they are aging their bodies in the process.

Fat-adapted athletes have an advantage because they can utilize a second gas tank.

Since fat is the slowest and cleanest burning fuel, it's a good solution for fueling efforts that do not require the support of glucose (such as ultra-distance swimming, running, and cycling). When an engine is fueled by fat, the damaging metabolic consequences sugar-burners face are greatly reduced. Long, slow distance will, of course, eventually require some carbohydrate support as the body's glucose storage closet inevitably becomes depleted. 
Fat-adapted endurance athletes that need to go both long AND hard will have an advantage when their effort level remains in or shifts to a zone two (or lesser) effort because they can access the second, fat-based fuel tank. For example, in a 100K cycling road race, the field might stick to a sub-threshold effort level for several miles into the race. While the carbohydrate-fueled athletes will be burning and depleting sugar to support this effort, the fat-adapted are preserving it in order to fuel an impending harder effort--like making the selection during a break. 

But even when fat-adapted when higher intensity is required, you will require the same amount of glucose as a non-fat-adapted athlete to support those efforts.

Slowing down and reducing the intensity of an effort will naturally reduce the amount of glucose that's required to support it. If your goal is to go harder and faster, however, your body must have an adequate supply of glucose. The specific amount of glucose that's required will vary from athlete to athlete. The use of a Supersapiens CGM can help you understand your body's unique fueling needs over elapsed time and at any given intensity.

The goal is to give the body what it needs, but ONLY what it needs.

Pairing the FressStyle Libre Sport sensor with the Supersapiens app is an ideal strategy for assessing your current fueling strategies. Are you taking in too few or too many carbohydrates to recover fully after a hard workout? Not going into that key training session with enough available glucose to maximize your results? Do your regular, "off hours" meals contain excess carbohydrates that are spiking your blood sugar and creating metabolic distress? Or are you coming up short and compromising your recovery?
Here's the bottom line: If you're not assessing, you're guessing. And you've probably leaving a lot of your personal health and performance potential on the table. 
Ready to put an end to all the dietary confusion and get some clear answers to those training nutrition questions you've been asking for years? 
This is your lucky day! We were able to get our hands on 10 more Supersapiens CGM systems from Europe. They've sold out very quickly in the past, so don't miss out. Order yours today!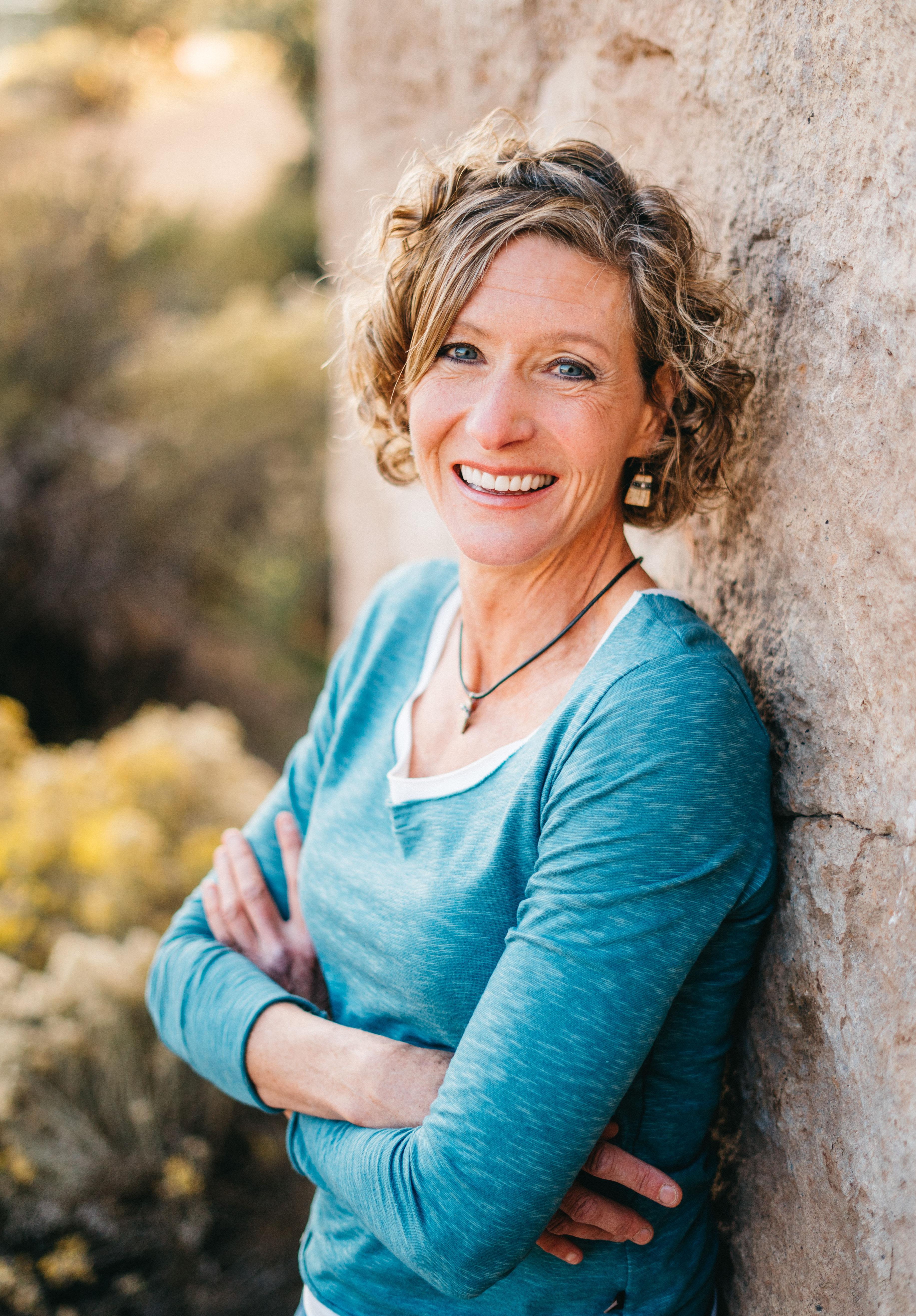 The contents of this blog post or any information on purecleanperformance.com should not be taken as medical advice. It is not intended to diagnose, treat, cure, or prevent any health problem, nor is it intended to replace the advice of a physician. Always consult your physician or qualified health professional on any matters regarding your health.